SEPTEMBER 02, 2021 NEWSLETTER
TOP STORY SEPTEMBER 2, 2021
Lisa Stone | Women's Billiken Basketball
•Formally introduced as Saint Louis' seventh head women's basketball coach on May 4, 2012.
•Began the 2021-22 season (her 36th as a head coach) with a 658-357 record, including a 155-120 mark in her first nine campaigns at SLU.
•Career record also includes eight seasons at Wisconsin (128-119), three seasons at Drake (64-27), 12 seasons at Wisconsin-Eau Claire (277-59) and three seasons at Cornell (Iowa) (34-32).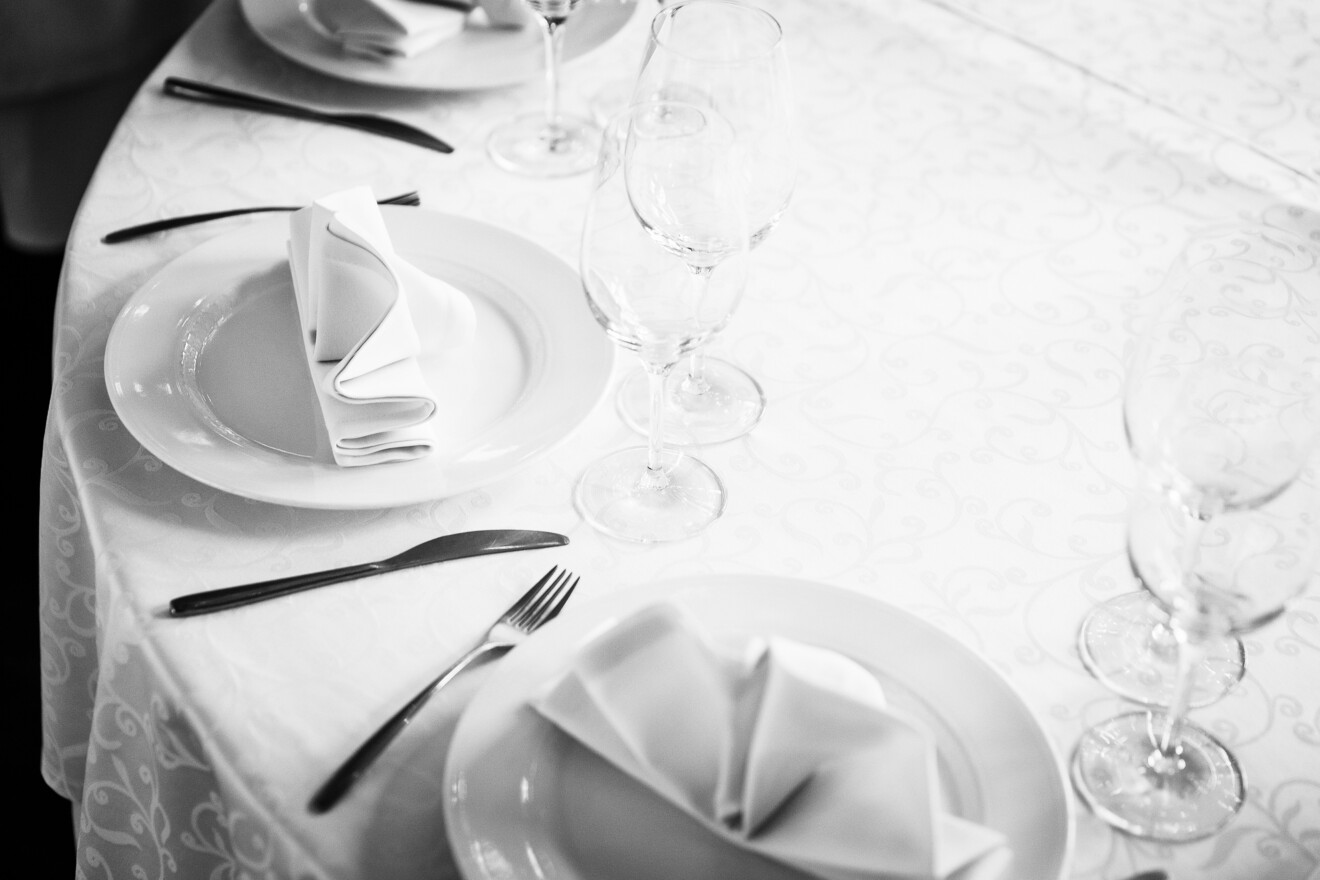 LUNCH MENU SEPTEMBER 2, 2021
Sliced Melon on greens....
Almond Chicken Breast w/...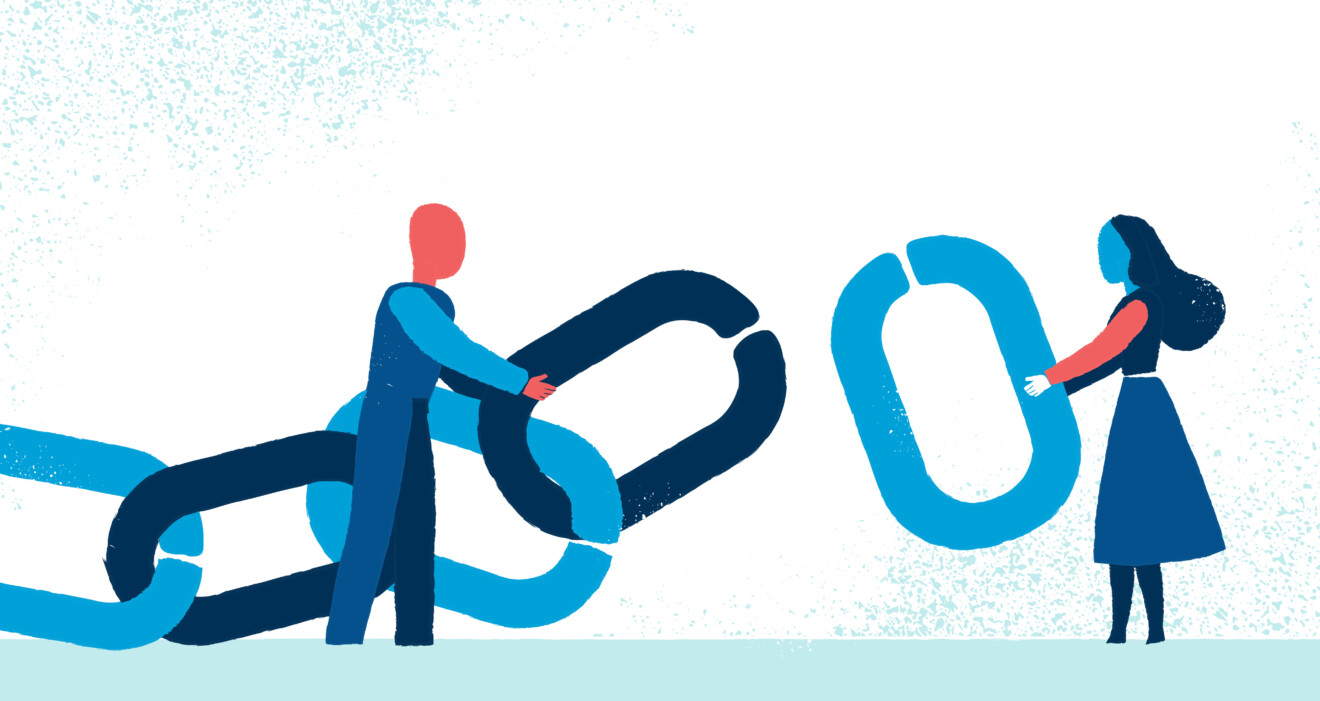 MEETING LINKS SEPTEMBER 2, 2021
Join us in person at the MAC Downtown from 12 - 1 PM or by ZOOM!


LETTER FROM THE PRESIDENT
As you know, Wednesday is our annual Rotary Charity Golf Tournament!
This is our biggest fundraising event of the year. I would like to take this opportunity to thank our Golf Tournament Committee, as well as those of you who signed up to play or supported our effort by sponsoring the event. Some of our Rotarians pledged as much as $5,000! However, I would personally like to thank all of our Rotarians and friends of Rotary for their generous support.
St Louis Rotary Charity Golf Tournament September 1, 2021
The Rotary Club of St Louis will host our Charity Golf Tournament on September 1, 2021 at the Probstein Golf Course in Forest Park. This is our main fundraiser that has raised over $400,000 over the last 11 + years for local charities and nonprofit groups. Since 1910, the Rotary Club of …


St. Louis Rotary Club is Sponsoring a Coat Drive to benefit the St. Louis Public Schools Students-In-Transition (Homeless Services) Program.


NEXT WEEK THURSDAY, SEPTEMBER 9, MARC GORDON, EXECUTIVE DIRECTOR CHAMBER MUSIC SOCIETY OF ST. LOUIS
Besides his musical accomplishments, Marc has extensive experience in the business world. As President of St. Louis based AAM Recordings, he has been responsible for client development and relations, graphic design, insert layout and distribution services as well as successfully negotiating an exclusive licensing agreement with Sony/BMG Music Entertainment.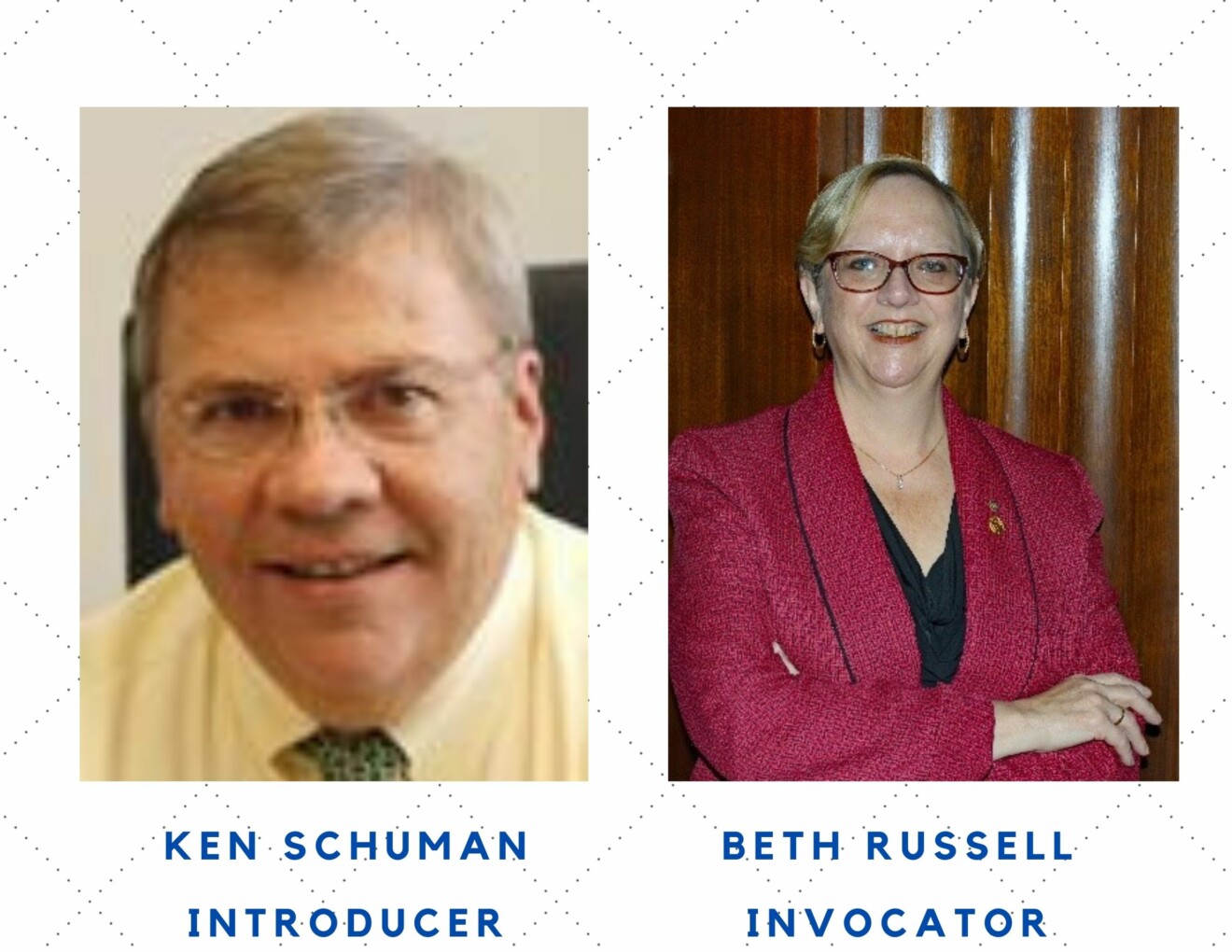 INTRODUCER & INVOCATOR THURSDAY, September 2, 2021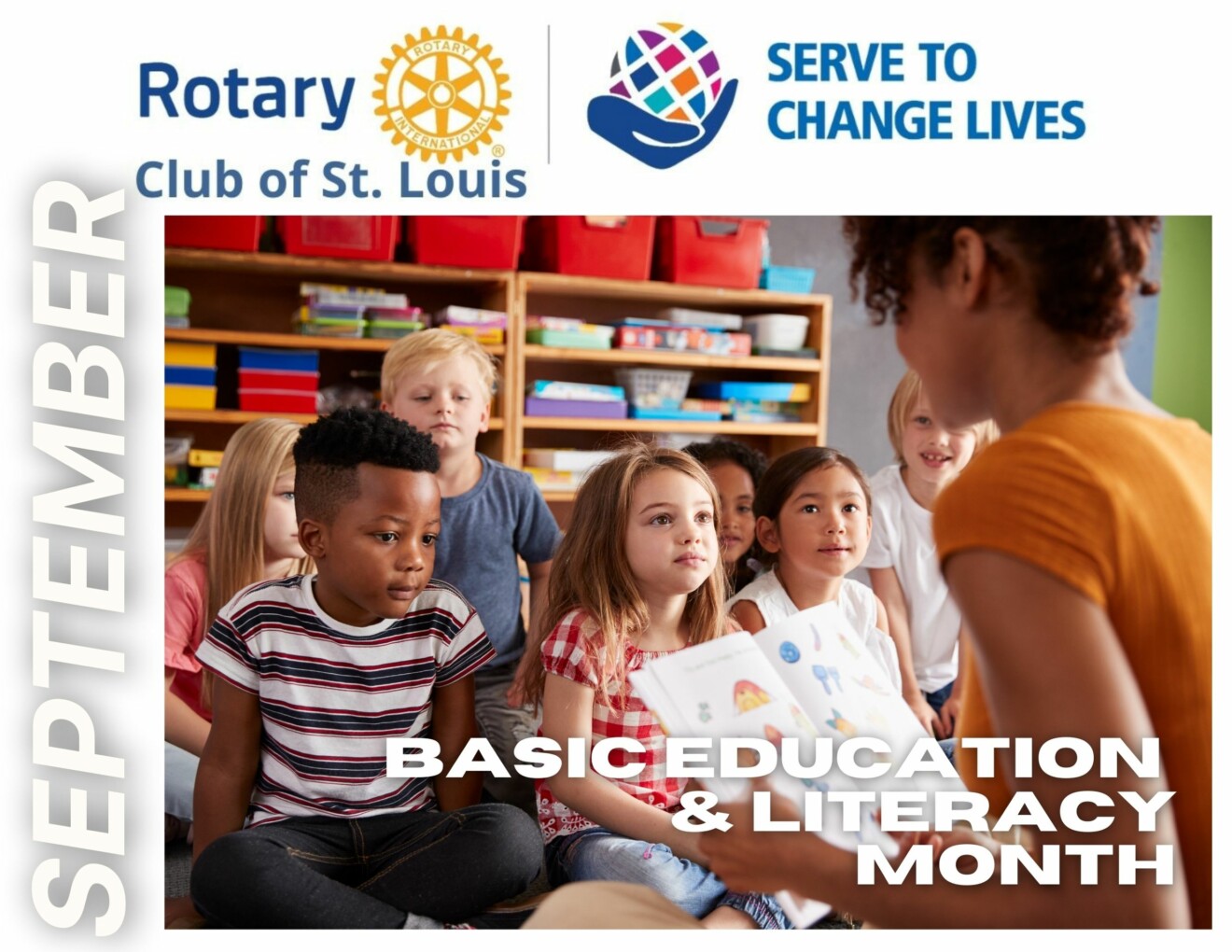 Rotary International September Focus is on Basic Education and Literacy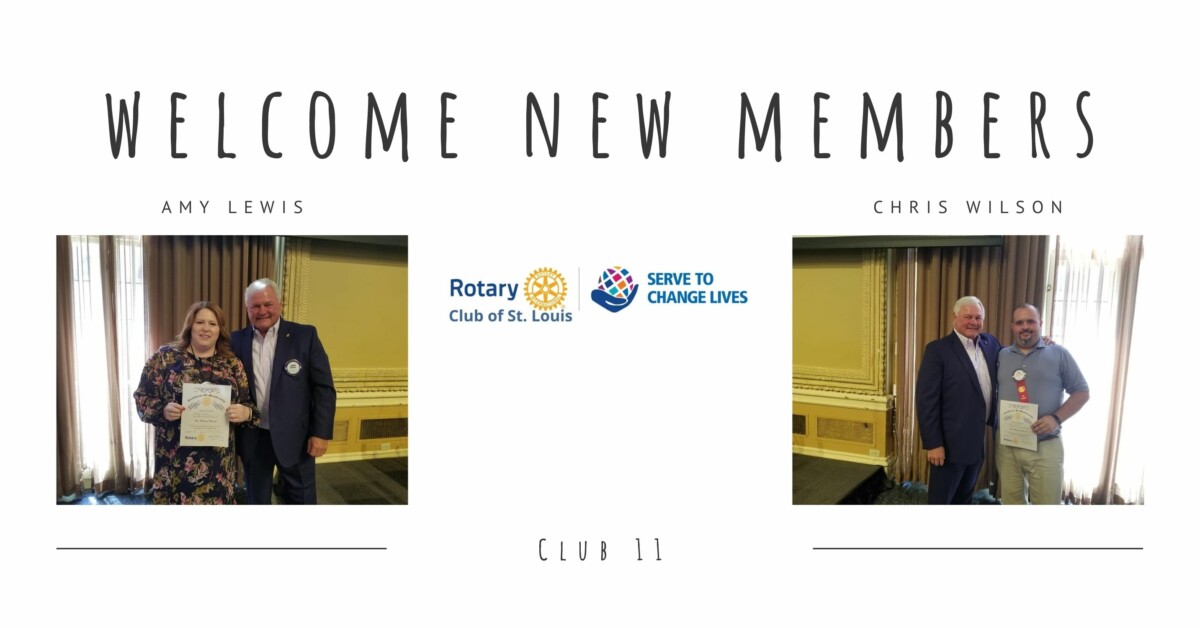 St. Louis Rotary Welcomes New Members Joining Our Club January 1, 2021 through July 1, 2021
Zoom Recording August 26, 2021 | DG Margie Sammons | Rotary Updates

Board Meeting Wednesday, September 15, 2021