Don Pohl, Ranken Technical College President ~ Speaker March 5, 2020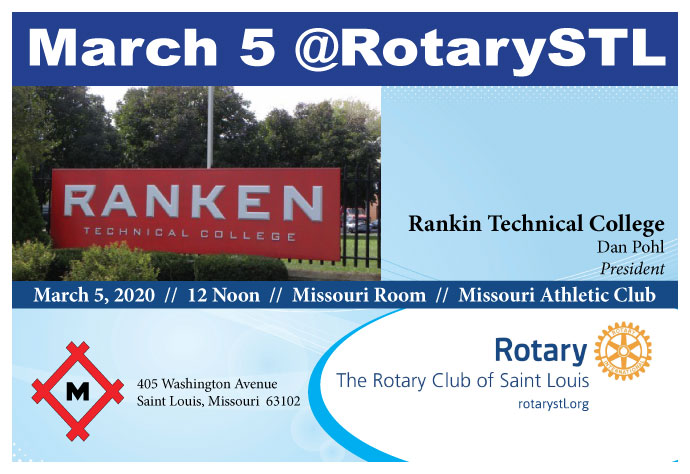 Our speaker March 5, 2020 is Don Pohl, Ranken Technical College.


President's Corner ~ March 5, 2020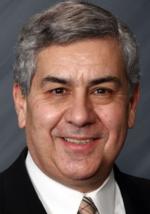 President's Corner
How many bones are in the human body?


Who was the first woman inducted into the Rock and Roll Hall of Fame?


Who shot the arrow that killed Achilles?


A near capacity crowd of Rotarians, Civilians, and guests gathered at the Glaziers' Hall on the Hill on Saturday night to raise money for the Welfare Fund and to spread Club 11 goodwill & friendship at Rotary's Trivia Night!


Terry Werner and his committee, which included a huge assist from the Civilians, had 15 tables of trivia players, a 50/50 pot that approached $1000, Silent Auction items, a game of Heads/Tails, Game Mulligans - all designed to enlarge our Welfare Fund as the Community Service grant season approaches. Did I mention free beer? There was free beer, soda & water, too! In short, it was a lot of fun.


Lunch Menu ~ March 5, 2020
March 5, 2020
Kale & red beet Salad w/ Shaved Carrots, Blueberries, Focaccia Croutons w/ Cranberry vinaigrette
~
Oven Roast Chicken Breast w/ herb Pan Jus, Buttermilk Whipped Potatoes, Roasted Butternut Squash
Special Menu Requests

For Members and Guests with dietary restrictions, alternative meals are available,

but they must be ordered by no later than 11:30 am on Wednesday, March 4,

2020

If you don't reserve in advance please do not take a special meal ticket.
Scribe's Report ~ Helen DiFate~ February 27, 2020

Scribe's Report 2/27/2020
At 12:00 noon President Bob sounded the bell. All stood for the Pledge of Allegiance followed by recitation of Rotary's Four Way Test. Then, heads bowed, we listened to the invocation by Terry Werner. Bill Piper led us in "God Bless America." It was a day to smile … we knew the words and the singing went well!


President Bob wasted no time in noting the upcoming programs: March 5, Ranken Technical College; March 12, Engineers' Day; and, March 19, XFL's St. Louis BattleHawks. Community Service Co-Chair, Bob Zangas, reminded us that March 12 is the deadline for Grant Applications to be received by their Rotary sponsors. Terry Werner reminded us that Trivia Night is Saturday, February 29! President Bob noted that RYLA (Rotary Youth Leadership Academy) Scholarship applications are due March 31. Upcoming events are: March 17, volunteer to help at Lift For Life Gym; March 18, New Members' Breakfast; and, March 25, Happy Hour at Seamus McDaniel's in Dogtown. President Bob concluded the announcements with the preliminary results of the Breakfast Meeting Question emailed to the members. Of those responding, more were in favor than opposed, but no decision has been made by the Board.


Sargeant-At-Arms Dan Conway followed beginning with a story of his elementary school basketball career – a short-lived career to which many in the room could relate! Dan introduced a guest and our visiting CA Rotarian.


Dale Ruthsatz introduced our speaker, Kitty Ratcliffe, President, Explore St. Louis.


Explore St. Louis markets St. Louis for visitors. It drives economic development for the City as we compete with seventeen +/- other cities for the same visitors. We need to expand and update to be successful. To meet this challenge, Explore St. Louis has developed AC Next Gen – a $175 million expansion and facelift for the America's Center Convention Complex. Exhibition space, ballroom, outdoor pavilion, and loading docks are the focus.


Bowling Alleygations ~ Jonathan Soifer ~ February 24, 2020
Alleygations February 24, 2020


This week started the fourth Quarter for the year. Time flies when we're having fun.


A bowler from the league next door won the 50/50. Rumor has it Matt told him that after winning twice he had to join the Club. A perfectly fair way to bring new bowlers into our league.


Monday saw a big upset at lanes 23&24 where Team Conway walloped Team Soifer, and took all 22 points. I think I'm glad I missed bowling. It looks like Team Conway was carried to victory by Bob Zangas and Kent Steinbrueck, who bowled 31 and 44 points over average, respectively.


Teams Decker and Lorenz battled it out on lanes 21 & 22, where the competition was fierce and the scores were high. Seven of the eight bowlers were over average. In the end, Team Lorenz beat Team Decker 12-10.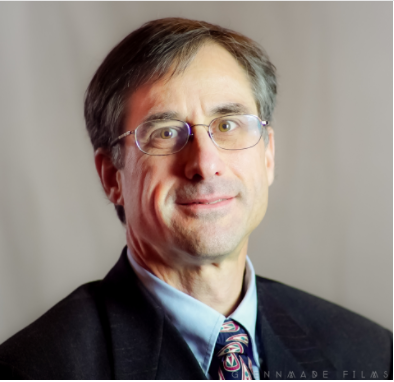 Rotary Youth Leadership Awards Scholarship Opportunity 2020 – Application Materials
The St Louis Rotary Club awards one scholarship to Missouri RYLA annually. The links below take you to the St. Louis Rotary Club RYLA 2020 Handout for our club and to the St. Louis Rotary RYLA 2020 Application. Submit completed application to club11@rotarystl.org by Tuesday, March 31, 2020.


Please share our application materials with St Louis High School students, parents, counselors, and teachers.


Questions??? Main Contact : Michele Goad


Rose Cooper, New Generations Chair


Grant Guidelines & Form 2020 ~ St Louis Rotary - Deadline to Rotary Sponsor: 3-12-20
Each application must be sponsored by a current member of the Rotary Club of St. Louis. Rotarian Sponsor must support and sign the final application before submitting to the Community Service Committee.


Applications must be submitted to the Rotary sponsor by March 12, 2020. Completed application with all signatures and attachments are to be sent by the Rotary sponsor, no later than March 18, 2020, to either: Bob Zangas or Phil Hesley.


Next Program ~ March 12, 2020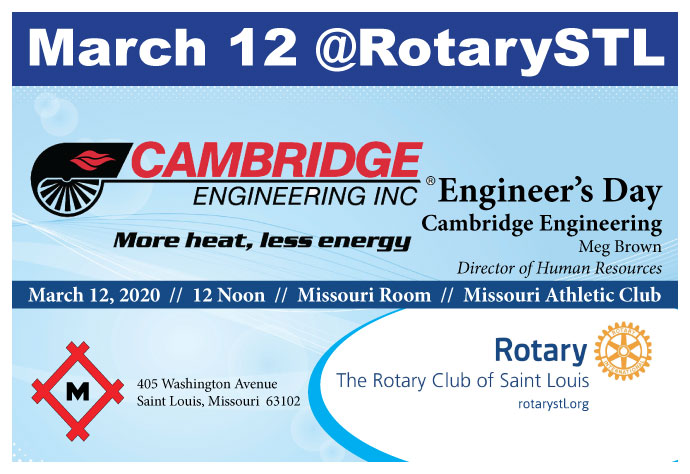 Engineer's Day ~ March 12, 2020 @ St Louis Rotary
Speaker, Meg Brown, Cambridge Engineering Director of Human Resources
Volunteer @ Lift for Life Gym ~ March 17, 2020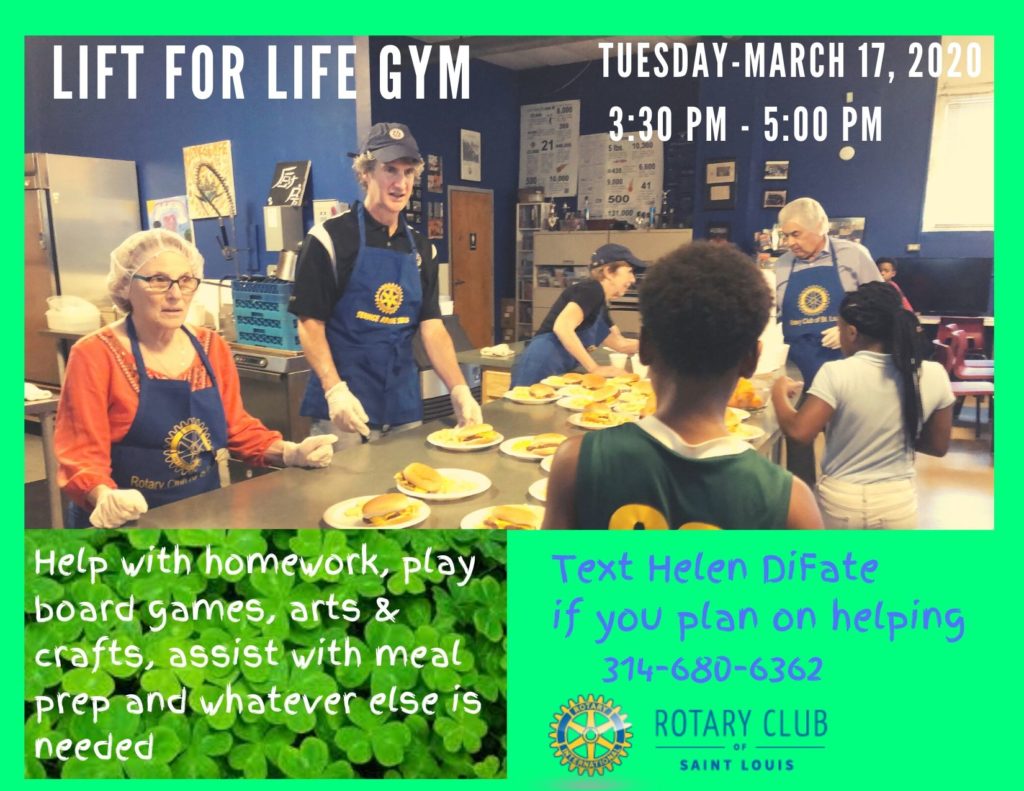 Get to Know Rotary Breakfast ~ March 18, 2020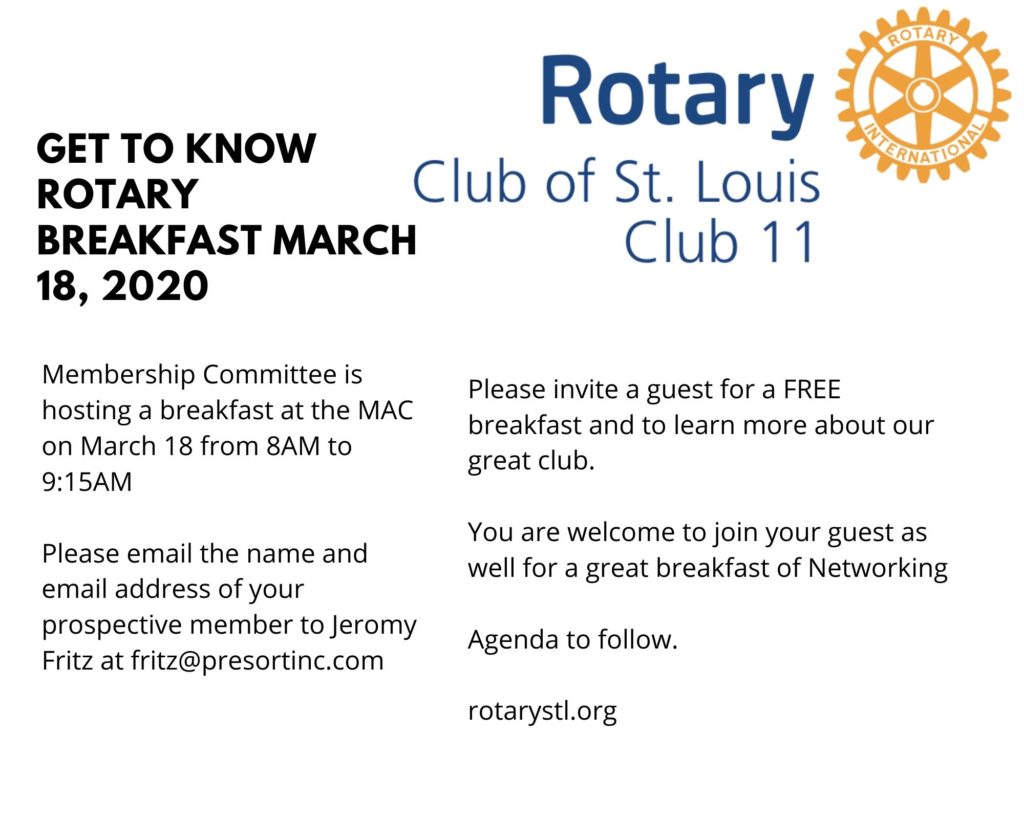 Membership Committee is hosting a breakfast at the MAC on March 18 from 8AM to 9:15AM.
Please invite a guest for a FREE breakfast and to learn more about our great club.
You are welcome to join your guest as well for a great breakfast of Networking. Please email the name and email address of your prospective member to Jeromy Fritz at
fritz@presortinc.com
St Louis Rotary Club Social @ Seamus McDaniel's 3-25-20
Join St Louis Rotary Club @ Seamus McDaniel's on March 25, 2020 from 5pm-7pm .- Social time!!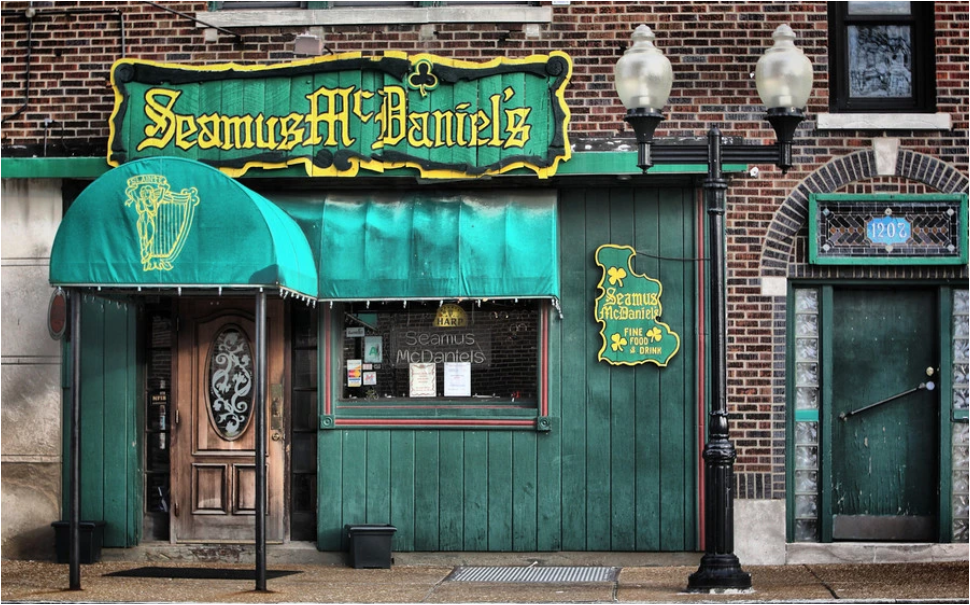 Assistive Listening Headsets Available for Our Meetings
Do you sometimes have difficulty hearing our speakers despite sitting close to the front of the room?  The good news is we now have a solution.  In collaboration with the Missouri Athletic Club, the Program Committee has purchased an assistive technology system called VocoPro UHF.  It is a wireless system that will broadcast sound directly from the podium microphone to individual headsets.  If you have interest in trying out this new system, headsets can be reserved and checked out at the badge table prior to our weekly meetings.


InterCity Meeting ~ March 4, 2020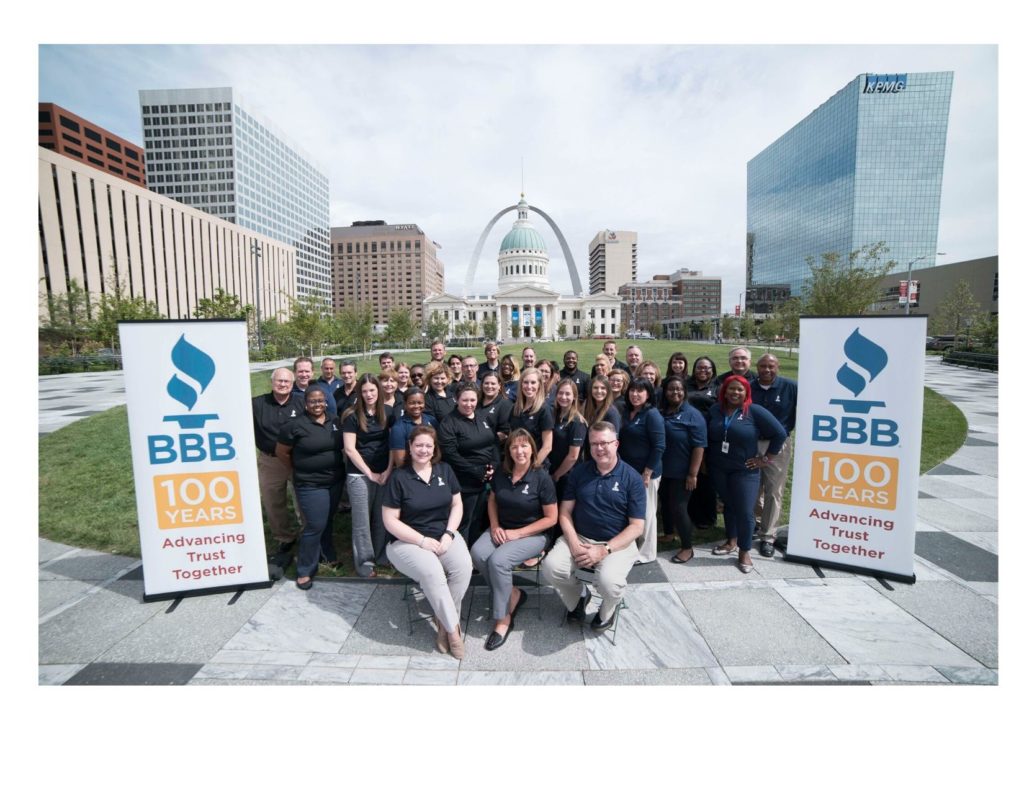 St. Louis Metro InterCity Fellowship Meeting ~ Wednesday, March 4, Noon- 1:15 PM
Sponsored by The Rotary Club of Clayton-Ladue


Rotary International Convention | Honolulu, Hawaii, June 6-10, 2020 Video