AUGUST 26, 2021 NEWSLETTER
TOP STORY AUGUST 26, 2021
Margie Sammons | Rotary District Governor 2021-2022
Margie Sammons has been a member of the Arnold Rotary Club since 2000. She served as Club President in 2007-2008, after holding several officer positions and serving on the Board of Directors of her club. Margie served as an Assistant Governor from 2007 to 2014 and she is a multiple Paul Harris Fellow.
Sammons grew up on a farm near in Highland Missouri, attending a one-room country school for the first six years. She is from Perryville Missouri.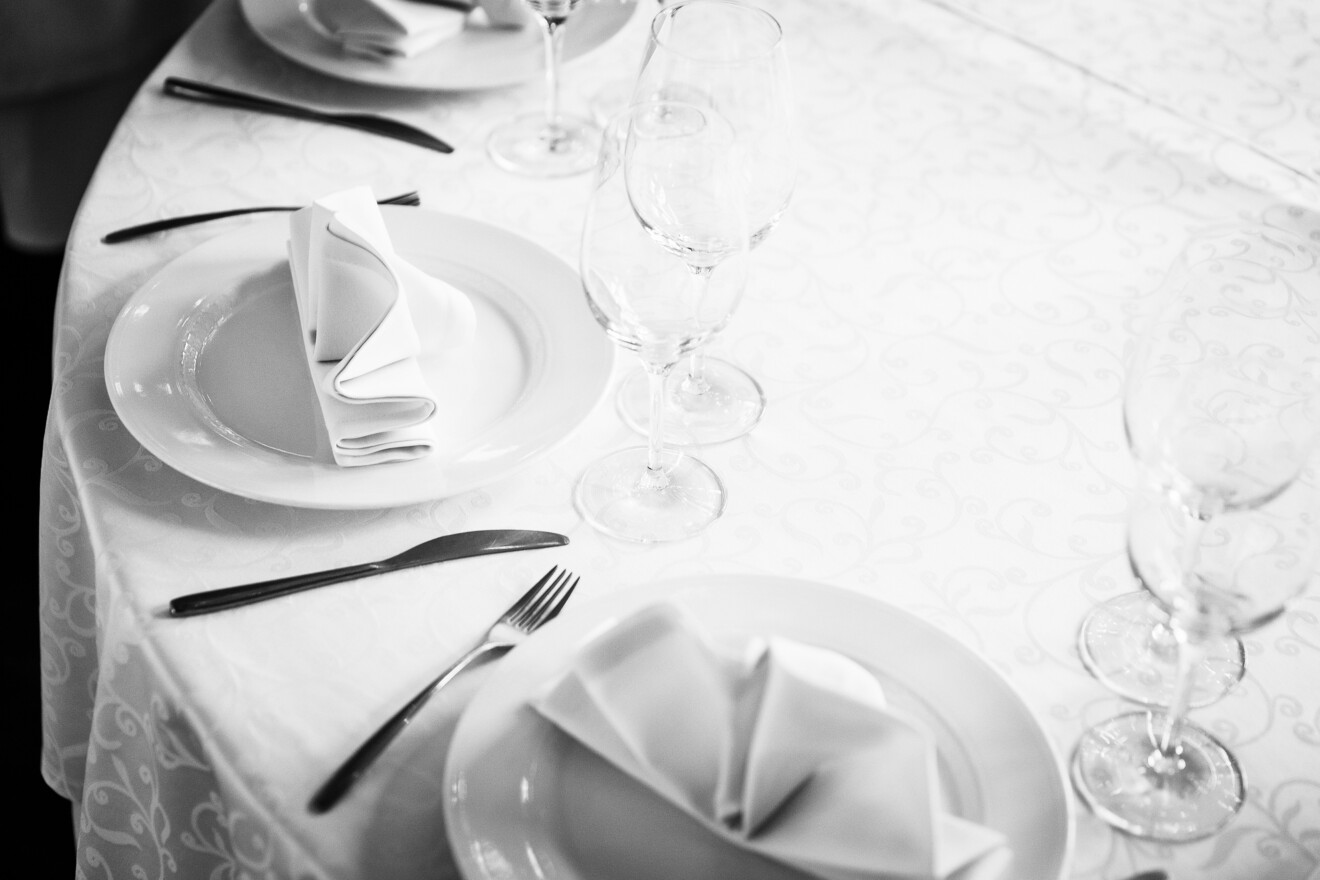 LUNCH MENU AUGUST 26, 2021
Spinach Salad....
Sliced Pork loin w/ Mushroom Cream...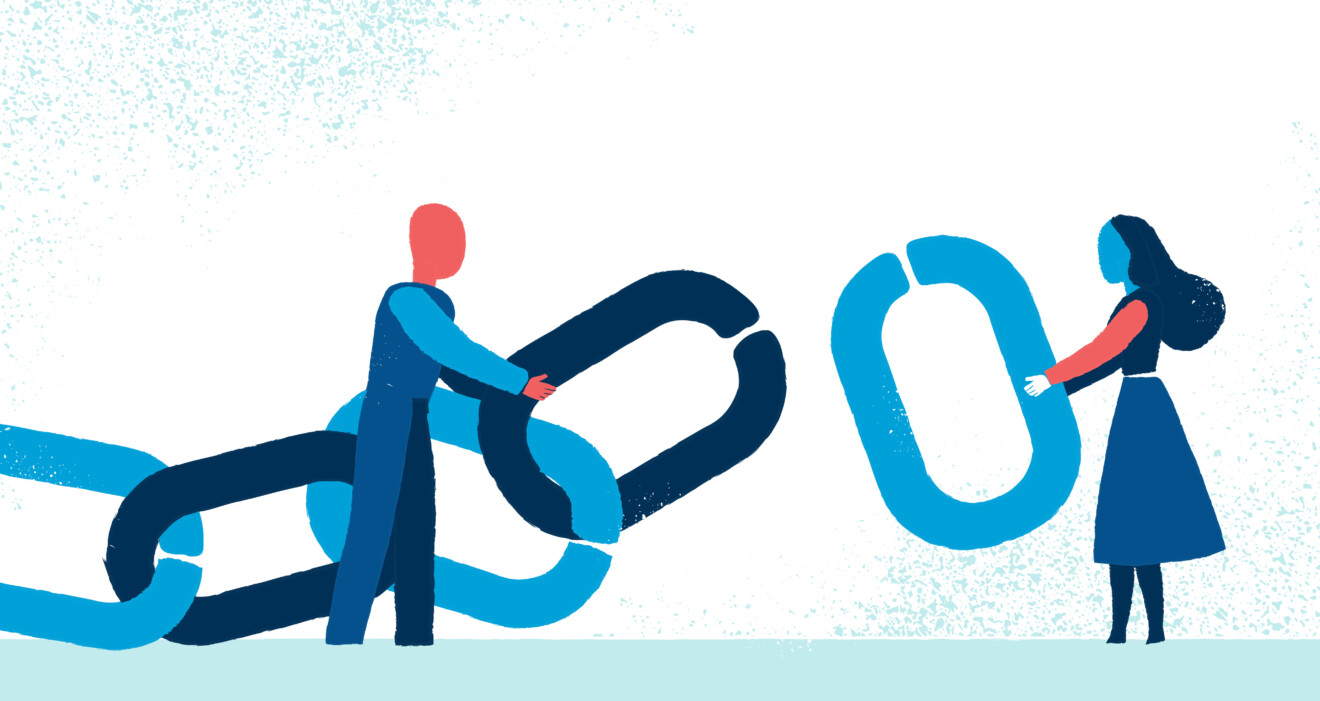 MEETING LINKS AUGUST 26, 2021
Join us in person at the MAC Downtown from 12 - 1 PM or by ZOOM!


LETTER FROM THE PRESIDENT
Dear fellow Rotarians, I am happy to announce that the Board of Directors has agreed to give our Executive Director, Joan and Jane a raise.
They have done a great job for us over the past two years. Their ability to work with non-profit organizations has proven itself with the St. Louis Rotary Club!


NEXT WEEK THURSDAY, SEPTEMBER 2, 2021 WOMEN'S BILLIKEN BASKETBALL
Hear Coach Lisa Stone speak at St. Louis Rotary on September 2, 2021
•Formally introduced as Saint Louis' seventh head women's basketball coach on May 4, 2012.
•Began the 2021-22 season (her 36th as a head coach) with a 658-357 record, including a 155-120 mark in her first nine campaigns at SLU.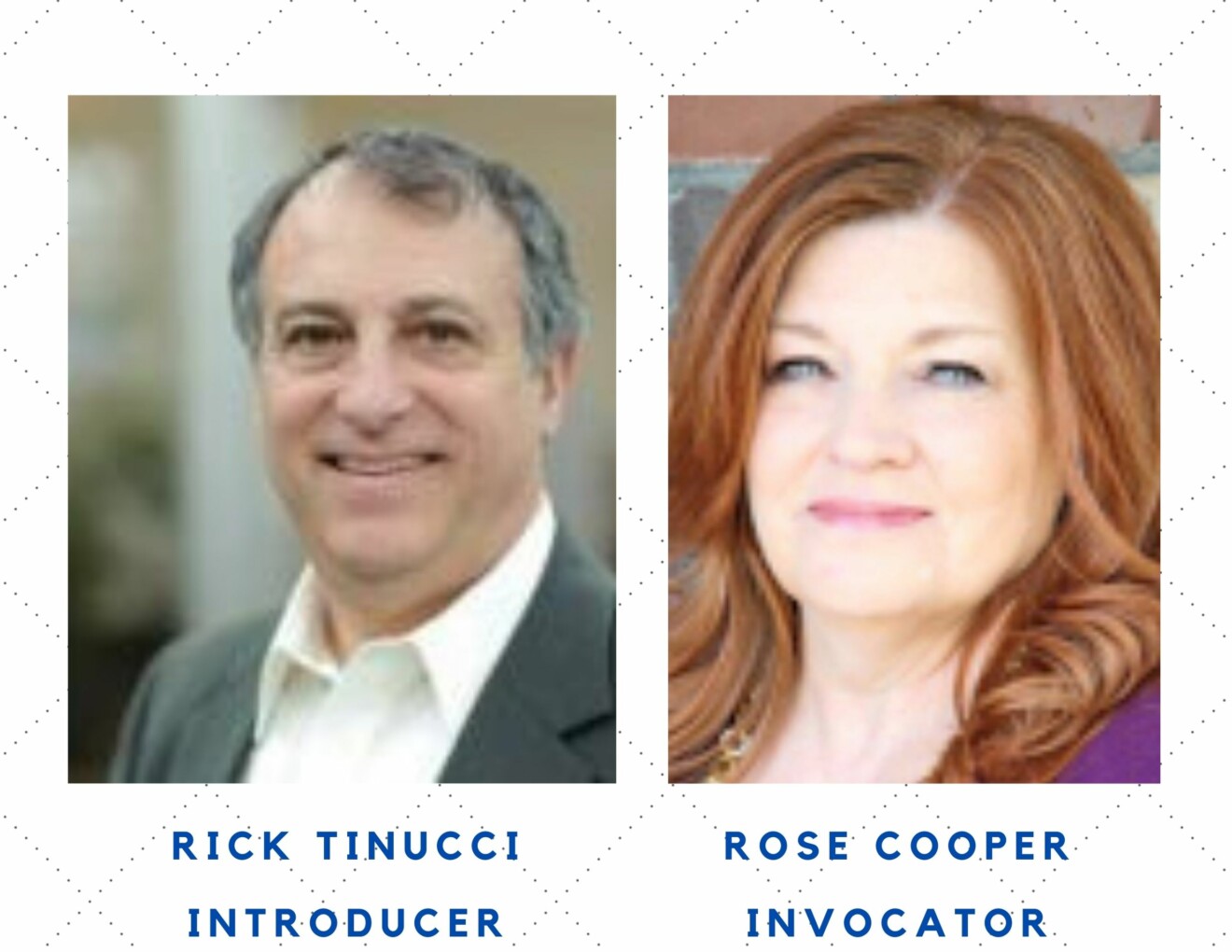 INTRODUCER & INVOCATOR THURSDAY, August 26, 2021
Zoom Recording August 19, 2021 | Peter Palermo | Sheldon Concert Hall and Art Galleries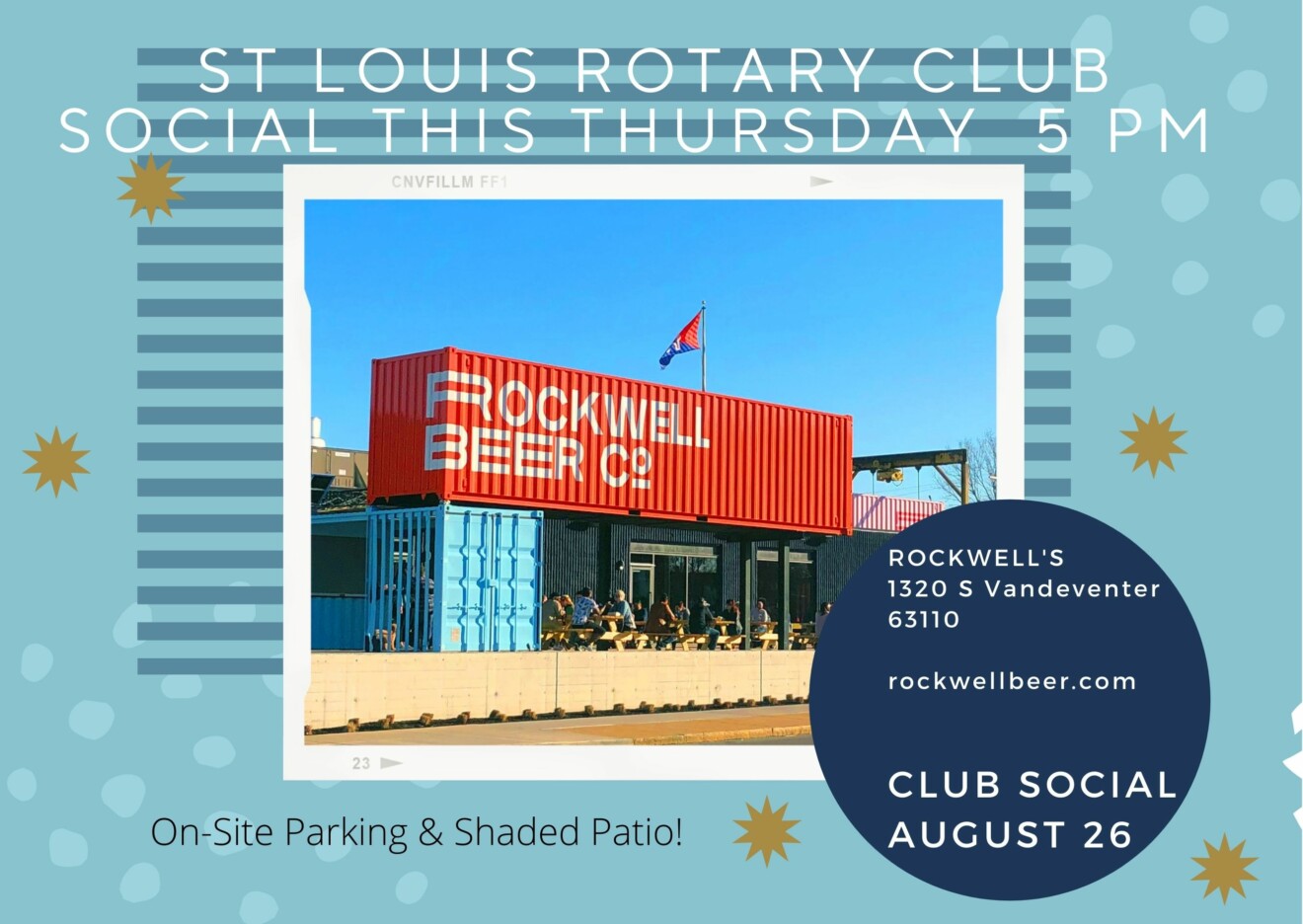 Venue Change Club Social 8-26-21 now at Rockwell's
Join us at the Rockwell's on August 26th We have inside reservations! On-site parking AND shaded patio available!!!!...