AUGUST 19, 2021 NEWSLETTER
TOP STORY AUGUST 19, 2021
Peter Palermo | Sheldon Concert Hall & Art Galleries
Peter Palermo is well-known in the metro area arts community as the founding director of the Hettenhausen Center for the Arts at McKendree University in Lebanon, IL. He supervised completion and occupancy of the university's performing arts center in 2006, and created and curated the center's performance series, "McKendree Presents," working closely with faculty and student performers to coordinate nearly 200 events per year.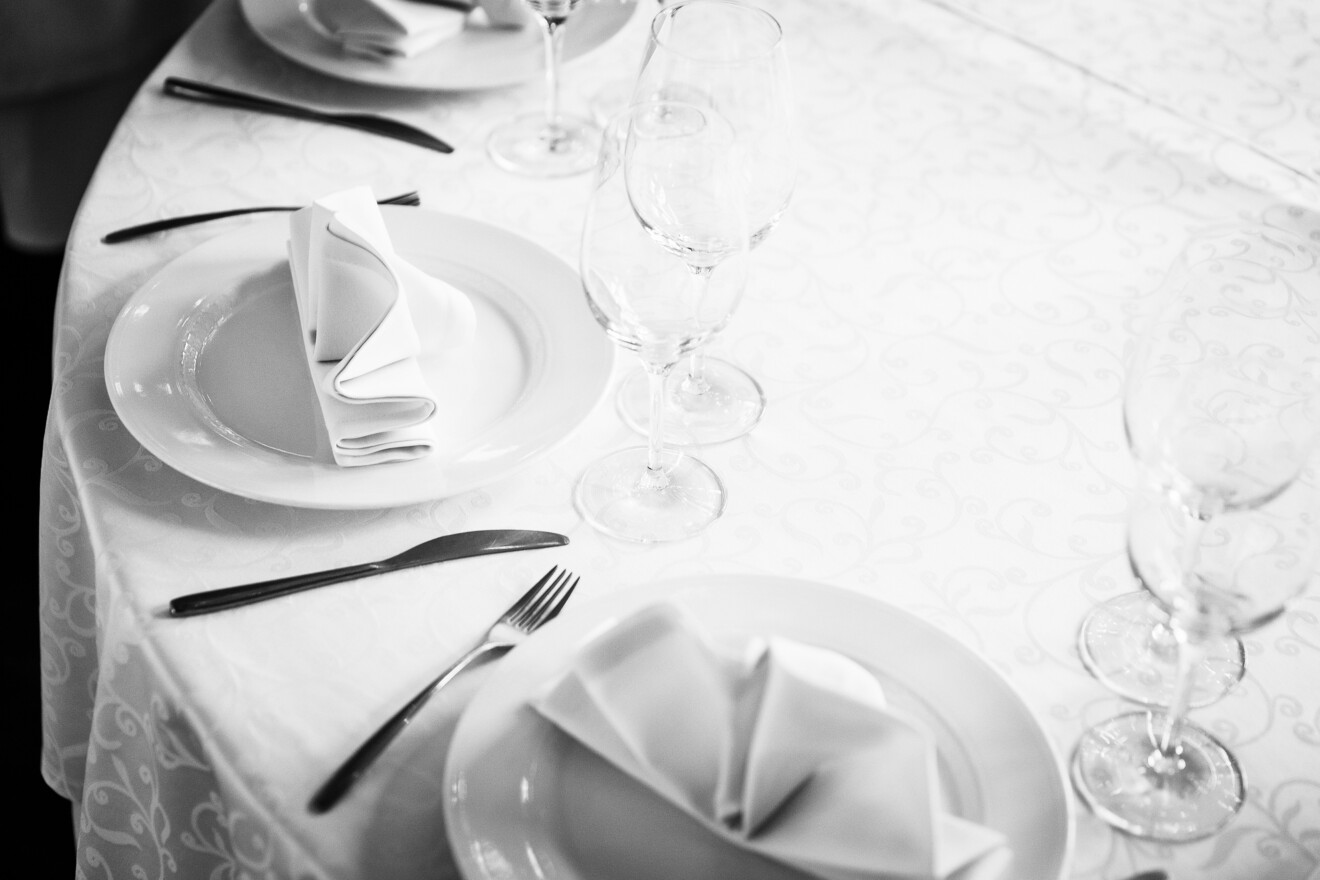 LUNCH MENU AUGUST 19, 2021
Asparagus Salad....
Sauteed Rainbow Trout w/ Toasted Almonds...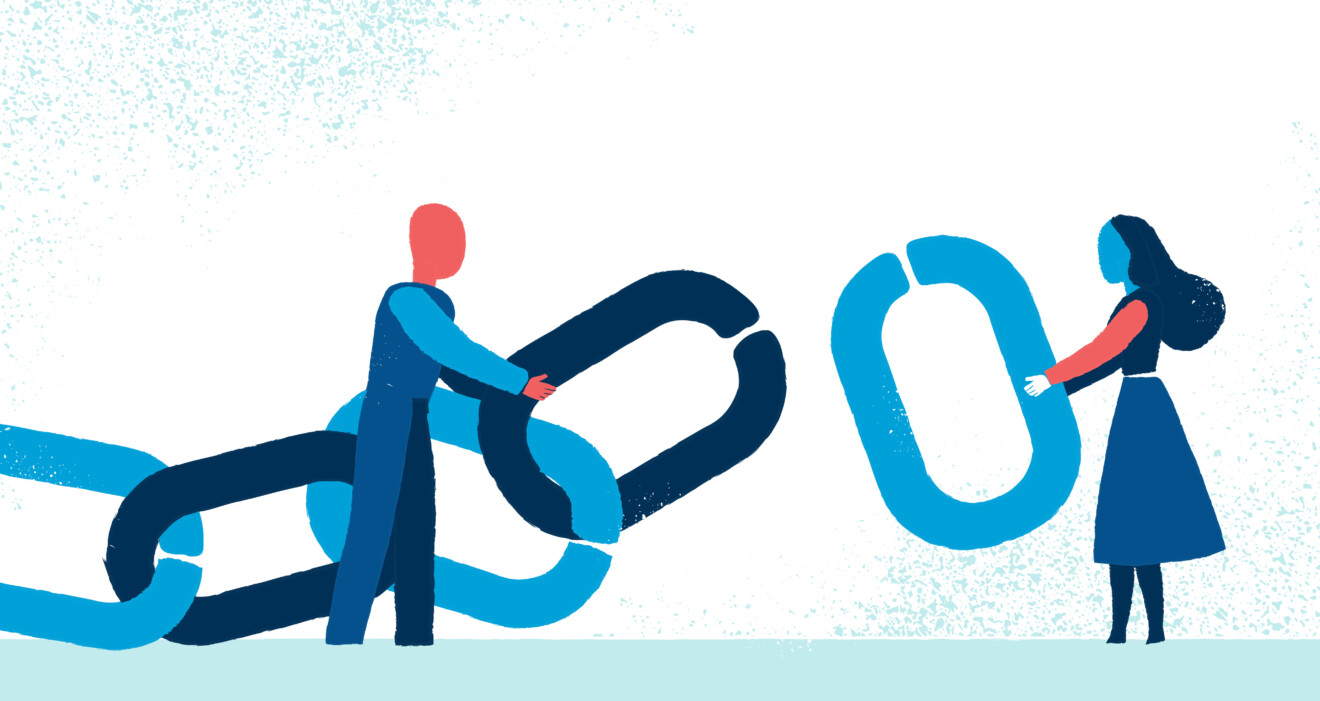 MEETING LINKS AUGUST 19, 2021
Join us in person at the MAC Downtown from 12 - 1 PM or by ZOOM!


LETTER FROM THE PRESIDENT
Hello fellow Rotarians! I trust that you all had a great weekend and took advantage of the great mild St. Louis summer weather.
As we quickly approach September 1st and our annual Rotary Charity Golf Tournament, I would like everyone to consider making some contribution to our biggest fund raising event of the year.
NEXT WEEK THURSDAY, AUGUST 26, 2021 Margie Sammons, District Governor 6060
Margie Sammons has been a member of the Arnold Rotary Club since 2000. She served as Club President in 2007-2008, after holding several officer positions and serving on the Board of Directors of her club. Margie served as an Assistant Governor from 2007 to 2014 and she is a multiple Paul Harris Fellow..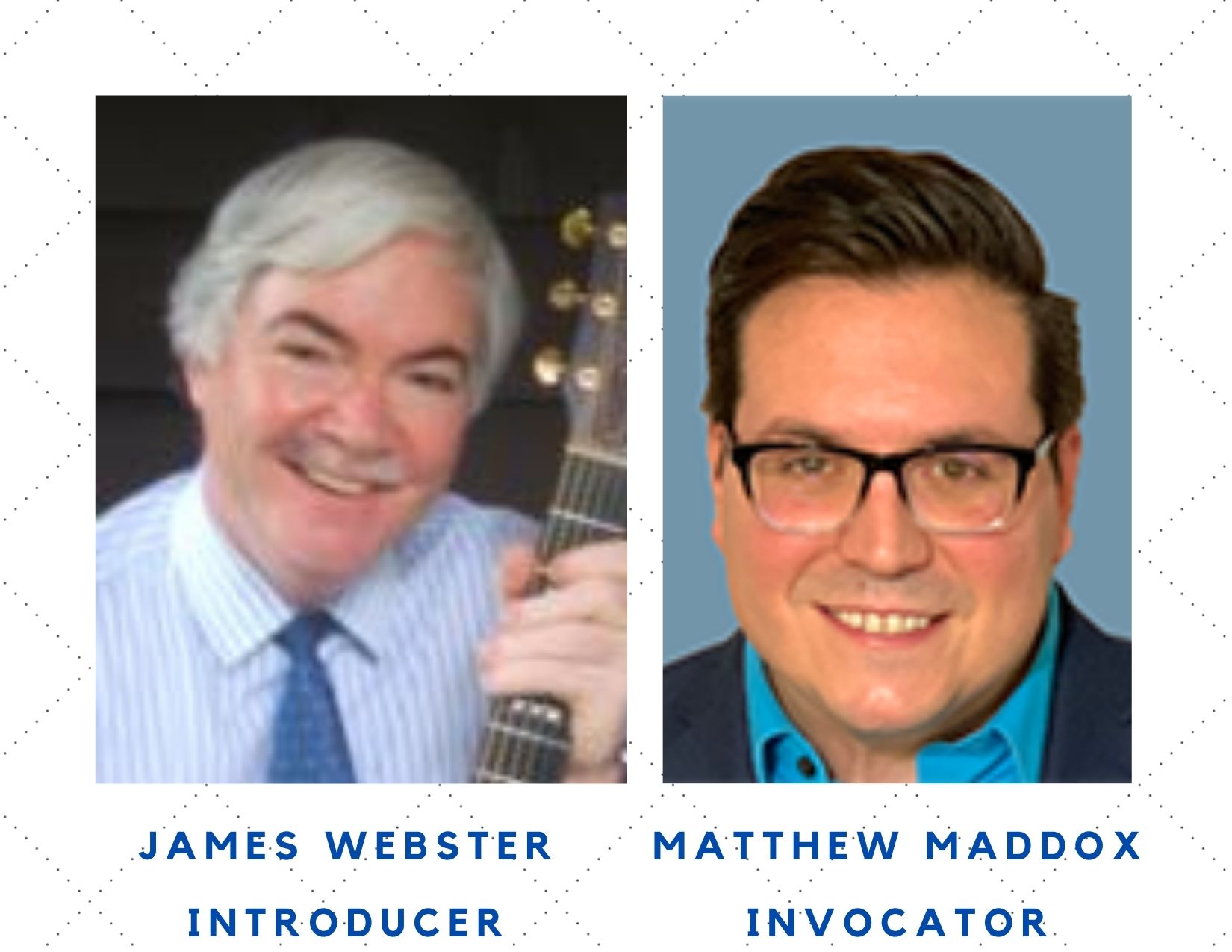 INTRODUCER & INVOCATOR THURSDAY, August 19, 2021
Zoom Recording August 12, 2021 | Alonzo Byrd | Ascension Charity Classic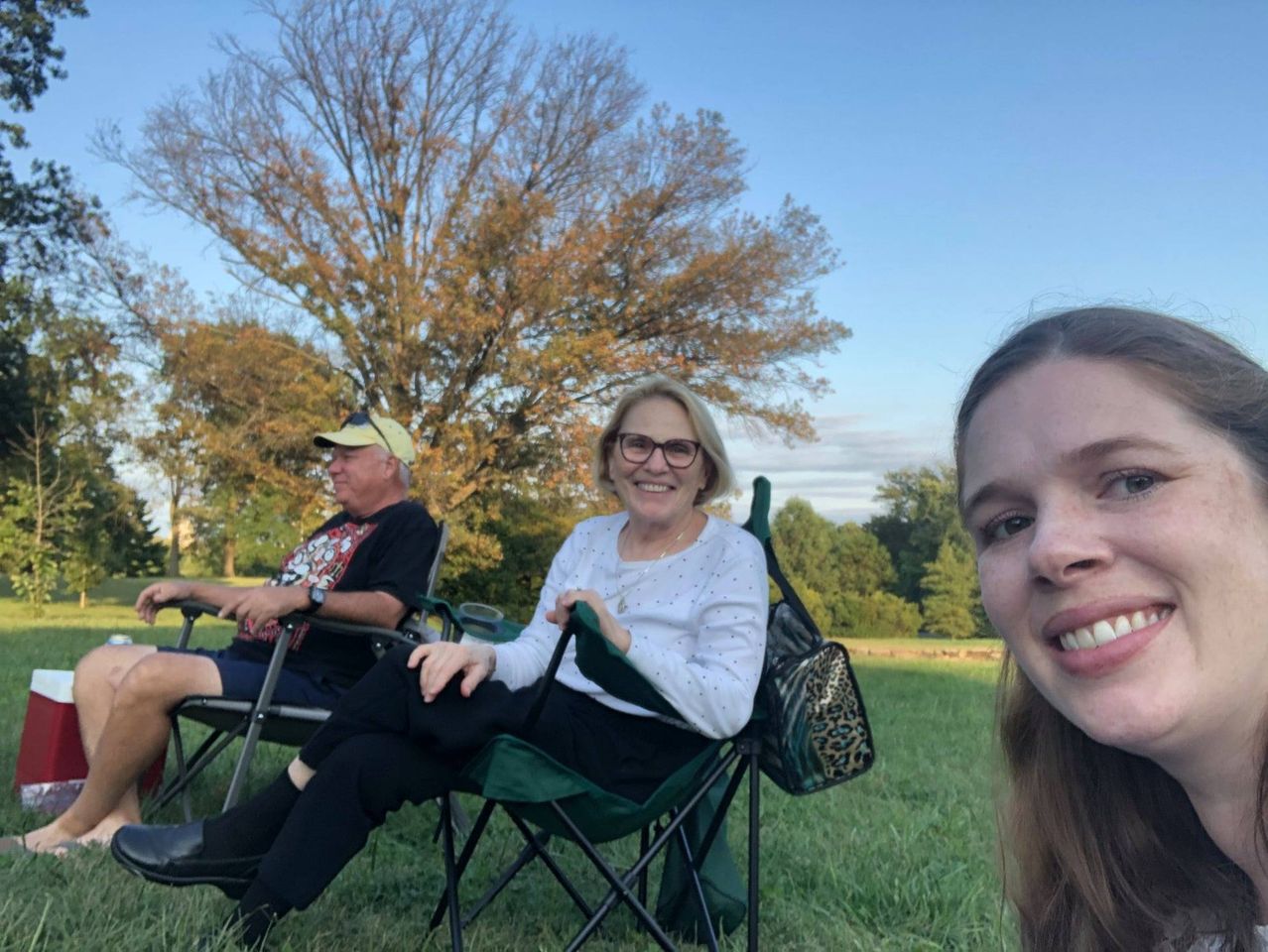 Club Social 8-26-21
Join us at the St. Louis Rotary Club Picnic Social on August 26th! Bring a picnic to Shakespeare Glen...