July 15, 2021
UNION STATION UPDATES JULY 15, 2021
Emily Howard, VP, PGAV Destinations is the speaker at St. Louis Rotary on July 15, 2021. Topic: Updates at Union Station.
Join us for lunch on Thursday, July 15, 2021 to catch up with changes at Union Station.
The definition of Rotary, according to Rotary International, is a global network of 1.2 million neighbors, friends, leaders, and problem solvers who see a world where people unite and take action to create lasting change -across the globe, in our communities, and in ourselves.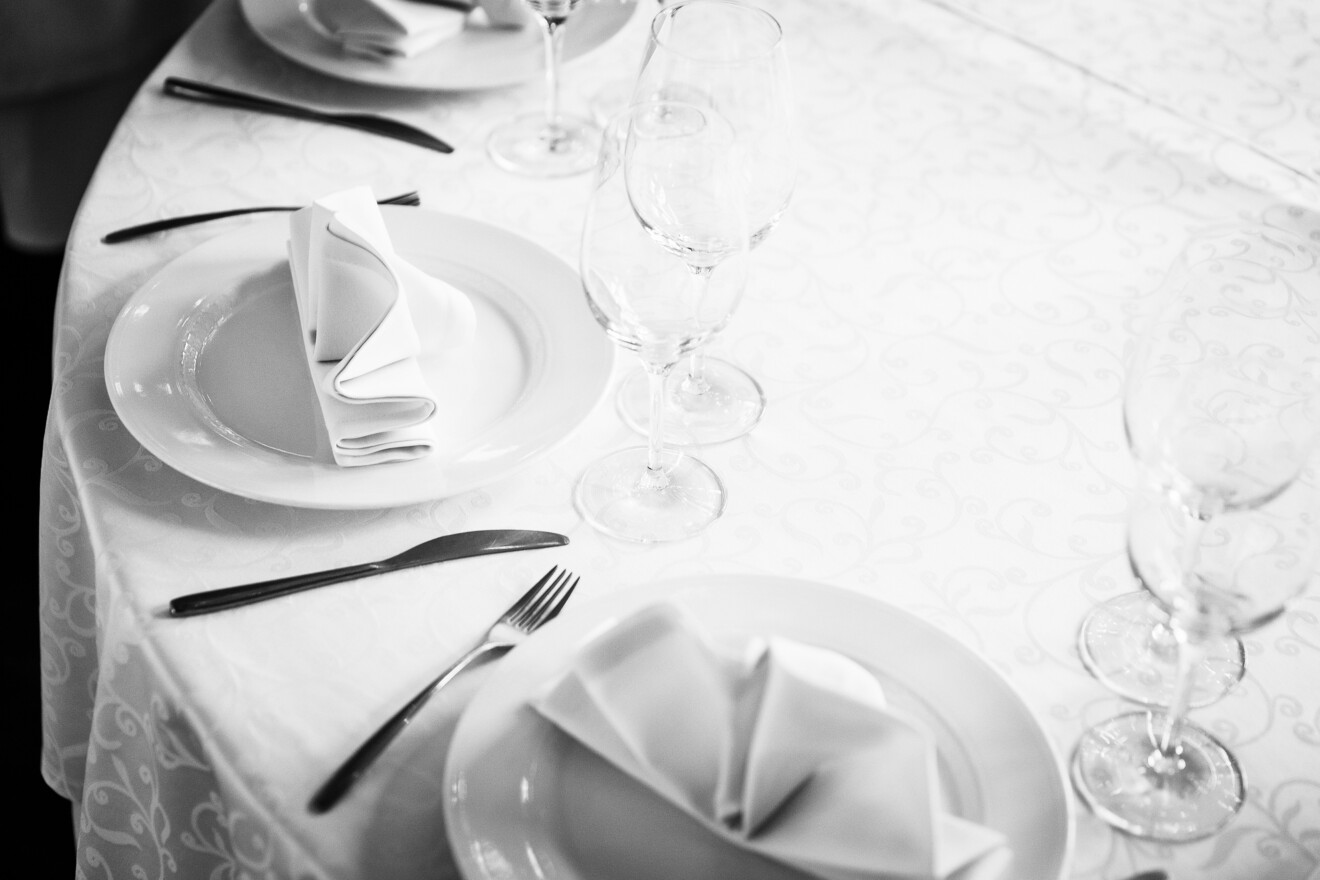 Sliced tri-tip w/ Shallot Demi
Roasted Garlic Whipped Potatoes...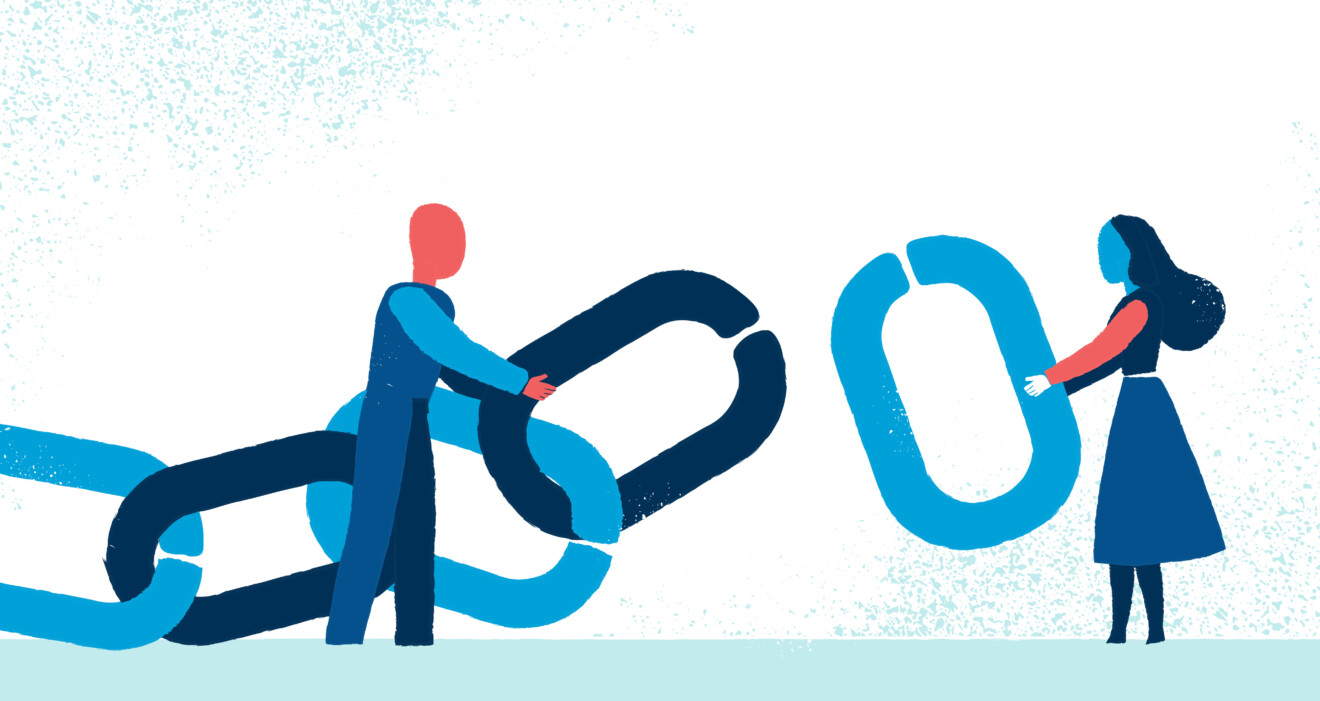 MEETING LINKS JULY 15, 2021
Join us in person at the MAC Downtown from 12 - 1PM or by ZOOM!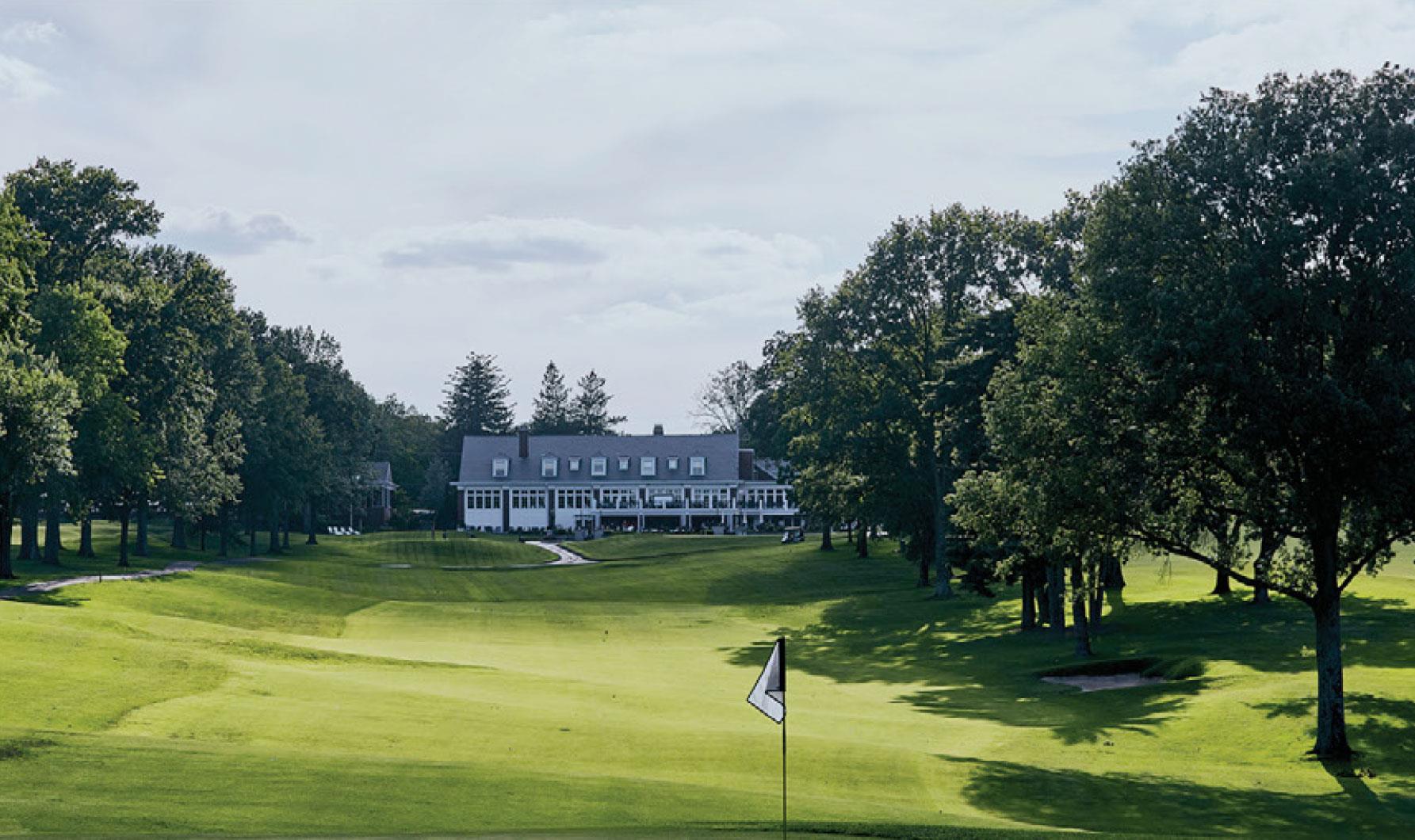 GOLF LEAGUE OUTING | ALGONQUIN COUNTRY CLUB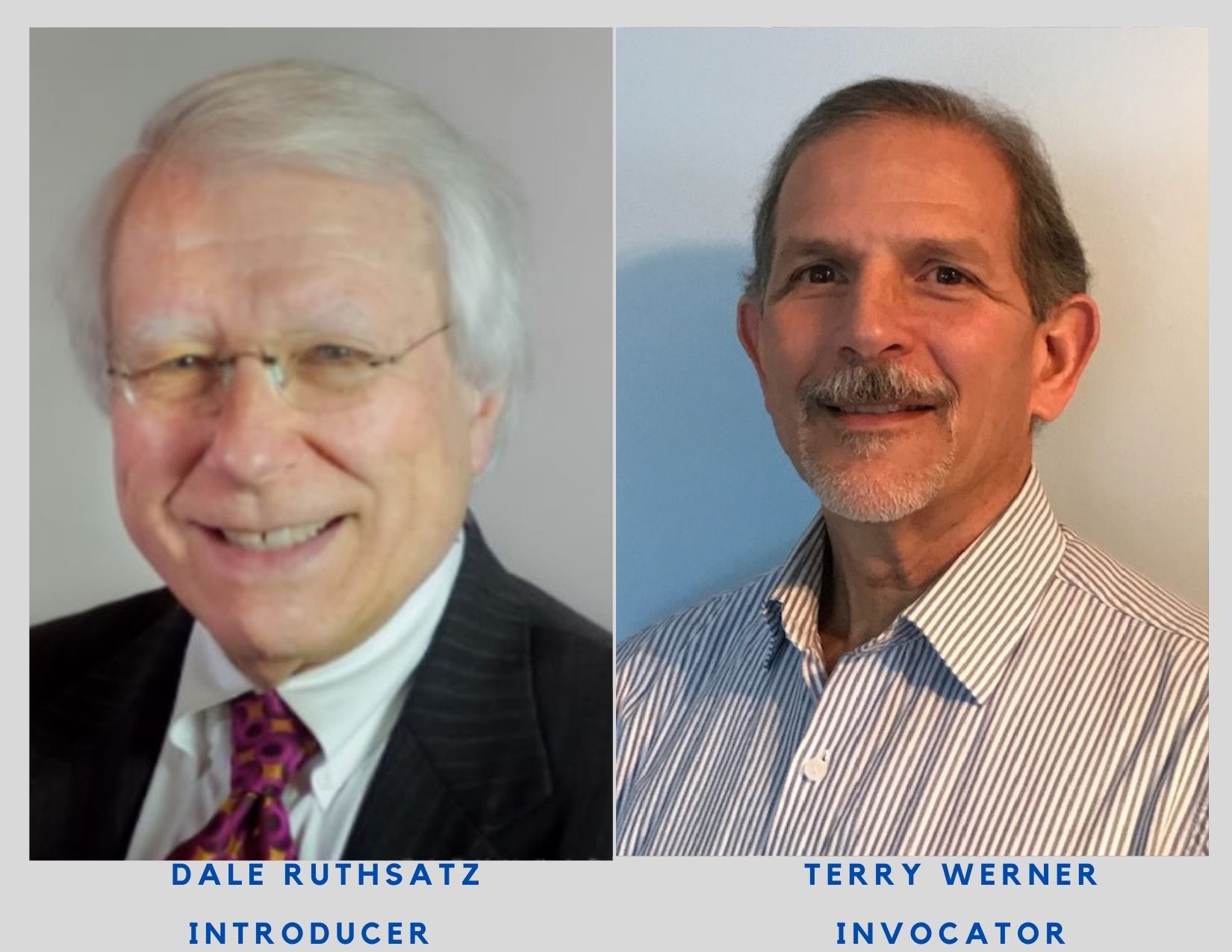 INTRODUCER & INVOCATOR THURSDAY, JULY 15, 2021

MORE GOLF LEAGUE INFORMATION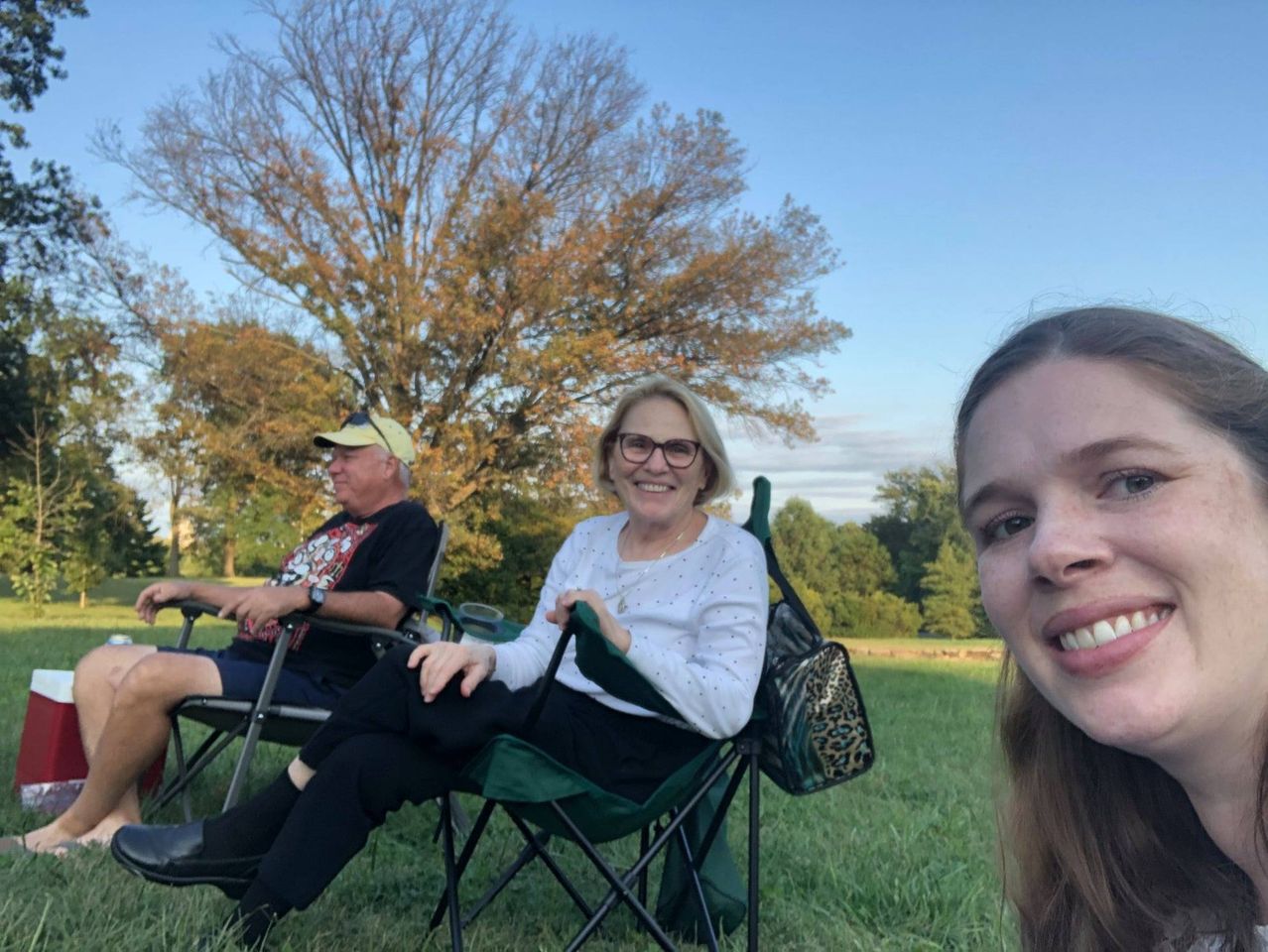 CLUB SOCIAL - SHAKESPEARE GLEN
Thursday, July 29 ~ Starts at 5 PM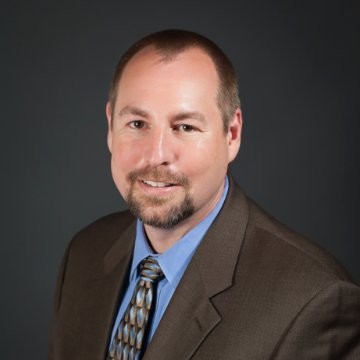 Bill Reininger, Director Tower Grove Park - Speaker at STL Rotary
Zoom Recording July 8, 2021 | RideFinders