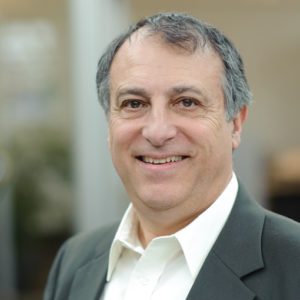 We visited the National Blues Museum this week, so our meeting didn't follow our usual format. Lunch was catered by Sugarfire Smokehouse who is located right next store. The selection of Pork, Brisket, Turkey, and Veggie made for an excellent lunch from one of my favorite BBQ restaurants. During lunch we were treated to excellent Blues music from two local guitarist.
After lunch a we enjoyed a tour of the museum. The museum follows the history of the Blues in America. With its beginnings in Mississippi delta and a foundation in Negro spirituals and work songs, the Blues is the foundation of America music. With the migration north along the Mississippi, the Blues moved from New Orleans to Memphis, St. Louis, and Chicago taking on a different character in each city. A decade or so later the blues gave birth to rhythm 'n blues and rock 'n roll.
St. Louis, with its musical vitality, played a huge role in the creation and
development of the blues. W C Handy, the "father of the blues" said he first heard the blues in 1892 on the St. Louis Levee. Handy went on to write our local most famous Blues song "St. Louis Blues". St. Louisans Albert King, Ike Turner, and Chuck Berry were all influential in the growth of Blues
This was an enjoyable outing and the National Blues Museum is a place to visit if you haven't yet had the chance.