St Louis Rotary Club Community Service
The Rotary Club of St. Louis, the 11th club founded, has served the St. Louis community for over 100 years. Historically Club 11 has focused our local community service in disadvantaged areas and people of St. Louis.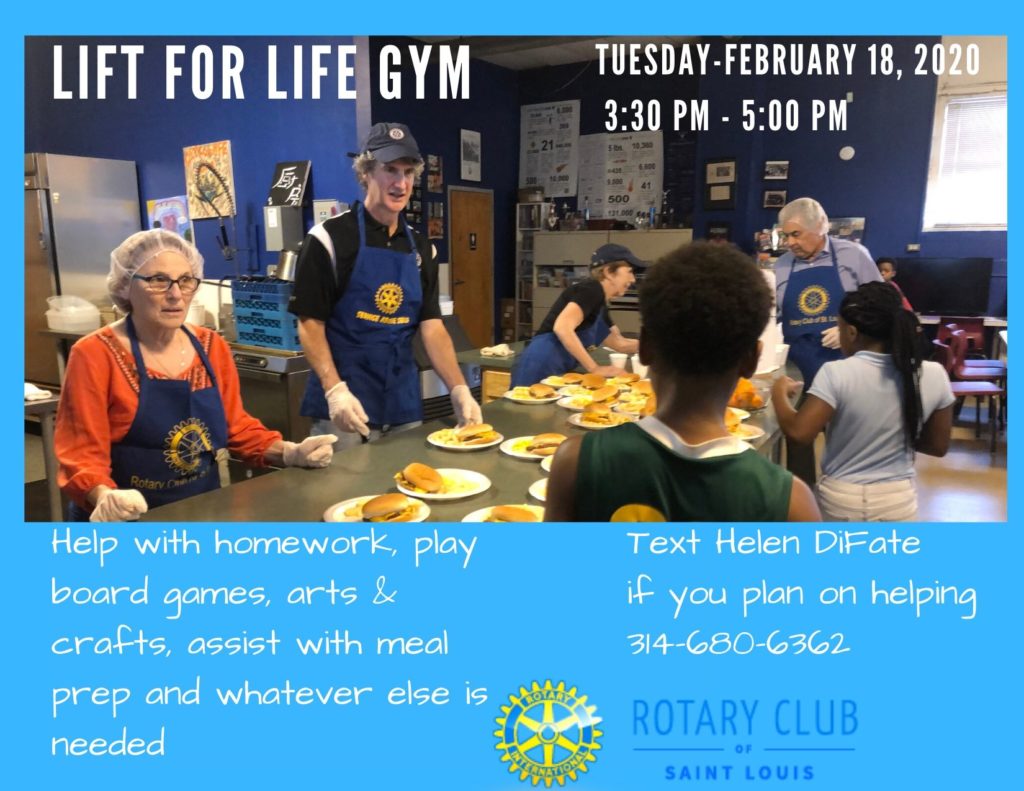 8th Grade Leadership Awards – Recognition, leadership retreat and a college scholarship
Rotary Young Citizen Award – Recognition, mentoring, reward for up to 30 high school graduates
Rotary Youth Leadership Academy – Annual Student Selection and Scholarships
INTERACT – Rotary Sponsored High School Service Clubs
Rotary Youth Exchange – Year long study abroad, free to selected high school students and we also fund foreign exchange students who come to the St. Louis area.
With a focus on youth and education and in partnership with the St. Louis Public Schools, we have recognized, encouraged and rewarded students through:
Our annual St. Louis Police Award recognizes heroic efforts of our local police for their efforts in crime prevention and safety.
Each year our Club solicits Grant requests from area organizations needing funds for worthy projects. Over the past 100 years, the Rotary Club of St. Louis has supported a number of charitable organizations in our region, contributing over $1 million towards improving lives in our community.