St Louis Rotary Club Calendar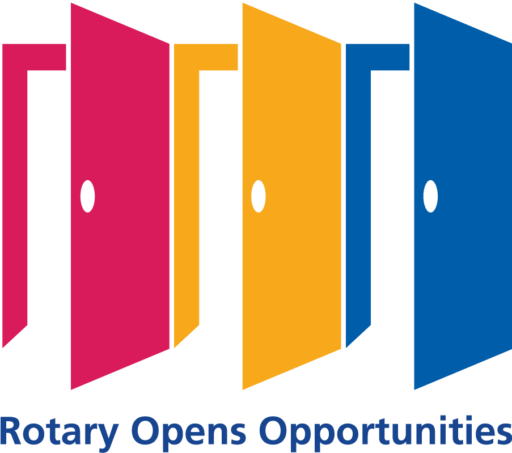 We Are People of Action: Rotary is where neighbors, friends, and problem-solvers share ideas, join leaders, and take action to create lasting change– across the globe, in our communities, and in ourselves.

Women's Voices for Social Justice ~ Lise Bernstein 7-30-20
July 30 @ 12:00 pm

-

1:00 pm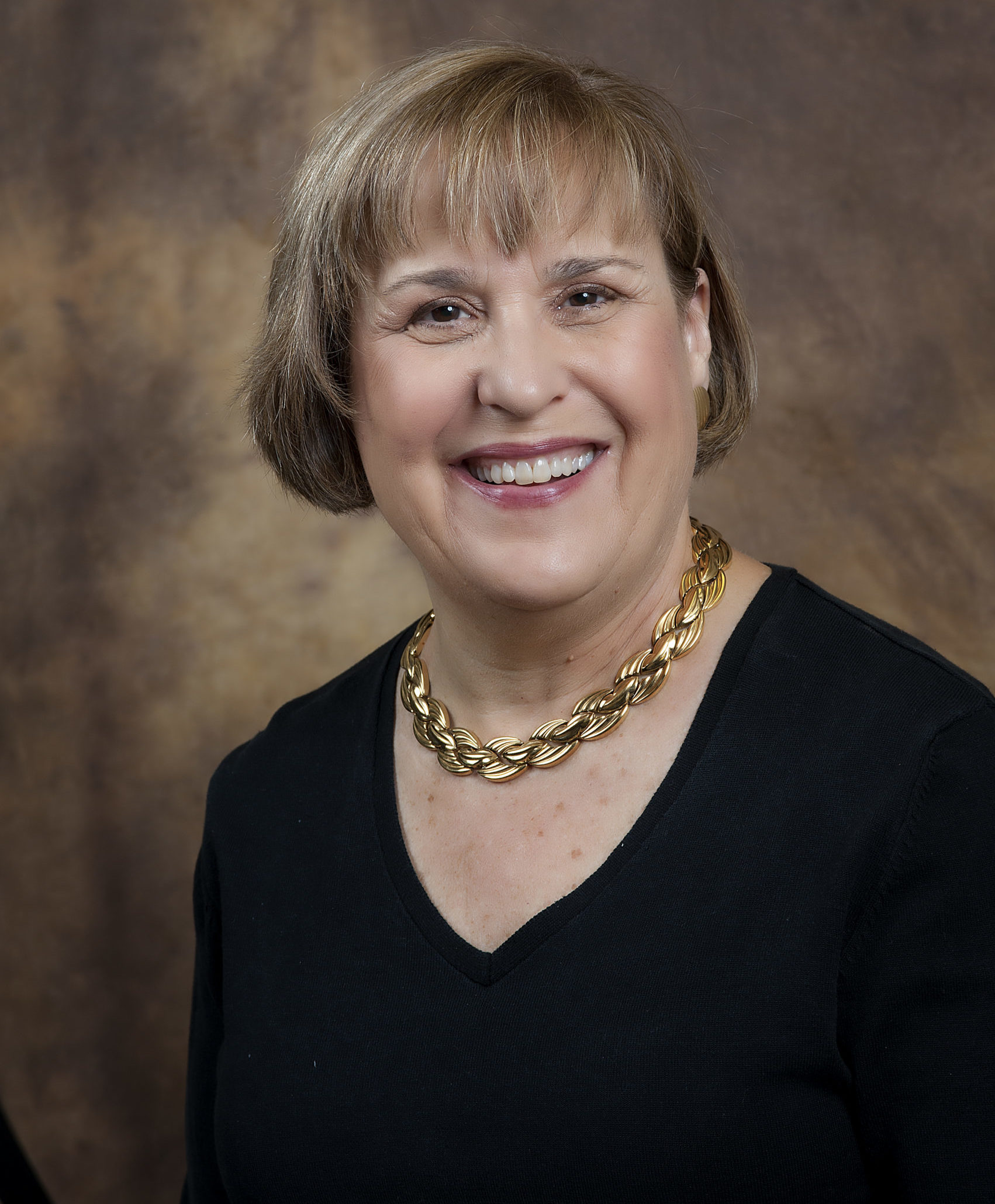 Lise Bernstein has been a community volunteer in St. Louis for 30 years. She has been a board member of Women's Voices Raised for Social Justice for 10 years, including four years as president. Women's Voices is a volunteer-led organization that addresses a range of social justice issues. A primary focus for Women's Voices is gun violence, especially its disproportionate impact on children of color. Lise and her colleagues at Women's Voices recognized the need to educate the community about gun violence as a public health issue affecting children. Every day in America, 7 children are killed by gun violence and the rate of youth gunshot deaths in St. Louis is more than three times the rate for other major US cities. Lise was a primary organizer of a 2014 forum "Safe & Sound: Smart Strategies to Protect Children from Gun Violence," attended by 300 health care, law enforcement, education and social service professionals. In March 2015, Women's Voices implemented "Lock it for Love," a community education and outreach program to provide free gun locks and information to parents about gun safety.
Prior to her involvement with Women's Voices, Lise was a longtime board member and president of the National Council of Jewish Women in St. Louis. During her term as president, NCJW began its signature Back to School Store project which today provides 1,200 children each year with clothing and school supplies.
Lise's volunteer service also includes serving on the boards of the National Kidney Foundation of St. Louis; Legal Advocates for Abused Women; and Central Reform Congregation. She was a Court Appointed Special Advocate for five years, serving as an advocate for children in the foster care system. Lise is a graduate of the Coro Foundation Women in Leadership Program (1994). Lise's professional career was in journalism and as a marketing communications consultant, specializing in the health care and social services sector. She is a graduate of the University of Missouri School of Journalism. She and her husband have two children and three grandchildren.