Engineer's Day @ MAC Downtown ~ May 19, 2022 | St. Louis Rotary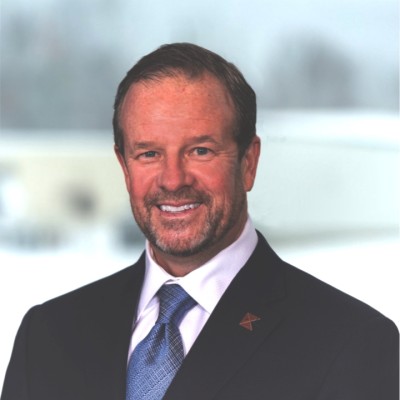 Keeley Companies provides dynamic, creative services, and solutions nationwide in the construction, infrastructure, technology, development, logistics, and wireless sectors. THE POWER OF ONE Keeley Companies consists of L. Keeley Construction, ADB Companies, ZeroDay Technology Solutions, KDG, Mercury Communications, and is a proud partner of Inspired Solutions. Together, Keeley Companies is comprised of over 1,800 dedicated, diversified experts nationwide.
Rusty Keeley, CEO of Keeley Companies is our speaker on May 19, 2022 @ St. Louis Rotary Club.