St Louis Rotary Club Calendar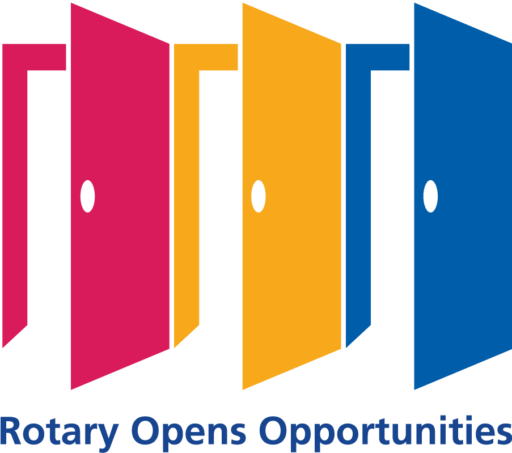 We Are People of Action: Rotary is where neighbors, friends, and problem-solvers share ideas, join leaders, and take action to create lasting change– across the globe, in our communities, and in ourselves.

Molly Butterworth & Tom Eyssell, Authors of "They Will Run" ~ February 20, 2020
February 20 @ 12:00 pm

-

1:00 pm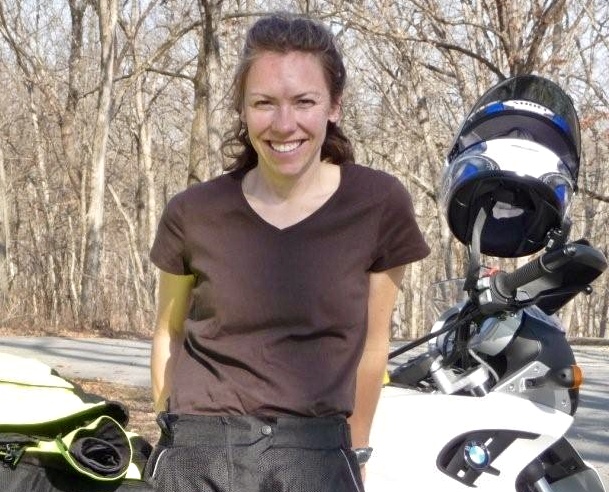 Molly Butterworth started her museum career and began nurturing her love of vehicles in high school as a volunteer in the National Museum of the United States Air Force. That career has included roles as curator and director of the Museum of Transportation and historic building preservationist at Faust Park. Happily, that career has also provided a little vacation time to spend with a 1975 Argosy 28 trailer that was built in her hometown of Versailles, Ohio.
Tom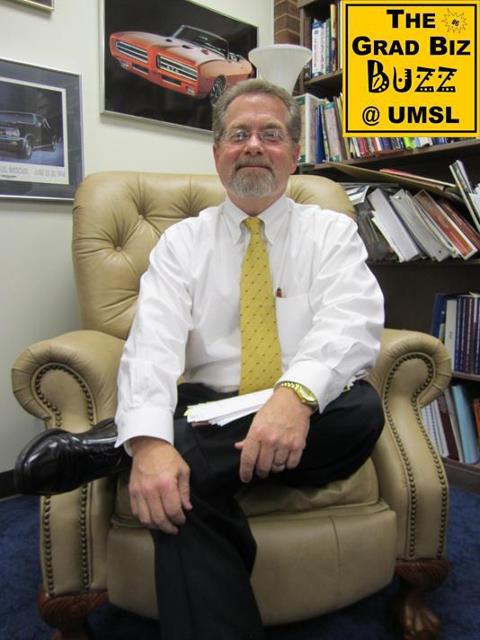 Eyssell has been a Professor of Finance and Legal Studies at the University of Missouri St. Louis for over thirty years, and a car guy for nearly fifty. His love of automobiles began with his work as a mechanic in the early 1970s, and continues to this day. He currently has four 1960s muscle cars in his garage and is always looking to add to the fleet.