St Louis Rotary Club Calendar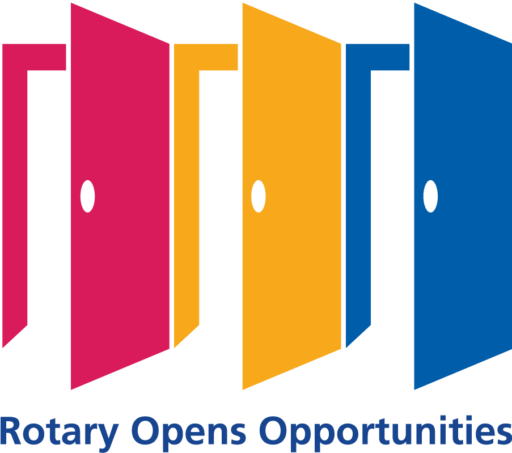 We Are People of Action: Rotary is where neighbors, friends, and problem-solvers share ideas, join leaders, and take action to create lasting change– across the globe, in our communities, and in ourselves.

MO RYLA 2020 CANCELLED DUE TO COVID-19
July 12 @ 8:00 am

-

July 15 @ 5:00 pm

Session 2 Cancelled: Sunday, July 12th to Wednesday, July 15th 2020
May 1, 2020
Dear RYLA Families and Rotarians,
I wanted to formally announce that with the current COVID-19 situation, both Sessions 1 and 2 of the Missouri Rotary Youth Leadership Academy (MO RYLA) have been cancelled for 2020.
With health considerations for both student participants and the staff, the decision was made in conjunction with our academy venue, William Woods University in Fulton, Missouri.
Naturally, we are disappointed we will not be able to bring together your student along with some of Missouri's most outstanding high school students this summer, to build strong leaders, educate about Rotary and inspire the RYLArians to make the world a better place.
Students, continue your good works in your life. Remember that even though you are not joining us this year, someone in your life recognized your leadership skills and potential, as well as your heart of service.
Rotarians, please review the note below my name signature.
If you have any questions, comments, or concerns, please do not hesitate to contact me directly.
Stay safe!
Valerie Anderson, Executive Director
816.673.6818
For Rotarians:
The Rotary clubs who have signed up and paid for students will be receiving a full refund of $450 per student in the next couple weeks. The refund will come in the snail mail as a check, made out to the club. The checks will be mailed to the Rotarian contact that was used to sign up the students on-line.