St Louis Rotary Club Calendar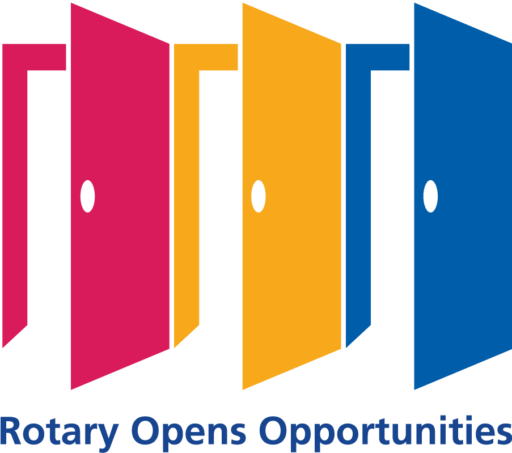 We Are People of Action: Rotary is where neighbors, friends, and problem-solvers share ideas, join leaders, and take action to create lasting change– across the globe, in our communities, and in ourselves.

District Governor Tom Drennan ~ August 27, 2020
August 27 @ 12:00 pm

-

1:00 pm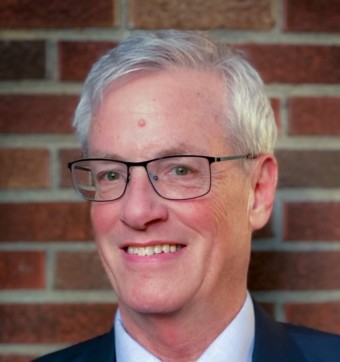 District Governor Tom Drennan
Tom joined the Rotary Club of Overland in 2000 and has served as club president in 2004-05 and again in 2015-17. At the district level, Tom has served as the Polio Eradication Chair for the last 5 years.
Tom was a charter member of the Overland Business Association, served for 14 years on the Ritenour School Board of Education. He also has served as president of the Ritenour Co-Care Food Pantry located in Overland Missouri.
Tom and his wife Joy are avid cyclists and Tom is a director of the Rotary International Fellowship of Cycling, US/Canada group. Tom has also ridden in the Ride to End Polio, a 112 mile one-day ride in Tucson, AZ for 9 years and looks forward to returning this November. Tom has supported the National Multiple Sclerosis Society by participating in the Bike MS event for over 20 years both in Missouri and South Florida.
Tom and Joy have been married since 2001 and have 5 grown children. They enjoy traveling, bicycling, and photography. Tom and Joy are members of our Rotary Foundation's Bequest Society and are Major Donors to the Rotary Foundation.
Tom has been in the insurance industry since 1991, and for the last 13 years has been an independent agent with Independent Insurors, Inc in Town & Country,