Current City Development ~ Dale Ruthsatz, Deputy Executive Director, St. Louis Development Corporation | June 18, 2020
June 18, 2020 @ 12:00 pm

-

1:00 pm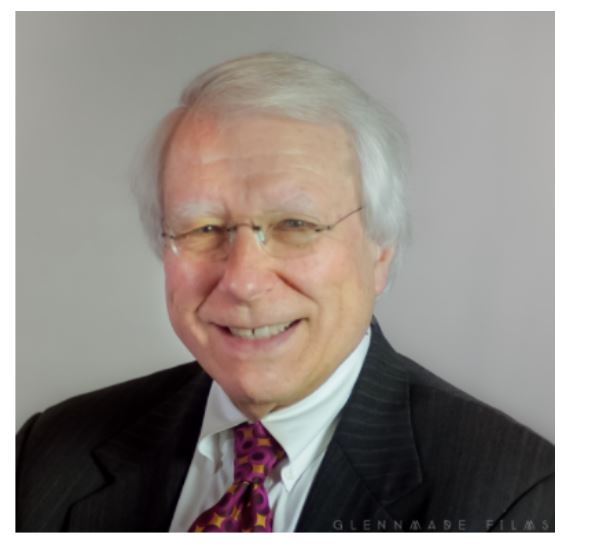 Mr Ruthsatz is a graduate of Washington University in St. Louis with a B. S. degree in Architecture. He began his career in the private practice of architecture, but began working at the St. Louis Plan Commission in 1995. He has held various planning and development related positions in the City, and since 1990 worked for the St. Louis Development Corporation. He is currently Deputy Executive Director, focusing on real estate incentives, including tax abatement and tax increment financing. He is a member of APA, AIA, MEDC and MEDFA.
MAC guidelines for entering the building requires you to wear a face mask in the MAC until you get to the ballroom.  Then it can be removed. As you leave the ballroom you will need to put the mask back on to exit the MAC. ( We will bring masks and gloves that will be available for members if needed).
There is one way in and one way out only. You will enter at the garage entrance of the MAC. The front doors are locked.
We are also streaming the meeting with Zoom: 

Meeting ID: 842 9731 4379     

Password: 031609