August 18, 2022 ~ Marilyn Bush, President Bank of America St. Louis, MO – Inclusive Banking
August 18 @ 12:00 pm

-

1:00 pm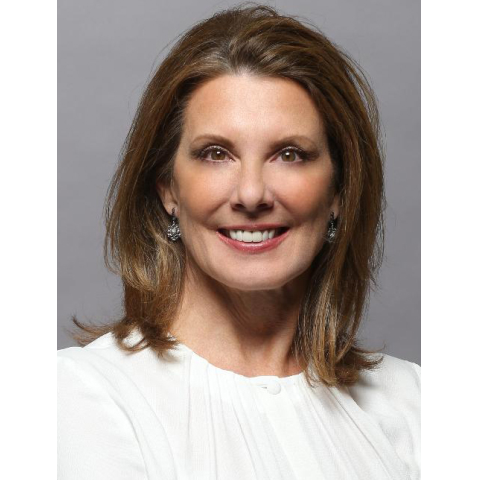 Marilyn is the Business Banking Market Executive for the Gateway Market, serving private sector companies in Eastern Missouri and Southern Illinois. In this role, she leads a team of relationship managers who deliver strategic financial advice and solutions to growth-oriented companies to improve cash flow, structure capital projects and manage debt, provide advice on international expansion and maximize company's enterprise value. As a 36-year veteran of Bank of America, Marilyn has dedicated her career to delivering commercial banking services to both private and public sector.


Marilyn serves as the President of Bank of America St. Louis. As President, Marilyn is responsible for connecting the banking and investment resources offered through the eight lines of business to companies, families and individuals in St. Louis. She also leads the effort to deploy Bank of America's resources to address social and economic concerns and build strong communities. Marilyn previously served as St. Louis Market Integration Executive before being named President of St. Louis.


Marilyn is a recognized brand ambassador and an acknowledged community leader in St. Louis as well as throughout the State of Missouri. Marilyn serves on the Executive Committee of the Hawthorn Foundation and is a past chair of the Foundation. She serves as Board Member and past-Treasurer of the St. Louis Community College Foundation. Marilyn served as member of Civic Progress and the Design Downtown Advisory Committee through Downtown STL. Marilyn actively supports women and diversity in the workplace. She previously served as Executive Sponsor for the St. Louis Chapter of LEAD for Women, was the 2018 Chair of the YWCA Women in the Workplace Leader Lunch, served on the Board of United Way and chaired the Women's Leadership Society of United Way of Greater St. Louis.
Learn more @ Bank of America – Marilyn Bush