St Louis Rotary Club Calendar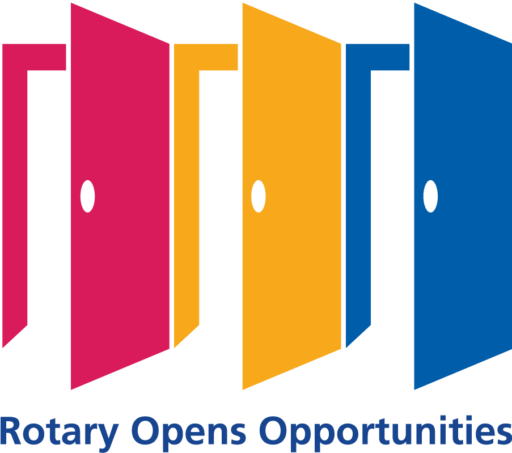 We Are People of Action: Rotary is where neighbors, friends, and problem-solvers share ideas, join leaders, and take action to create lasting change– across the globe, in our communities, and in ourselves.

Presents for Needy Families ~ Take Name Tags from Tree Starting November 14
November 14, 2019 @ 12:00 pm

-

1:00 pm
Rotary St. Louis will be working with Gateway 180 on presents for needy for Christmas 2019.
Tags will be displayed on the small Christmas Tree near the sign in table on November 14, 2019.
Presents need to be returned no later than December 12, 2019.
We have 7 families that have been homeless and recently been placed in temporary housing.
Families vary in size from 2 to 4 members. Rotary members can choose a tag to help these needy. A member can sponsor a specific individual or a family.
Suggestions for presents will be on a sheet next to the Christmas Tree.
Phil Hesley
Chairman Community Service Committee.