Rotary Club 11 ~ St. Louis, MO https://rotarystlouis.org |https://www.Facebook.com/RotarySTL
Ryan Carney ~ Society of St. Vincent de Paul | October 15, 2020
Ryan has worked in the nonprofit sector since 2007. He has a passion for helping organizations clarify their message and sharing it with people of influence to advance important causes. Currently, he is the Director of Development for the Society of St. Vincent de Paul, and is responsible for raising money to support its outreach to neighbors in need. Ryan graduated from the Chaifetz School of Business at Saint Louis University. He lives with his wife Debra and four children in Crestwood, MO.
Registration for
In Person

Meeting October 15, 2020 | Ryan Carney ~Society of St. Vincent dePaul
Please be sure to register with the In Person link if attending in person

.
Register in advance for this

ZOOM

meeting,
October 15, 2020 | Ryan Carney ~Society of St. Vincent dePaul
When: October 15, 2020 12:00 PM

Central Time (US and Canada)

After registering, you will receive a confirmation email containing information about joining the meeting
Bowling Alleygations 10-05-20 | Doug Lorenz
St. Louis Rotary Bowling League
Alleygations for week 4 (10/5/2020)
This season of the Rotary bowling league is shaping up to be a dogfight to the end. Five of the six teams are only separated by 11 points. Team Lane is struggling a bit but there is still time for them to get into the mix as well.
This week Team Maddox beat up on Team Lane taking 18 of 20 points. Team Maddox had a "loaner" bowler (Rose Cooper) from Team Lorenz. Rose helped out by bowling a 226 handicap game and a 596 handicap series. Team Maddox is also currently in first place by one point.
Sunset CC Golf Report 10-6-20
Sunset has always been a tough track with many hills and difficult green's to navigate.
October 10 Bike Ride Fundraiser & Social Event News
Saturday, October 10th, was a perfect day for a leisurely ride on the Katy Trail! We enjoyed the fall colors and other scenery along the trail but the most fun was spending the morning with other Rotarians and guests.
Thanks to all of those that attended and those that otherwise donated to our cause.

Last Golf League Outing This Season ~ Persimmon Woods CC 10-13-20
St. Louis Rotary Golf League
Tuesday October 13, 2020 @ 1 pm
Address:
6401 Weldon Spring Pkwy, Weldon Spring, MO 63304
Lunch Menu ~ October 15, 2020
October 15, 2020
Spinach salad w/ Crispy Pancetta, Goat Cheese, Spiced Pecans w/ Dijon Vinaigrette
~
Sliced tri tip w/ Shallot Demi, Roasted Garlic Whipped Potato, Wild Mushroom & Broccoli medley
Guests with dietary restrictions, alternative meals are available, but they
must be ordered by no later than 11:30 am on Wednesday,October 14, 2020.
If you don't reserve in advance please do not take a special meal ticket.
Alternative meals may be ordered by emailing the Club Administrator @ joanh@rotarystl.org or online with this link: Order Special Meal
Presidential Telegram - Kent Steinbrueck ~ October 15, 2020
READ THE PEPPERBOX – BE PROUD TO BE A ROTARIAN
Pass on information about our club and about Rotary to your friends
Have you opened your Rotary Magazine yet this month?
MAKES ME PROUD TO BE A ROTARIAN IN THE ROTARY CLUB OF ST. LOUIS
.
Help Shape St Louis Rotary Club Future
Club 11 is looking for interested Rotarians to help shape the future of our Club. We are preparing to conduct strategic planning which will consist of 3 One-hour sessions. This will be a facilitated process to determine a vision for the future of our Club and those action items that will ensure we reach that future vision.
If you are interested in participating, please plan on attending a short information session immediately following our Club meeting on October 15th. If you can't attend in person, you can attend via Zoom using the same link as our regular meeting.
For additional information, please see me or Rick Tinucci.
Kent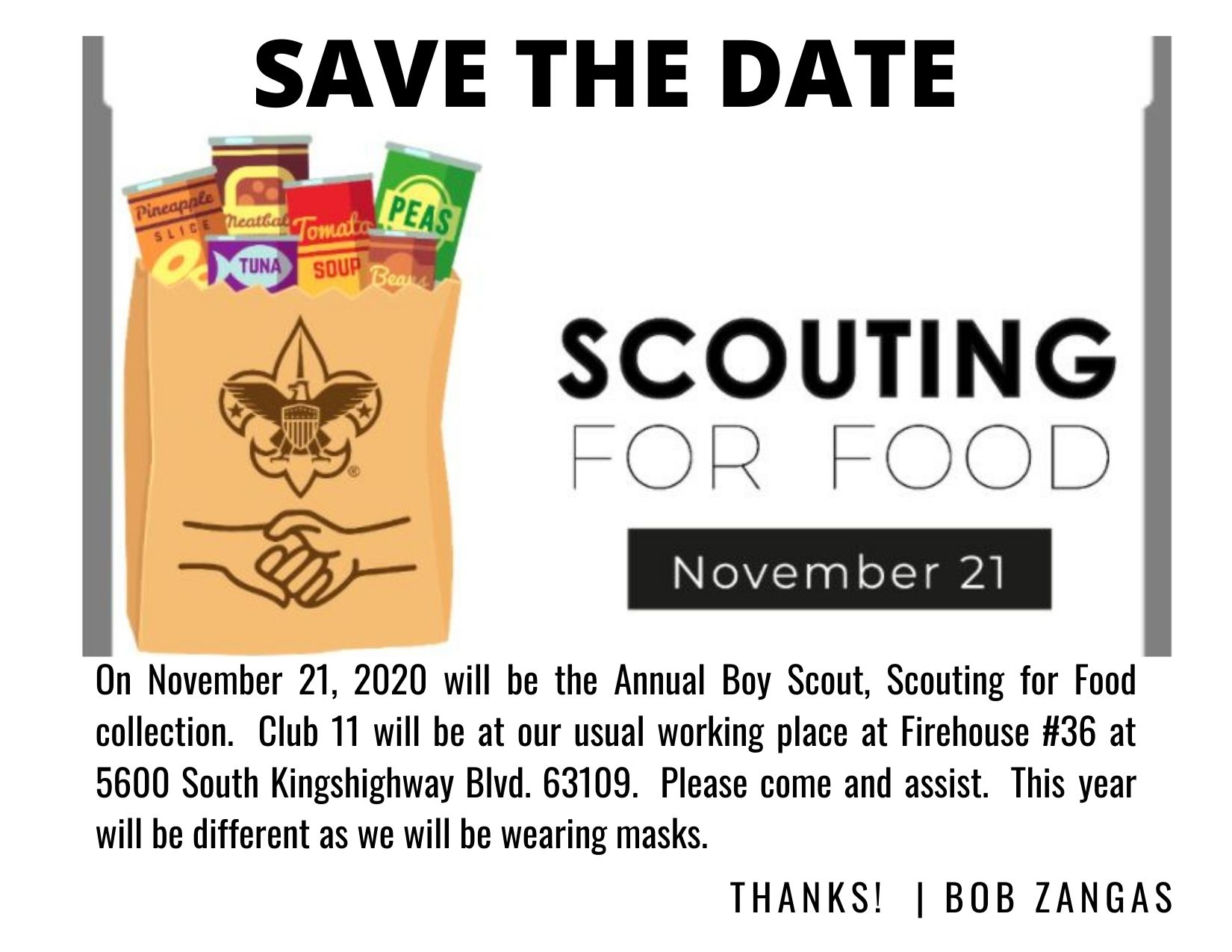 Patrick Murphy, Author of The Candymen: The Story of Switzer's Licorice | October 22, 2020
Patrick Murphy has spent the past 30 years producing television programs for PBS, both locally and nationally.
A five-time Emmy award winner, he has created documentaries, weekly series, and musical variety shows.
For the past 22 years he has hosted the St. Louis Speakers series from Powell Hall, interviewing more than 150 of the world's most renowned artists, writers, adventurers and political leaders.
Zoom Recording for Police Awards October 8, 2020
Congratulations Officer Robert Cooper
If you missed our Annual Police Awards program on October 8, 2020 or you want to watch the meeting again. Click the Zoom link below.
Use Passcode: 4J6ZwC!e