Rotary Club 11 ~ St. Louis, MO https://rotarystlouis.org |https://www.Facebook.com/RotarySTL

Brooks Goedeker | Midtown Development Around St. Louis University | September 10, 2020
Brooks Goedeker graduated from Saint Louis University in 2004 with a master's degree in Social Work. Goedeker has taught courses in leadership, community development and nonprofit management as an adjunct professor in the School of Social Work. He also earned a master's degree in nonprofit management from Washington University in St. Louis.


He has worked in the community development field for over 17 years, and started in his current position as the Executive Director for the Midtown Redevelopment Corporation in the spring of 2017 to lead the revitalization effort for the Midtown area.


Presidential Telegram - Kent Steinbrueck ~ September 10, 2020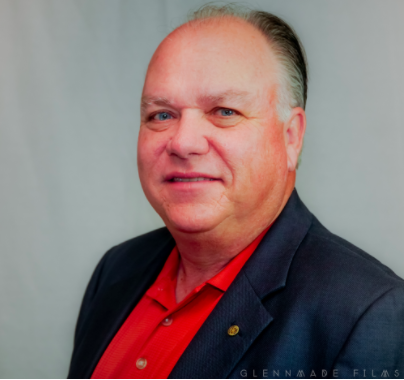 Presidential Telegram
READ THE PEPPERBOX – GREAT INFORMATION – BE INFORMED ABOUT OUR CLUB
"Perfection is not attainable, but if we chase perfection, we can catch excellence."
-- Vince Lombardi
Each week I will highlight something about Rotary that all Rotarians should know or be aware of.


WORLD UNDERSTANDING MONTH
February is very special in the Rotary calendar since it is designated World Understanding Month. The month also includes the anniversary of the first meeting of Rotary held on February 23, 1905, now designated World Understanding and Peace Day.

In designating World Understanding Month, the Rotary International board asks all Rotary clubs to plan programs for their weekly meeting and undertake special activities to emphasize "understanding and goodwill as essential for world peace."


Registration for
In Person

Meeting September 10

Please be sure to register with the In Person link if attending in person.
Register in advance for this

ZOOM

meeting, Speaker Brooks Goedeker:
You are invited to a Zoom meeting.
When: September 10, 2020 12:00 PM Central Time (US and Canada)
After registering, you will receive a confirmation email containing information about joining the meeting
Lunch Menu ~ September 10, 2020
Classic Wedge salad w/ Blue Cheese, tomatoes, shaved red onion, Hard Smoked Bacon w/ Creamy Herb dressing
~
Salisbury Steak w/ Mushroom Demi~ Hashed Brown Potatoes ~ Steamed broccoli
Special Menu Requests For Members and Guests with dietary restrictions, alternative meals are available, but they

must be ordered by no later than 11:30 am on Wednesday, September 9, 2020

If you don't reserve in advance please do not take a special meal ticket.
Alternative meals may be ordered by emailing the Club Administrator @ joanh@rotarystl.org or online with this link: Order Special Meal
Rotary Bowling Draft and Club Social
WEDNESDAY, September 9, 5 PM @ Olivette Lanes
Please join us this upcoming
WEDNESDAY, September 9, starting at 5 PM @ Olivette Lanes
for the annual Rotary Bowling Draft and Social.
You do

not

have to be signed up to bowl to attend. Come just to say hello, and join us for food, discounted drinks, and some bowling fun.
Join us! We are SOCIAL DISTANCING
so please WEAR YOUR MASK IN!
Also,
please Click Here to RSVP
so we can help Don Klackner and Olivette Lanes be compliant with the guidelines.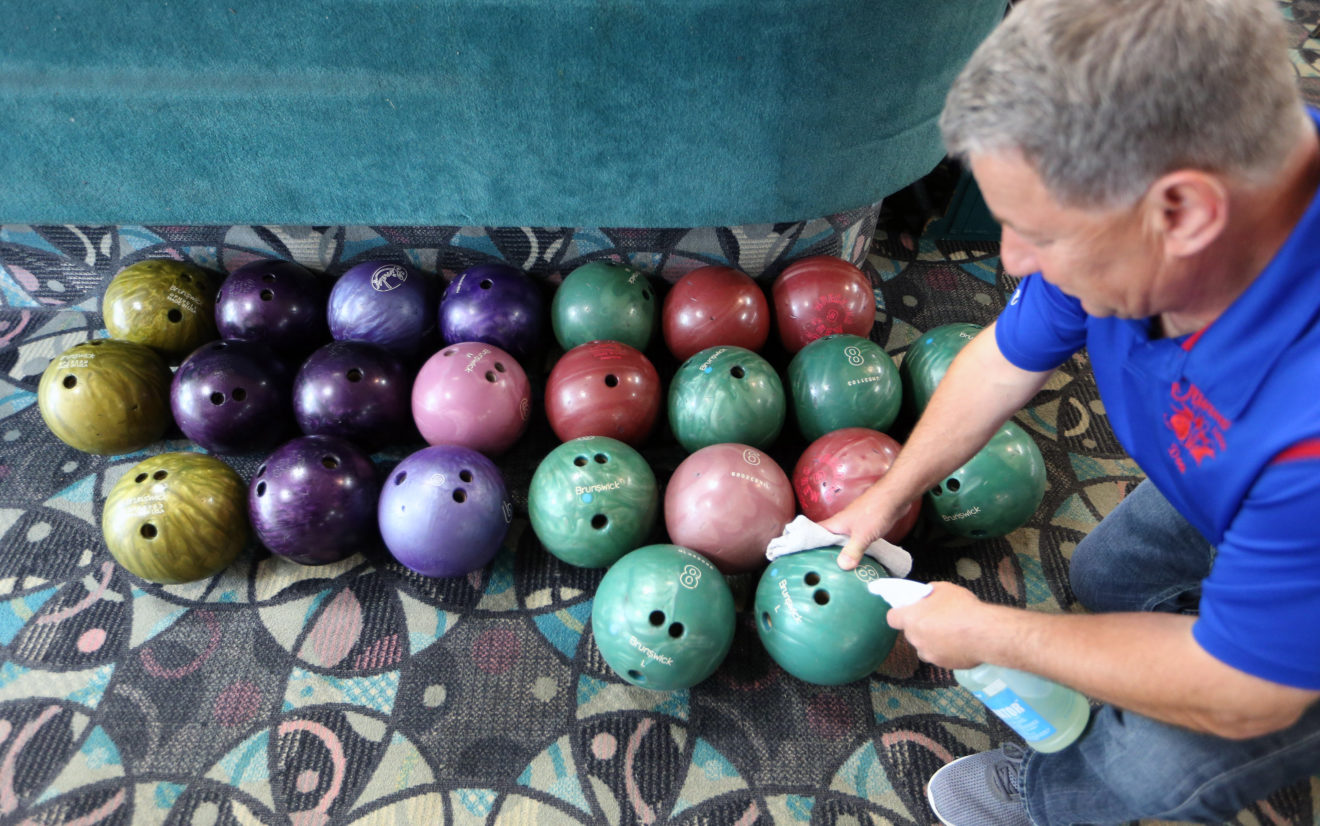 David Pokorny, Senior Director of Marketing | Fox Sports Midwest | September 17, 2020
David Pokorny grew up in St. Louis. After graduation from Northwestern University his first job was Director of the Laclede's Landing Merchants' Association. He has worked in downtown St. Louis ever since including time as Director of Special Events for the City of St. Louis.


Since 1997, David has worked for FOX Sports Midwest. He is Senior Director of Marketing for FOX Sports Midwest which televises Cardinals, Blues, Pacers, Royals and Sporting Kansas City games. The network is also home to Saint Louis University and Missouri Valley Conference men's basketball and Indiana High School sports.


Club 11 Charity Golf Tournament
Watch for more pics and details of the 2020 Club 11 Charity Golf Tournament!
"The Bob Garagiola Roast..." | Thanks Mark Rubinelli!!!
If you missed "The Bob Garagiola Roast, A Presidential Celebration", click the Zoom link under these pics to watch it: Passcode:
VG!ntlz2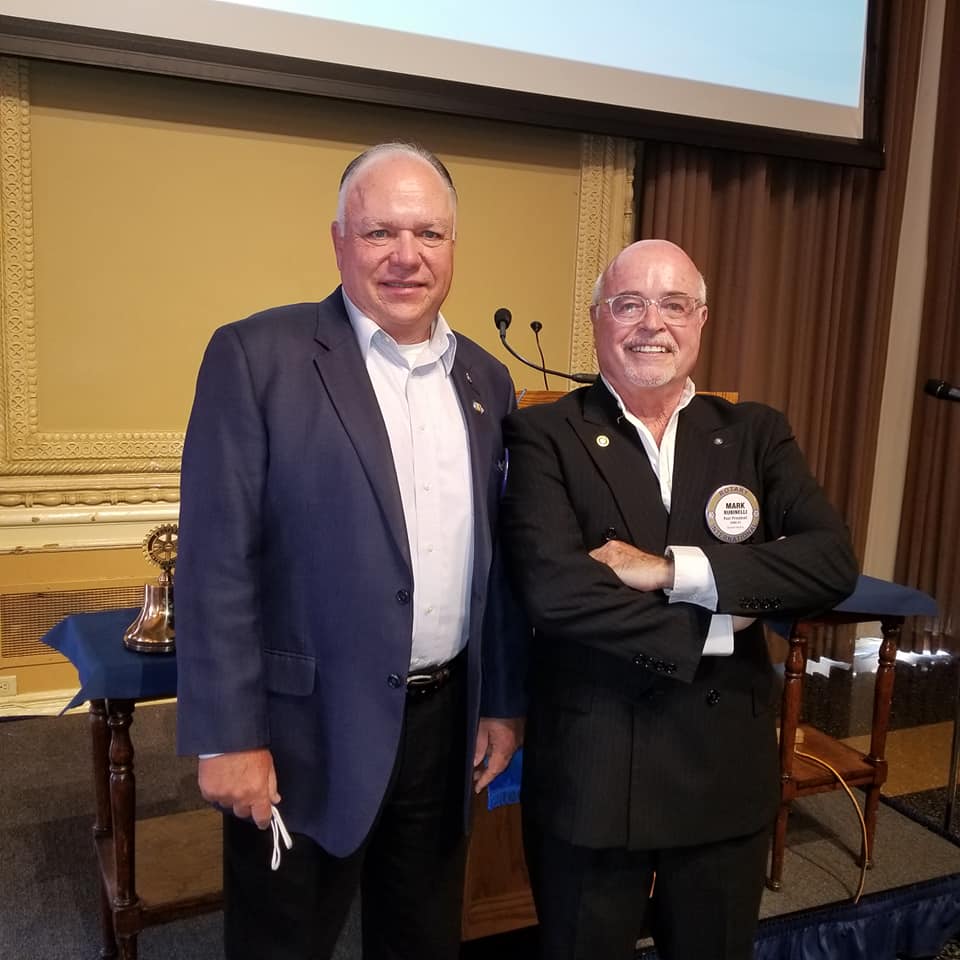 St Louis Rotary Bowling League | September 14, 2020 @ Olivette Lanes
Sign up for Full or Half Season
To sign-up, please contact Ralph Decker at (314)406-0987 or Email: Ralph Decker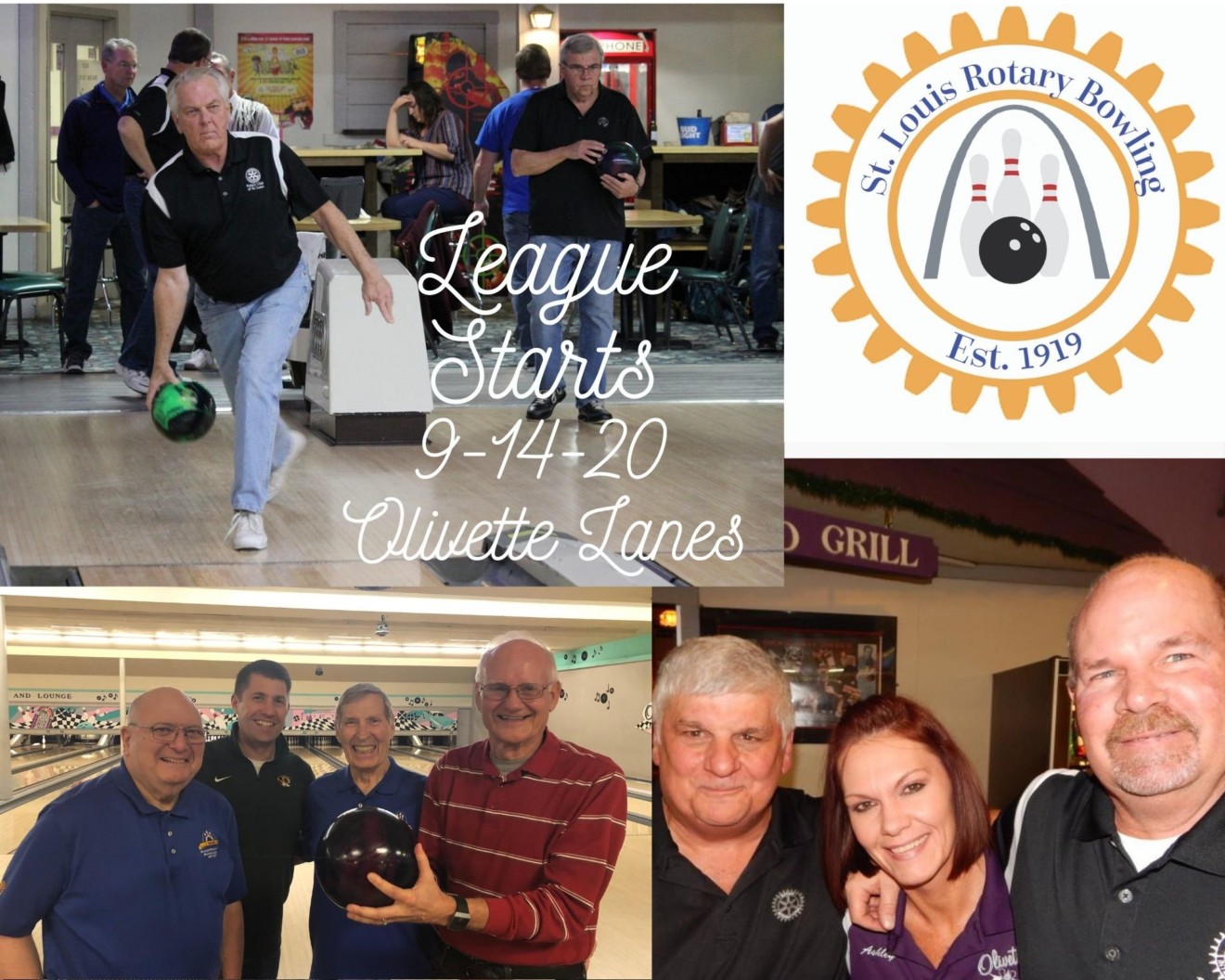 Next Golf League Outing St. Albans Country Club
Rotary Club Social | September 24, 2020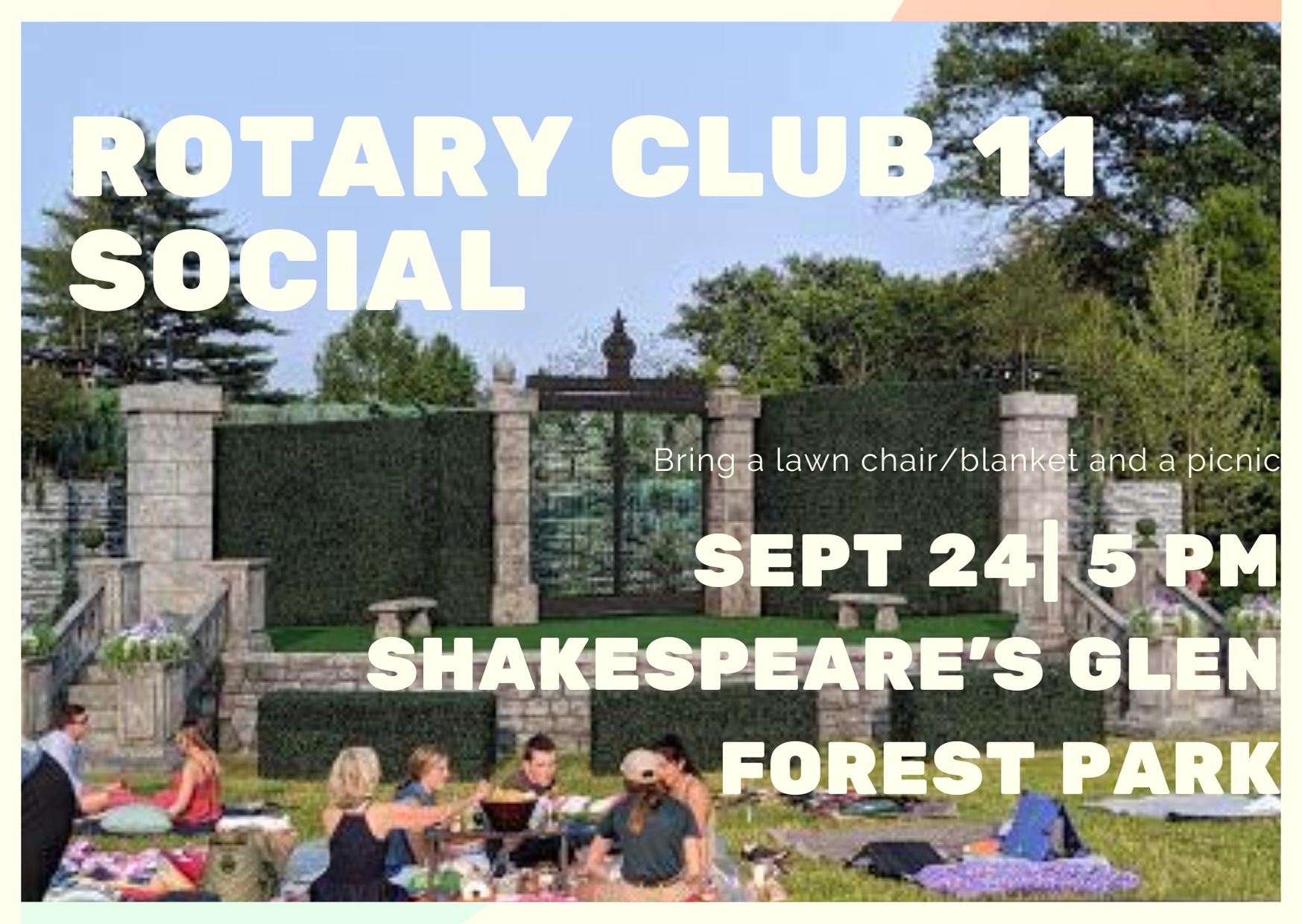 Date: September 24, 2020 @ 5 PM
Place: Shakespeare's Glen in Forest Park
Parking: Park for free in the Art Museum's surface lots or anywhere along the street
What to Bring: A lawn chair or Blanket and a Picnic!
RSVP: Michele Goad Request but not required.
Clicking on the link above takes you to the website calendar. You can find out more about each date by clicking on individual dates there.