Rotary Club 11 ~ St. Louis, MO https://rotarystlouis.org |https://www.Facebook.com/RotarySTL

Women's Voices for Social Justice ~ Lise Bernstein
Speaker July 30, 2020 | MAC & ZOOM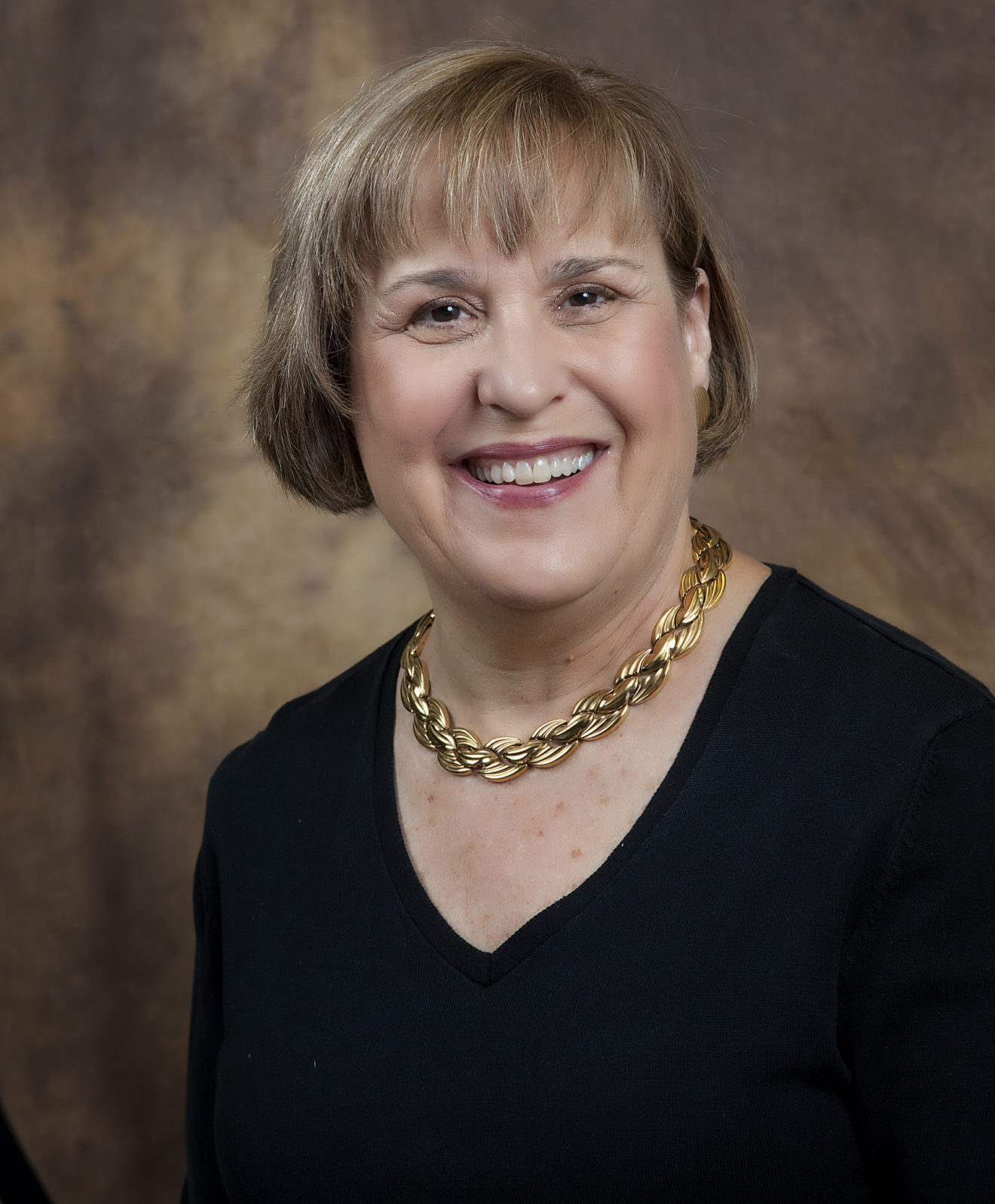 St. Louis consistently tops the list of cities with the highest level of gun violence. Most concerning is the number of children injured or killed by guns. A Post-Dispatch analysis of FBI homicide data found that St. Louis children have been killed at 10 times the national rate for decades. To make matters worse, gun violence has increased since the onset of COVID-19. Increased gun sales during the pandemic, coupled with millions of children home from school has resulted in a 30 percent increase nationally in accidental shootings in March-May compared to the same period average of the past three years. In St. Louis, Children's Hospital has seen a 32% increase in the number of children treated for gunshot wounds this year over the same period in 2019. Guns in homes significantly increase the risk of suicides and unintentional or accidental shootings. Yet, one-third of youth suicides and unintentional deaths can be prevented when guns are stored safely . "Lock It for Love," a local gun safety education program sponsored by Women's Voices Raised for Social Justice has distributed more than 6,000 free gun locks to St. Louis area families since 2015. Find out how this unique program is helping parents, grandparents and other adults to keep their children safe.


Presidential Telegram - Kent Steinbrueck ~ July 30, 2020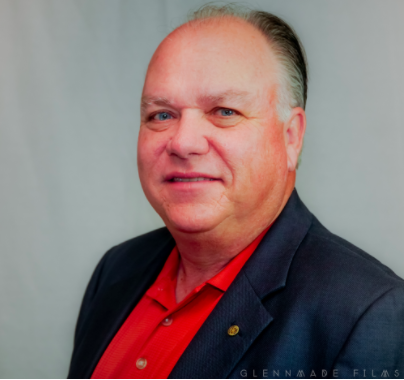 Presidential Telegram
"Our greatest weakness lies in giving up. The most certain way to succeed is always to try just one more time."
Thomas A. Edison
Each week I will highlight something about Rotary that all Rotarians should know or be aware of.
ROTARY Mottos –

The first motto of Rotary International, "He Profits Most Who Serves Best," was approved at the second Rotary Convention, held in Portland, Oregon, in August 1911. The phrase was first stated by a Chicago Rotarian, Art Sheldon, who made a speech in 1910 which included the remark, "He profits most who serves his fellows best." At about the same time, Ben Collins, president of the Rotary Club of Minneapolis, Minnesota, commented that the proper way to organize a Rotary club was through the principle his club had adopted-"Service, Not Self." These two slogans, slightly modified, were formally approved to be the official mottoes of Rotary at the 1950 Convention in Detroit- "He Profits Most Who Serves Best" and "Service Above Self." The 1989 Council on Legislation established "Service Above Self" as the principal motto of Rotary, since it best explains the philosophy of unselfish volunteer service. (5)


Registration for In Person Meeting July 30
Please be sure to register if attending in person at this link at the link below.
Register in advance for this meeting:
You are invited to a Zoom meeting.
When: July 30, 2020 12:00 PM Central Time (US and Canada)
After registering, you will receive a confirmation email containing information about joining the meeting
Lunch Menu ~ July 30, 2020
July 30, 2020
Kale & red beet Salad w/ Shaved Carrots, Blueberries, Focaccia Croutons w/ Cranberry vinaigrette
~
Oven Roast Chicken Breast w/ herb Pan Jus
Buttermilk Whipped Potatoes
Roasted Butternut Squash
Special Menu Requests For Members and Guests with dietary restrictions, alternative meals are available,
but they must be ordered by no later than 11:30 am on Wednesday, July 29, 2020

If you don't reserve in advance please do not take a special meal ticket.
If you missed our meeting on July 23, 2020:
Robert "Cujo" Teschner, Bestselling Author | Keynote Speaker | High-Performing Team Trainer
Click the Zoom link for 7/23/20 to watch it!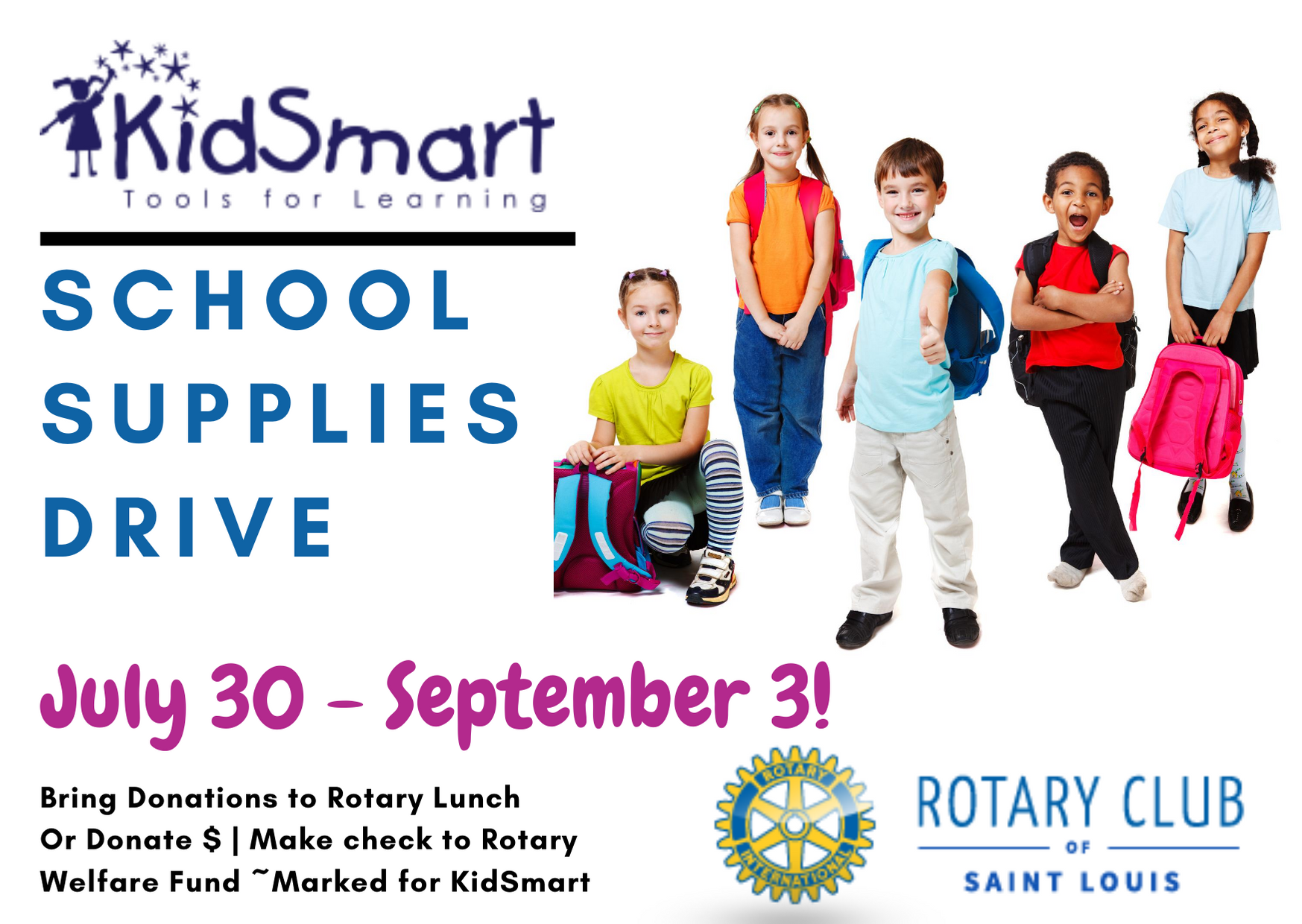 August 2020
2020 Golf League Schedule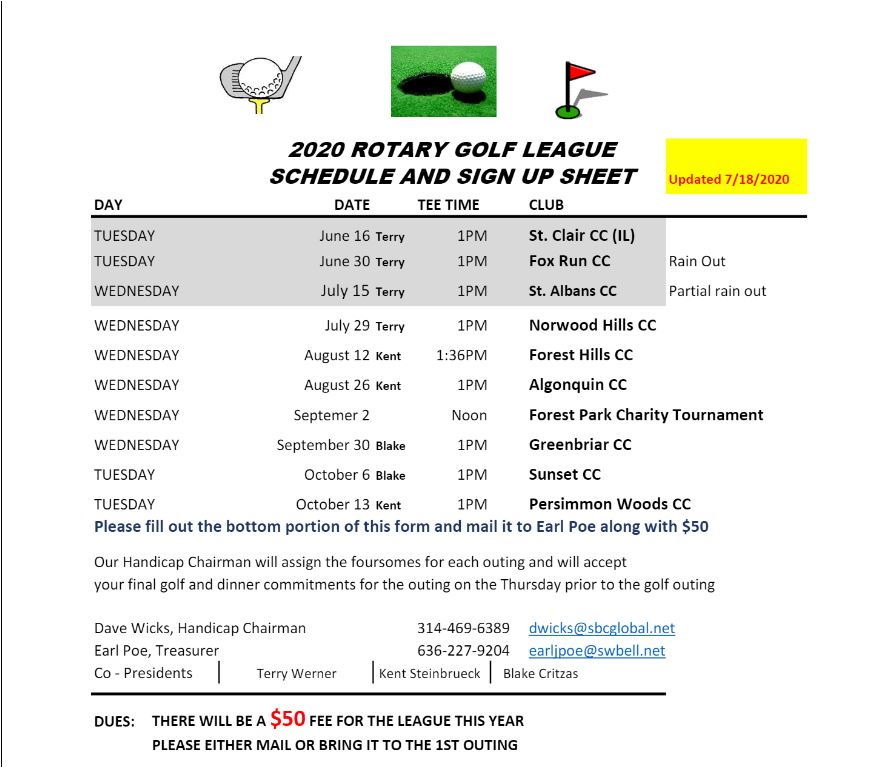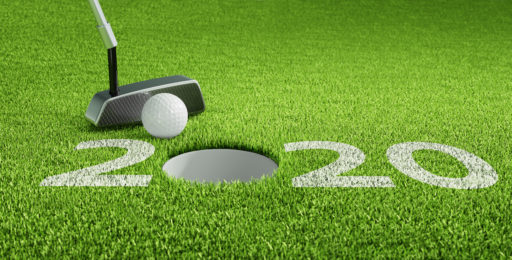 Golf League Outing | July 29, 1 PM | Norwood Hills Country Club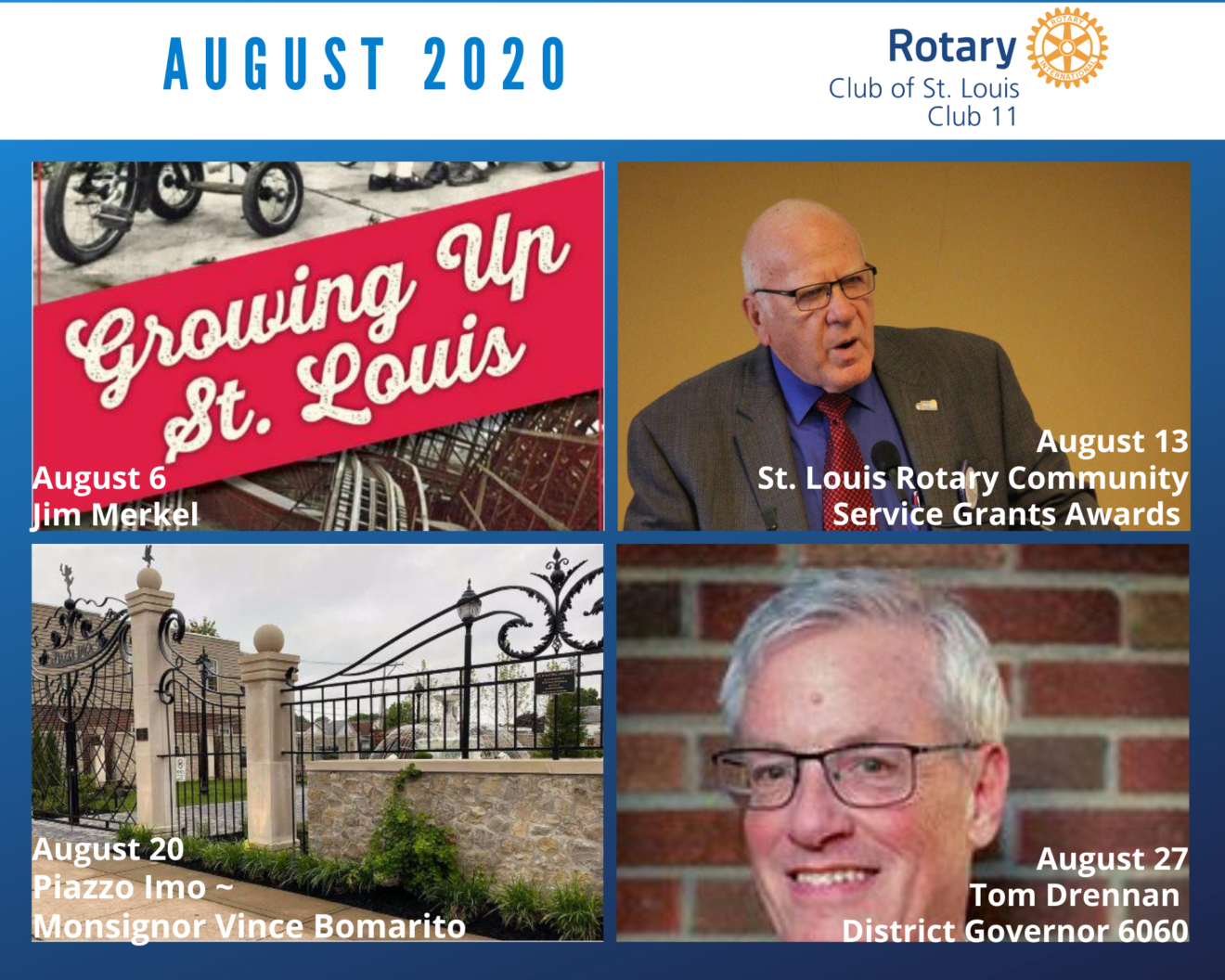 Growing Up St. Louis | Jim Merkel | August 6, 2020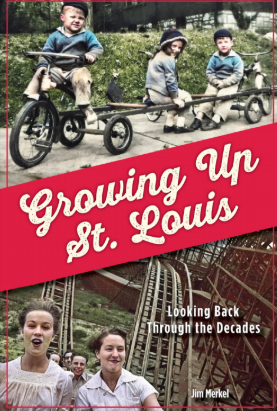 No matter when or where we grow up, the stories, people,and places that populate our memories leave an indelible mark on the manuscript that becomes our life story. A day at the Louisiana Purchase Exposition in 1904, meatless meals and hard times during the Great Depression, or knowing Mark McGwire's precise homerun count that summer of 1998 become galvanized in our own timelines, while other details fade into the background.


In Growing Up St. Louis, hear the stories that stuck with more than a hundred native St. Louisans over the last century, told by the very people who lived through them. Ranging from joyous to humdrum, and even to the grim, these childhood memories offer a glimpse of life in still frame, from the start of the twentieth century to the present day. A young girl is transfixed by the Beatles debut on Ed Sullivan and a future local sportscaster falls in love with sports as he and his dad
watch the 1968 World Series.


July 2020