Rotary Club 11 ~ St. Louis, MO https://rotarystlouis.org |https://www.Facebook.com/RotarySTL

Presidential Telegram - Kent Steinbrueck ~ July 16, 2020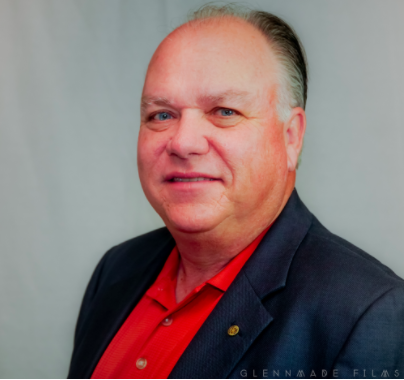 Presidential Telegram
Each week I will highlight something about Rotary that all Rotarians should know or be aware of. In August 1912, the Rotary Club of London received its charter from the International Association of Rotary Clubs, marking the first acknowledged Rotary club outside North America. It later became known that the Dublin club in Ireland was organized before the London club, but the Dublin club did not receive its charter until after the London club was chartered. During World War I, Rotary in Britain increased from 9 to 22 clubs, and other early clubs in other nations included those in Cuba in 1916, Philippines in 1919 and India in 1920. Rotary was on its way to being a global presence.


In 1922, the name was changed to Rotary International from the International Association of Rotary Clubs. From 1923 to 1928, Rotary's office and headquarters were located on E 20th Street (now E Cullerton Street) in the Atwell Building. During this same time, the monthly magazine The Rotarian was published mere floors below by Atwell Printing and Binding Company. By 1925, Rotary had grown to 200 clubs with more than 20,000 members.


The Four-Way Test of the things we think, say or do
Is it the truth?
Is it fair to all concerned?
Will it build goodwill and better friendships?
Will it be beneficial to all concerned?
Last Thursday the Club had our installation of officers. The installation was led by Rick Tinucci and Rose Cooper who did a marvelous job of organizing and keeping the pace moving. If you got one thing out of the program, I ask you to Be a Rotarian not just a member of Rotary. Many thanks to Bob Garagiola's Board who did a tremendous job of handling the transition of our administrative position, welcoming the Civilian Satellite Rotary group, dealing with the COVID 19 pandemic, maintaining financial soundness and working on ideas for the future among others. OUTSTANDING WORK


Now we move onto the 2020-21 Rotary year. We still have some transition to complete and some challenges ahead. I feel like we have the Board to accomplish this but we need everyone involved. Check Dacdb for a complete list of the new officers.


Our next meeting will be July 16th with our own (Past President) Mary Jane Thomsen giving us an update on the great work of the Red Cross. Please plan to attend on the 16th as this should be a very timely program during these trying times. Hopefully I will see you there live but if not plan to attend via zoom.


ZOOM BROADCAST WILL CONTINUE FOR AT LEAST UNTIL THE END OF JULY FOR THOSE THAT CANNOT MAKE IT IN PERSON.
Remember to complete the new pre-meeting online registration starting with this meeting that Joan will send out. This pertains to both those attending live and virtually. Although this is not mandatory (yet) please respond to the email to give us a good idea of attendance. It worked very well last week.
PLEASE CONTINUE TO WORK AT BEING HEALTHY DURING THESE TRYING TIMES
This year's Rotary International President is Holger Knaack, a member of the Rotary Club of Herzogtum Lauenburg-Mölln, Germany.


A quote from incoming Rotary International President Holger Knaack
| | | |
| --- | --- | --- |
| | | "Rotary isn't just a club for people to join, but rather an invitation to endless opportunities." |
Holger Knaack is a member of the Rotary Club of Herzogtum Lauenburg-Mölln, Germany. His 2020-21 presidential theme – "Rotary Opens Opportunities"


MAKES ME PROUD TO BE A ROTARIAN IN THE ROTARY CLUB OF ST. LOUIS
Lunch Menu ~ July 16, 2020
July 16, 2020
Spinach salad w/ Crispy Pancetta, Goat Cheese, Spiced Pecans w/ Dijon Vinaigrette
~
Spiced tri tip w/ Shallot Demi
Roasted Garlic Whipped Potato
Wild Mushroom & Broccoli Medley
Special Menu Requests For Members and Guests with dietary restrictions, alternative meals are available, but they must be ordered by no later than 11:30 am on Wednesday, July 15, 202

0 If you don't reserve in advance please do not take a special meal ticket.

Calendar July - Aug 2020

Mary Jane Thomsen, Executive Director | American Red Cross - Greater St. Louis Chapter July 16, 2020
Registration for In Person Meeting July 16
Please be sure to register if attending in person at this link at the link below.
Register in Advance for Zoom 7/16



You are invited to a Zoom meeting.




When: Jul 16, 2020 12:00 PM Central Time (US and Canada)





Register in advance for this meeting:
Robert "Cujo" Teschner,VMax Group LLC, Founder & CEO ~ 7-23-20 Speaker
Robert "Cujo" Teschner, Bestselling Author | Keynote Speaker | High-Performing Team Trainer |
VMax Group is a business training and consulting firm specializing in helping organizations build high-performing teams. VMax Group instructors specifically train the methodologies that allow high-performing fighter pilot teams to succeed in a multitude of contexts and across different domains. VMax Group programs center on teaching Leadership, Followership and Team Skills.
VMax Group Helps Organizations Build High-Performing Teams, Develop Accountable Leadership & Embrace Excellence ★ Veteran-Owned Company ★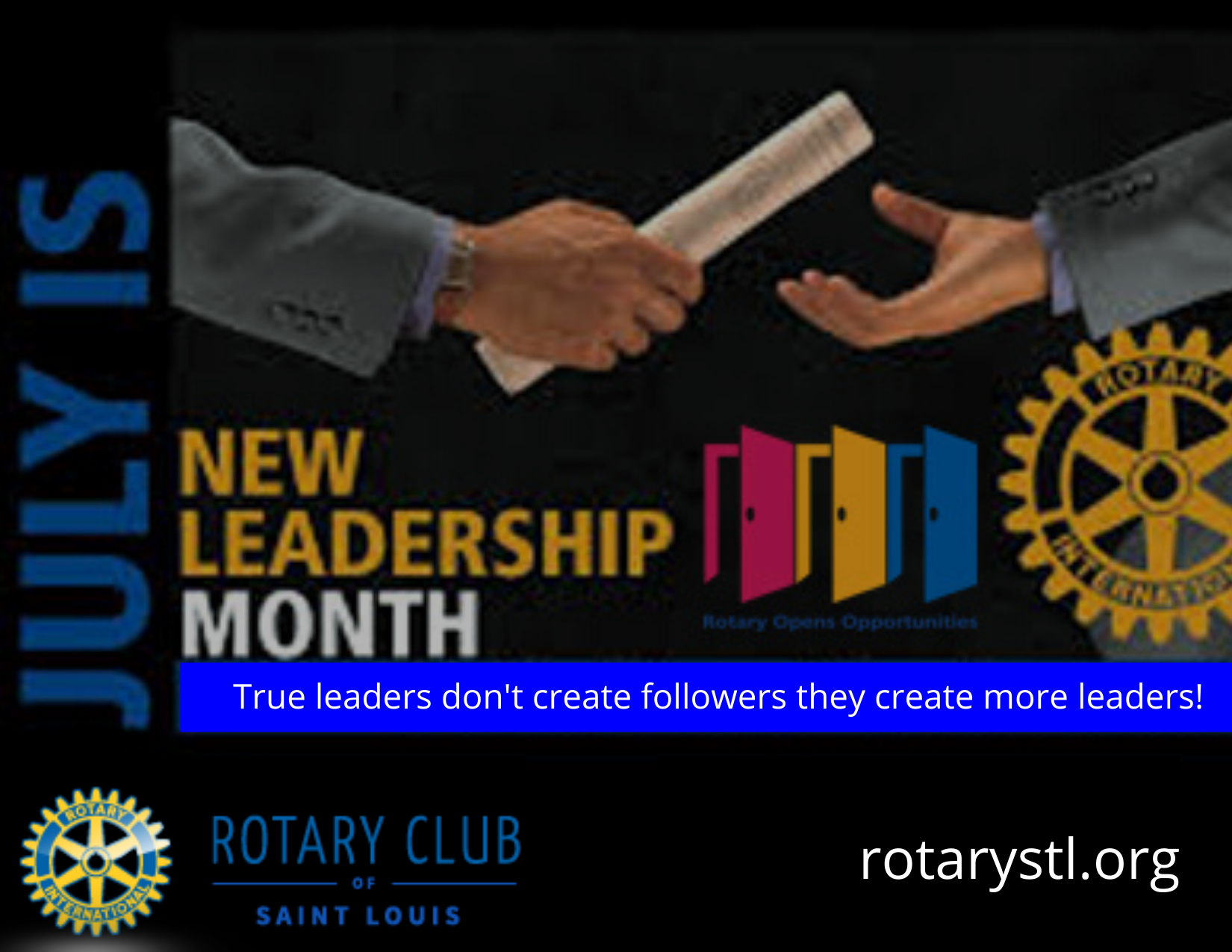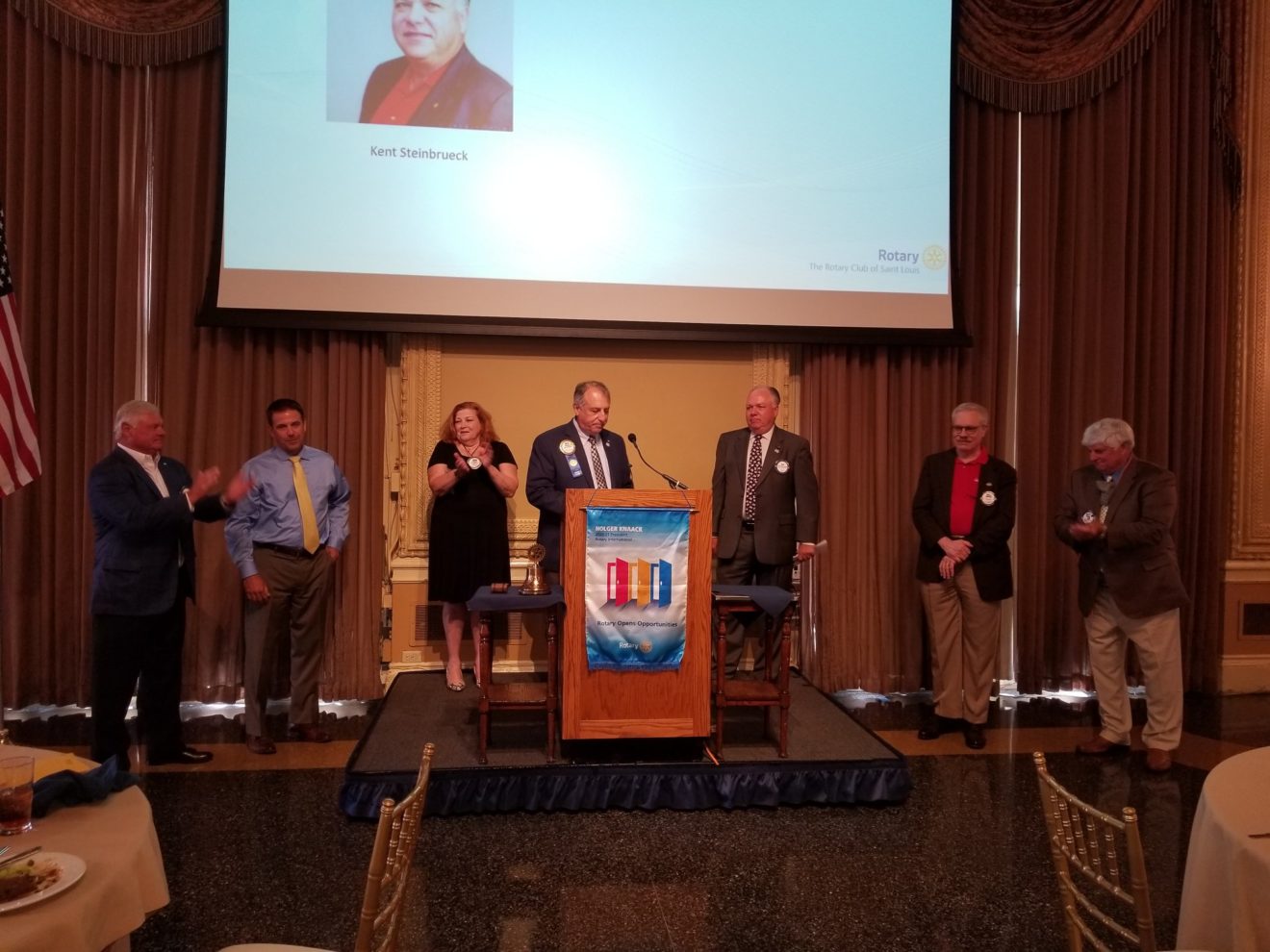 Installation of President Kent Steinbrueck, Officers and Board of Directors Zoom Recording Link Above:
Access Password: 7X*0+P.3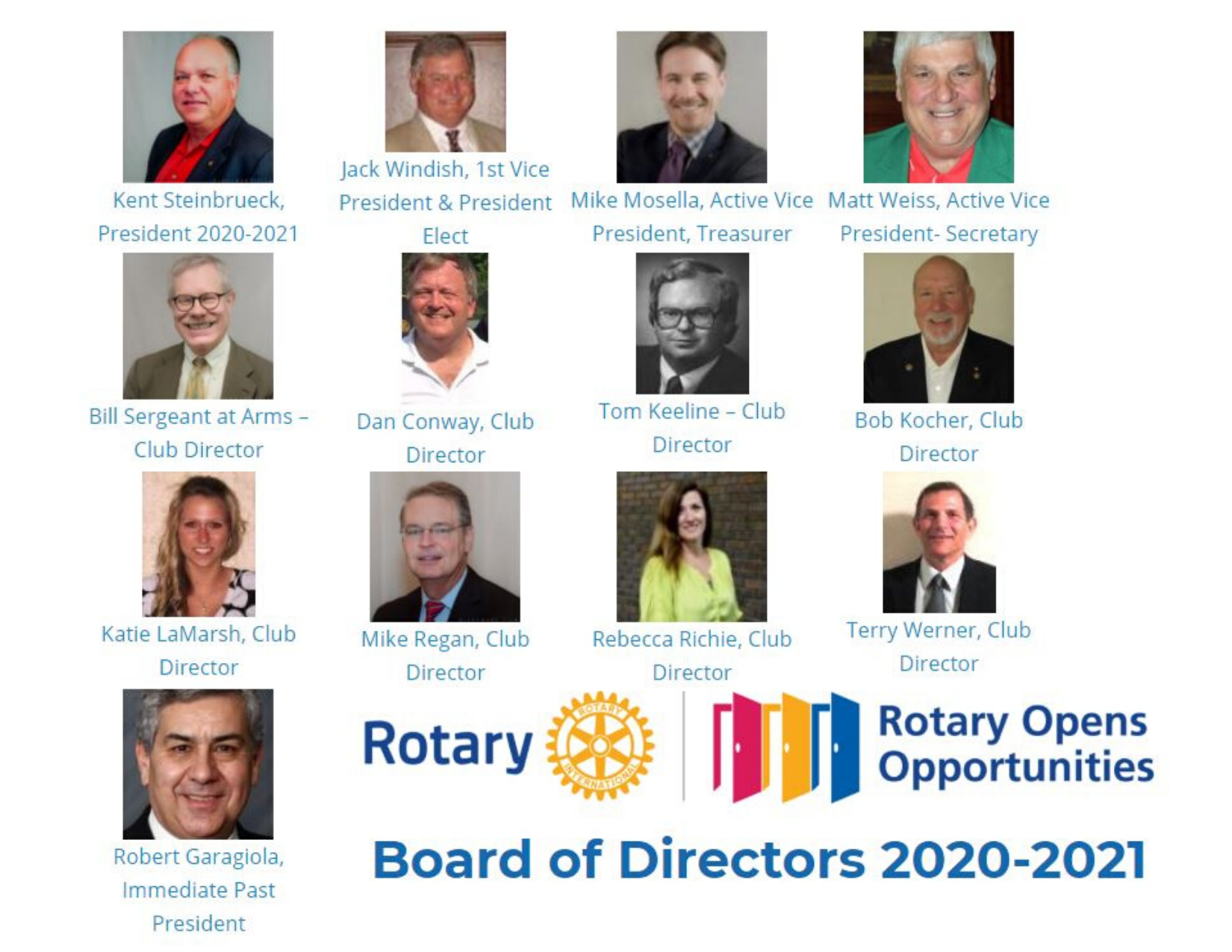 2020 Golf League Schedule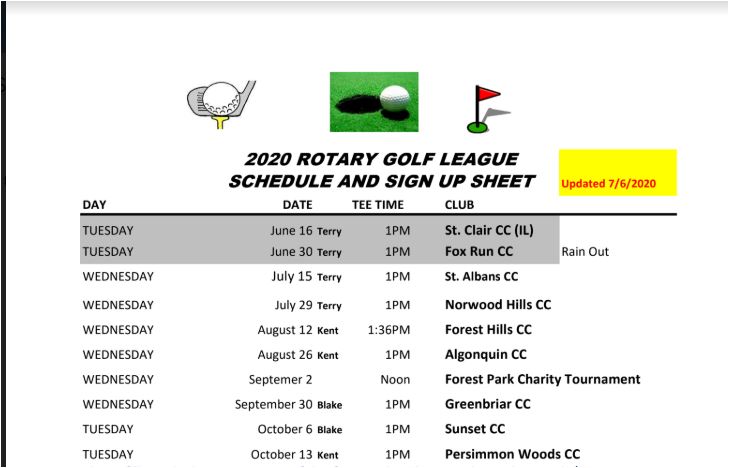 Golf League Outing | July 15, 1 PM | St Albans Country Club
RI President Holger Knaack Sees Opportunities
Incoming RI president announces 2020-21 presidential theme. Rotary International President-elect Holger Knaack is encouraging Rotarians to seize the many opportunities Rotary offers to enrich their lives and the communities they serve.