Rotary Club 11 ~ St. Louis, MO https://rotarystlouis.org | Facebook.com/RotarySTL ~ 5/14/20 .

President Elect's Telegram ~ May 14, 2020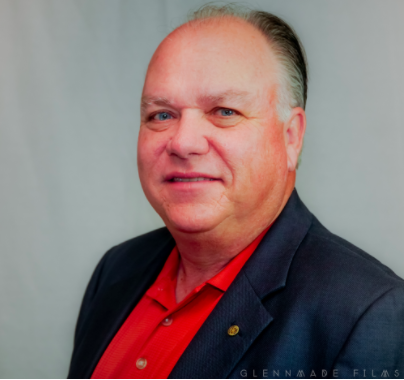 President Elect's Telegram
ALL CLUB 11 ROTARY EVENTS AND MEETINGS REMAIN CANCELLED FOR NOW. THERE WILL BE PLENTY OF NOTICE FOR WHEN WE WILL RESUME ACTIVITIES
Keep calm and wash your hands
Every dark cloud has a silver lining
History tells us that an informed population is important to protecting the public's health
Frequently wash your hands, use hand sanitizer with at least 60% alcohol when you can't wash your hands; clean surfaces of your home to keep the virus down
There are so many but the most important is: USE COMMON SENSE
We have a VIRTUAL Rotary Meeting planned for Thursday May 28th. The program will be an educational meeting on How to use ZOOM effectively. Brian Elliot will give the ZOOM presentation on ZOOM. Stay tuned. You will get more information via email.
The plan would be for us to have our first in person meeting on June 4th. Remember nothing is definite but that is the plan. Our program committee led by Beth Russell have done a great job at shuffling programs in these very uncertain times.
Please be assured that your Board of Directors for our club is taking measures and making decisions that will make keeping everyone's health the top priority. Always remember as we come out of this all of our meetings and activities will be optional and each individual should make decisions that are best for YOU.


As we all know, nothing is certain as we work through these unprecedented times. As soon as we feel it to be safe, we will attempt to get back to Rotary business. It will be good for everyone to come together for service to others. We are considering a number of options for those that cannot attend or choose not to attend meeting for the remainder of the year. Please be patient with the Board and the club office as we get through this.


We are all dealing with an unprecedented situation with COVID-19. Hopefully we will get through this in short order and be able to get back to our "normal" lives again. When we get through this, hopefully we will realize how important our FREEDOM is and we can work harder on treating each other kindly every day.


UPDATE
– President BOB is home. Last Friday Teddy reported that on Thursday Bob was released but under heavy medical care to rehab in his home. Due to the COVID-19 he was not able to go to a rehab facility so home will have to do. Bob did receive all of the cards and flowers which Teddy said really raised his spirits. PRAYERS DO WORK. Teddy asked that we continue to pray for Bob's recovery as he still has a long road ahead with lots of help from home health care nurses. Bob and Teddy both appreciate all the support from Rotarians.
MAKE ME PROUD TO BE A PART OF SUCH AN OUTSTANDING GROUP – THE ROTARY CLUB OF ST. LOUIS
Throw Back Thursday | Mary Jane Thomsen
My Rotary Story: Mary Jane Thomsen: Enjoy the video by clicking on her picture; or use this link to view it: https://youtu.be/LIYd14tGk0I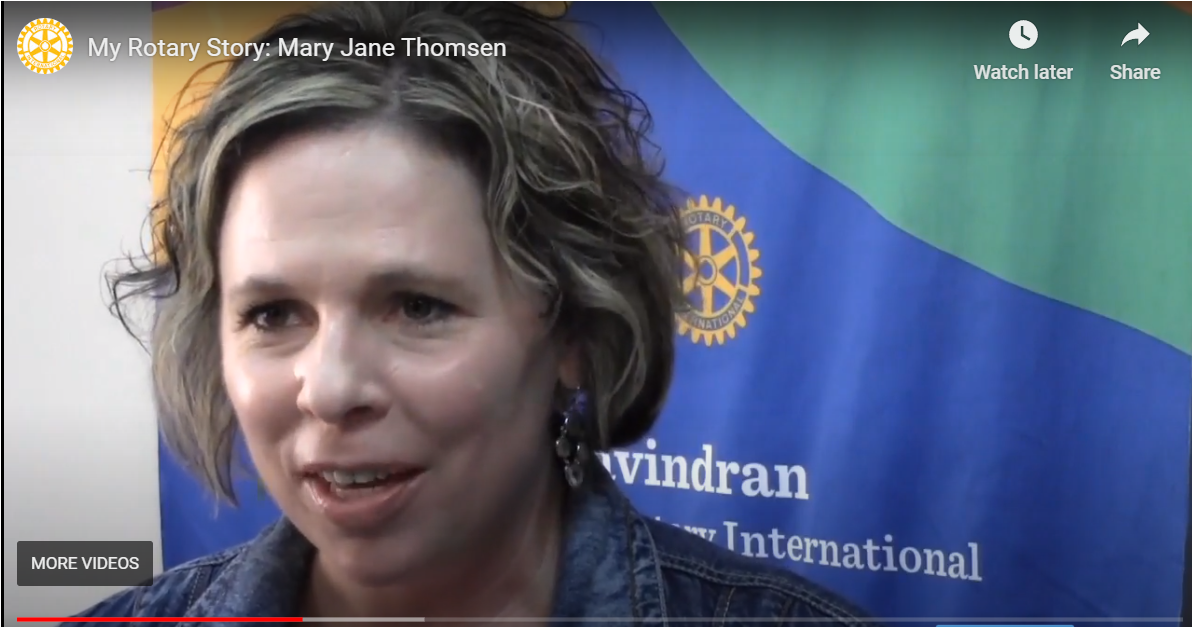 VIRTUAL Meeting ~ How to Use ZOOM Effectively ~ Brian Elliott | May 28, 2020
How to Pivot Your Business in Times of Crisis ~ Trish Cheatham, CEO & Founder of Think Tank PR & Marketing | June 4, 2020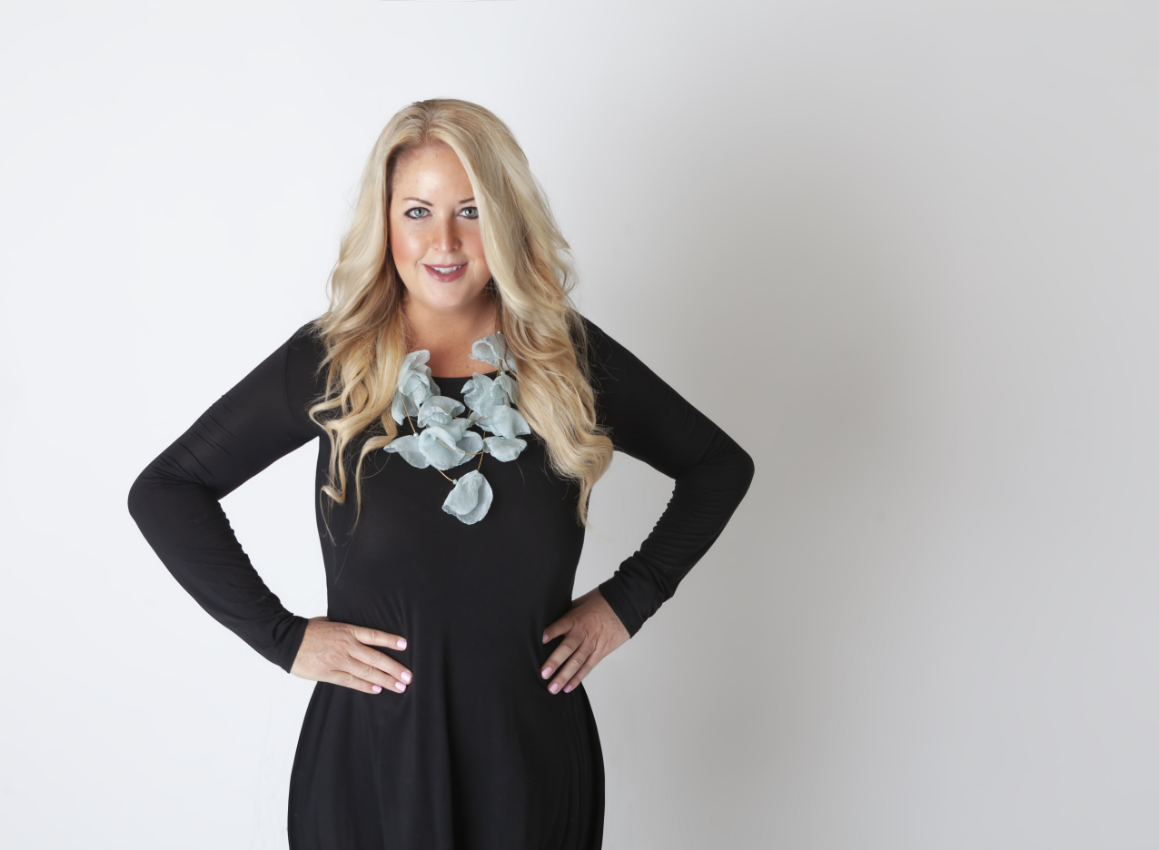 Raised as a bonafide military brat (with a healthy obsession for Ninjas), Trish was taught the ropes of PR at a young age by a public relations master (also known as Dad.) Her first stint as a fledgling PR guru was on the syndicated Bob Braun show at age 10 where she talked about a letter writing campaign she had organized for the Marines in Beirut in front of a live studio audience.
Throughout her life, Trish has always been heavily involved in not only marketing and PR, but also in helping nonprofit organizations. She saw a need in the market for marketing in a different way – especially for small and mid-sized businesses as well as her beloved nonprofits. Because of this, she dreamed of starting a non-traditional boutique advertising agency that produced unique, award-winning work while giving unparalleled customer service. Thus, Think Tank was born.
With a strong background in marketing communications, crisis PR, creative concept development, and strategic business planning, Trish's passion is growing her clients' businesses. From Fortune 500 companies to large manufacturing companies to companies branching out into new product development – this is where you will find her gleefully using her carefully honed skills.
Aside from being the CEO at Think Tank and White Buffalo Film Studios, Trish is passionately committed to many charitable organizations throughout the St. Louis area, serving on several boards. Her philosophy of giving back and paying it forward is the foundation of both Think Tank and her life.
When Trish isn't helping craft award-winning campaigns and managing some pretty fascinating crisis PR situations, you can find her hanging out on the lake with her son, giggling at the antics of her hilarious dogs, and riding around soaking up the sun while singing loudly to Bon Jovi in her Jeep Wrangler on warm, sunny days. (Seriously, she is the biggest Bon Jovi fan we've ever seen and she's completely unapologetic about it!)
Her hobbies include yoga, photography, collecting art, reading good books, and exploring and traveling the world. A lesser-known fact about Trish? She went to high school in Japan – which just may explain her fascination with Ninjas…
In Person or Virtual Meeting June 4, 2020??? - More Details to
Follow
St Louis Rotary Golf Tournament ~
September 2, 2020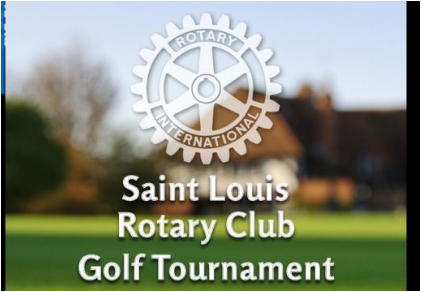 Mark your calendar now! St. Louis Rotary Charity Golf Tournament is September 2, 2020 at Norman Probstein Course in Forest Park. Watch for details!


All Club 11 Rotarians, your help is needed. With the successful completion of our Club Trivia Night (thank you Terry Werner and team), it's time to turn our attention to our Club Charity Golf Tournament. The Rotary Club of St Louis will host our Charity Golf outing on September 2, 2020 at the Probstein Golf Course in Forest Park. This is our main fundraiser that has raised over $400,000 over the last 10+ years for local charities and nonprofit groups. The majority of the funds used for our Community Service Grants come from this event.


Ok, I know what most of you are thinking, "I am not a golfer, so this event is not for me". While it may be true you are not a golfer, that doesn't mean your help isn't needed to make this year's event a success. Perhaps you know of someone who is a golfer and could extend an invitation to play. Or you could help with securing a sponsorship from you, your company, or one of your vendors. Finally, you might be able to find an auction item from a store or restaurant you frequent (our silent and oral auction is a great ending to the day). No item is too small as we can combine items together to make an attractive package.


Registration or providing a sponsorship is easily accomplished through our web page. Just go to https://www.birdease.com/Rotarygolf2020 and follow the dropdown menus. Or you can use the hardcopy flyer and send your registration form with your check into the Rotary Office. If you have an auction item, please contact either Rick Tinucci or Rebecca Richie. We can arrange to get it from you at an upcoming Rotary meeting. And if you're not a golfer, you can still enjoy the fun of the Silent and Oral Auctions by joining us for dinner.


The Club 11 Charity Golf Scramble is an important Club fundraiser that truly needs every Club members' support. Please take a moment and consider how you might be able to contribute. If you have any questions, contact either Rick Tinucci or Rebecca Richie.


#StLouisRotaryMen

Can you name each one of the five Club 11 members pictured and choose the correct "title" for each from the list below?:

Attorney-at-law
Printing Equipment - Accessories Mfg
Marketing
Soap Manufacturing
Retired - Commerce Ban
NPR Tiny Desk Song: Richard Losciale and ???
Bone Daddy, AKA Club Member, Richard Losciale, entered the NPR Tiny Desk Contest with the video posted above. Have any other club members entered this contest or been in the news?


Good Luck Richard! And here's the link if you need it: https://youtu.be/3Fsr8KAX5-E


You can now find "This One's On Me" on the Tiny Desk Contest s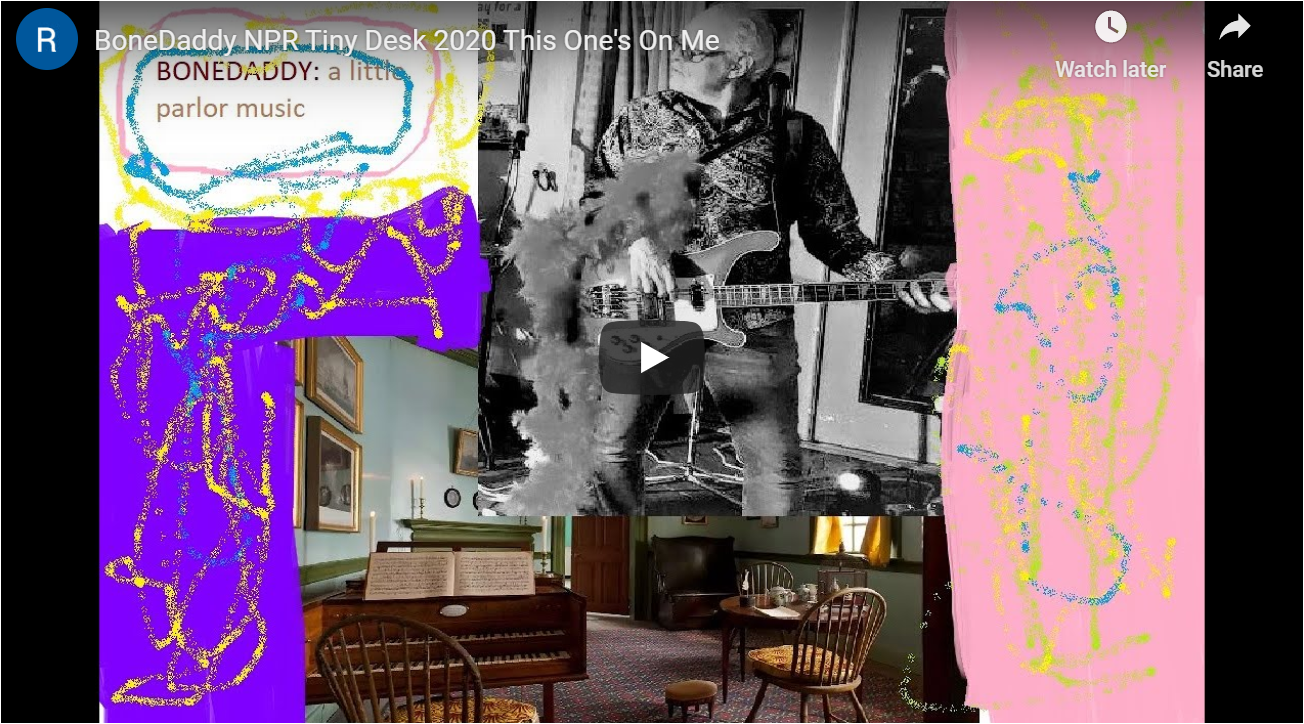 Rotary District 6060 InterCity Meetings for May & June 2020 are Cancelled!
May is Rotary Youth Service Month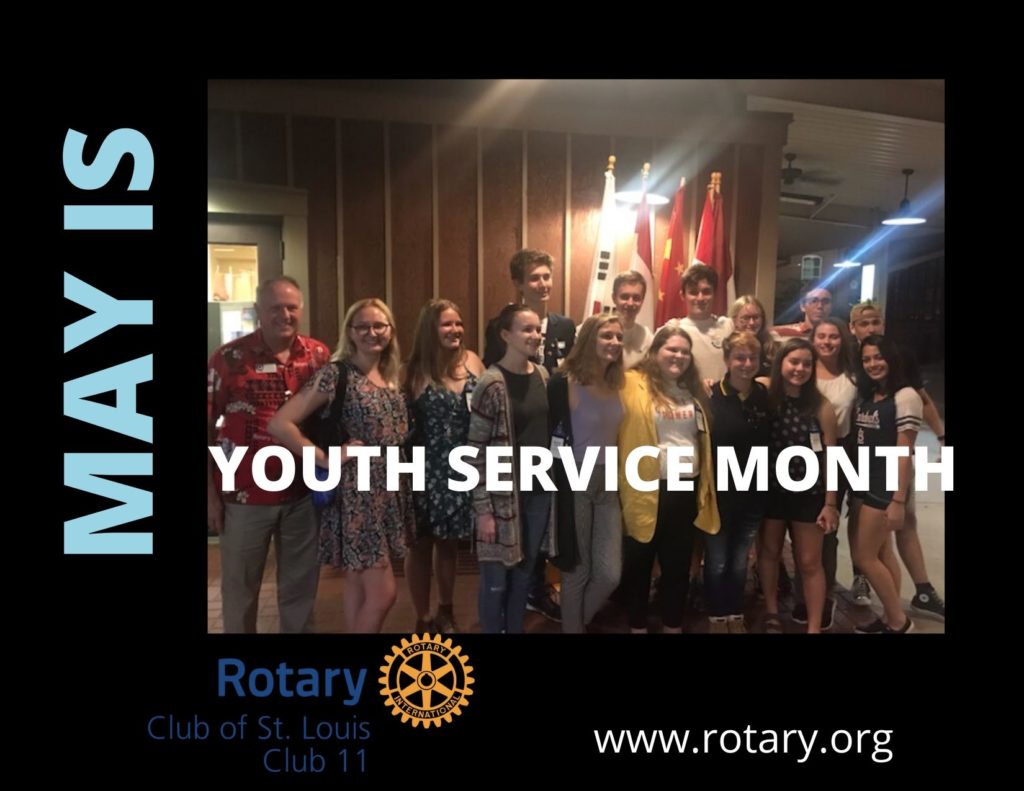 Rotary believes in developing the next generation of leaders. Our programs help younger leaders build leadership skills, expand education and learn the value of service.


Rotary International's Structured Programs for Youth Service are: Interact, Rotaract, Rotary Youth Leadership Awards, and Youth Exchange. The month of May is designated as "Youth Service Month" to focus on all Rotary activities that support the development of young people up to the age of 30 ...
MISSOURI RYLA 2020 IS CANCELLED!

Dear RYLA Families and Rotarians,


I wanted to formally announce that with the current COVID-19 situation, both Sessions 1 and 2 of the Missouri Rotary Youth Leadership Academy (MO RYLA) have been cancelled for 2020.


With health considerations for both student participants and the staff, the decision was made in conjunction with our academy venue, William Woods University in Fulton, Missouri.


The 2020 Rotary Virtual Convention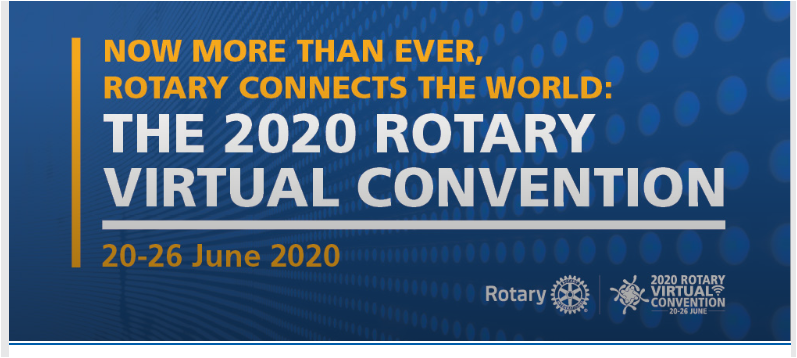 Save the Date for Rotary International's Free Virtual Event
"Now More than Ever, Rotary Connects the World: The 2020 Rotary Virtual Convention"
When: 20-26 June | More information later this month!