Rotary Club 11 ~ St. Louis, MO https://rotarystlouis.org | Facebook.com/RotarySTL ~ 5/28/20 .

President Elect's Telegram ~ May 28, 2020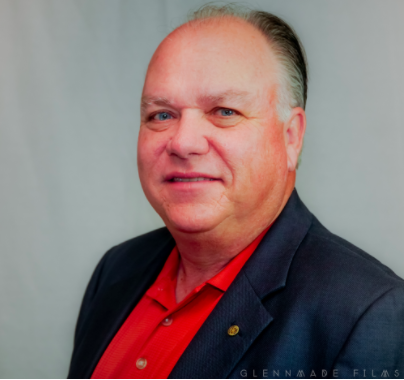 ALL CLUB 11 ROTARY EVENTS AND MEETINGS REMAIN CANCELLED FOR NOW BUT WE ARE GETTING CLOSE TO REOPENING. THERE WILL BE PLENTY OF NOTICE FOR WHEN WE WILL RESUME ACTIVITIES
SOME ZOOM MEETINGS WILL BE HELD IN THE COMING WEEKS
Keep a lookout for our VIRTUAL Rotary Meeting planned for Thursday May 28th. The program will be an educational meeting on How to use ZOOM effectively. Brian Elliot will give the ZOOM presentation on ZOOM. Stay tuned. You should have received an invitation from Joan via email. If not, please contact the Rotary office.
The updated plan is to have Thursday Zoom meetings on June 4th and June 18th. These will be speakers from our club that will be giving the program. There will be no meetings on June 11th or June 25th.
In July since July 2nd was previously cancelled it will remain so cancelled. Our hope is the have installation of officers on July 16th and hopefully can have this live at the MAC.
Our program committee led by Beth Russell have done a great job at shuffling programs in these very uncertain times.
PLEASE WORK AT BEING HEALTHY DURING THESE TRYING TIMES
Please be assured that your Board of Directors for our club is taking measures and making decisions that will make keeping everyone's health the top priority. Always remember as we come out of this all of our meetings and activities will be optional and each individual should make decisions that are best for YOU.
We are all dealing with an unprecedented situation with COVID-19. Hopefully we will get through this in short order and be able to get back to our "normal" lives again. When we get through this, hopefully we will realize how important our FREEDOM is and we can work harder on treating each other kindly every day.
UPDATE – The have been no recent updates on the Status of President Bob.
He is home. We have kept contact with his wife on a regular basis and she continues to tell us how much he also appreciates all the concerns and the strength of the Rotary prayers and cards and good wishes. We should continue to pray for Bob's recovery as he still has a long road ahead with lots of help from home health care nurses.
MAKES ME PROUD TO BE A PART OF SUCH AN OUTSTANDING GROUP – THE ROTARY CLUB OF ST. LOUIS
A Day of Remembrance ~ Memorial Day | May 25, 2020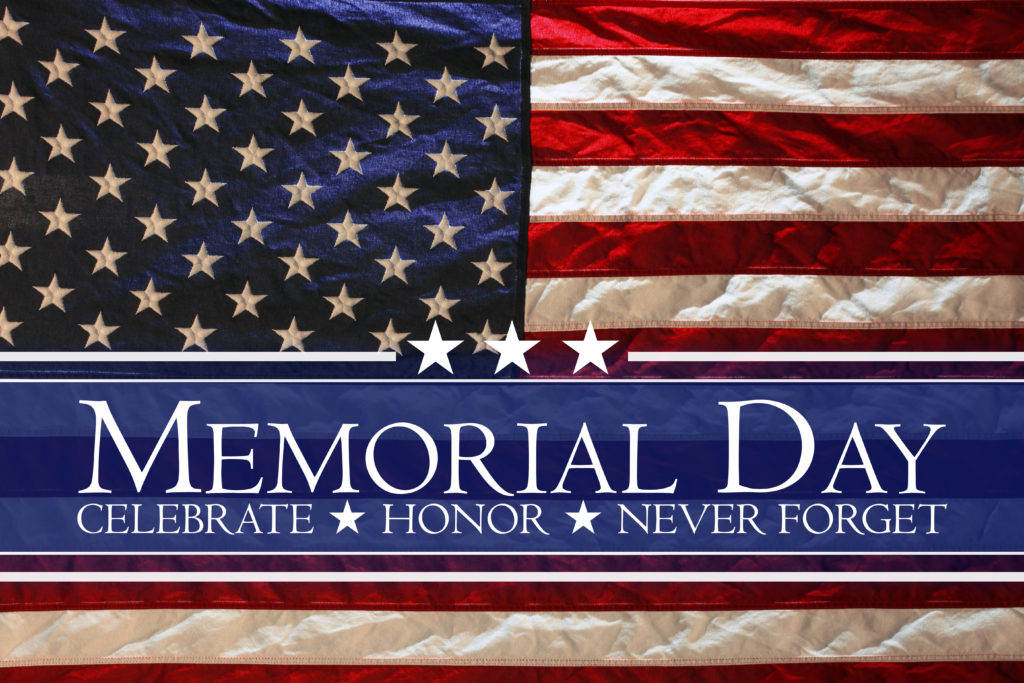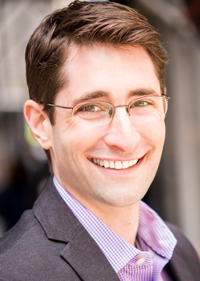 Join us in our VIRTUAL Rotary Meeting on May 28, 2020. The program will be an educational meeting on How to use ZOOM effectively. Brian Elliot will give the ZOOM presentation on ZOOM. Stay tuned. An email was sent out:


Topic: Rotary Thursday Zoom Training May 28 2020
Time: May 28, 2020 12:00 PM Central Time (US and Canada)





Don Klackner~ Olivette Lanes | Member Highlight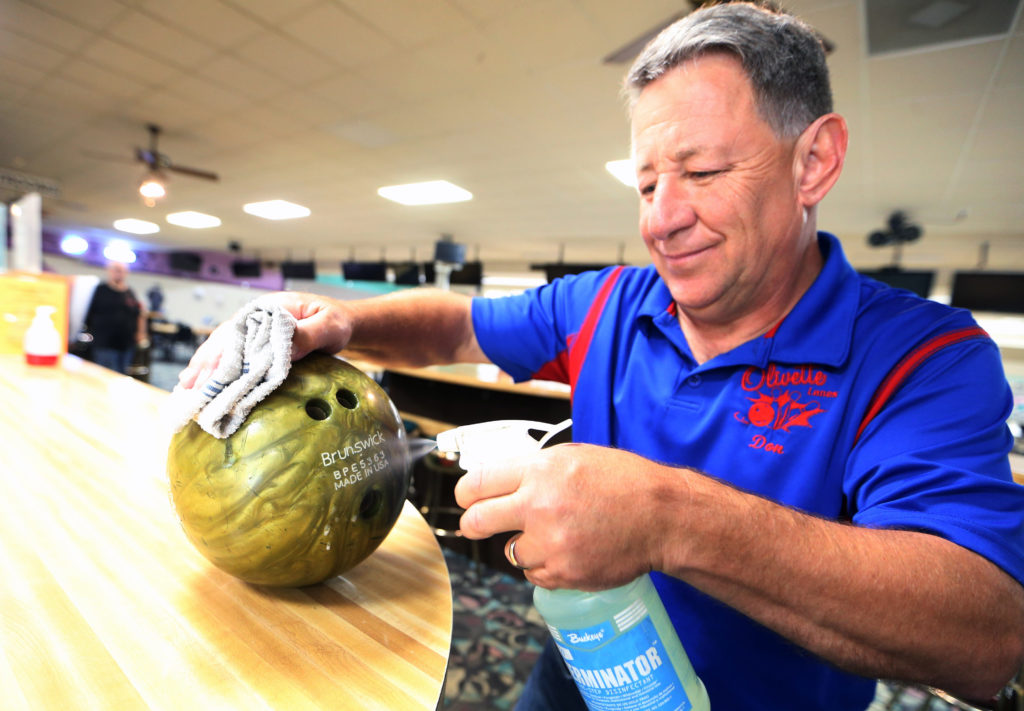 Don was recently featured in the news on LinkedIn: "World moves to reopen amid COVID-19 pandemic - Slideshow"
| | | |
| --- | --- | --- |
| | | "We are still waiting approval to open. Looks like we may be on the June 15th list. It does not say bowling specifically but gyms are included so we must be included." ...Don |
How To Pivot Your Business In Times of Crisis ~ Trish Cheatham, CEO & Founder of Think Tank PR & Marketing | Virtual ~ June 4, 2020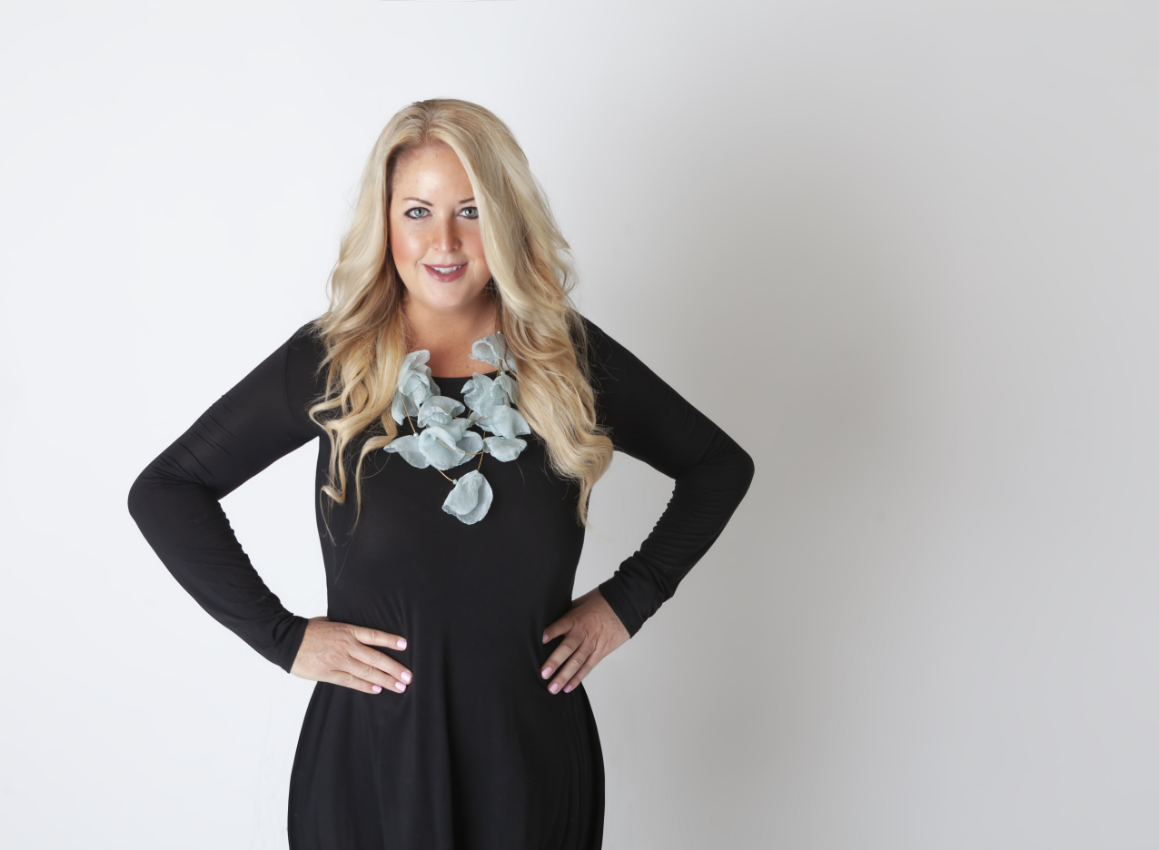 HOW TO PIVOT YOUR BUSINESS IN TIMES OF CRISIS
Join CEO Trish Cheatham of Think Tank PR + Marketing + Design as she explains how you can pivot your business, reimagine and implement new growth strategies, and keep your business open and even growing in these trying times.
You will learn:
Ideas on how to rethink your business and pivot into possible new revenue streams

How to reassess your growth plans and goals

How to find a collaborative team and make useful connections

How to meet consumers where they are and successfully address their unique needs

How to take quick actions and become a lean, nimble machine

How to predict your business's future and set attainable goals

How to take advantage of downtime and how you can set your business up for success

Brand messaging – what to say, what not to say in times of crisis

How to market your business in a crisis and stand out from the crowd
Includes a Q&A session open to all for help and collaboration.
Featured Speaker Bio
Current City Development ~ Dale Ruthsatz, Deputy Executive Director, St. Louis Development Corporation | June 18, 2020
Current City Development ~ ZOOM Meeting | June 18, 2020
Mr Ruthsatz is a graduate of Washington University in St. Louis with a B. S. degree in Architecture. He began his career in the private practice of architecture, but began working at the St. Louis Plan Commission in 1995. He has held various planning and development related positions in the City, and since 1990 worked for the St. Louis Development Corporation. He is currently Deputy Executive Director, focusing on real estate incentives, including tax abatement and tax increment financing. He is a member of APA, AIA, MEDC and MEDFA.


The 2020 Rotary International Virtual Convention ~ June 20-26, 2020 | View Full Breakout Schedule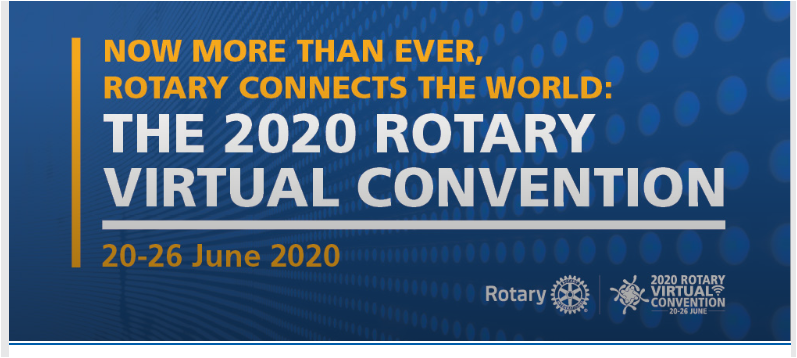 Save the Date for Rotary International's Free Virtual Event
"Now More than Ever, Rotary Connects the World: The 2020 Rotary Virtual Convention"


Schedule at a glance
Saturday, 20 June
General Session 1: Together, We Connect
08:00-09:15 in Chicago, USA (UTC-5)
14:00-15:15 in Lagos, Nigeria, and London, England (UTC+1)
21:00-22:15 in Taipei, Taiwan (UTC+8)