Rotary Club 11 ~ St. Louis, MO https://rotarystlouis.org | Facebook.com/RotarySTL ~ 5/07/20 .
President Elect's Telegram ~ May 07, 2020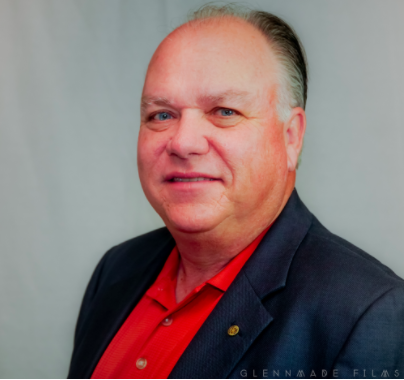 President Elect's Telegram


HOPEFULLY THIS WILL NOT BE FOR TOO MUCH LONGER BUT FOR TODAY PLEASE FOLLOW
ALL CLUB 11 ROTARY EVENTS AND MEETINGS REMAIN CANCELLED FOR NOW. THERE WILL BE PLENTY OF NOTICE FOR WHEN WE WILL RESUME ACTIVITIES
There are a number of things being said about the coronavirus situation. Many of them are politically driven from both sides of our divided thinking in this country. Here are a few things that I have seen recently that I believe we should ALL think about:
Keep calm and wash your hands
Every dark cloud has a silver lining
History tells us that an informed population is important to protecting the public's health
Frequently wash your hands, use hand sanitizer with at least 60% alcohol when you can't wash your hands
Clean surfaces of your home to keep the virus down
There are so many but the most important is: USE COMMON SENSE
Please be assured that your Board of Directors for our club is taking measures and making decisions that will make keeping everyone's health the top priority. Always remember as we come out of this all of our meetings and activities will be optional and each individual should make decisions that are best for YOU.


As we all know, nothing is certain as we work through these unpresented times. As soon as we feel it to be safe, we will attempt to get back to Rotary business. It will be good for everyone to come together for service to others. We are considering a number of options for those that cannot attend or choose not to attend meeting for the remainder of the year. Please be patient with the Board and the club office as we get through this.


Billings – I have discovered that there are a number of different ways that Rotarians are billed. Most are billed quarterly but some are billed annually, semi-annual and monthly. As you might have read previously, we are crediting back the lunch costs associated with all meetings that have been missed. We had 2 missed meetings in the 1st quarter that have been credited back and thus far all the missed meeting in the 2nd quarter. You will see the credit for these meetings on your next billing. Those that pay annually you will owe less for next year. THANKS FOR YOUR PATIENCE!!


We are all dealing with an unprecedented situation with COVID-19. Hopefully we will get through this in short order and be able to get back to our "normal" lives again. When we get through this, hopefully we will realize how important our FREEDOM is and we can work harder on treating each other kindly every day.


UPDATE – NOTHING NEW TO REPORT ON PRESIDENT BOB. Joan and I went by to visit with Bob's wife Teddy last week. She was in good spirits but a little frustrated as she has not been able to visit personally with Bob. We picked up appropriate Rotary material from her.
For those that haven't heard President Bob went in the hospital a few weeks ago to have by-pass surgery for some issues that have been lingering. The surgery seemed to go fine and the next day he was off the ventilator and sitting in a chair. Since that time, he has had very good days and also setbacks. Let's all say a prayer for him and his family for a full recovery.
Our Throwback Thursdays seem to be catching momentum. This week we had the wonderful video featuring Jack Windish and Matt Weiss. Great insight on these two.


Throw Back Thursday | Jack Windish & Matt Weiss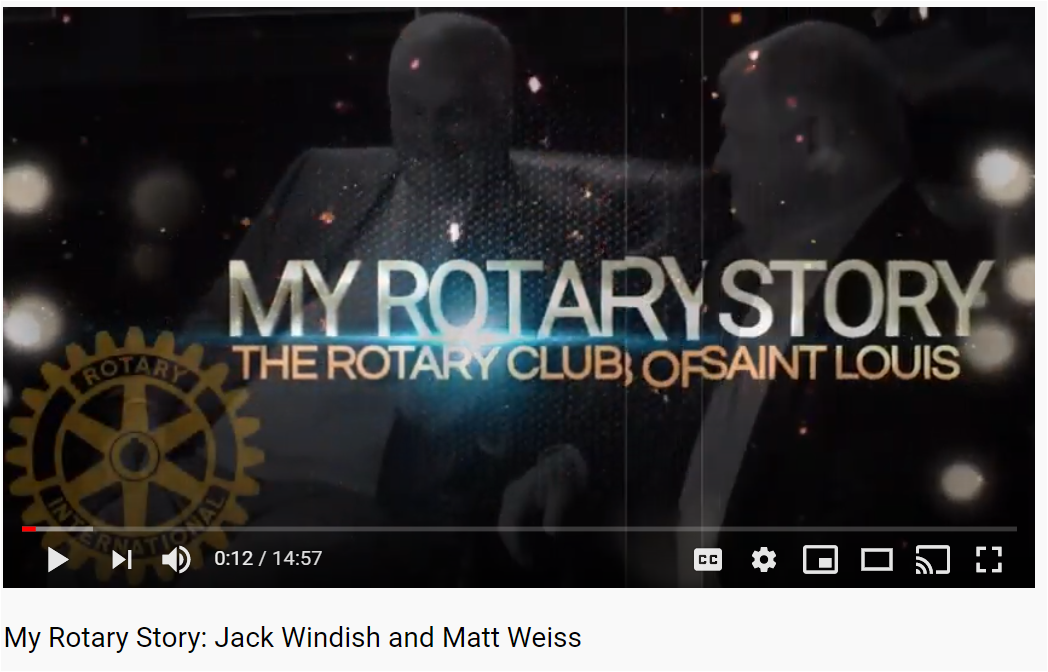 #StLouisRotaryWomen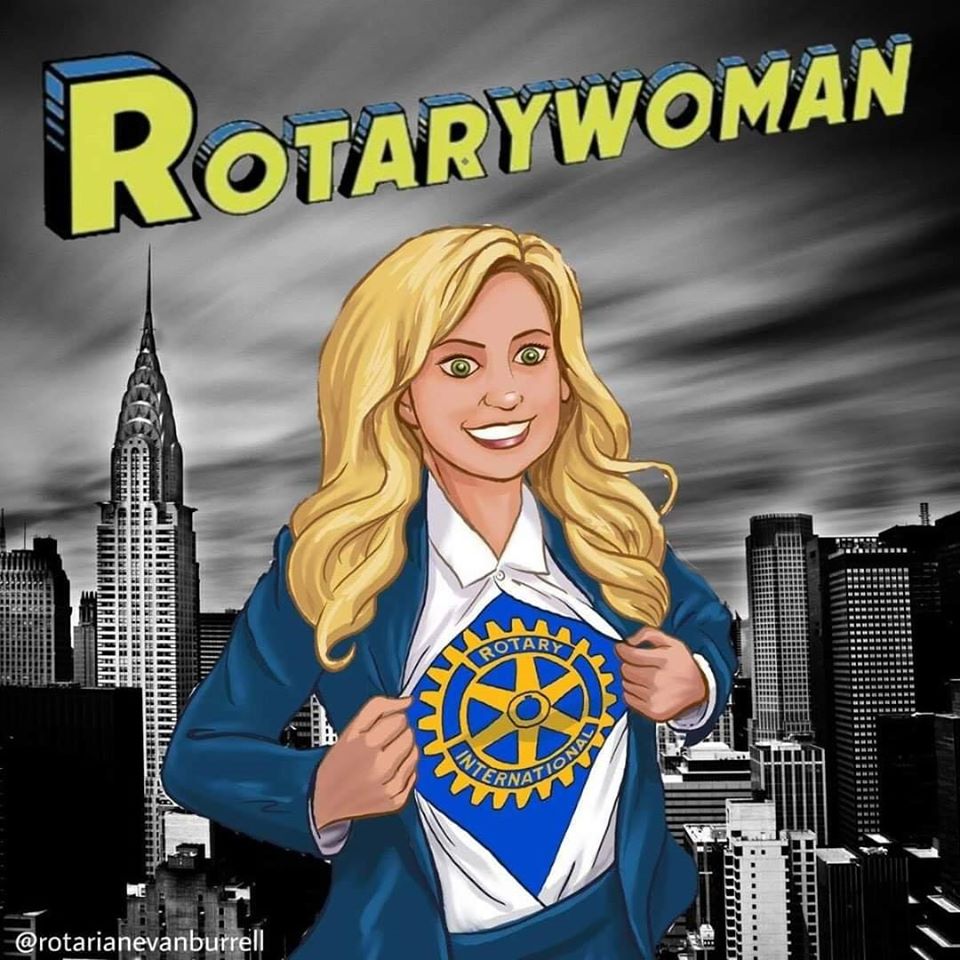 Club 11 women make us #RotaryProud. Were you able to correctly name each one of the five Club 11 members pictured above and choose the correct "title" for each from the list below?:

Watercolor Artist - Sallie Kratz (4th pic from the left)
Detective - St Louis County Police - Melody Valen Quinn (5th pic from the the left)
Founder/Executive Director GIFT - Jennifer Krassinger (center pic)
Structural - Commercial Buildings Engineer - Jean Cowell (1st pic on left)
Residential Architect - Helen DiFate (2nd pic from left)
May 4,1987 Supreme Court Ruling | Women In Rotary
Denise Wondolowski, the first female member in St. Louis Rotary Club joined our club in December of 1988. Catch up with Denise to find out who her sponsor was, what our club was like then and more. Yes, she is still a member of St. Louis Rotary!
Save the Date Rotary Charity Golf Tournament ~ 9-2-2020
Mark your calendars now and plan to attend our annual Saint Louis Rotary Golf Tournament on September 2, 2020.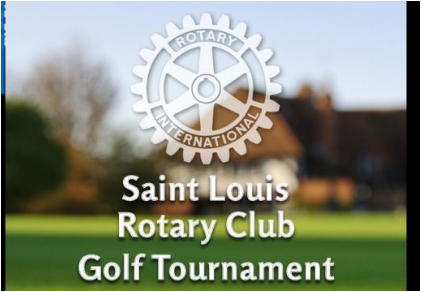 MISSOURI RYLA 2020 IS CANCELLED!

Dear RYLA Families and Rotarians,


I wanted to formally announce that with the current COVID-19 situation, both Sessions 1 and 2 of the Missouri Rotary Youth Leadership Academy (MO RYLA) have been cancelled for 2020.


With health considerations for both student participants and the staff, the decision was made in conjunction with our academy venue, William Woods University in Fulton, Missouri.


The 2020 Rotary Virtual Convention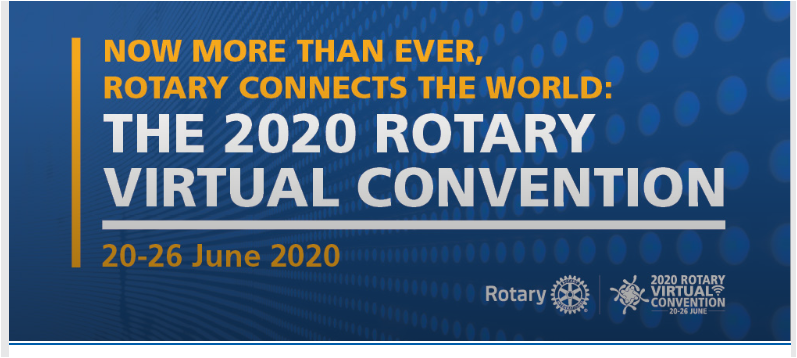 Save the Date for Rotary International's Free Virtual Event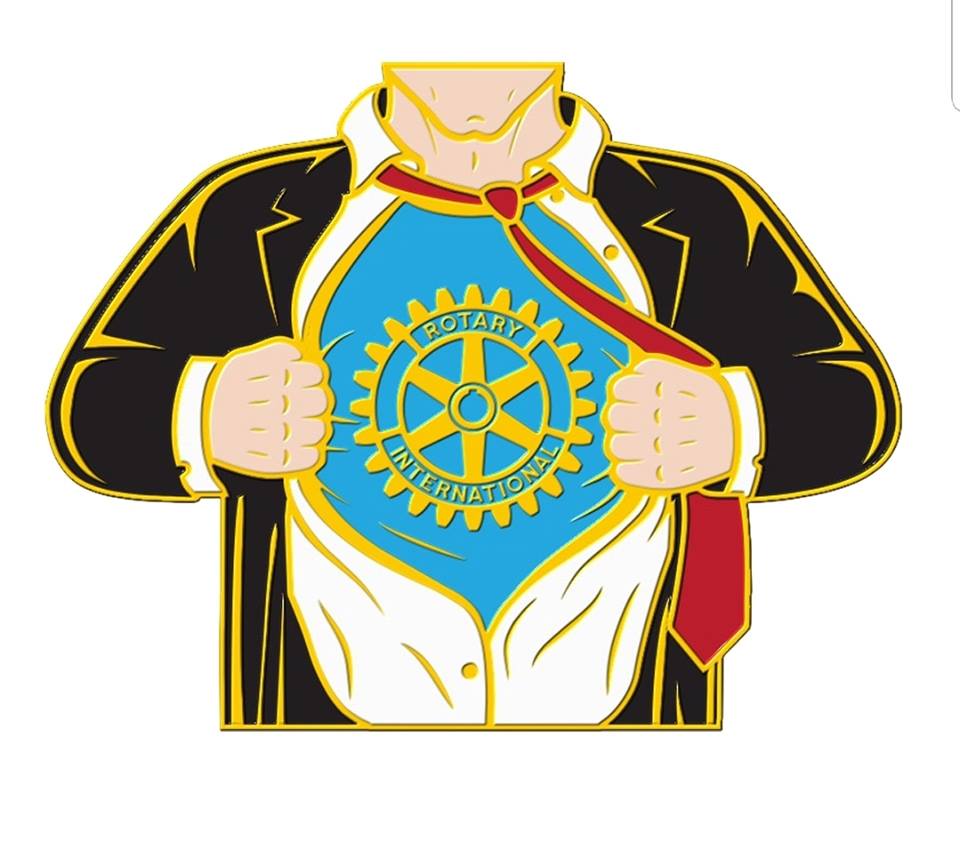 Discover more about Club 11 members next week!