Rotary Club 11 ~ St. Louis, MO https://rotarystlouis.org | Facebook.com/RotarySTL ~ 4/30/20 .
President Elect's Telegram ~ April 30, 2020
HOPEFULLY THIS WILL NOT BE FOR TOO MUCH LONGER BUT FOR TODAY PLEASE FOLLOW
ALL CLUB 11 ROTARY EVENTS AND MEETINGS REMAIN CANCELLED FOR NOW. THERE WILL BE PLENTY OF NOTICE FOR WHEN WE WILL RESUME ACTIVITIES
These are some of the things President Bob had listed last week. All still pertain. Please use common sense when going out and keep others in mind.
The May issue of The Rotarian was delivered this last week to Rotarians worldwide. The is always a number of good tidbits from each issue. Here are a couple of things that I noticed.


Page 8 left side of page. Take a minute and read through the items listed in the Service Above Self section. The Objects of Rotary, The Four Way Test and the Rotarian Code of Ethics are standards that we should always keep in our lives


Page 10 entire page. Tell the community about your club – and the world about Rotary. We must continue to work at spreading all the good Rotary does in our Community and Worldwide. Please read and we will try to put this into action.


In the weeks to come I will cover two additional Rotary thoughts. If notice something in YOUR world about Rotary that might be interesting to all, please pass it along to either me or to our office (Joan).


We are all dealing with an unprecedented situation with the COVID-19 situation. Hopefully we will get through this in short order and be able to get back to our "normal" lives again. When we get through this, hopefully we will realize how important our FREEDOM is and we can work harder on treating each other kindly every day.


UPDATE

- For those that haven't heard President Bob has been in the hospital since last week. He went in on a little over a week ago to have by-pass surgery for some issues that have been lingering. The surgery seemed to go fine and the next day he was off the ventilator and sitting in a chair. Since that time, he has had very good days and also setbacks. Let's all say a prayer for him and his family for a full recovery.
Our Throwback Thursdays seem to be catching momentum. We had a great video on Bob Kocher last week. If you haven't seen it make sure to check it out on various social media sites. Thanks again to Doug Russell and Mike Mosella for the productions. Look for the exceptional interview with Matt Weiss and Jack Windish as the feature this week. Always entertaining.


Zoom seems to have caught on? I now have been involved with a number of virtual meetings and have found them to be smooth. We have been using it for Board Meetings and I have heard a committee or two have also used it. The Board has decided to hold off on having video club meetings at this time but you never know.


Next MAC meeting - We are hoping to have a meeting sometime in May? Don't know when and how these will work at this time. As soon as the MAC has given us word that they can re-open we will let everyone know the new Rotary schedule. Beginning of May seems to be an open date for some businesses but we will take a conservative approach on starting our meetings. I know I miss our meetings and look forward to the fellowship thru Rotary soon.


Committee Meetings – If you are on a committee, please check with your chair to see if there is anything new that needs sharing and see if you can help in any way. I will try soon to update everyone with information from some of the committees, so stay tuned.


Billings – We have billed everyone for the April 1st billing but have credited back your meal cost for the 2 meetings not held in March. The next scheduled billing will be July 1st. We will handle this the same way with a credit for any missed meeting in the second quarter. Please let Joan know if you have not received your April billing.


"Call a Rotarian" – President Bob kicked off this program on April 7th. Let's see if we can keep this going in support of Bob. I think this is a good gesture and will help keep us connected. And you will feel good just to make a "personal" connection.


Finally, if you have
questions, concerns, or ideas regarding Club 11 and the "Stay-at-Home" orders,
feel free to share.


Throw Back Thursday ~ Bob Kocher https://youtu.be/4izO2PFl_ys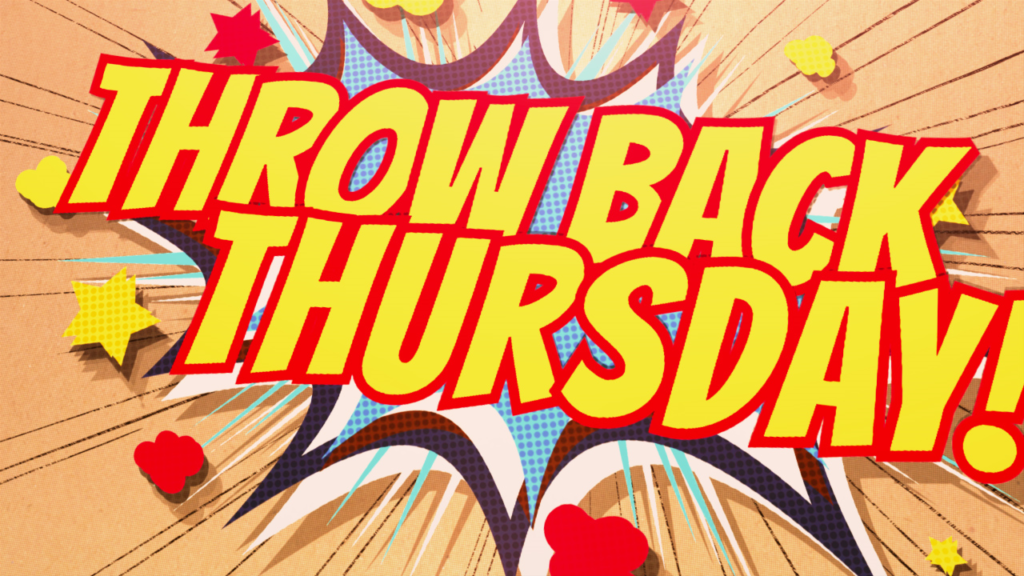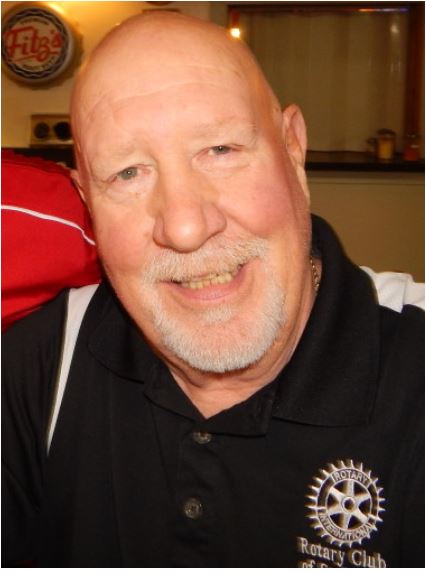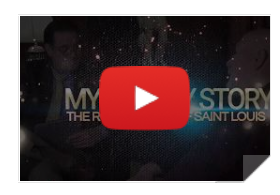 #StLouisRotaryWomen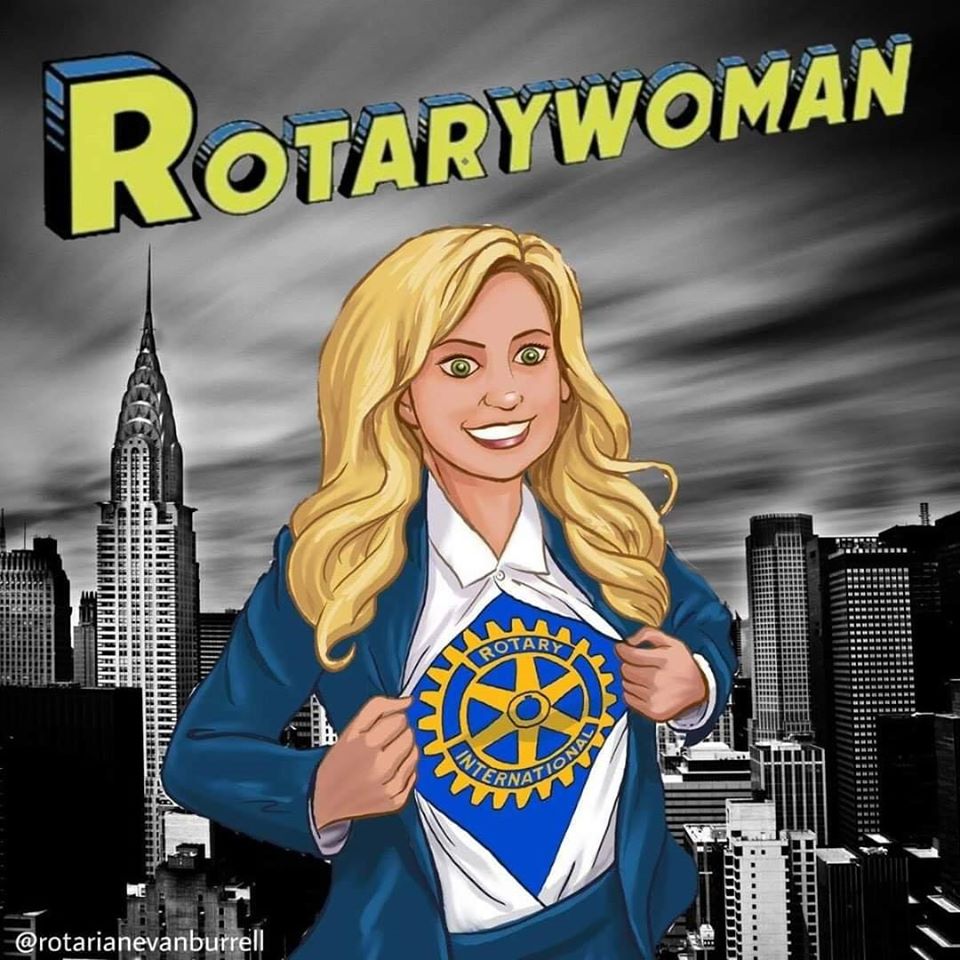 Club 11 women make us #RotaryProud. Can you name each one of the five Club 11 members pictured above and choose the correct "title" for each from the list below?:

Watercolor Artist
Detective - St Louis County Police
Founder/Executive Director GIFT
Structural - Commercial Buildings Engineer
Residential Architect
Update on Club Member ~ Richard Losciale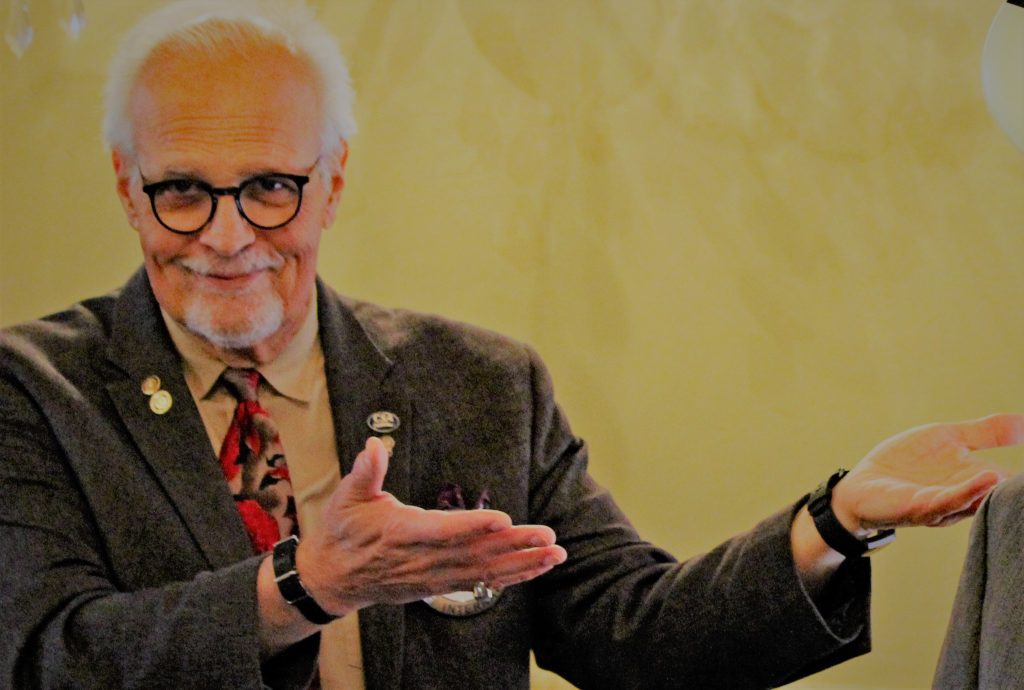 I hope you are doing well & staying safe during this challenging time. I miss seeing being able to see everyone in person. Although we can't be together in person right now, I am VERY excited to let you know that I'll now be offering my class online through Parkway-Rockwood Community Ed! All you need is access to a computer, tablet or smart phone & you can join me online. Class details:


Winning the Senior Dating Game
Thursday, 4/30/20 10AM-11:30 AM


May Is Rotary Youth Service
Month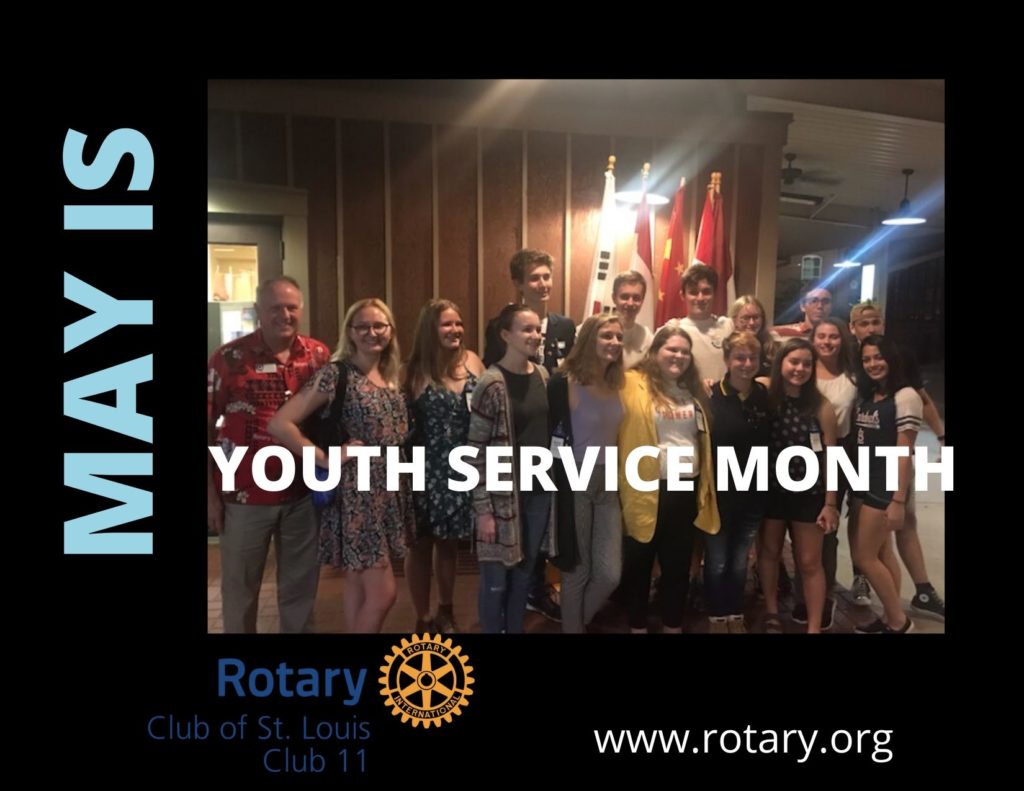 Rotary believes in developing the next generation of leaders. Our programs help younger leaders build leadership skills, expand education and learn the value of service.


RYLA Application Deadline Extended: Friday, May 15, 2020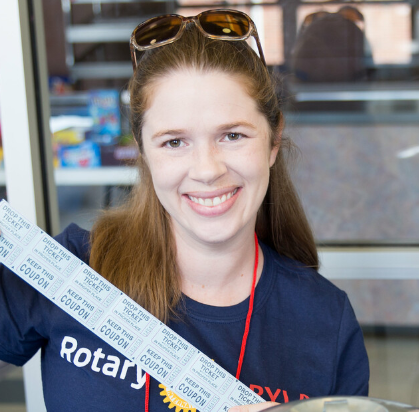 The St Louis Rotary Club awards a scholarship to Missouri RYLA annually. The links below take you to the St. Louis Rotary Club RYLA 2020 Handout for our club and to the St. Louis Rotary RYLA 2020 Application. Submit completed application to club11@rotarystl.org by Friday, May 15, 2020.


This scholarship is available to relatives of Rotarians.