Weekly Newsletter January 2, 2020
President's Corner January 2, 2020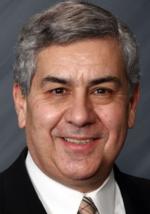 It's 2020, so let's be clear on our vision for the Club for the coming months.


Many are making New Year's Resolutions - Lose weight; Exercise more; Learn a new skill. But,
whether you personally resolve to any of the above or to other good things, I
think Rotary should make a few resolutions, too.


Instead of losing weight, Club 11 should try to gain weight by adding new members. Invite a
friend, acquaintance, or business associate to a meeting or social event.
Let them see the Rotary that we enjoy.


Instead of joining that gym to exercise more, exercise more "Service above Self" by
actively supporting the Community Service Committee or by attending a Lift for Life Tuesday.


Instead of trying to learn a new skill, try to get to know some of your fellow Rotarians better,
especially our newer members. Sit with a different group of Club 11ers
at lunch. Join a committee - we're all working for a common goal.
Call out to a Rotarian that you haven't seen recently just to say hello.
Offer a ride to a senior member who is hesitant to drive downtown.


Let's resolve to sharpen our vision and practices for the good of our Rotary Club in 2020.


Happy New Year,
Rotarians!


Happy New Year 2020 ~ No meeting January 2, 2020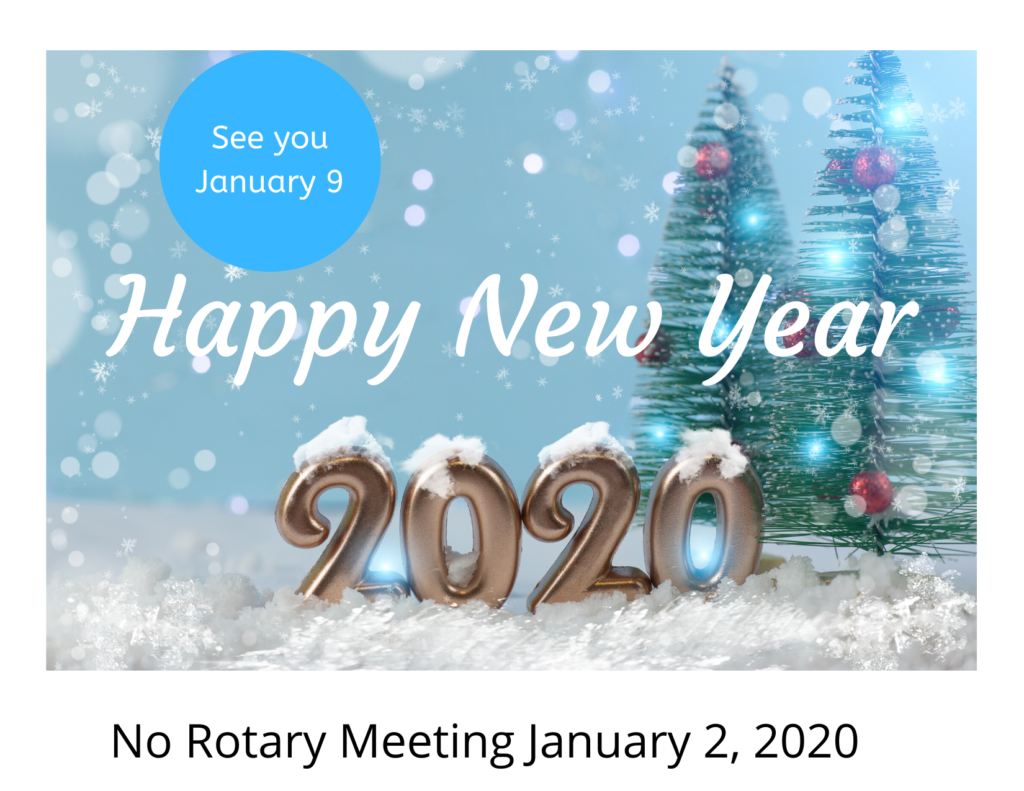 Our first Rotary Club 22 meeting of 2020 is on Thursday, January 9, 2020. See you at the MAC Downtown at 12 pm. Happy New Year to All!e
InterCity Meeting ~ Monday, January 6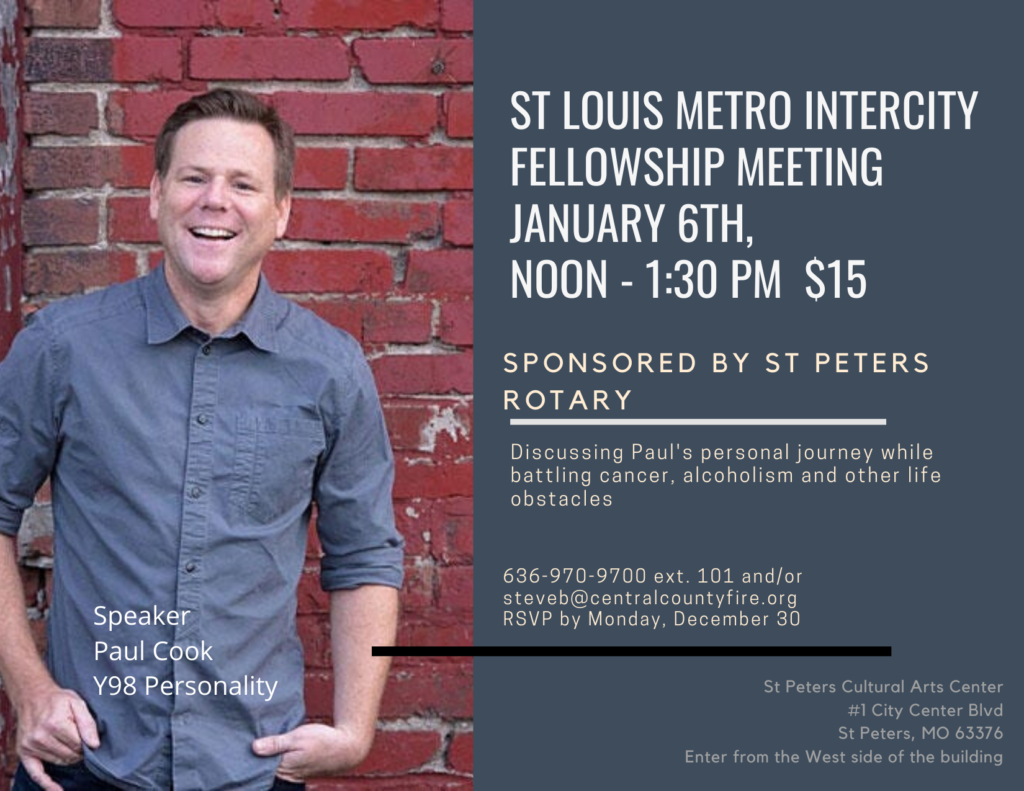 St. Louis Metro InterCity Fellowship Meeting
Our speaker will be: Paul Cook, Y98 Radio Personality. Discussing Paul's personal journey while battling cancer, alcoholism and other life obstacles


Bowling Alleygations 12-23-19 Cooper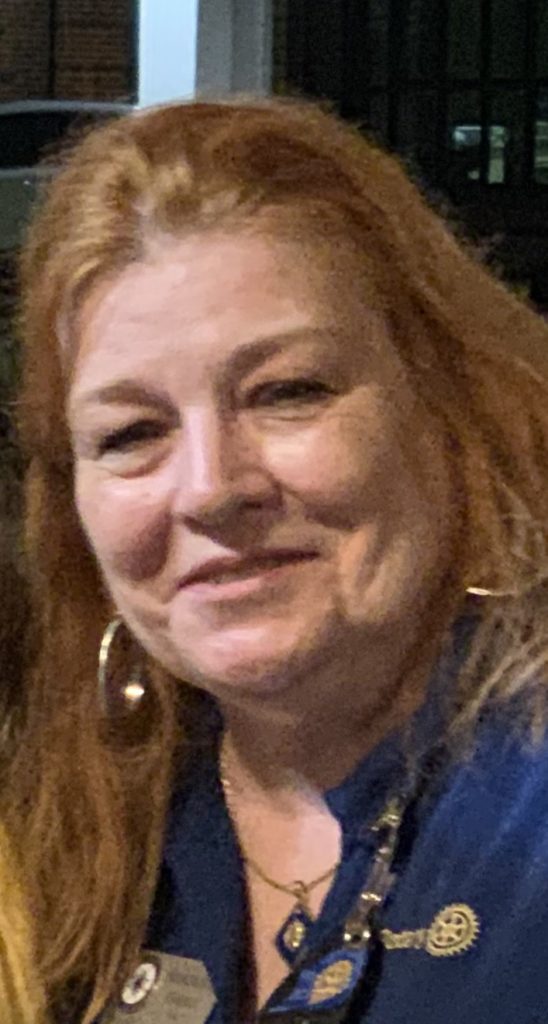 Snow Day Make-up bowling 12-23-19


Due to the St Louis weather the Monday before, our 2nd quarter roll-offs were 12-23-19.


The number of bowlers was smaller as some had plans since we were scheduled to be off. There was a
celebratory feeling at Olivette; it was good share Merry Christmas, Happy Holidays, Happy New Year and see you here again on January 6 greetings! We are off tonight, December 30.


Team Cooper bowlers for the roll-offs were Danny Naes, Bob Kocher, Arnie Hadler and Blake Critzas and bowled against Dan Conway's team.


Kent Steinbrueck and Carl Lane represented Conway's team and completed their team with two blinds. They didn't make it easy for Cooper team to beat them though!


Cooper had a full team with Bob Kocher back from a broken toe injury and Arnie Hadler there (he spent 3 days in the hospital the previous week but made sure to bowl the roll-offs)
David Wicks, Jim Conway and Rose Cooper are the other bowlers on Cooper team.Cooper team won 20 points and the 2nd quarter.


Congratulations to Terry Werner with a scratch game of 212
and Danny Naes with a scratch of 202!


The Soifer and Lorenz team bowled on lanes 21-22. Rick Tinucci picked up a 6-10 split! Soifer's
team won 14 points.


Teams Cowell and Decker were down on lanes 23-24, finished early and went back to their holiday plans and events.


Looking forward to seeing all of you on January 6; some 2nd
half bowlers will join us then and we'll have even more fun at Olivette Lanes!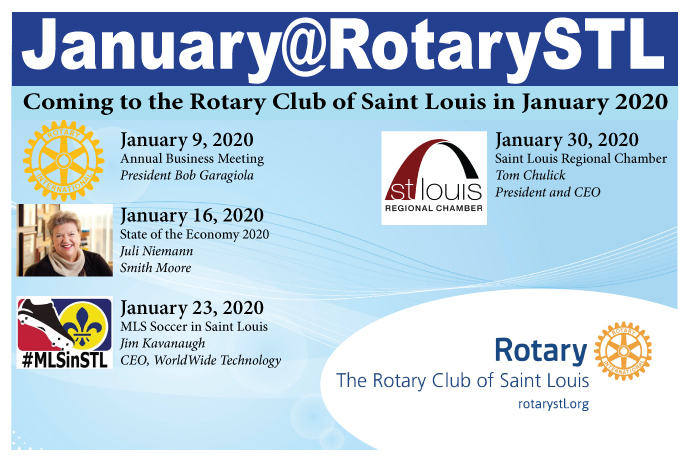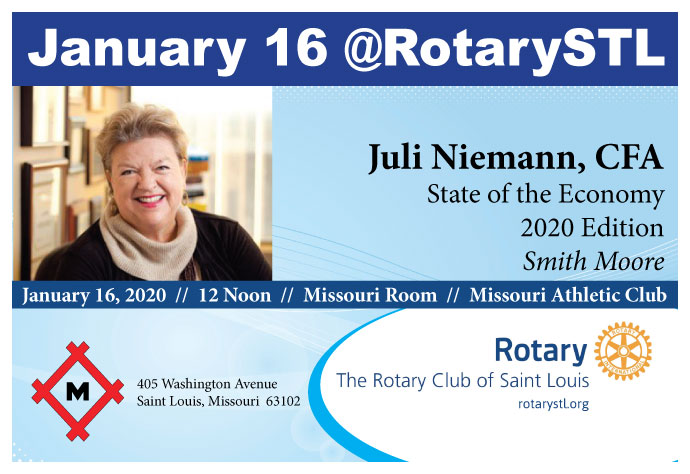 Christmas for the Needy 2019 Wrap-up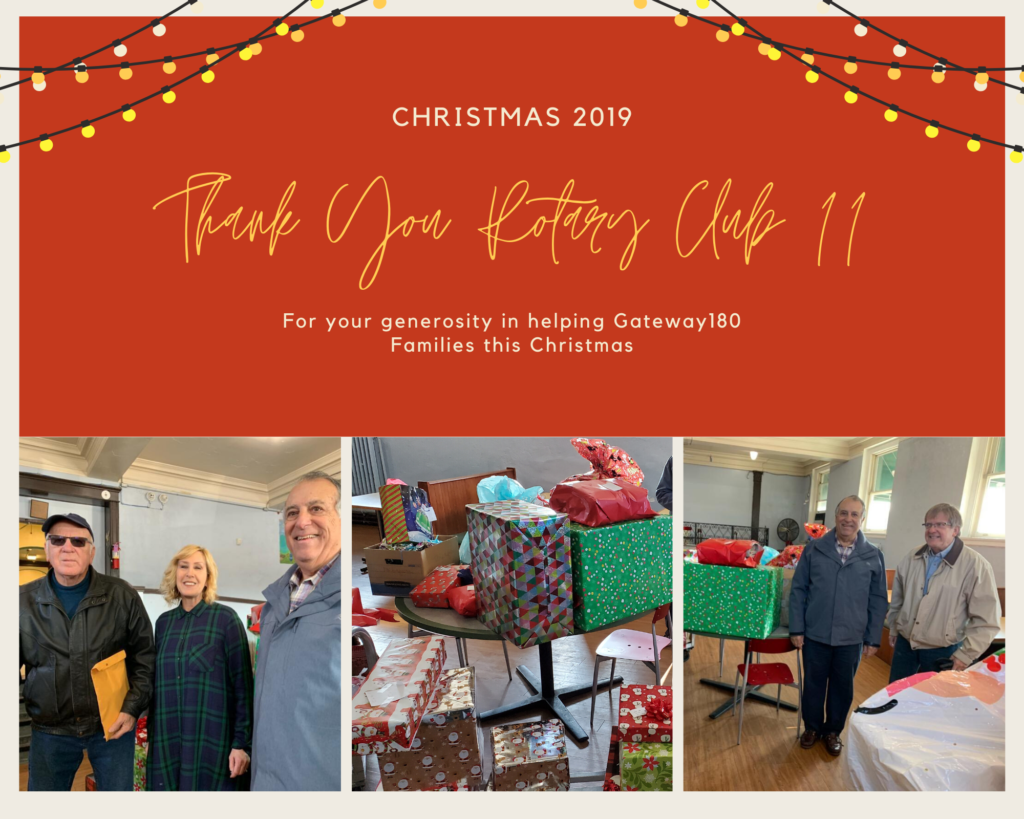 Club 11 Rotarians continue to be People of Action! Community Service Co-Chair Phil Hesley reported that St Louis Rotarians donated 150 gifts and $660 for bus passes to the 7 needy families we helped through Gateway 180.
Lift for Life Gym ~ January 21, 2020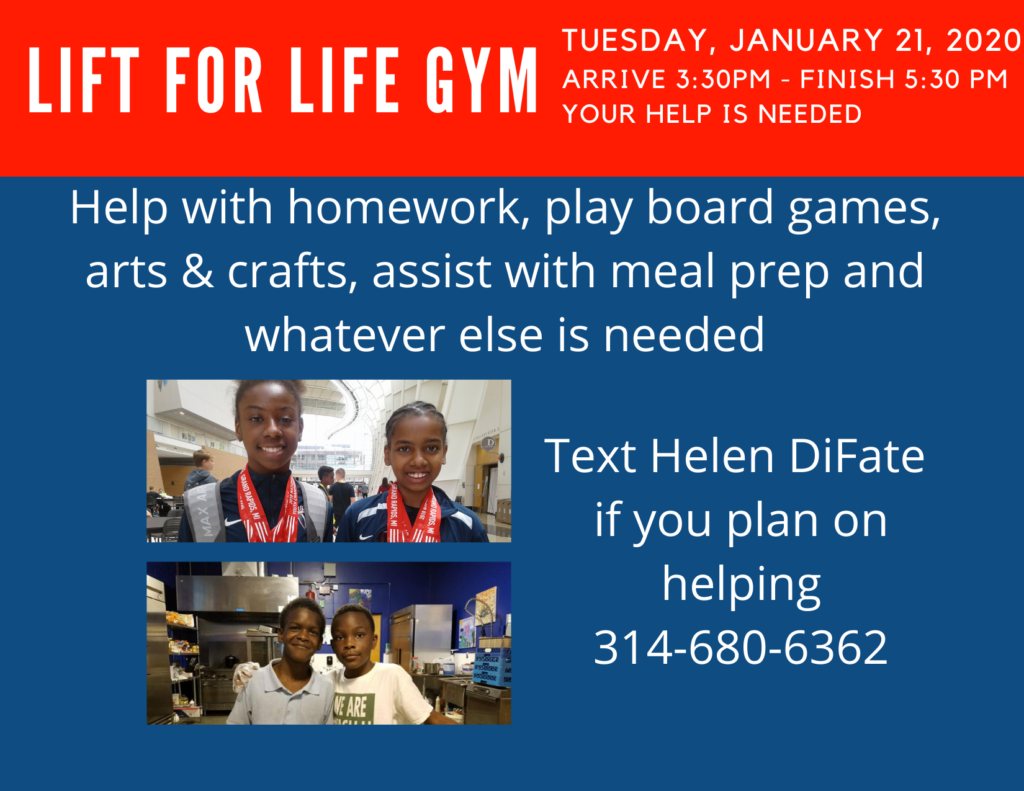 The kids at Lift for Life Gym need you to help with homework, play board games, do arts and crafts, assist with meal preparation and whatever else may be needed. Please text Helen DiFate if you will help on January 21, 2020 from 3:30 pm until 5:00 pm. Lift for Life Gym is located on the NE Corner of N. 14th Cass - Park in adjoining gated lot. Text Helen DiFate to confirm your help: 314-680-6362


Support your Rotary Foundation
To support the work of Rotary Clubs in International Service, then RI President Arch Klumph established The Rotary Foundation in 1917 as a mechanism to fund Humanitarian Grants. This Rotary Foundation program matches contributions raised by Rotary clubs and districts for international service projects involving clubs in two or more countries.


Over the past several years, Club 11 has benefited directly by the matching grants program. In conjunction with our Rotaract Club, we sponsored a project to bring fresh water to a village in Honduras; we sponsored a project to provide solar lighting to school children in Rwanda, and last year with the help of a challenge grant from Tom Keeline, we provided 2 fresh water drinking wells in Guatemala. These projects represent over $60,000 in matching funds to help those in need


Since donations to the Foundations' Annual Program Fund all go towards program expenses, our continued support is needed. Between now and December 30th your contributions up to $500 will be matched by the Club. That means a contribution will make you a Paul Harris Fellow or raise you to the next giving level. Please consider giving so Club 11 can reach its $15,000 goal.


Remember your contributions will be matched and both your contribution and the matching funds will be credited toward Paul Harris Fellow recognition. Mail your contributions to the Rotary Office at 405 Washington Ave. Saint Louis, MO 63102.


Through the work of our Rotary Foundation, all Rotarians can reach out and make a difference. As we enter the "Holiday Season" I would like to encourage your support.
July 1, 2019 - June 30, 2020