Weekly Newsletter December 26, 2019
President's Corner 12-26-19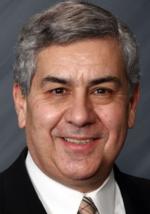 Merry Christmas, Happy Hanukkah, and Season's Greetings Club 11. I hope you're well into the
holiday spirit and/or spirits !


With last minute shopping, parties with friends, and preparations to be with family, we don't
have much time to think about Rotary. But, we don't have to forget about Rotary, either.


There is still time to make a year-end gift to Club 11's Welfare Fund and to the Rotary Foundation.


Also, there's an opportunity, as you enjoy holiday get-togethers, to share with friends and new acquaintances your special Rotary experiences as well as all that this organization does for
the community. Who knows, you might be inspiring someone to be a Rotarian!


Congratulations to the newly elected Officers for 2020-21: Kent, Jack, Matt, Motown Mike, Bill,
Dan, Mike, Coach, Rebecca. With this group in the lead, we can keep the Club's positive momentum going!!


P.S. I hope I've been
good enough this year that Santa and Jim Cavanagh will excuse my "faux pas" last week.


Scribe Report December 19, 2020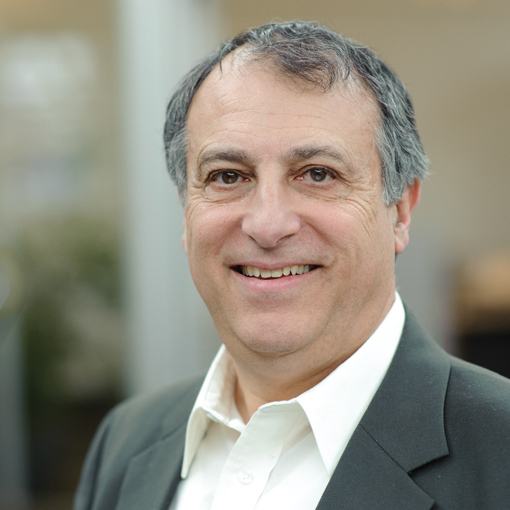 President Bob called our meeting to order by the ringing of our Rotary Bell. On cue, all Rotarians rose for the Pledge and reciting of the 4-Way test. Mike Regan provided an inspiring invocation while Juli Niemann led us all in singing a parody to Santa Clause is Coming to Town.


We will not be meeting on December 26th or January 2nd. Our next meeting will be January 9th for our annual Club Assembly and Business meeting.
We have two upcoming programs you will not want to miss. On January 16th Juli Niemann will present her thoughts on the State of Economy and on January 23rd Jim Kavanaugh, with World Wide Technologies, will talk about the MLS expansion team in St. Louis. Mark your calendars for these not to miss programs.
Jack Windish presented checks from last years very successful Charity Golf Scramble. Checks were distributed to the Community Service Committee ($10k), the Endowment Fund($8k), and The Rotary Foundation ($3k). Planning for next year's event is already underway so put May 20, 2020 on your calendar.
Voting is complete and the results are in. The election tellers reported the following election results for the 2020 – 2021 Rotary year:

President - Kent Steinbrueck

Active VP Matt Weiss and Mike Mosella

Directors Dan Conway, Bob Kocher, Mike Regan, Rebecca Richie

Phil Hesley reported the Holiday Giving tree was a great success. Phil, Bob Hesley and Rick Tinucci delivered 150 gifts and $660 worth of bus passes to Gateway 180 to help make Christmas a little better for 7 families recently displaced from their homes.
Our Club Trivia night fundraiser is scheduled for February 29, 2020. This should be a great opportunity to have fun and raise money for our Welfare Fund which supports our Club's work to improve lives in our St. Louis Community. Mark your calendars now and get a team together to support this event.
Bob again made his "unreasonable request" for volunteers to be scribes for our upcoming meetings. Being a scribe is actually a fairly easy way to support our Club and allow those who can't attend the opportunity to stay connected. Please let Bob know if you can help in the coming weeks.
Christmas for the Needy 2019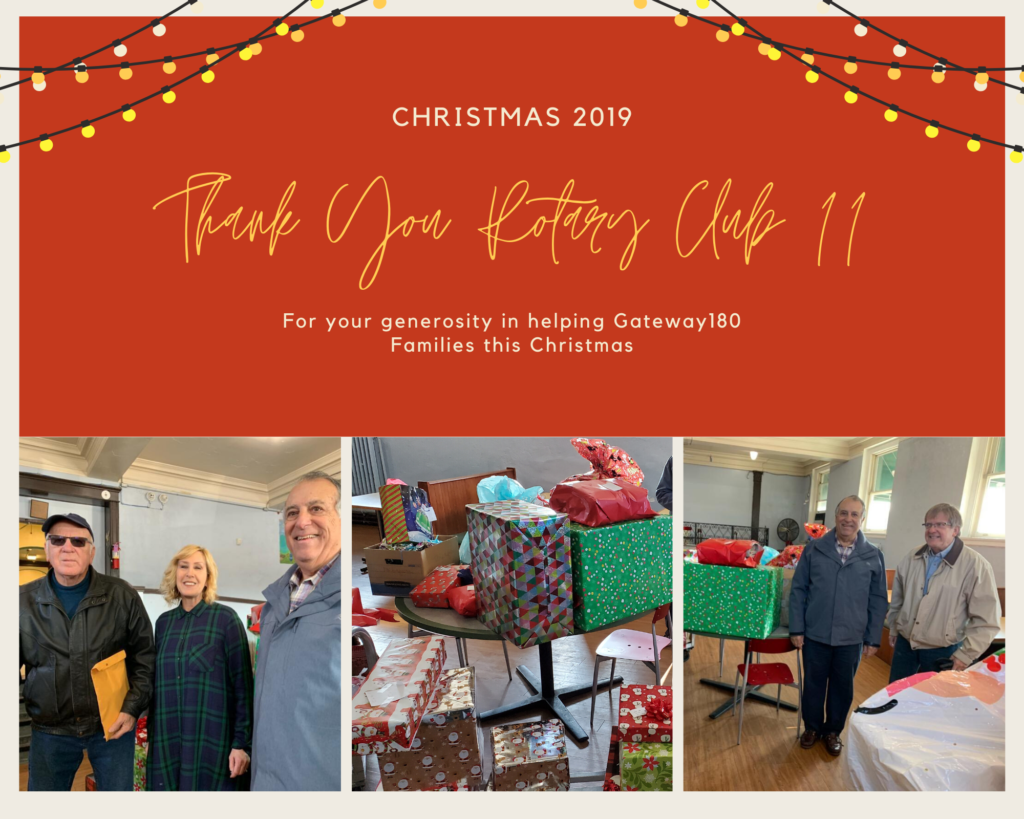 Club 11 Rotarians continue to be People of Action! Community Service Co-Chair Phil Hesley reported that St Louis Rotarians donated 150 gifts and $660 for bus passes to the 7 needy families we helped through Gateway 180.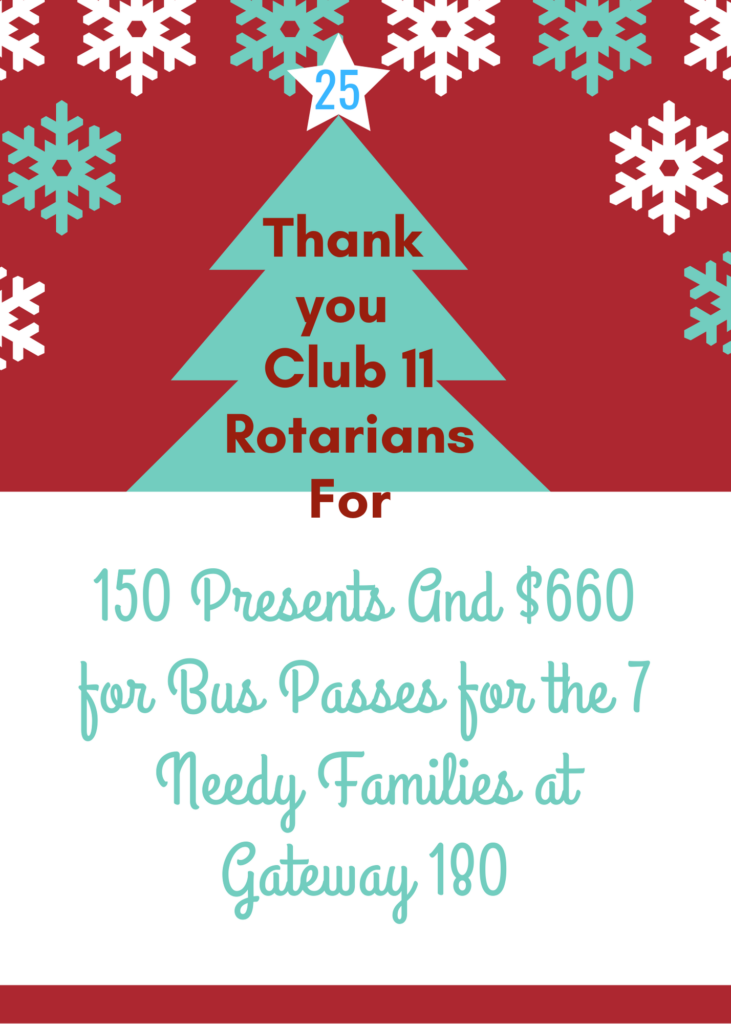 Support your Rotary Foundation
To support the work of Rotary Clubs in International Service, then RI President Arch Klumph established The Rotary Foundation in 1917 as a mechanism to fund Humanitarian Grants. This Rotary Foundation program matches contributions raised by Rotary clubs and districts for international service projects involving clubs in two or more countries.


Over the past several years, Club 11 has benefited directly by the matching grants program. In conjunction with our Rotaract Club, we sponsored a project to bring fresh water to a village in Honduras; we sponsored a project to provide solar lighting to school children in Rwanda, and last year with the help of a challenge grant from Tom Keeline, we provided 2 fresh water drinking wells in Guatemala. These projects represent over $60,000 in matching funds to help those in need


Since donations to the Foundations' Annual Program Fund all go towards program expenses, our continued support is needed. Between now and December 30th your contributions up to $500 will be matched by the Club. That means a contribution will make you a Paul Harris Fellow or raise you to the next giving level. Please consider giving so Club 11 can reach its $15,000 goal.


Remember your contributions will be matched and both your contribution and the matching funds will be credited toward Paul Harris Fellow recognition. Mail your contributions to the Rotary Office at 405 Washington Ave. Saint Louis, MO 63102.


Through the work of our Rotary Foundation, all Rotarians can reach out and make a difference. As we enter the "Holiday Season" I would like to encourage your support.


Bowling was cancelled on Monday, December 16 due the the snow storm.
2nd Quarter Roll-offs are tonight (12-2319) Alleygations resume next week, 12-26-19.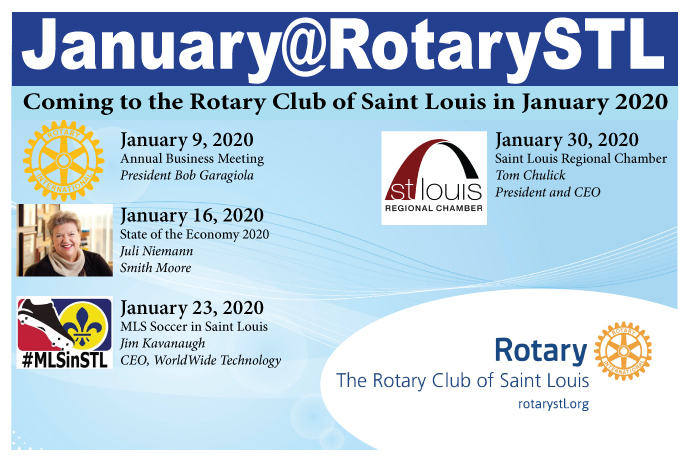 Looking for Ambassadorial Scholarship Applicants ~ Completed Application Must be Received by January 31, 2020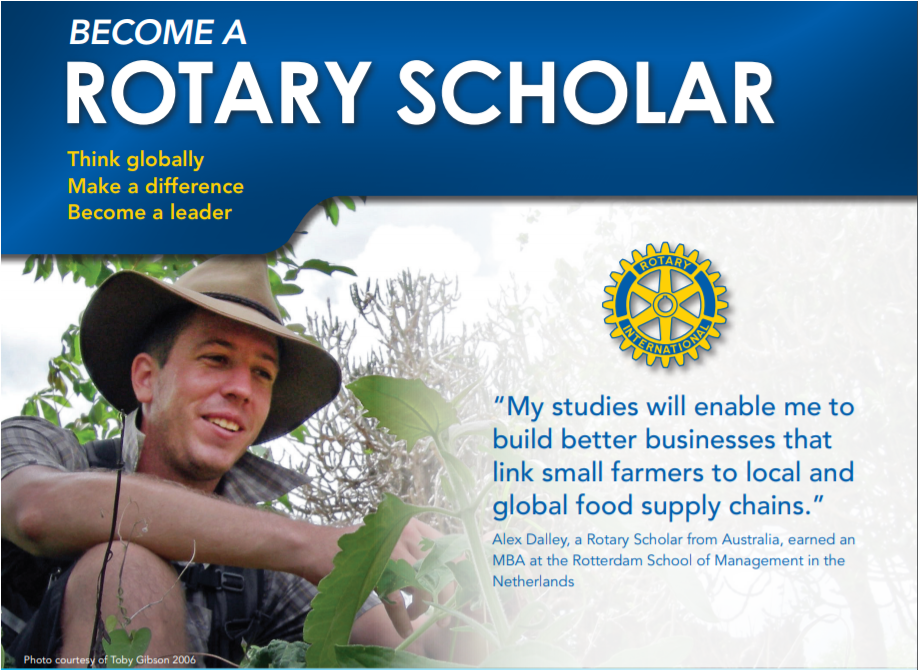 Ambassadorial Scholarship
Ambassadorial Scholar: $25,000 offered by Rotary District 6060


District-supported scholarship is available for study in any academic field, but preference is given to those whose field of study is related to one of the areas of humanitarian need listed below:
• Peace and conflict prevention/resolution


• Disease prevention and treatment


• Maternal and child health


• Basic education and literacy


• Economic and community development


Trivia Night ~ February 29, 2020
Trivia Night - Saturday, February 29, 2020 at Glaziers Hall, 5916 Wilson Avenue, St. Louis, MO 63110. Reserve a table: $160 per team of 8 ($20 per person) to benefit our community grants. Beer is included - bring your own wine, snacks, etc...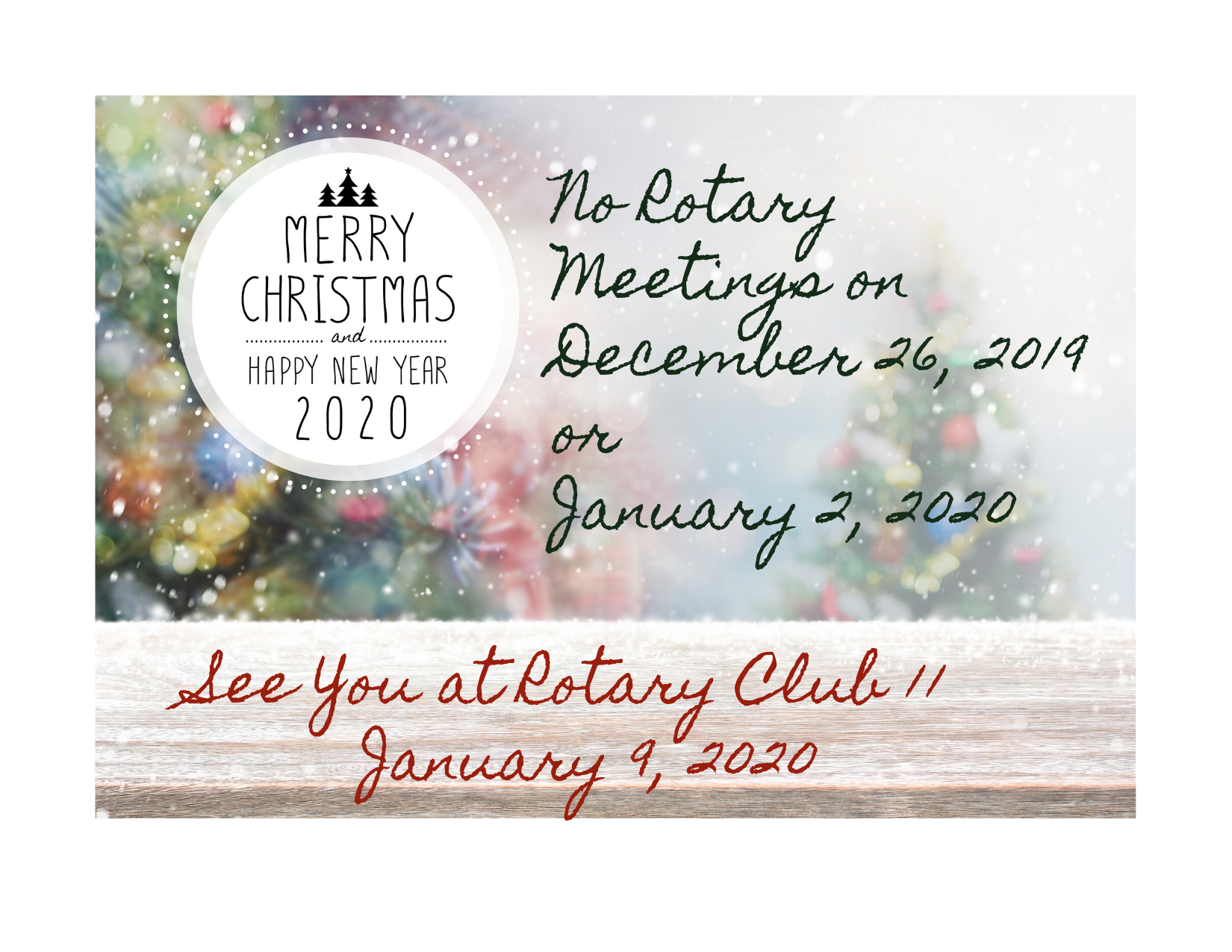 July 1, 2019 - June 30, 2020