May 25, 2023 ~ Pepperbox Edition ~ St. Louis Rotary Club
Paul Palermo ~ Sheldon Concert Hall & Art Galleries | May 25, 2023
Peter Palermo, Executive Director at The Sheldon
An experienced performing arts manager, presenter and producer - veteran in the performing arts industry. Hands on experience in fundraising, donor cultivation, creative development, large venue operations, artist booking, production, commissioning, contract negotiation, branding and promotion. Broad experience in commercial construction having opened two performing arts venues.


St. Louis Rotary Lunch Menu ~ May 25, 2023
Cannelloni w/ roasted tomato sauce
Sautéed Mushrooms & Spinach ...
Guests with dietary restrictions, alternative meals are available, but it must be ordered by 11:30 am on Wednesday, May 24, 2023.


May 25, 2023 Meeting Links for St Louis Rotary Club |
Please use the In Person Link to Register in advance for St Louis Rotary May 25, 2023 meeting. If registration is closed call 314-894-1759 or email joanh@rotarystl.org *We meet on Thursday, from 12 pm until 1 pm at the MAC Downtown - 2nd floor, 405 Washington Avenue, St. Louis, MO 63102. *Unless …


8th Grade Award Presentations by St. Louis Rotary Volunteers May 18 - May 26, 2023
It's time for our annual 8th Grade Awards program. We have a total of twelve students receiving an award this year. The St. Louis Rotary presenters this year are (in date order):
Michele Goad, Ralph Zuke, Dee Baebler, Bill Piper, Evan Lewis, Bob Kocher, Thao Dang-Williams, Bob Hesley, Matthew Maddox, Madi Rashidi.

Presentation updates next week!


St. Louis Rotary Club Social | Thursday May 25, 2023
Thursday, May 25, 2023 ~ About 5 PM
Moonrise Hotel
6177 Delmar in the Loop
St. Louis, MO 63112
Join us on the rooftop!


Annbriar | St. Louis Rotary Golf League Report | 5/10/23
On Wednesday May 10th, we had 19 golfers attend the Rotary Golf League's first outing of 2023. We were pleased to have two guests join us for a beautiful day of golf: Tim Cribbin and Drew Baebler. Tim and Drew are in the process of …


St. Louis Rotary 2023 Canned Food Drive | May 25 - June 30, 2023
The St. Louis Rotary 2023 Canned Food Drive runs from Thursday, May 25, 2023 until Friday, June 30, 2023


Collected donations will benefit Society of St. Vincent de Paul's city food pantries. Monetary donations are welcome: We will shop for the food for you.


Next: Westborough | St. Louis Rotary Golf League | 6/7/23
Zoom Recording ~ Joshua Chamberlain Society ~ May 18, 2023
St. Louis Rotary Zoom Recording May 11, 2023:
Tim Taylor, JCS Hero ~ Joshua Chamberlain Society


Holly Schmitz, Executive Director


Join Us Next Thursday, June 1, 2023 for the Annual St. Louis Rotary Community Service Grant Awards Program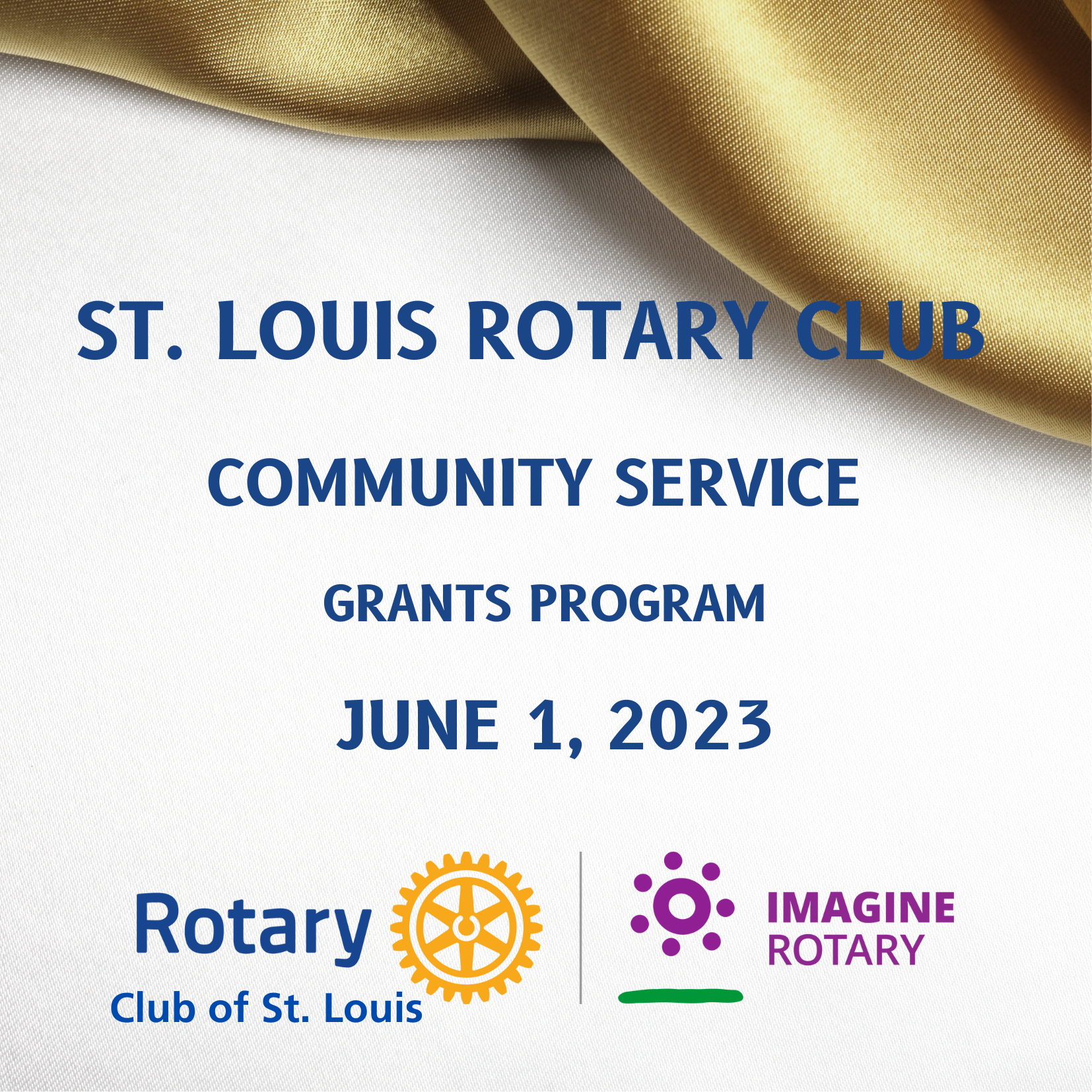 Sk8 Liborius Church Clean Up | June 4, 2023 | Volunteer with the Civilians Opportunity
Sk8 Liborious Church Clean-Up


1850 Hogan St, St. Louis, MO 63106


Starting at 10Am It's basically a show up and get to work type event. Sk8 Liborious is an organization that is in the process of transforming an abandoned church into an indoor skate park and recreational center, located in Old North City, St. Louis.


Join the Civilians Club at ITap, 1711 S. 9th St. for Ralph's Post Ride Celebration - Thanks for the invite Chad! chrobaker@gmail.com
Save the Date - June 13, 2023 - 6 PM ~ Ralph's Post Ride Celebration
Club Events and Programs|
Stay Up to Date |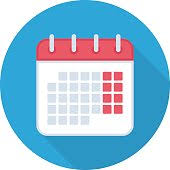 Happy Memorial Day!
Remembering & honoring the women and men who serve our country!