March 23, 2023 ~ Pepperbox Edition ~ St. Louis Rotary Club
Greater St. Louis Inc. | Margaret Onken, Chief Engagement Officer | March 23, 2023
Margaret Onken is the Chief Engagement Officer for Greater St. Louis, Inc. – The St. Louis metro's economic development institution, providing the vision and strategy for fostering inclusive economic growth. In her role, Margaret is responsible for the organization's annual revenue, the design and implementation of an active investor engagement …


March 23, 2023 Meeting Links for St Louis Rotary Club |
Please use the In Person Link to Register in advance for St Louis Rotary March 23, 2023 meeting. If registration is closed call 314-894-1759 or email joanh@rotarystl.org 63102. Or join us via Zoom Link…


St. Louis Rotary Lunch Menu ~ March 23, 2023
Lunch menu March 23, 2023

Meat Balls in penne w/ broccoli, mushrooms, onions in Creamy tomato sauc
St. Louis Rotary Bowling Alleygations - March 13, 2023
Bowling Alleygations Week 24 | March 13, 2023 | Terry Werner
We always have a great time at Olivette Lanes and Monday, 3/13, was no exception. Don and Ashley surprised us with a bowler appreciation night which included a taco buffet, a pins over average payout, a fifth frame bonus for getting all strikes and mystery score selections! Discount drink coupons …


Missouri Rotary Youth Leadership Academy (MO-RYLA) 2023| Scholarships

Deadline for Applications: March 31, 2023 @ 5PM
St. Louis Rotary Club is awarding scholarships to the Missouri RYLA Academy 2023. MO RYLA is a 4-day, 3-night leadership training program focused on service for current high school freshman, sophomore and junior students across Missouri.


Upcoming Programs & Events | St. Louis Rotary Club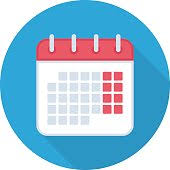 Zoom Recording | Hancock & Kelley | March 16, 2023
Political Debate without the Drama Zoom Recording | Hancock & Kelley ~ March 16, 2023 "Hancock and Kelley are the odd couple of politics.Hancock, a Republican, and Kelley, a Democrat, are political consultants who used to lob grenades at each other when they were executive directors of their political parties.But there was no animosity when they joust on-air. No yelling. …


Next Week: Caritas Family Solutions | Gary Huelsmann, MSW CEO | March 30, 2023
Gary is the Chief Executive Officer at Caritas Family Solutions, where he has been since 2005. Caritas, headquartered in Belleville, is a not-for-profit social service agency serving the southernmost 52 counties in Illinois through 17 service locations.


Rotary District 6060 Conference is April 21-22, 2023
Cigar Dinner Fundraiser | May 18, 2023 at the MAC Downtown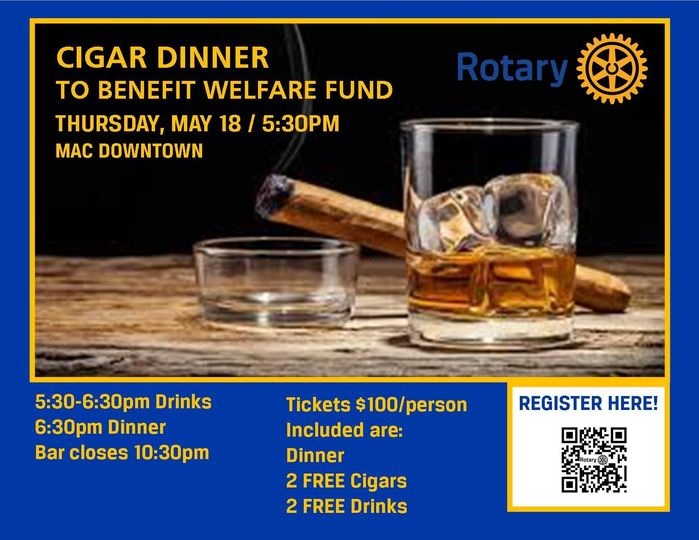 Cigar Dinner at the MAC Downtown |Proceeds to Welfare Fund
Tickets: $100 each
Includes: Dinner, 2 Free Cigars and 2 Free Drinks
5:30PM- 6:30PM Drinks | 6:30 PM Dinner Bar Closes 10:30PM