December 29, 2022 ~ Pepperbox Edition ~
Happy New Year - No Meeting Thursday, December 29, 2022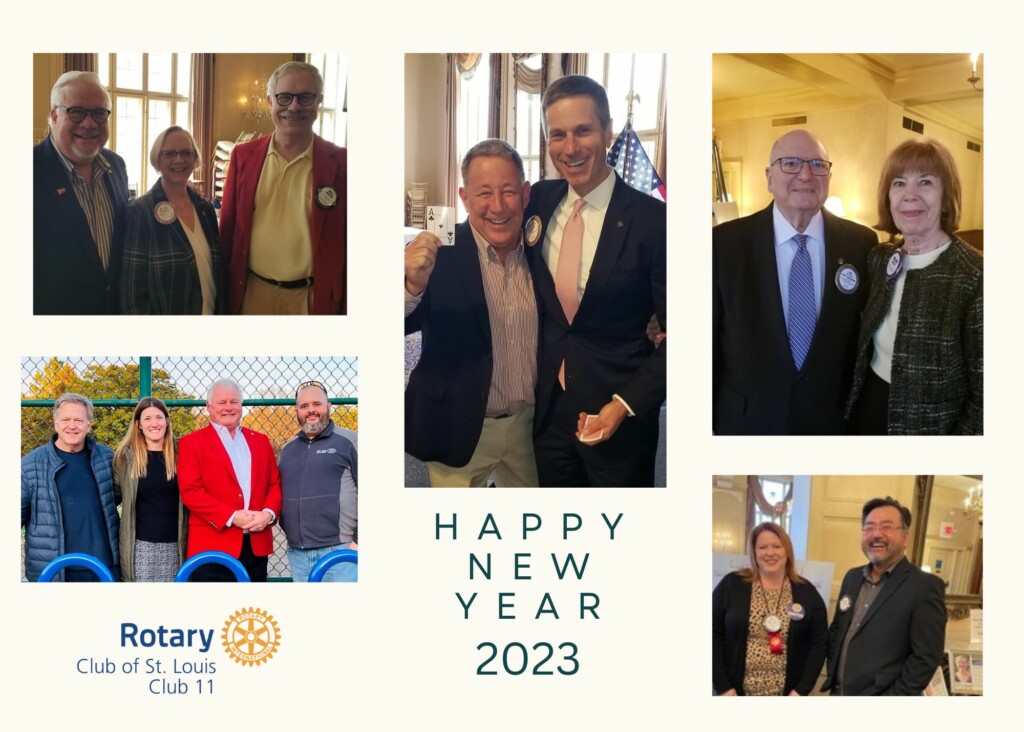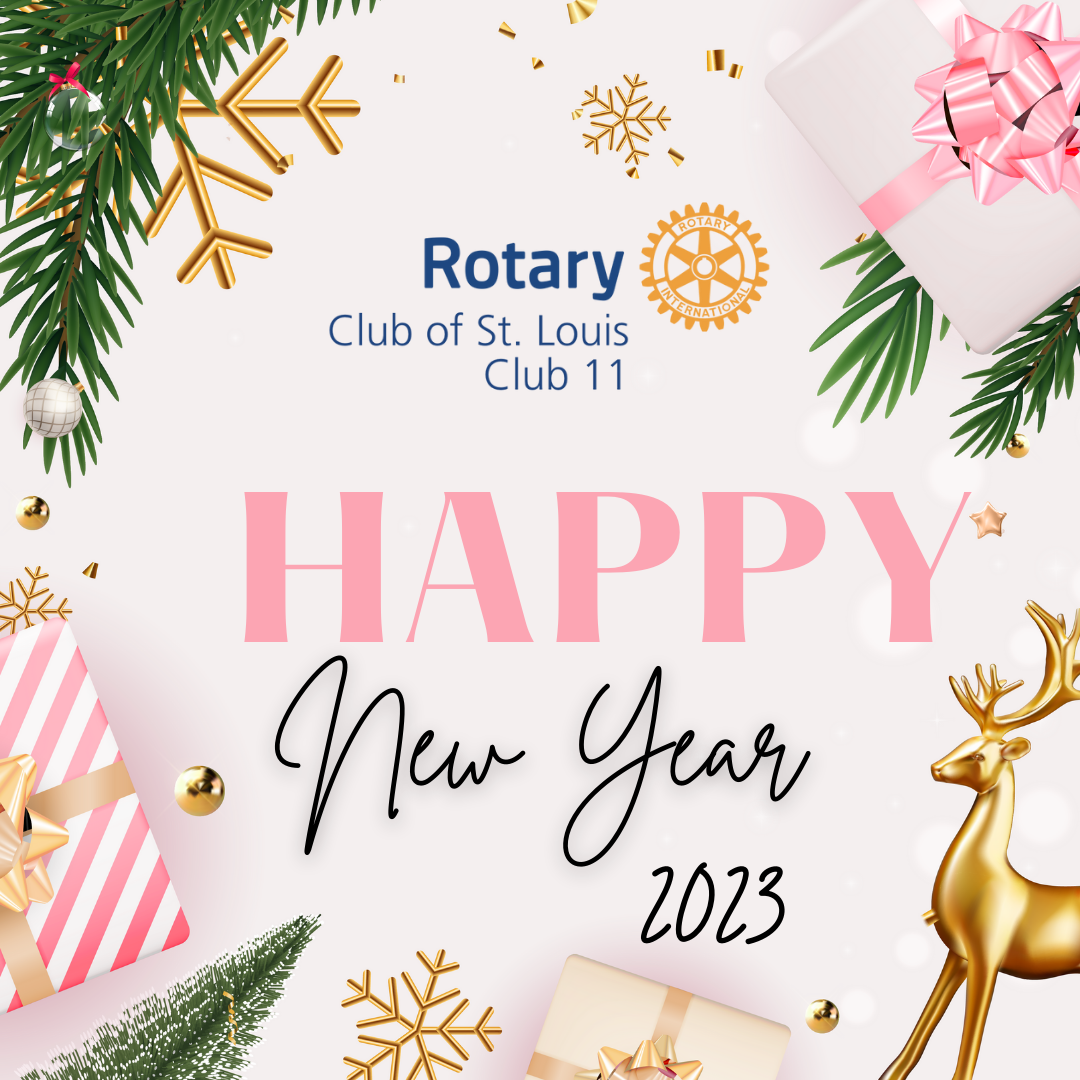 St. Louis Rotary Bowling Alleygations - December 19, 2022
Bowling Alleygations | December 19, 2022


The second quarter ended just like the first quarter with the Soifer team battling it out with the Milne team for first place! The Soifer team won 15-7 on the night forcing them into a virtual tie with Milne for the overall quarter. The handicap total pin tiebreaker had to be used and that favored …


January 5, 2023 Meeting Link for St Louis Rotary
In Person Link ~ Register Now for the January 5, 2023 Meeting - No Walk-Ins for this meeting! Speaker: James Bullard - Economic Outlook 2023


Registation closes on December 29, 2022! Meal choice is listed as Chefs Choice or Vegetarian on the Registration Link.


BOWLING LEAGUE
3RD QUARTER
BEGINS
JANUARY 9, 2023
AT OLIVETTE LANES
6 PM
LEAGUE START
No Meeting December 29th, 2022 at St. Louis Rotary Club: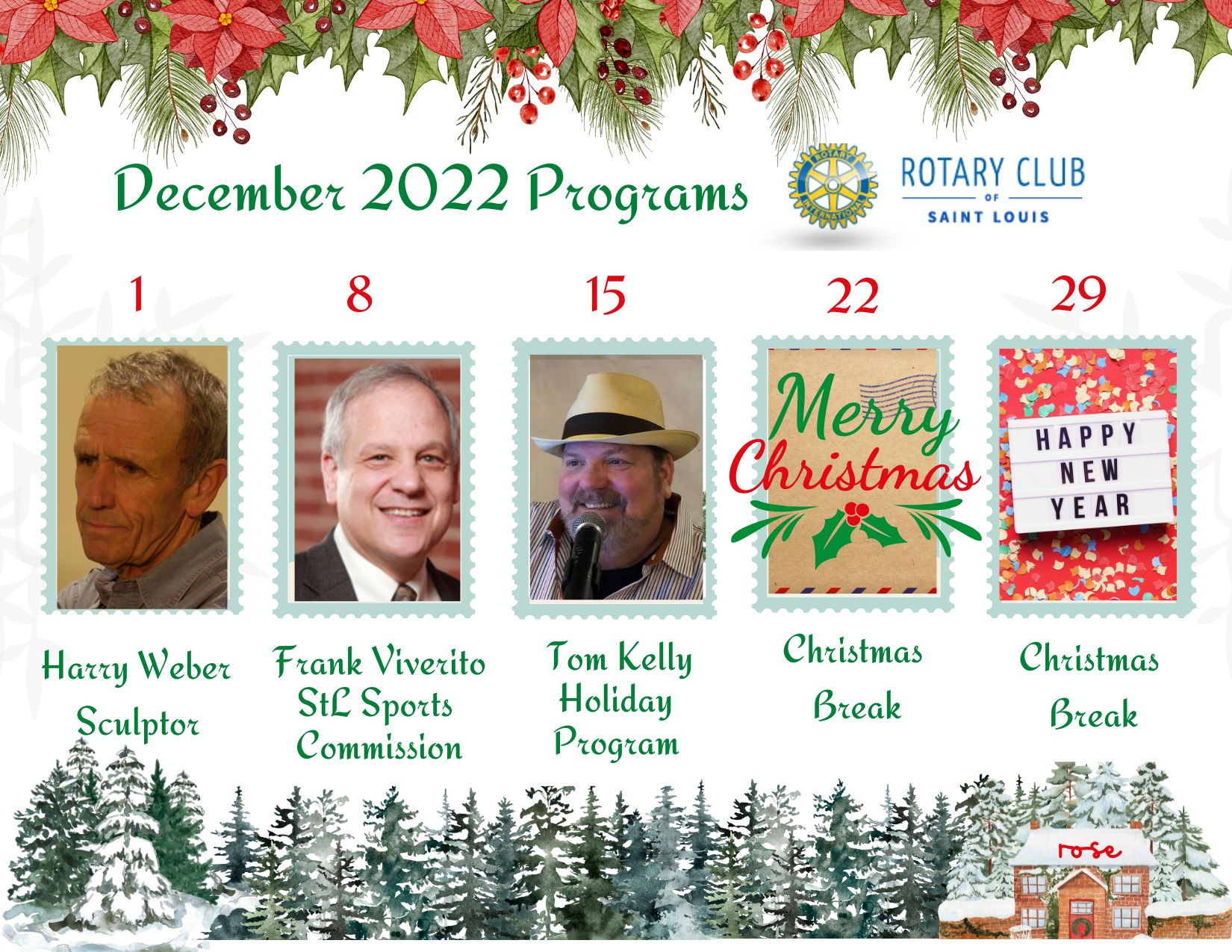 Annual Business Meeting January 12, 2023 | Richard Warriner
The Annual Business Meeting for St. Louis Rotary Club is on Thursday, January 12, 2023 12 pm - 1 pm Enjoy lunch with us at the MAC Downtown or join us by Zoom. Get an update on our club for the 1st half of the year. Learn of plans for the 2nd half of our 2022-2023 Rotary year.