December 22, 2022 ~ Pepperbox Edition ~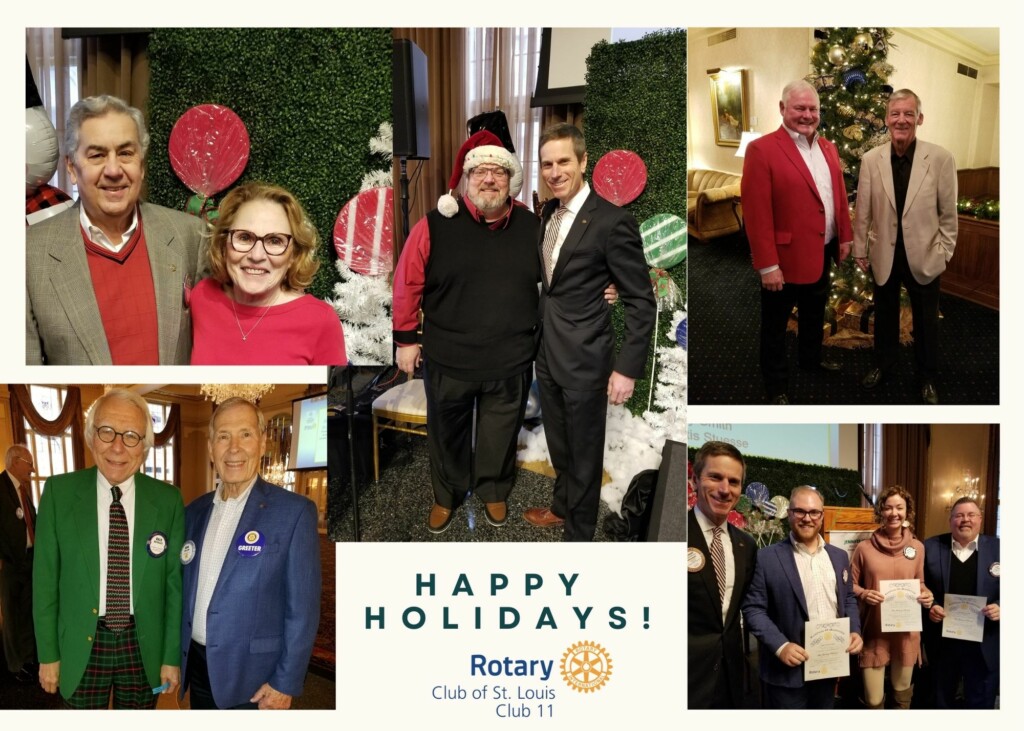 Merry Christmas - No Meeting Thursday, December 22, 2022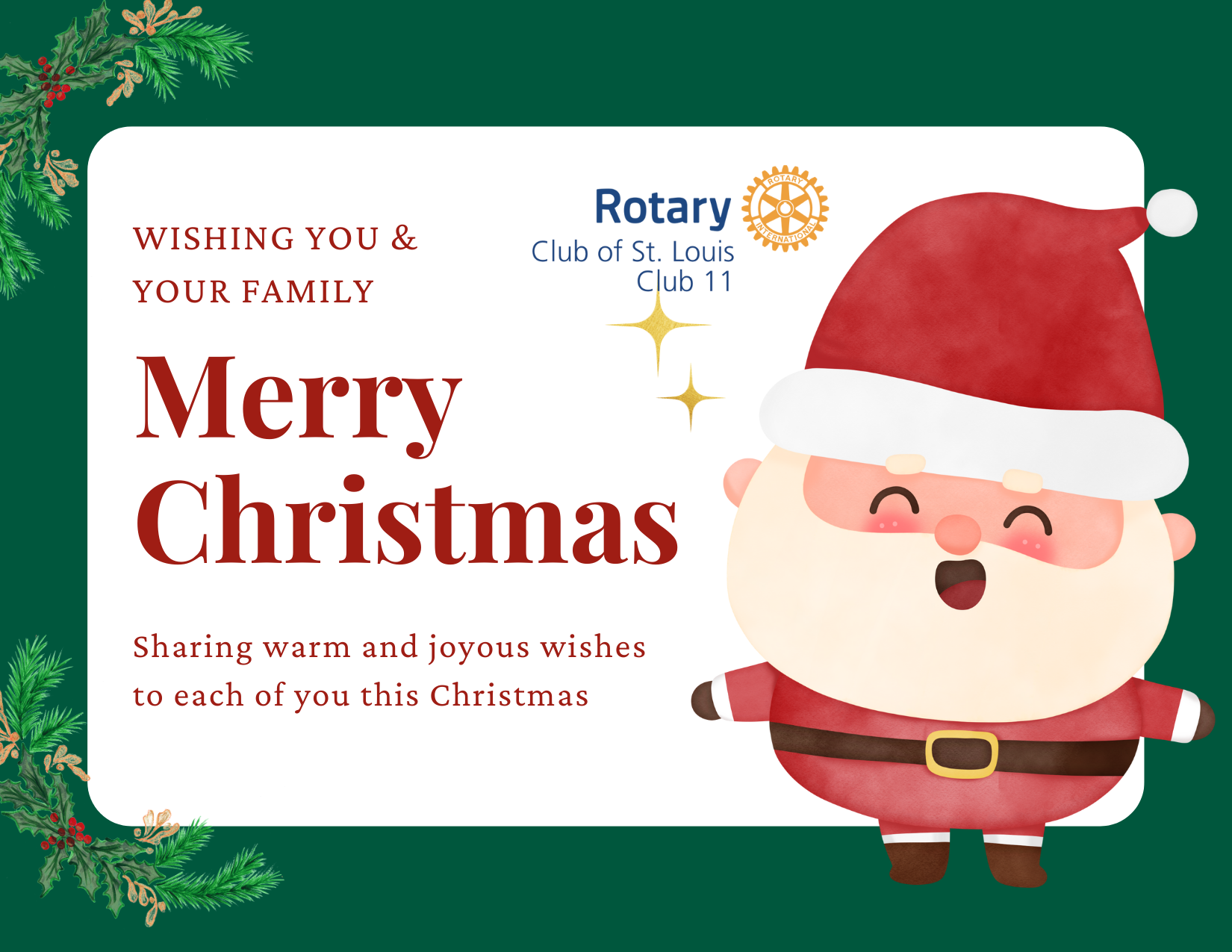 St. Louis Rotary Bowling Alleygations - December 12, 2022 |
Bowling Alleygations | December 12, 2022
Entering week 5 of the unusually short six week 2nd quarter the standings were as follows:The Soifer & Milne teams were tied for first place with each having 61 points.The Conway & Werner teams were in a close battle for 3rd place with 49 & 44 points respectively.And the Lorenz & Weiss Guys were in a battle …


January 5, 2023 Meeting Link for St Louis Rotary
In Person Link ~ Register Now for the January 5, 2023 Meeting - No Walk-Ins for this meeting! Speaker: James Bullard - Economic Outlook 2023


Registation closes on December 29, 2022!


Rotary Golf Fellowship-District 6060 Planning Meeting | Virtual ~ December 19, 2022
District Golf Fellowship Meeting tonight 12-19-22


The Rotary Golf Fellowship's virtual winter meeting is next Monday, December 19th. We're planning the 2023 season, discussing the RGF National Championship in Canada, and enjoying some virtual fellowship.


No Meetings on December 22nd and 29th, 2022 at St. Louis Rotary Club: