September 1, 2022 Pepperbox Edition ~ TOP STORY
SEPTEMBER 1, 2022 ~ Judge Jeffrey Medler | The Missouri Plan
Jeffrey P. Medler was appointed Associate Circuit Court Judge in October, 2020 by Governor Michael Parson. He received his B.A. in Economics and Philosophy from Boston College in 1991 and his law degree from St. Louis University School of Law in 1994.


Lunch Registration Links
September 1, 2022 | The Missouri Plan | Judge Jeffrey Medler


Please use the In Person Link or ZOOM link to register in advance for our meeting.


St Louis Rotary Lunch Menu ~ September 1, 2022
St Louis Rotary Lunch Menu: August 25, 2022


~Barbeque Spice Rubbed Salmon




Guests with dietary restrictions, alternative meals are available, but it must be ordered by 11:30 am on Wednesday, August 31, …


SPREAD THE WORD: SEPTEMBER 2022 PROGRAMS AT
ST. LOUIS ROTARY CLUB: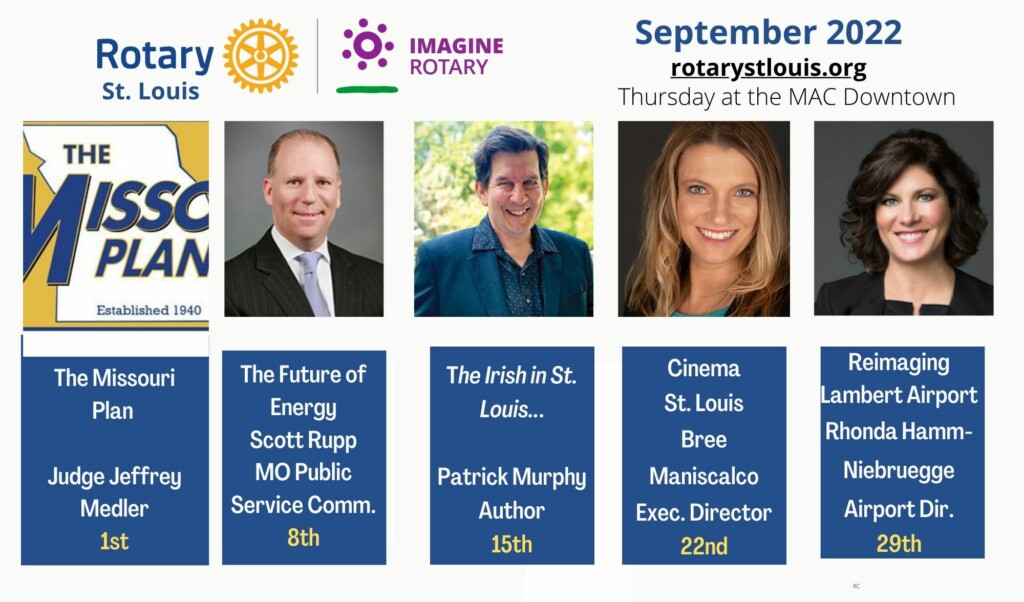 September 13, 2022 | Bogey Hills Golf League Outing | St. Louis Rotary
September 13, 2022 | Bogey Hills Golf League Outing Tee Time 1 PM https://www.bogeyhillscc.com/


August 25, 2022 Zoom Recording District Governor Julie Leverenz | St. Louis Rotary Club
Julie Leverenz is currently serving as Governor for our District. She's been a member of Rotary for ten years during which she's had the privilege of serving as President of her club in Hannibal, traveling to West Africa with Rotarians to administer polio vaccines, traveling to Guatemala with Rotarians to build schools in remote villages, served as Assistant Governor for …


Annual Charity Golf Tournament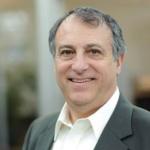 Wednesday, August 31, 2022 - See you there!
REGISTER TODAY

for Our CHARITY GOLF TOURNAMENT - It is on Wednesday, August 31st There are various ways to participate: Golf, Volunteer, Sponsorships, Join us for Dinner!


September 8, 2022 | The Future of Energy | Scott Rupp, Commissioner, MO Public Service Commission
Scott T. Rupp Commissioner Scott T. Rupp was sworn in at the Missouri Public Service Commission in April of 2014. Previously he served two terms in the Missouri State Senate from 2006-2014, and two terms as a State Representative from 2003-2006.


Reminder: NO Program Committee Meeting for September!
There will be 2 premium cigars; 1 hour open bar, 3 course meal, and many attendance prizes!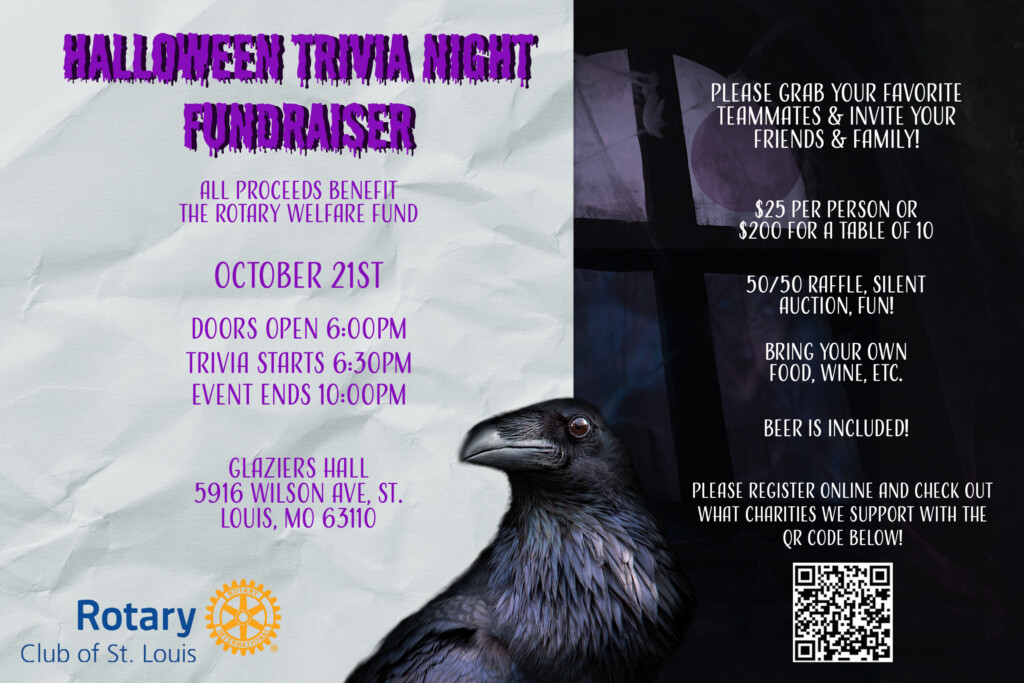 There is also a Table Decoration Contest at Halloween Trivia Night!!!!
Lift for Life Gym Volunteer Opp at St Louis Art Fair
Volunteers needed for the Lift for Life Gym Beverage Booth at the St. Louis Art Fair September 9th, 10th and 11th
Volunteers will assist in selling, pouring, and serving …


Events
Programs
Committee Meetings