June 24, 2021
Goodbye Kent | Hello Jack
St Louis Rotary Changing of the Guard Program
President Kent Steinbrueck, 2020 – 2021
President-Elect Jack Windish, 2021 – 2022



June 24, 2021
Ken Schuman, Program Invocator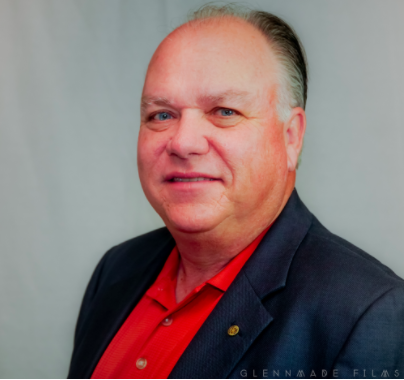 PRESIDENTIAL TELEGRAM 6-24-21
This is my final Telegram as my Rotary Year ends on Thursday June 24th. What a great year as it has been both a Pleasure and an Honor to be the President of the Rotary Club of St. Louis of the Rotary Year 2020-21. I will continue to be involved in OUR CLUB and I would hope all of our members would increase their involvement.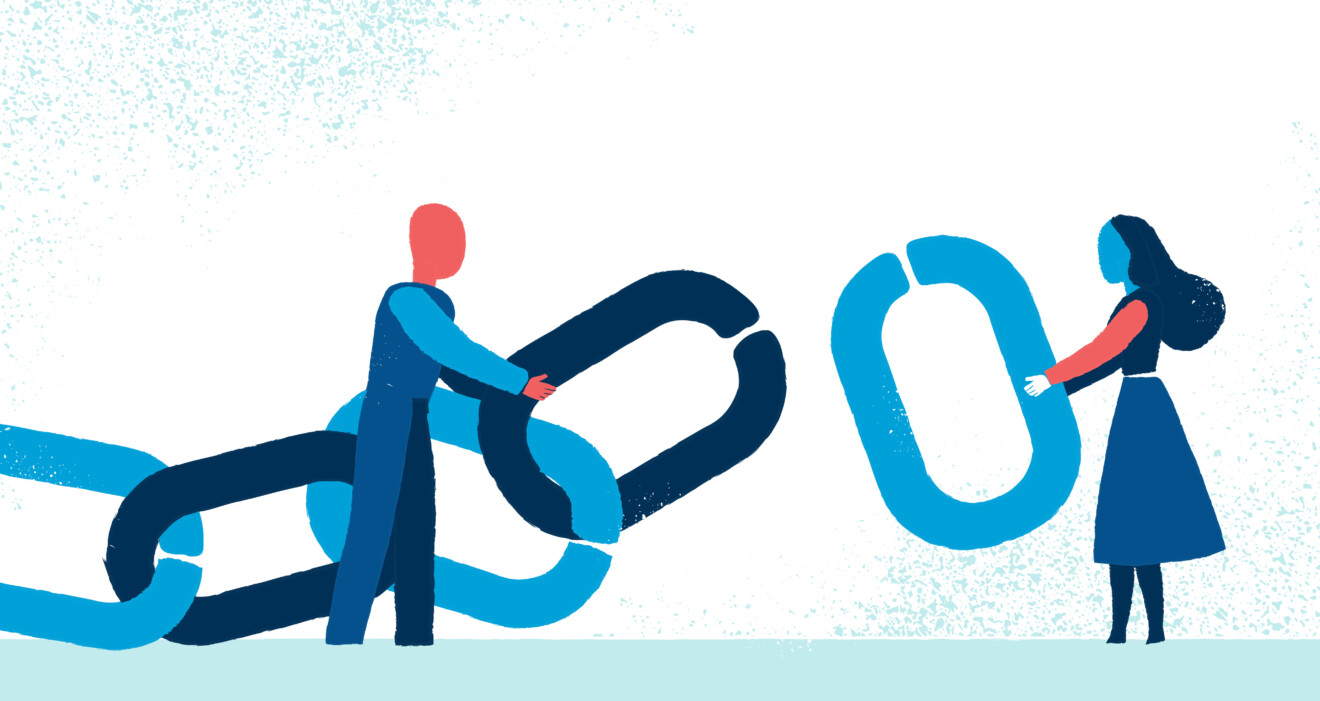 Meeting Links
June 24, 2021 @ MAC and ZOOM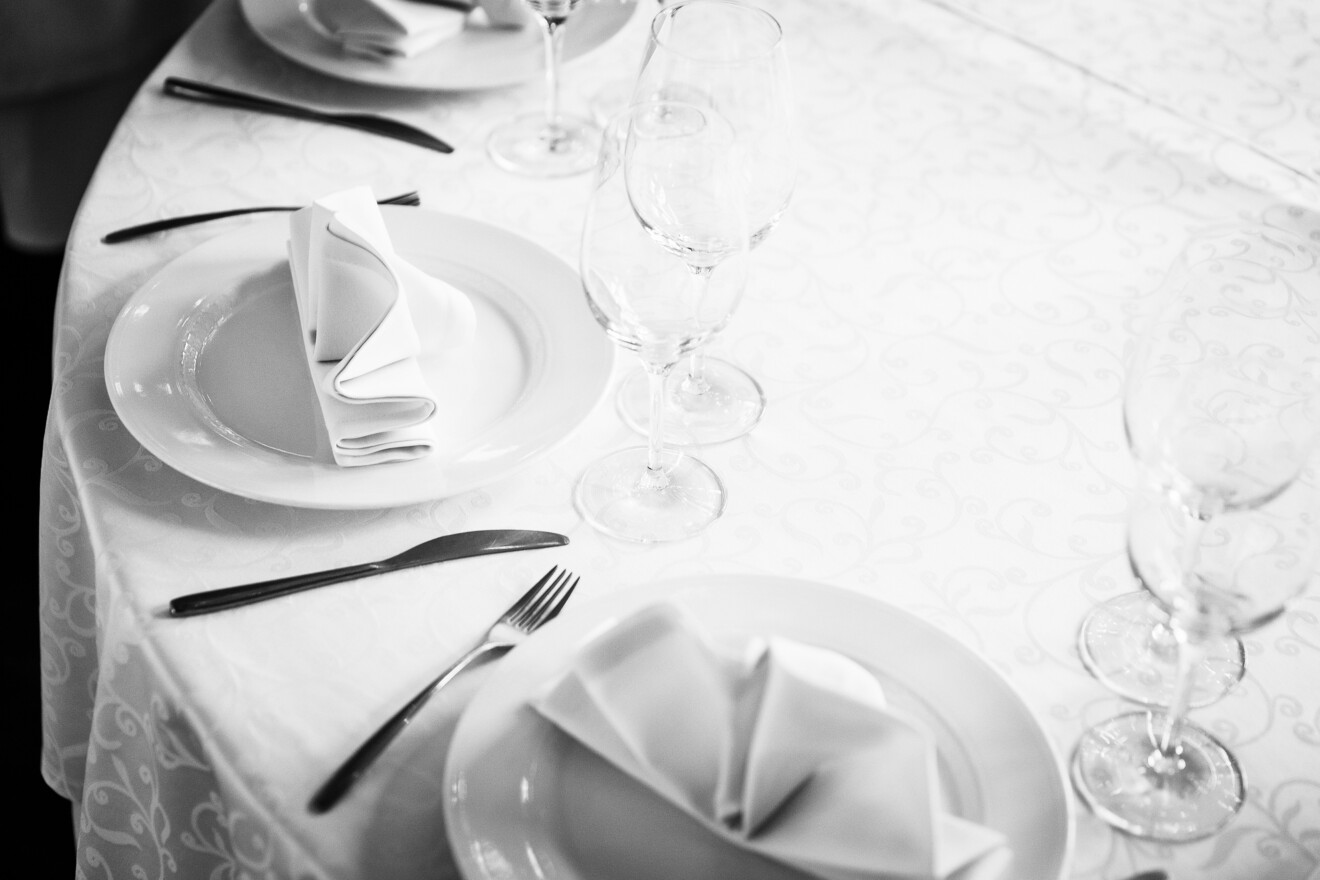 Wedge salad with blue cheese and bacon ~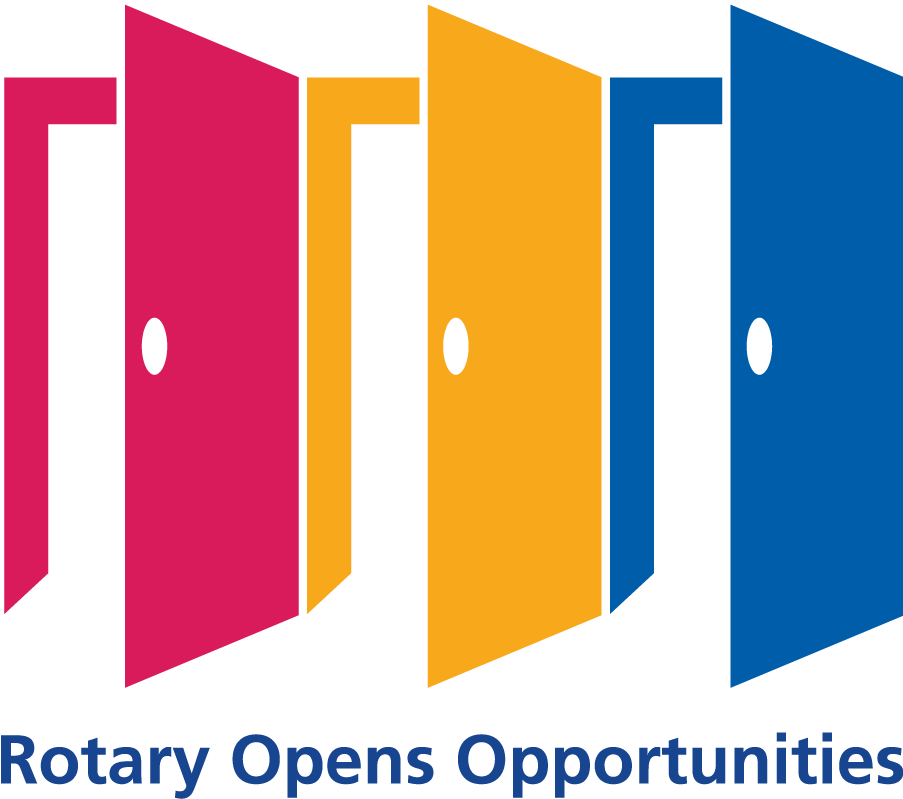 ST LOUIS ROTARY BOARD OF DIRECTORS 2020 - 2021


Thank you for your service to our club, and community (local and global).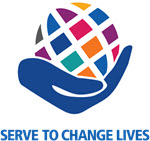 ST. LOUIS ROTARY BOARD OF DIRECTORS 2021 - 2022


NEXT WEEK NO MEETING 7-1-21
No Meeting July 1, 2021. This is our Fourth of July break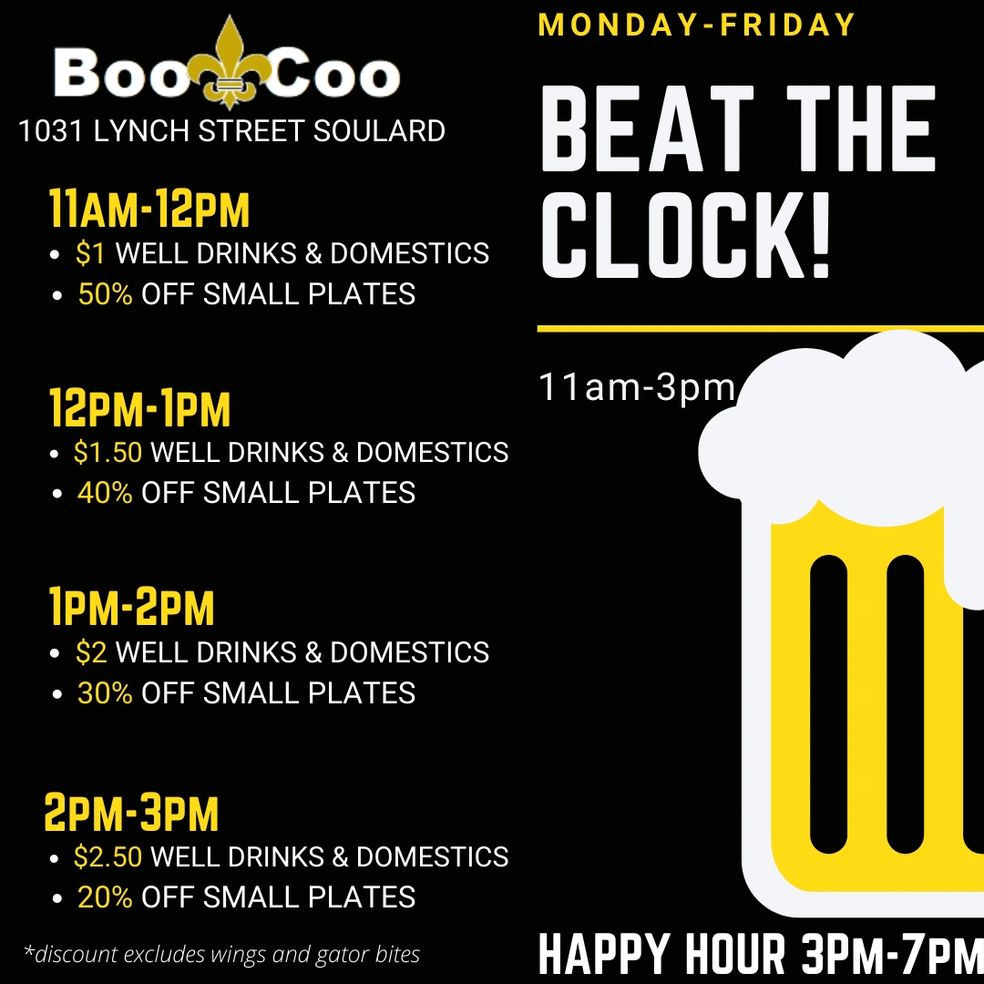 JUNE 24 ~STL ROTARY SOCIAL
Mark your Calendar for the St. Louis Rotary June 24 Social - Starts @ 5PM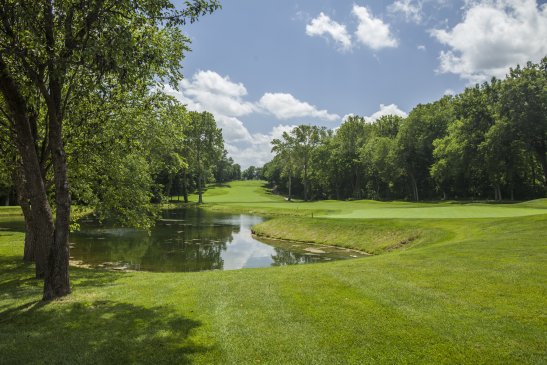 Tuesday, June 29 2021 1 pm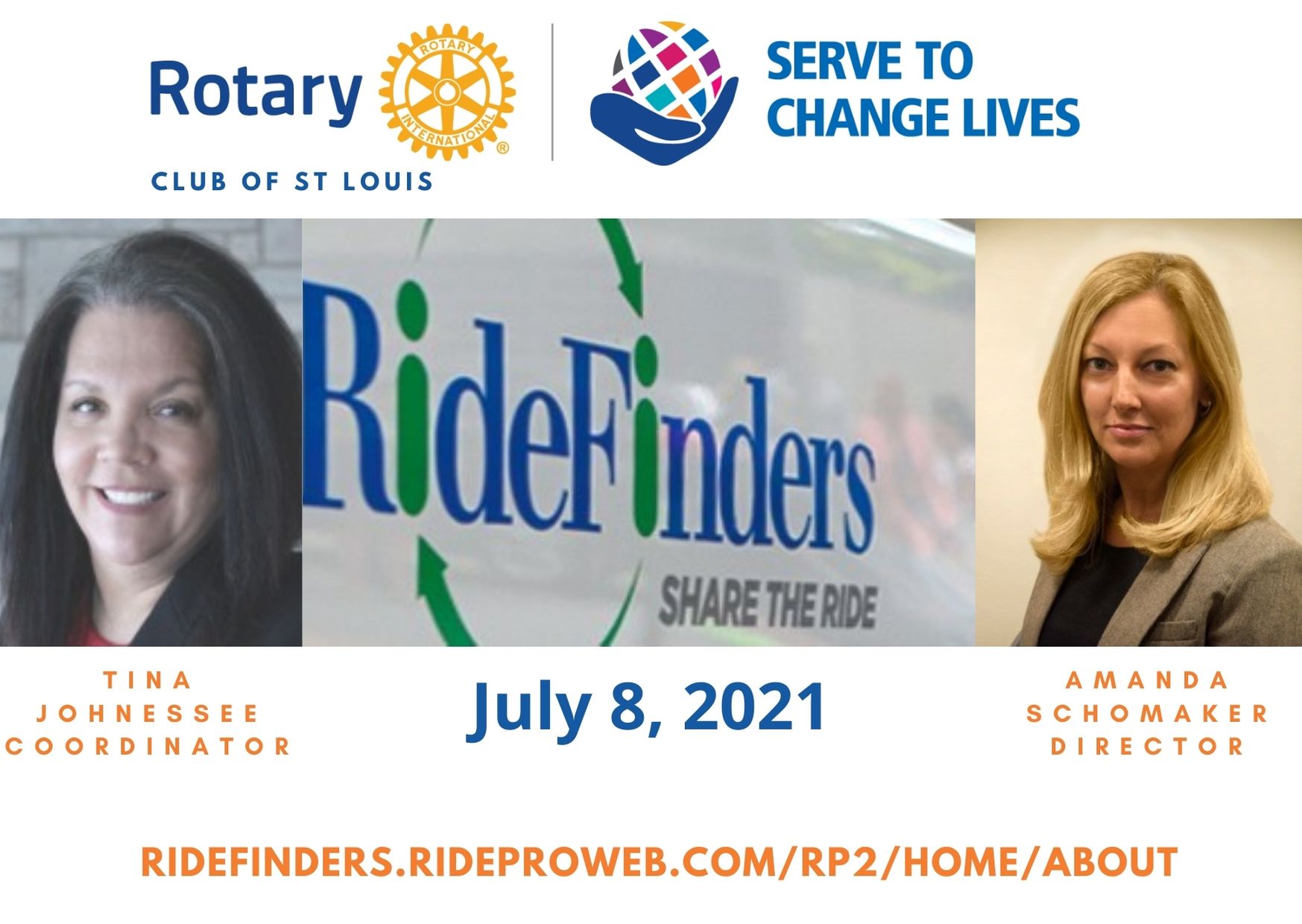 JULY 8 PROGRAM> RIDEFINDERS
Zoom Recording June 17, 2021 : John A. Wright Jr. | Extraordinary Black Missourians