June 17, 2021
John A. Wright, Sr. & John A. Wright, Jr | "Extraordinary Black Missourians - 2nd Edition"
June 17, 2021 John A. Wright, Sr. is coauthor of Extraordinary Black Missourians and Ethnic St. Louis, by Reedy Press. John is also the author of twelve other books on local and regional history.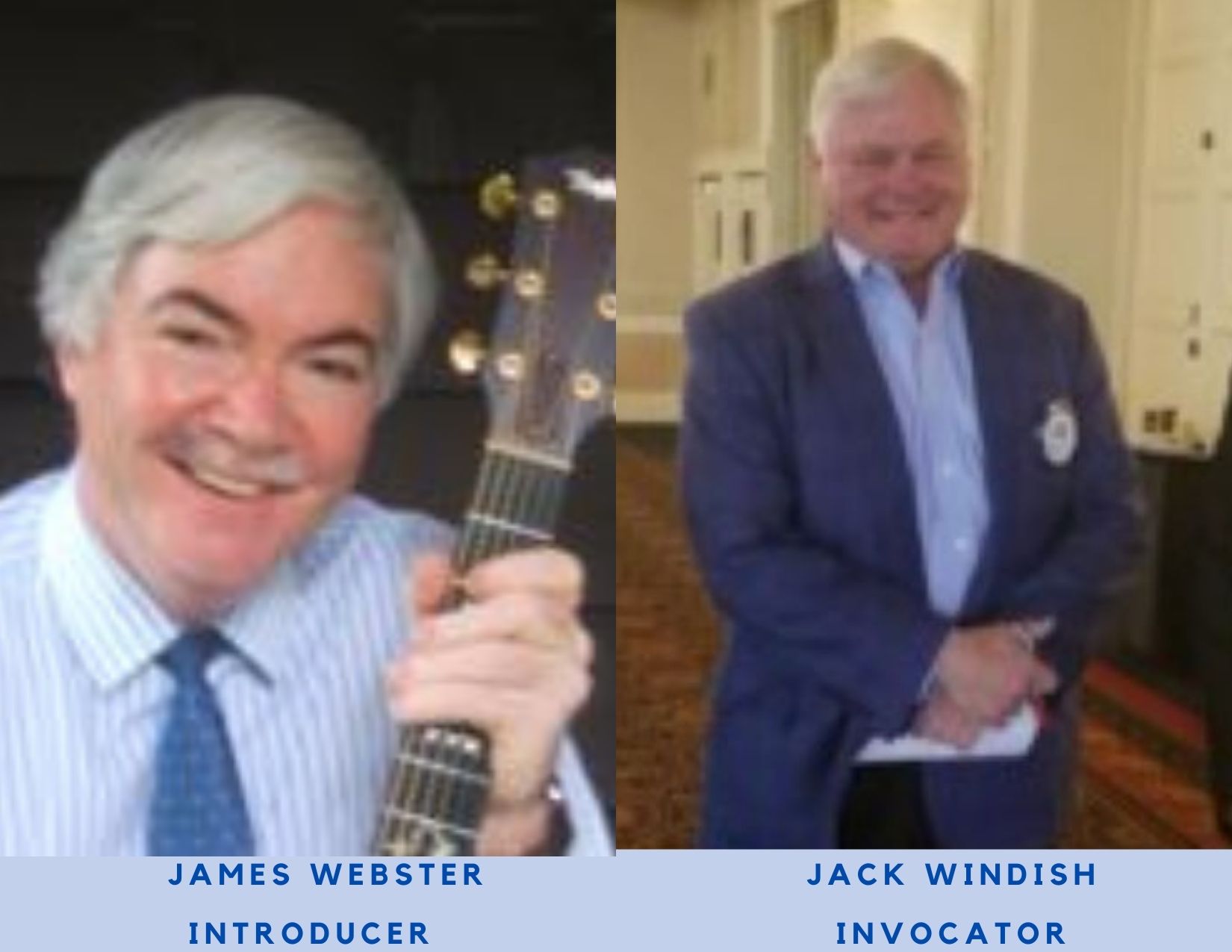 June 17, 2021 Program Introducer & Invocator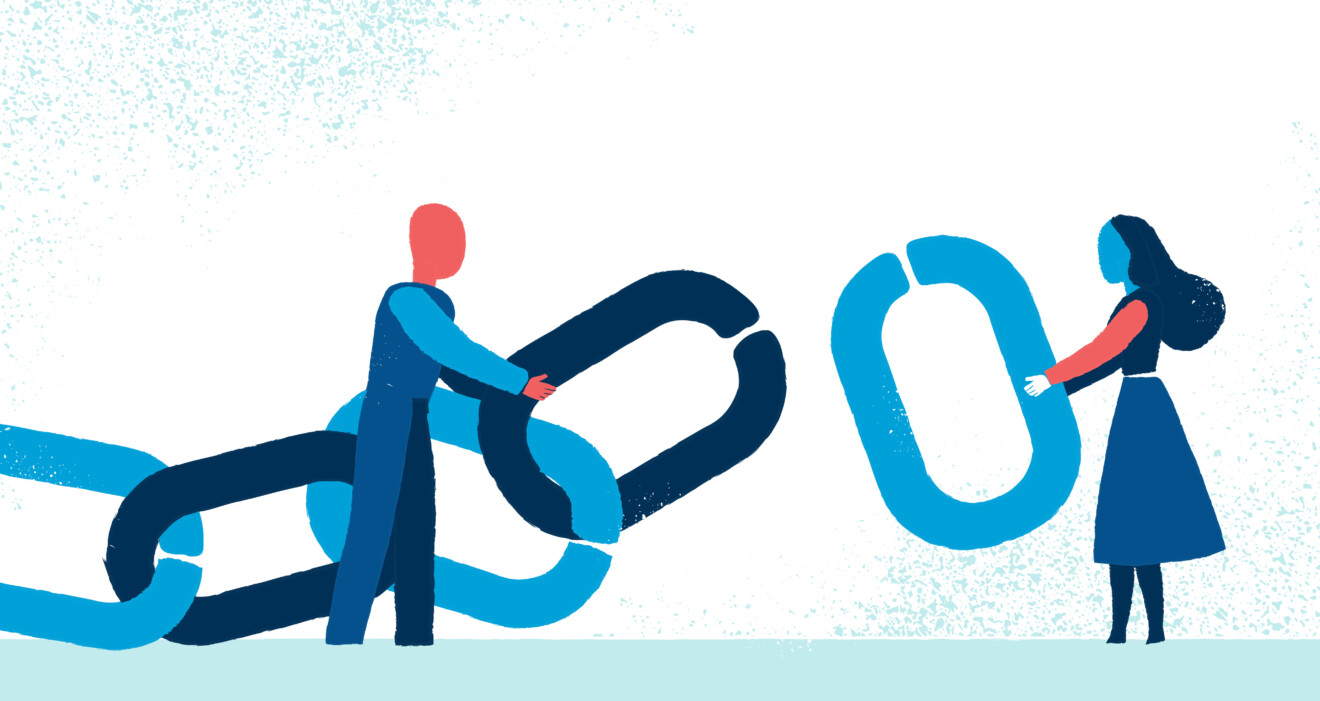 Meeting Links June 17, 2021 @ MAC and ZOOM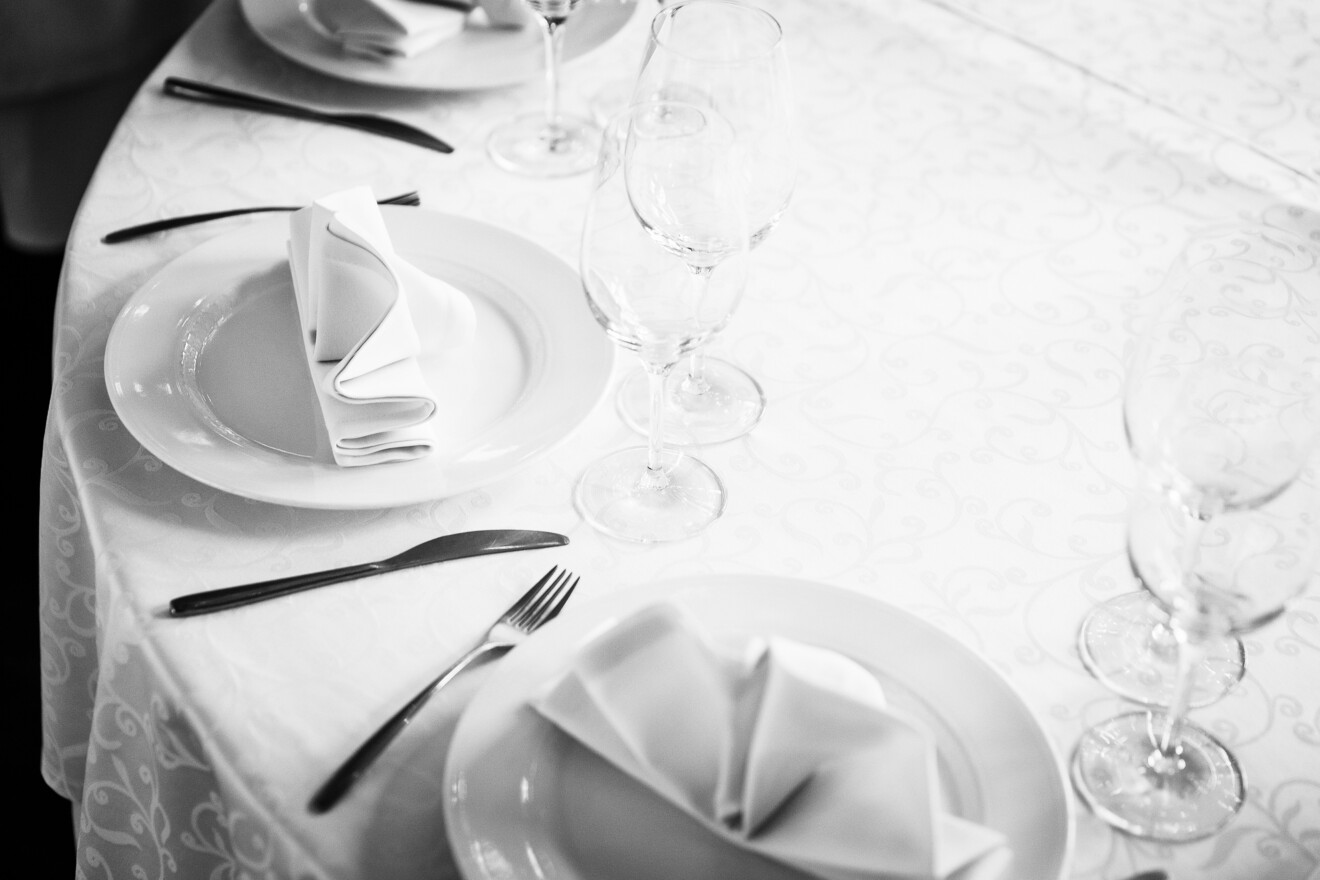 Southwest Cobb salad.....
Blackened Chicken Breast w/ Fresh Pico...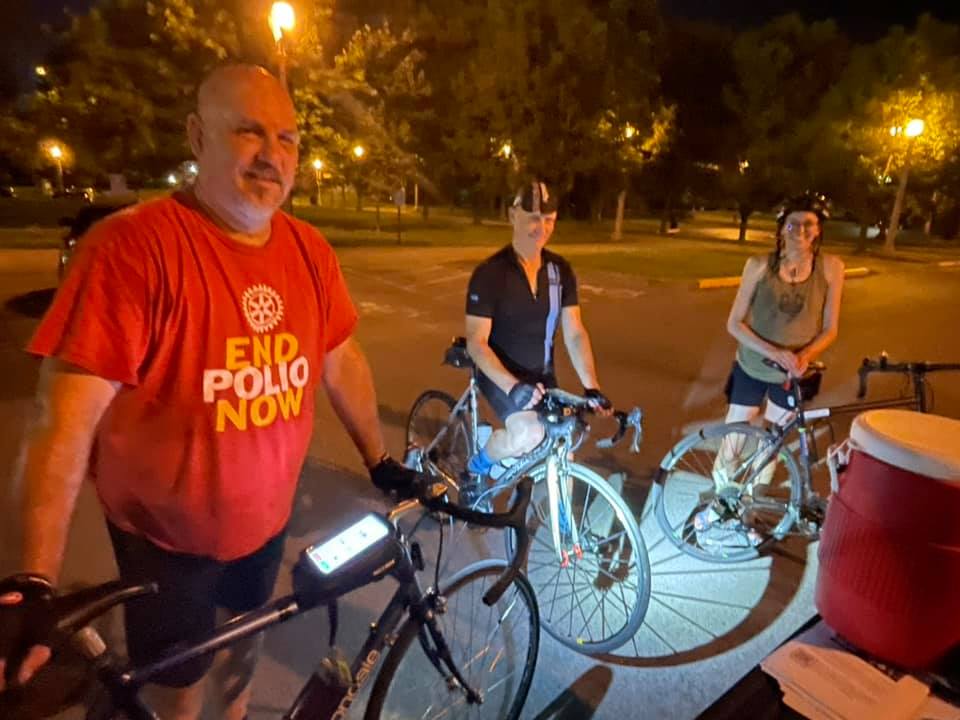 RALPH ZUKE - SUCCESSFUL BIKE RIDE TO END POLIO
"Ralph at the 21-hour mark, potential Rotary recruit Rikki Watts, and friend of Ralph, Aaron Smith. Ralph is 180 miles in. And we have crossed the $1K mark."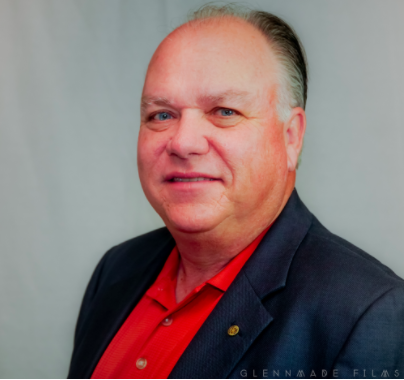 PRESIDENTIAL TELEGRAM 6-17-21
A BIG THANK YOU to all of this year's Board Members and Committee Chairs. This Club would not be able to run efficiently without you.


Being a Rotarian means serving your community, networking, making friends, and building international relationships.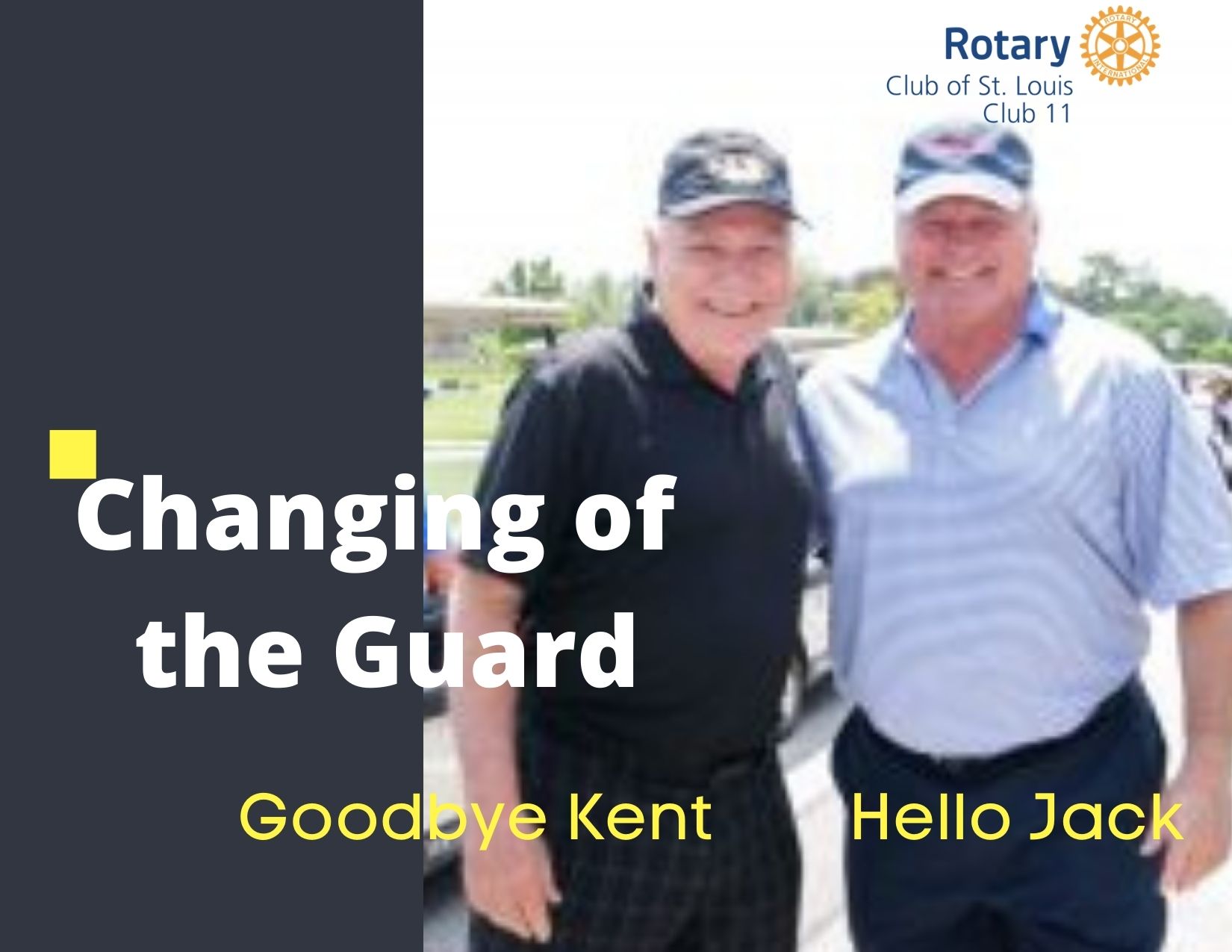 Goodbye Kent - Hello Jack | Changing of the Guard Program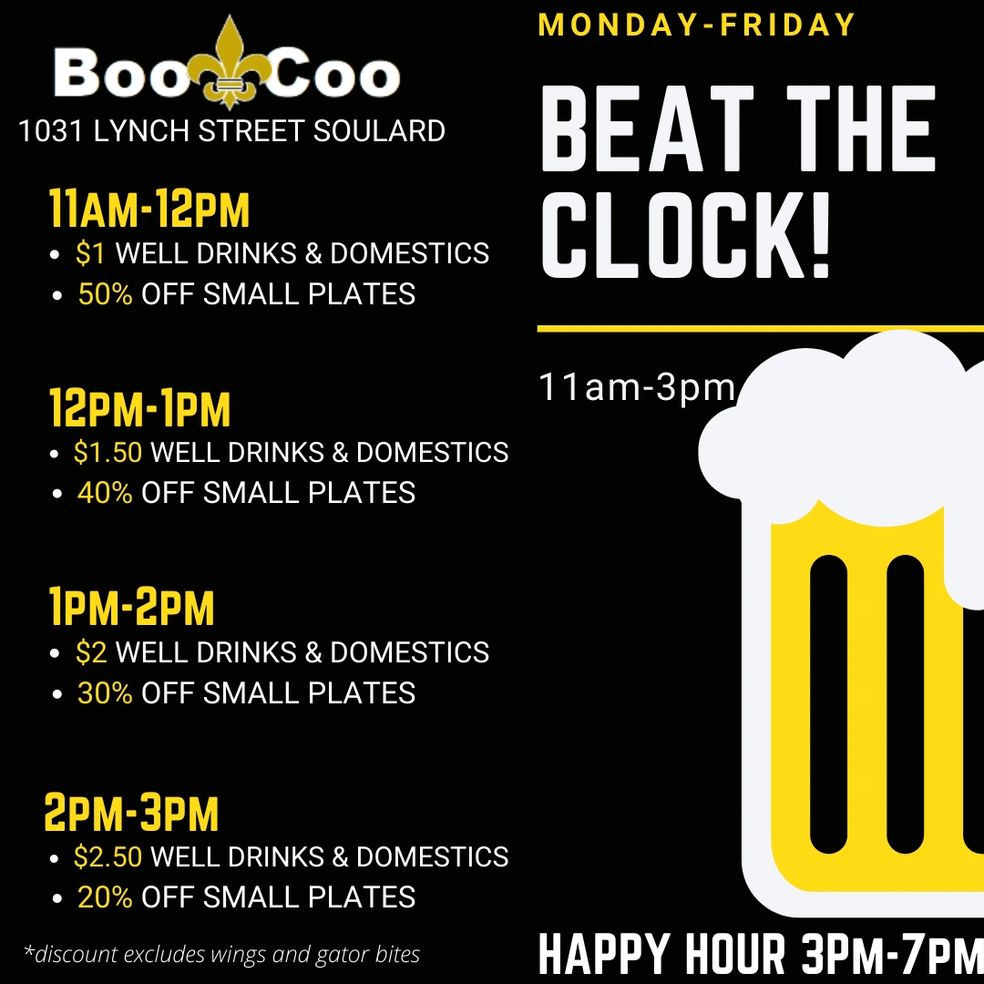 JUNE 24 ~STL ROTARY SOCIAL
Mark your Calendar for the St. Louis Rotary June 24 Social - Starts @ 5PM

Tuesday, June 22, 2021 1 pm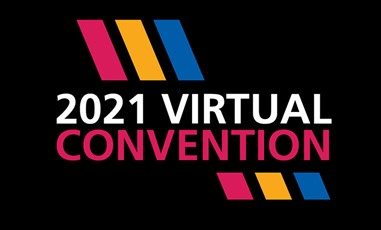 ROTARY INTL 2021 VIRTUAL CONVENTION TAIPEI
Zoom Recording June 10, 2021 : Ken Weintraub, "History of St. Louis Sport's Business"