June 10, 2021
Ken Weintraub | History of St. Louis Sport's Business
June 10, 2021 Ken
Weintraub
is a retired social worker currently volunteering with The Kaufman Fund veterans organization while continuing his passionate studies of sports and sports business. He is the immediate past CEO of the Jewish Community Center and a former Senior Development Officer at the Jewish Federation of St. Louis.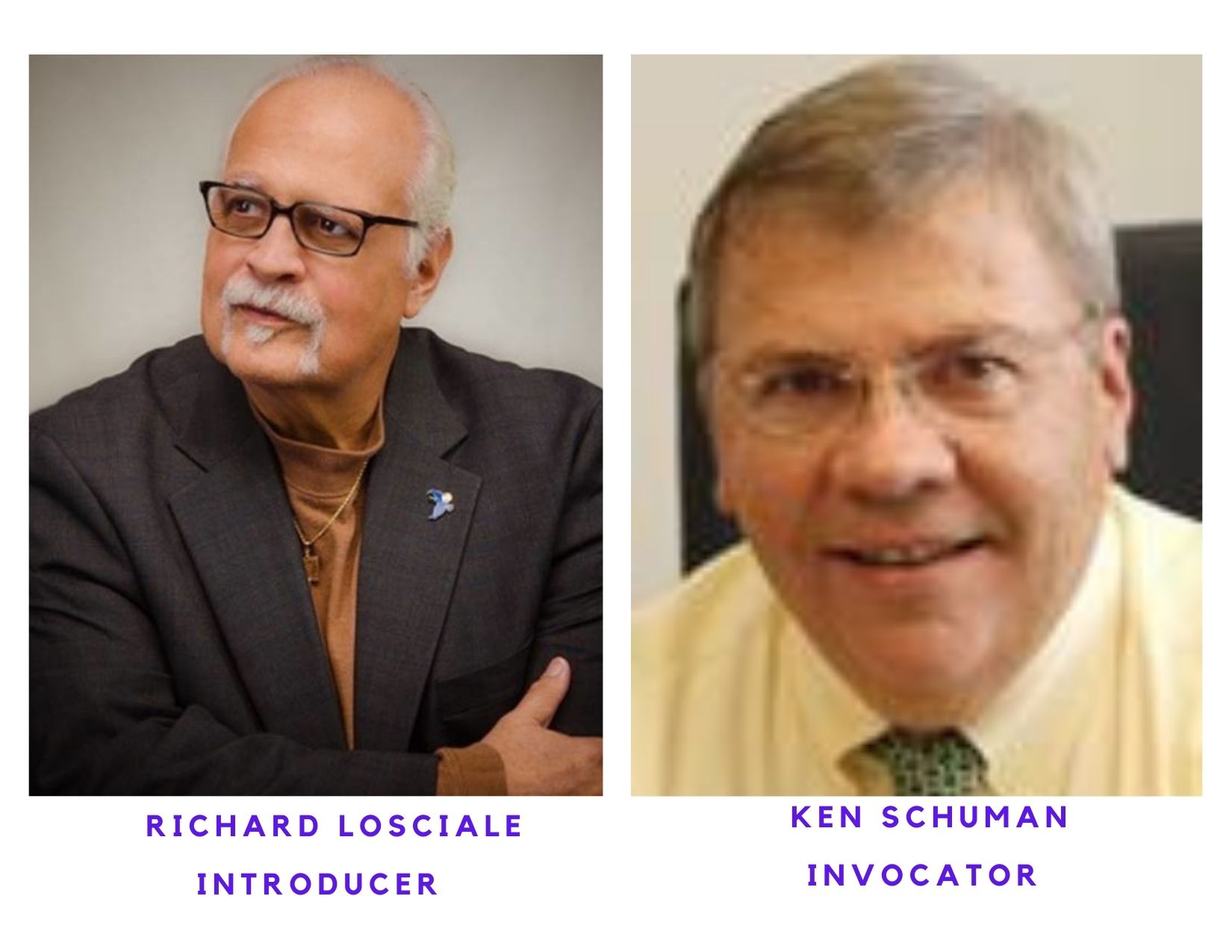 June 10, 2021 Program Introducer & Invocator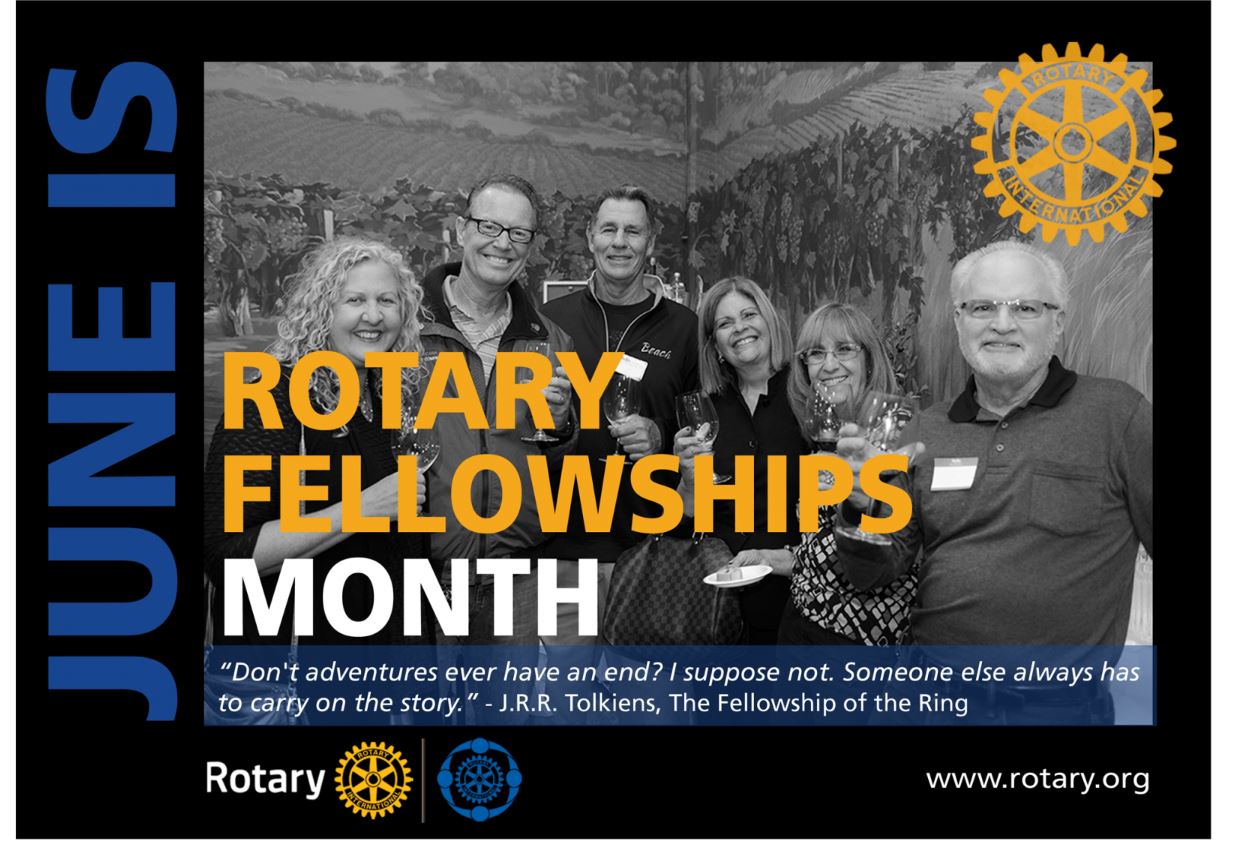 JUNE IS ROTARY FELLOWSHIPS MONTH
Rotary Fellowships are international groups that share a common passion. Being part of a fellowship is a fun way to make friends around the world, explore a hobby or profession, and enhance your Rotary experience.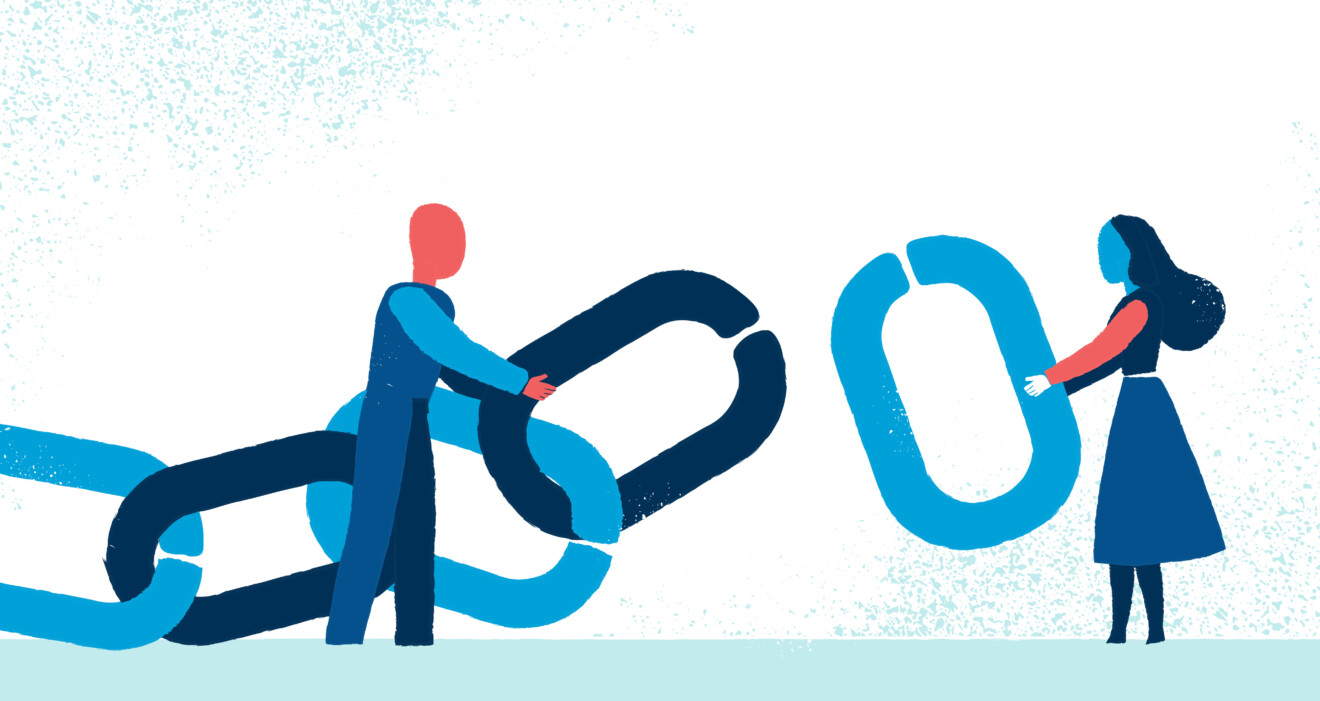 Meeting Links June 10, 2021 @ MAC and ZOOM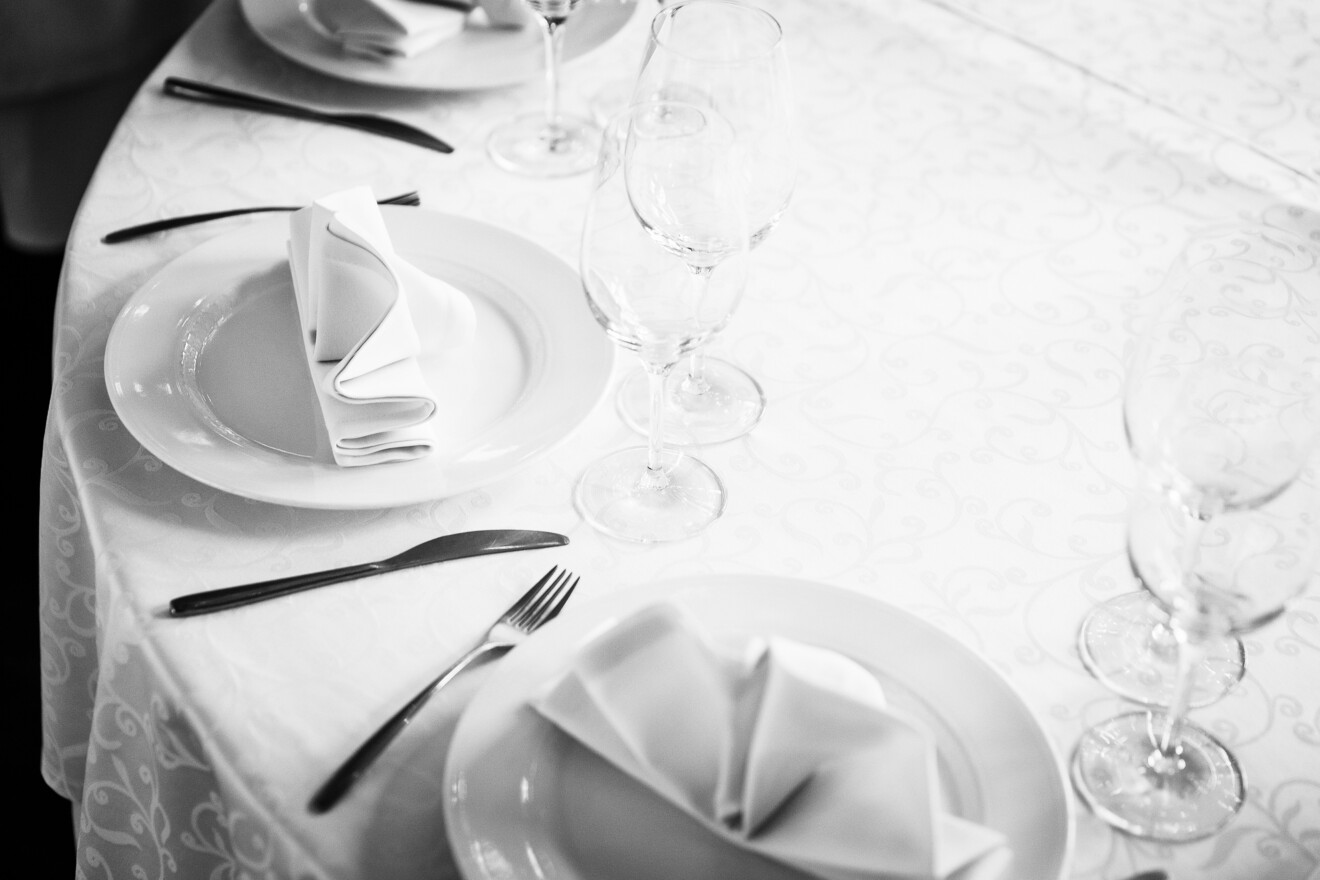 Classic Wedge Salad ~ Chicken Pot Pie in pastry shell ....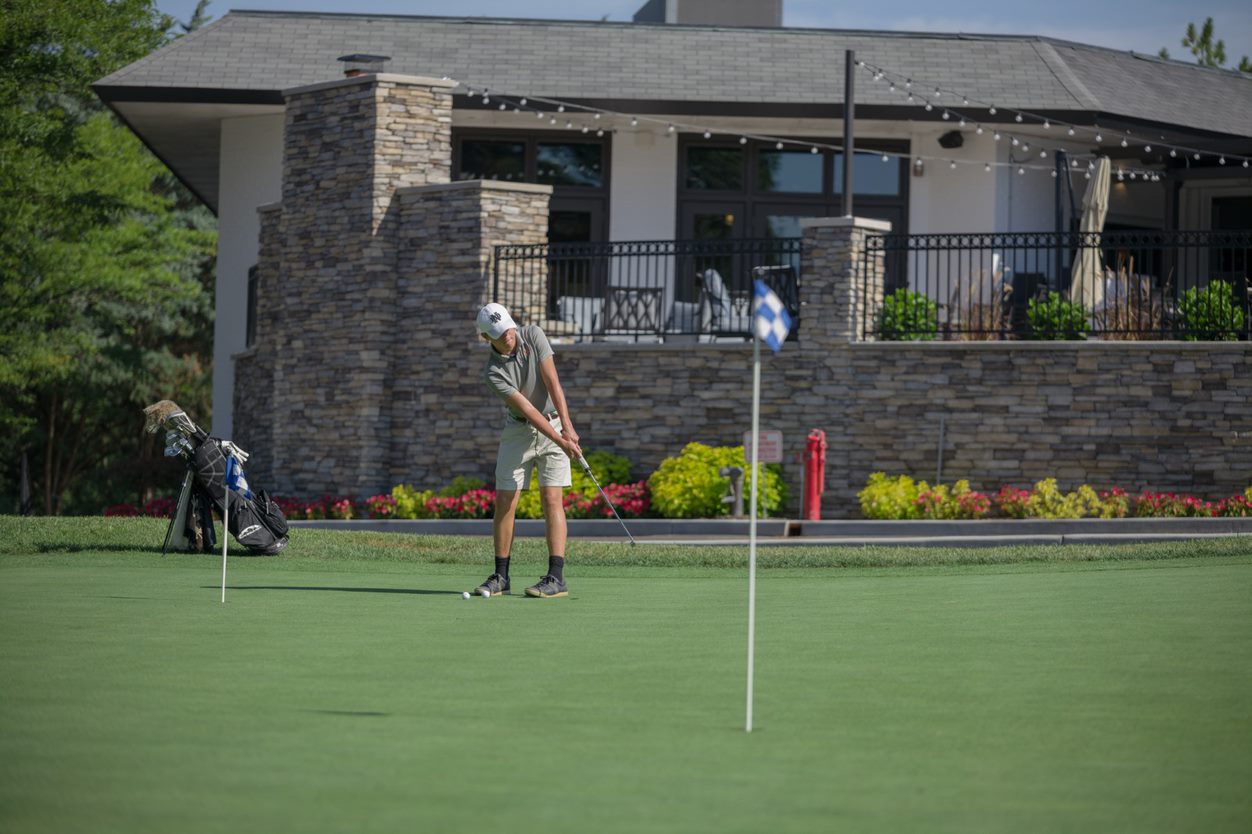 Wednesday, June 9, 2021 @ 1 PM - Westborough..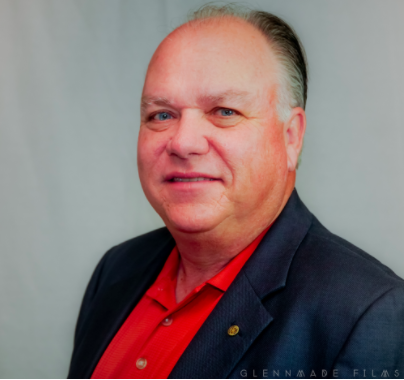 PRESIDENTIAL TELEGRAM 6-10-21
Being a Rotarian‬ means serving your community, networking, making friends, and building international relationships.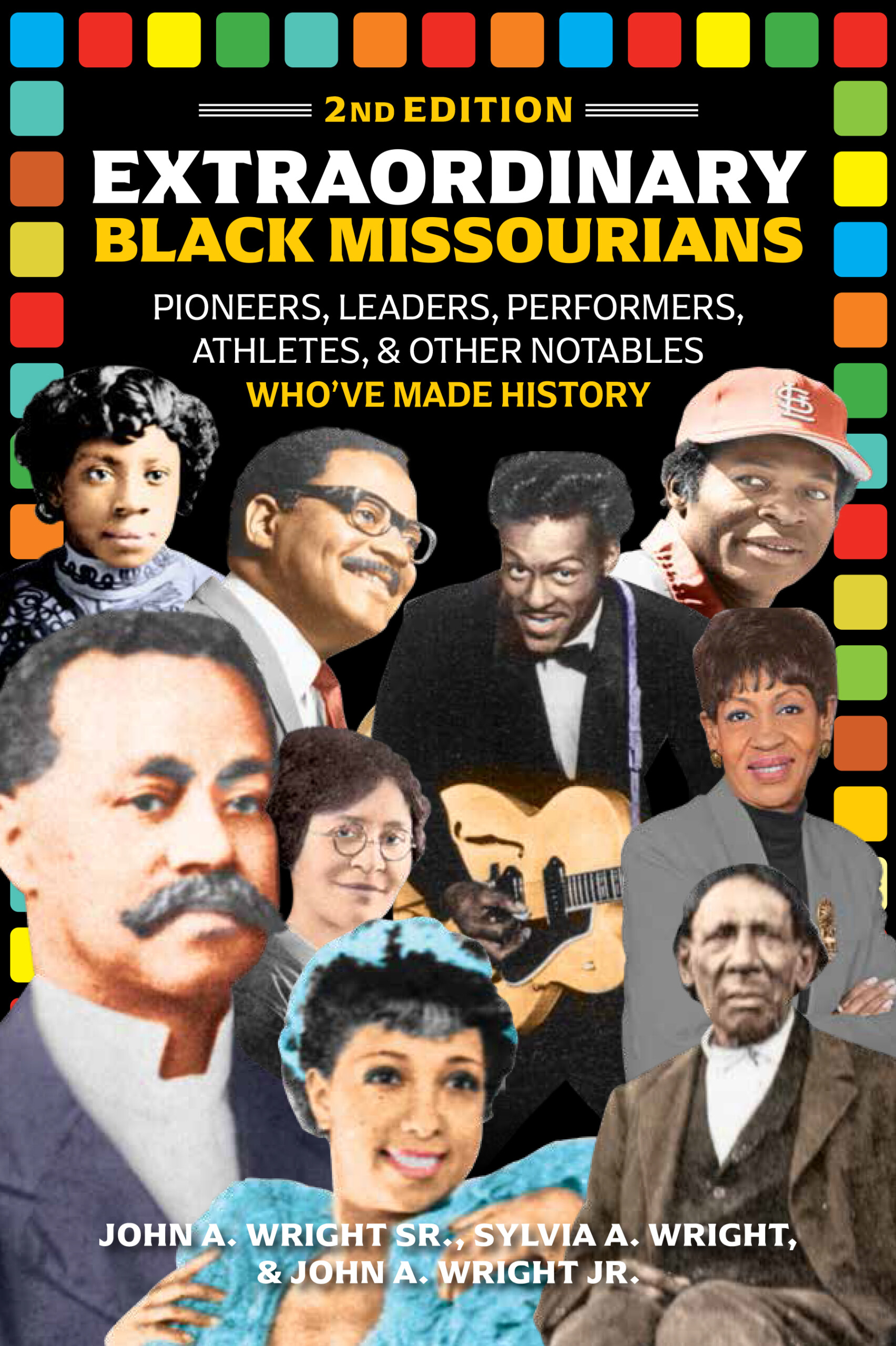 Extraordinary Black Missourians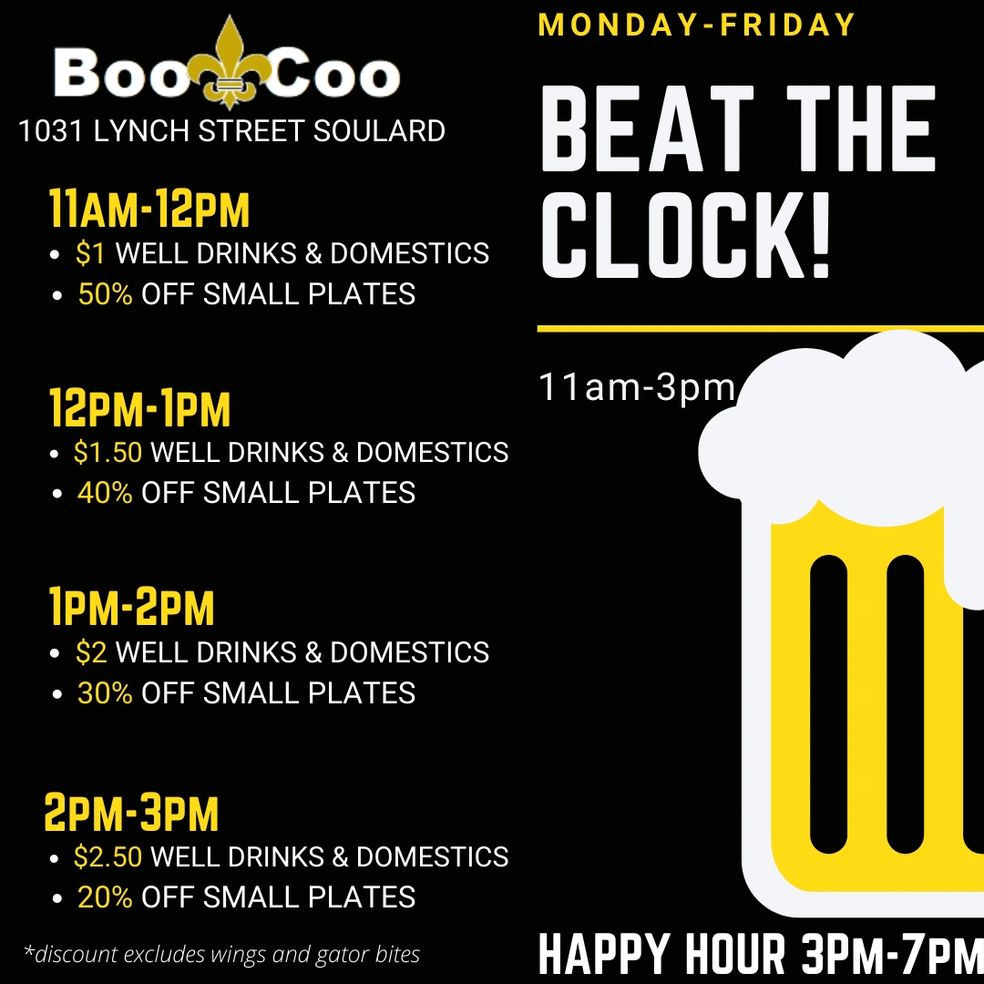 JUNE 24 ~STL ROTARY SOCIAL
Mark your Calendar for the St. Louis Rotary June 24 Social - Starts @ 5PM

Tuesday, June 22, 2021 1 pm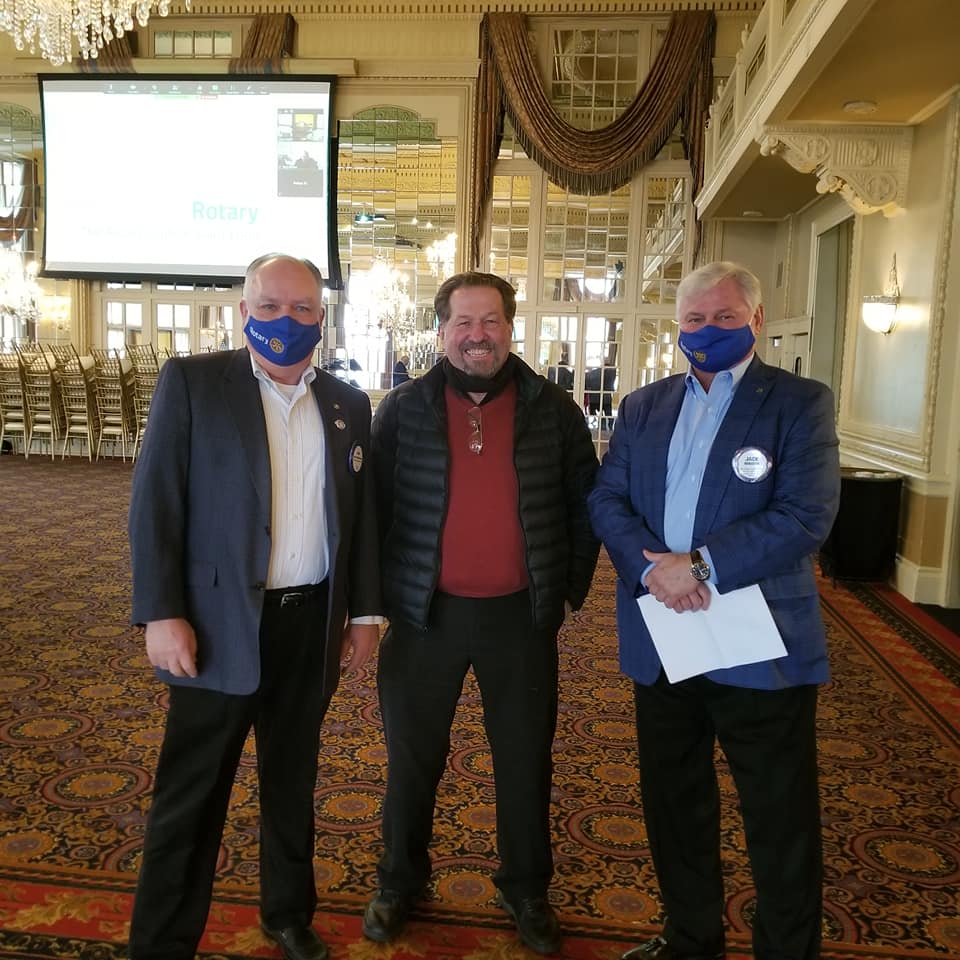 GOODBYE KENT - HELLO JACK
Thursday, June 24, 2021 12 - 1PM
Zoom Recording June 3, 2021 : STL Rotary Grant Awards