June 03, 2021
St. Louis Rotary 2021 Grant Awards | Community Service
June 3, 2021 The Community Service Committee is proud to announce that 16 Grants requested will be receiving funds this year totaling a record $62,600.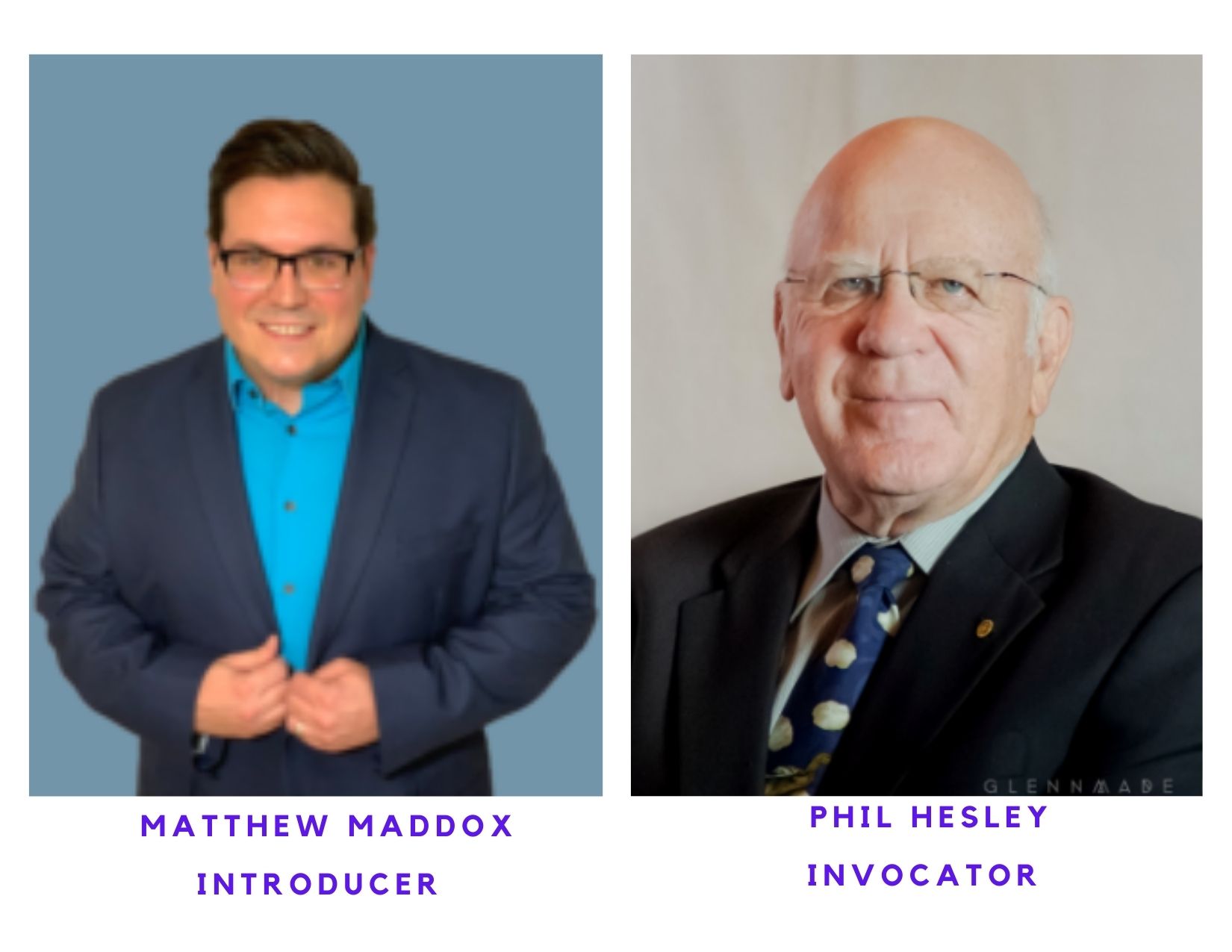 Grant Awards 2021 Introducer & Invocator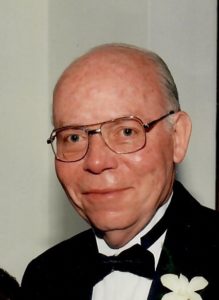 REMEMBERING WILLIAM O. STEINBRUECK
Please join us in sending condolences to President Kent Steinbrueck. His father passed away on 5-27-21.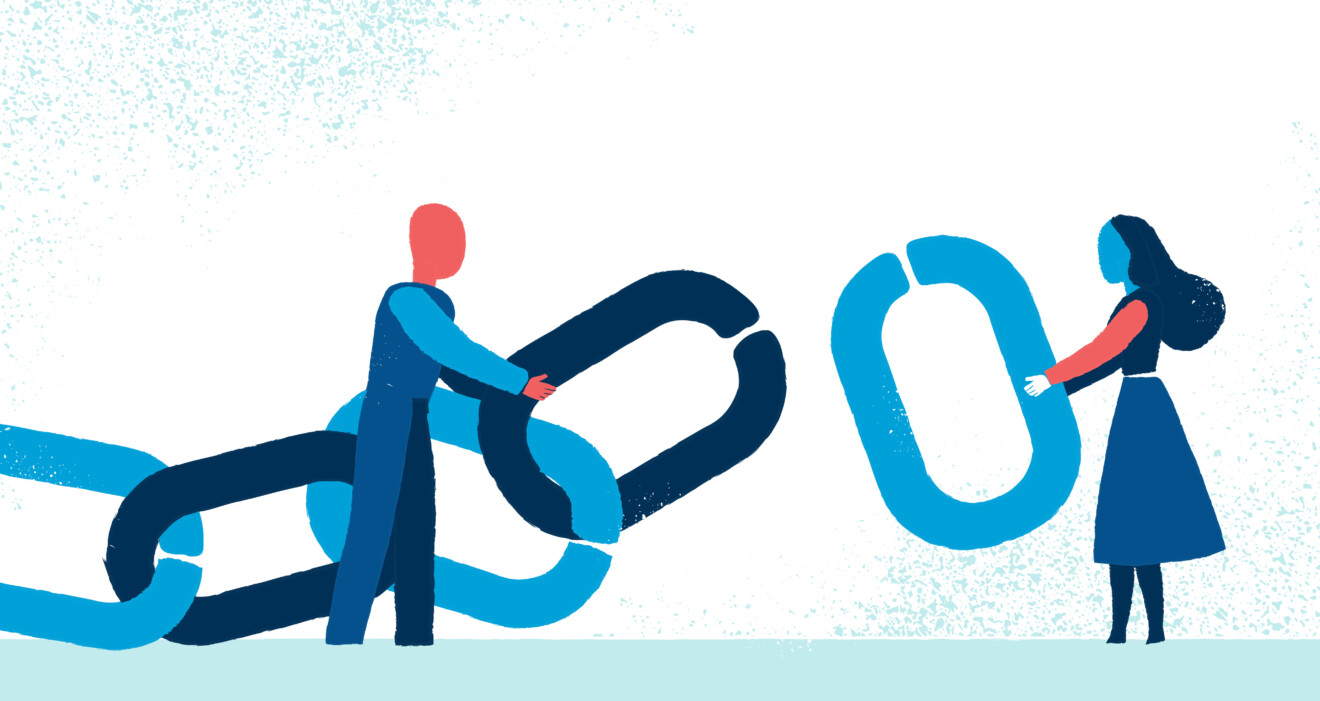 Meeting Links June 3, 2021 @ MAC and ZOOM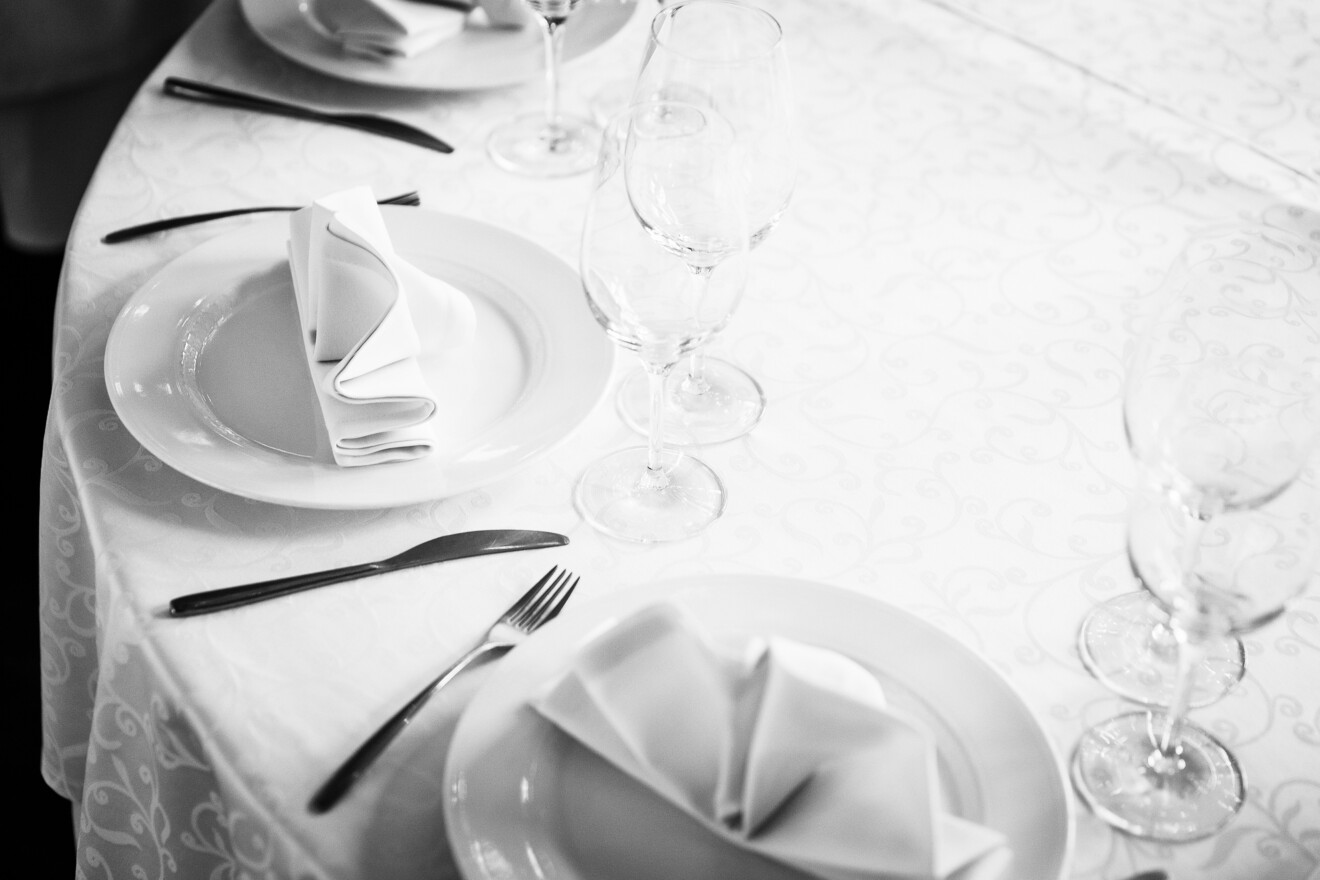 Fruit Salad ~ Sliced BBQ Brisket....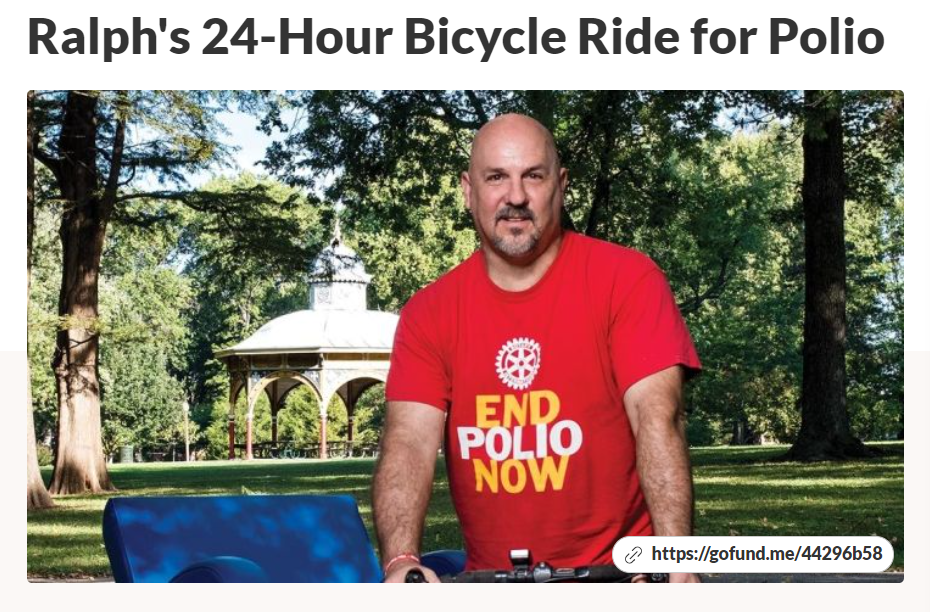 24 HOUR BIKE RIDE FOR POLIO - Right in Forest Park... and it's Ralph Zuke, STL Rotary Civilian Satellite Club
1st weekend in June!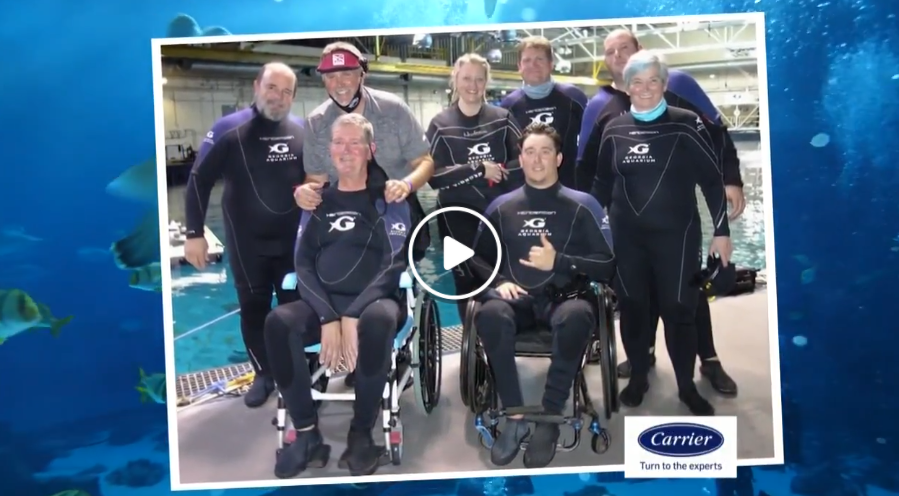 LIFE WATERS - TAKING A HERO UNDER THE WATER WITH GENTLE GIANTS...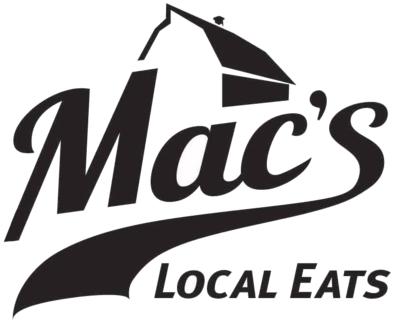 This Thursday, June 3, 2021 @ 5 pm!!!!!

(Rescheduled from May 27)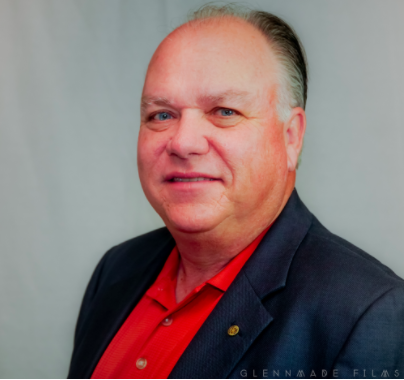 Presidential Telegram 6/3/21
On a recent visit to South Carolina, I was fortunate to attend the PGA Championship that week on Wednesday and Friday at the Ocean Course in Kiawah, SC.....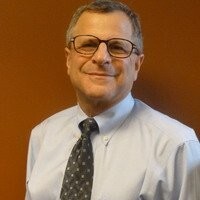 KEN WEINTRAUB, SPEAKER 6-10-21
History of St. Louis Sport's Business (Rescheduled - In Person)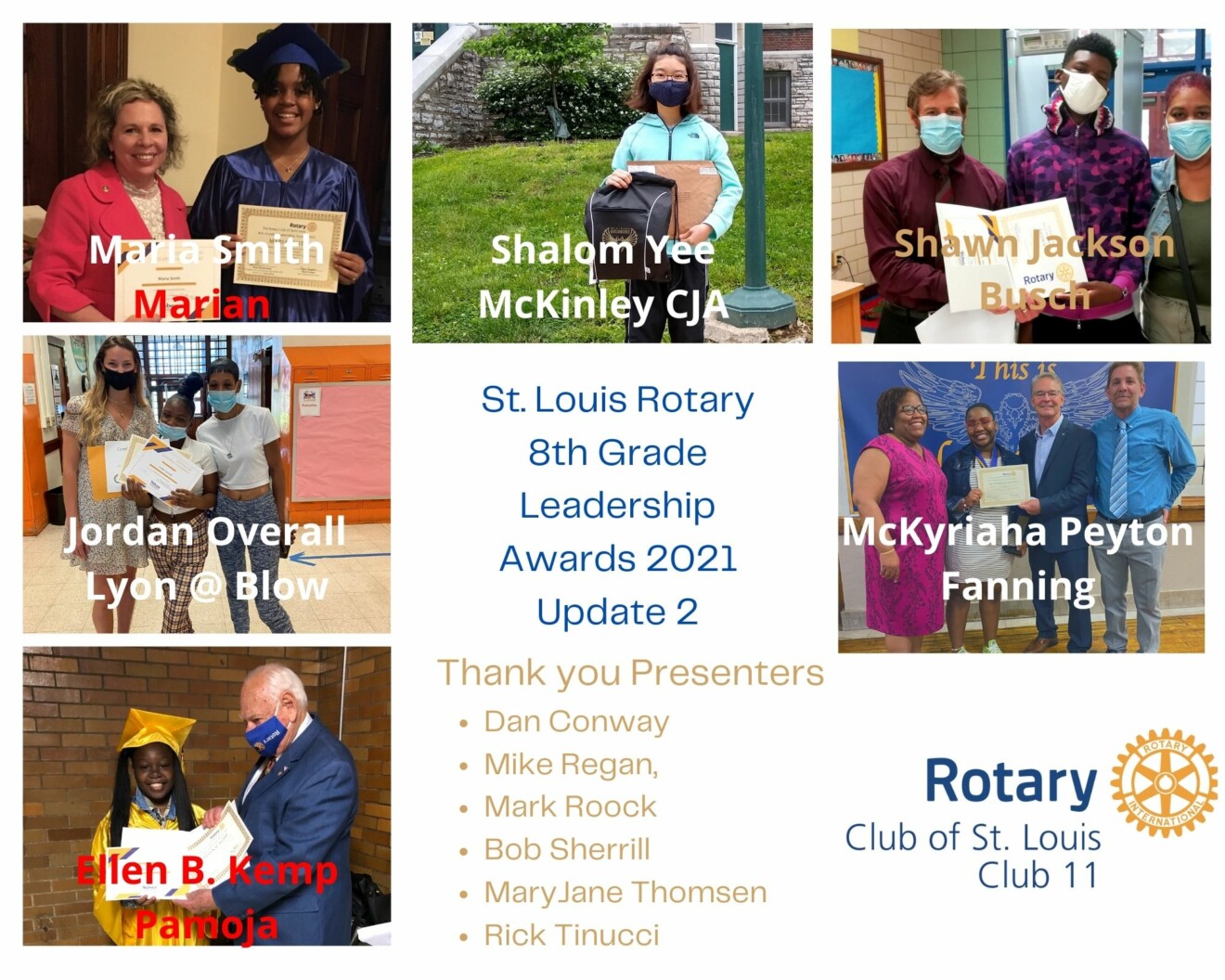 UPDATE #2 8TH GRADE AWARDS
St Louis Club 8th Grade Awards continued...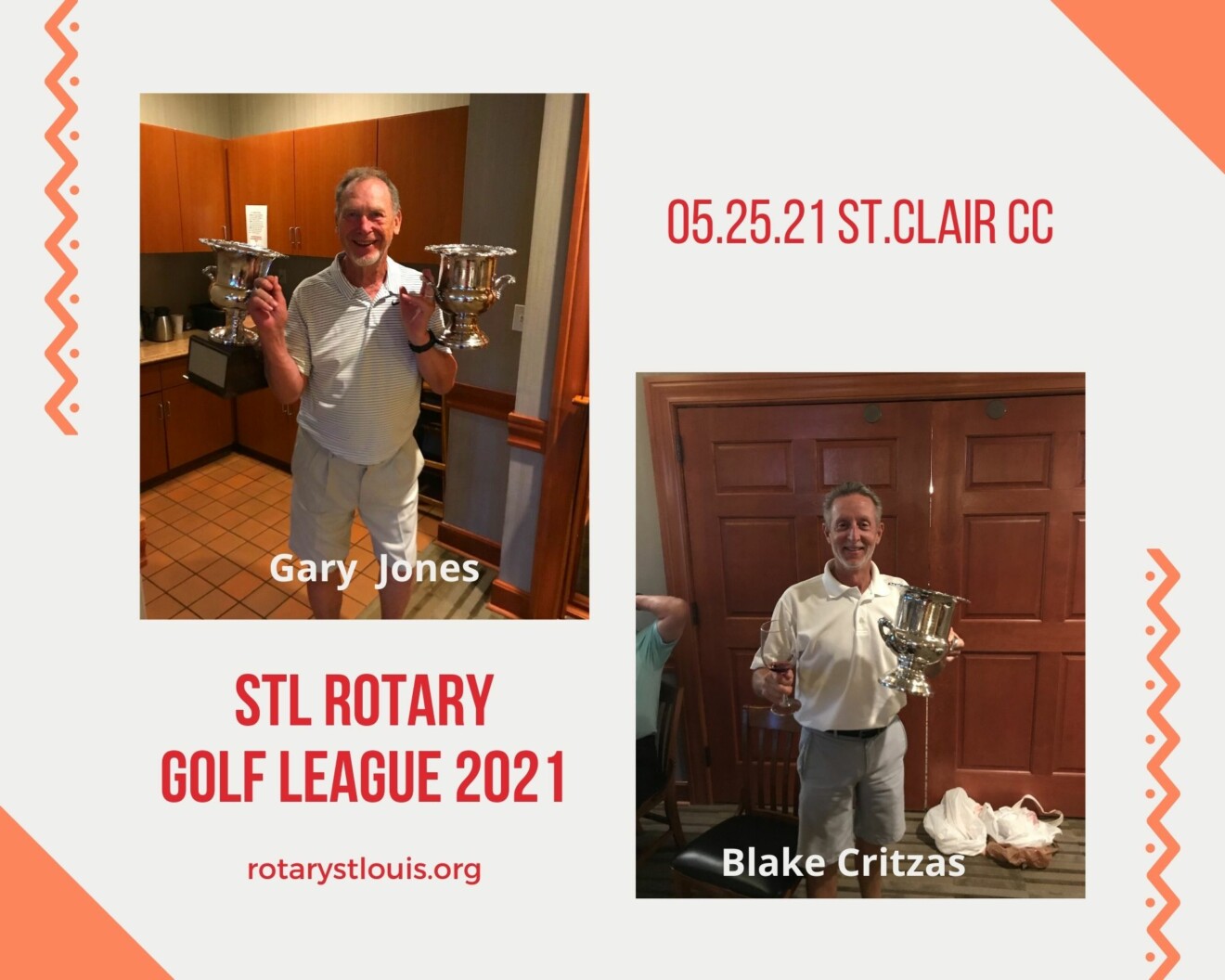 On Tuesday, May 25th, the Rotary Golf League held its second outing of the season at St. Clair Country Club in Belleville, Illinois.
Zoom Recording & Pics 5-27-21 : Colonel John W. Hayden. Jr.