May 27, 2021
Colonel John W. Hayden, Jr. | Chief of Police
May 27, 2021

I am a 31-year veteran of the Metropolitan Police Department-City of St. Louis.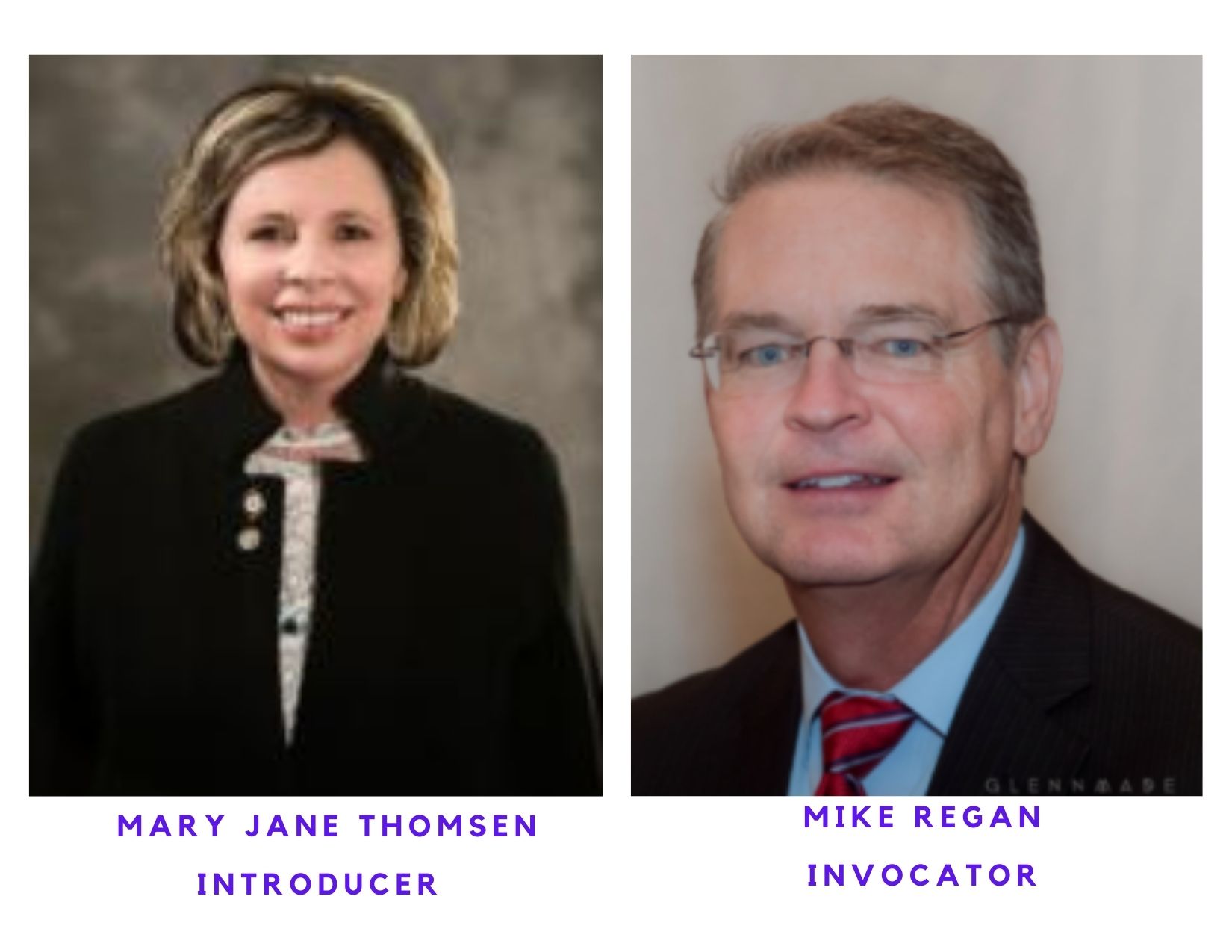 Introducer & Invocator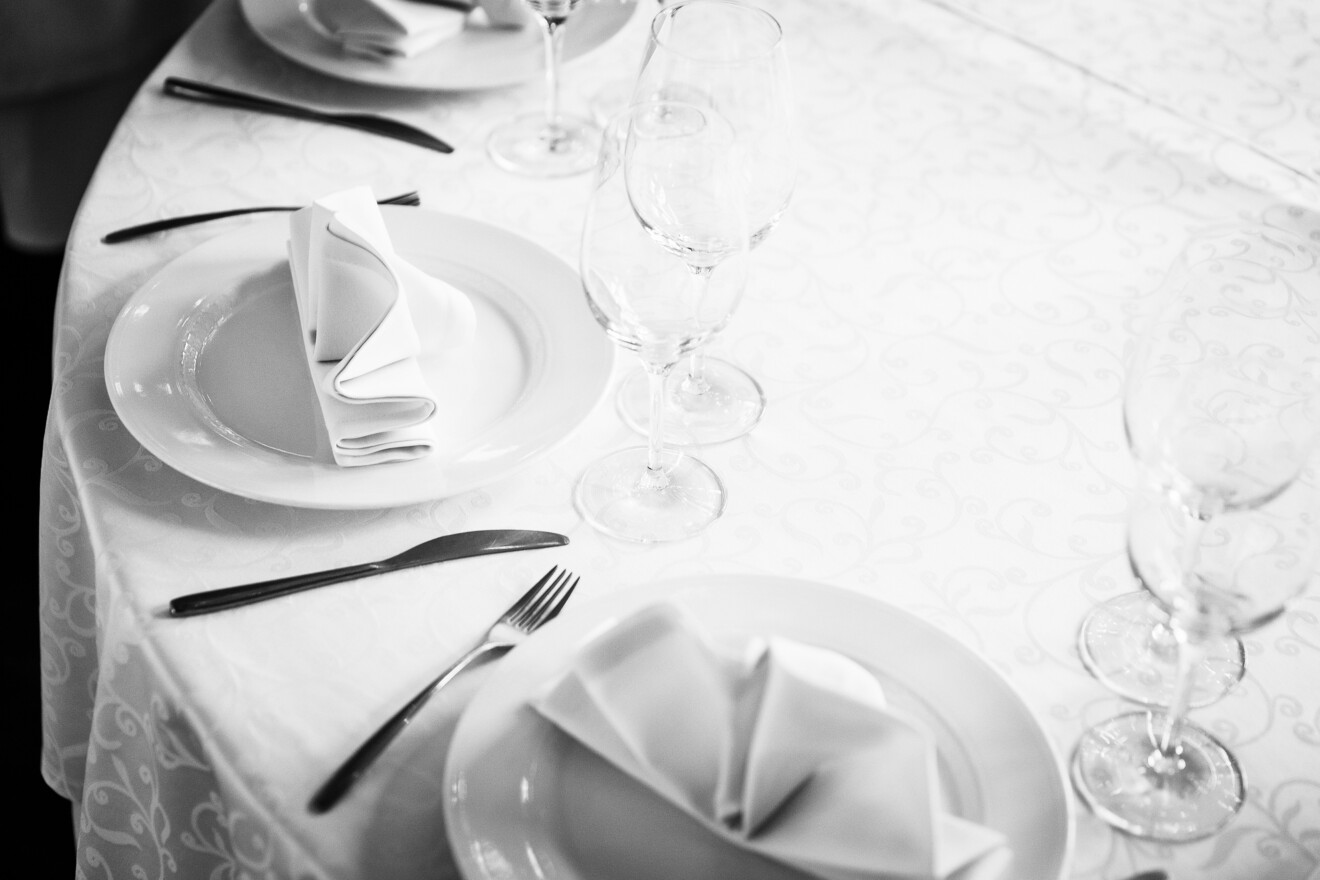 Bacon Wrapped Pork Tenderloin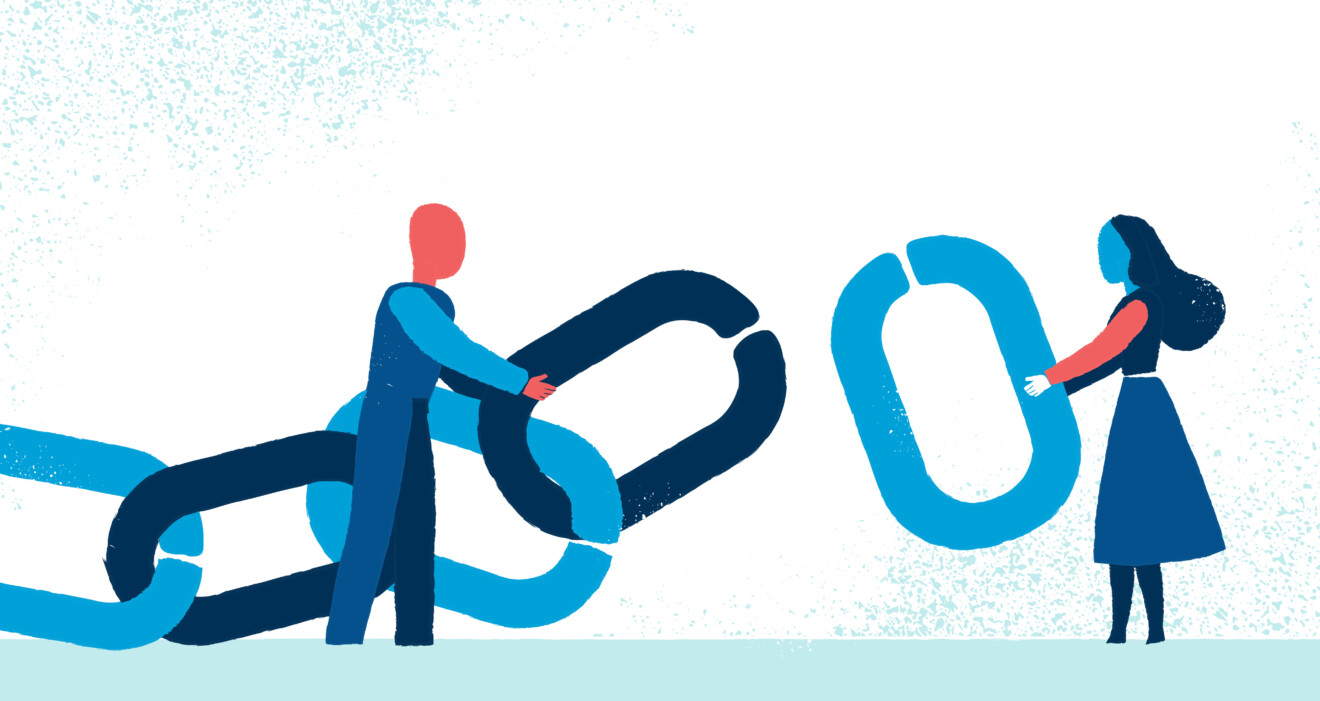 Meeting Links May 27, 2021 @ MAC and ZOOM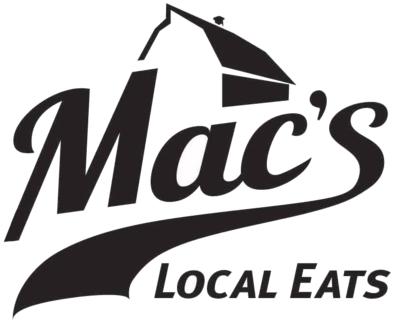 Thursday, May 27, 2021 @ 5 pm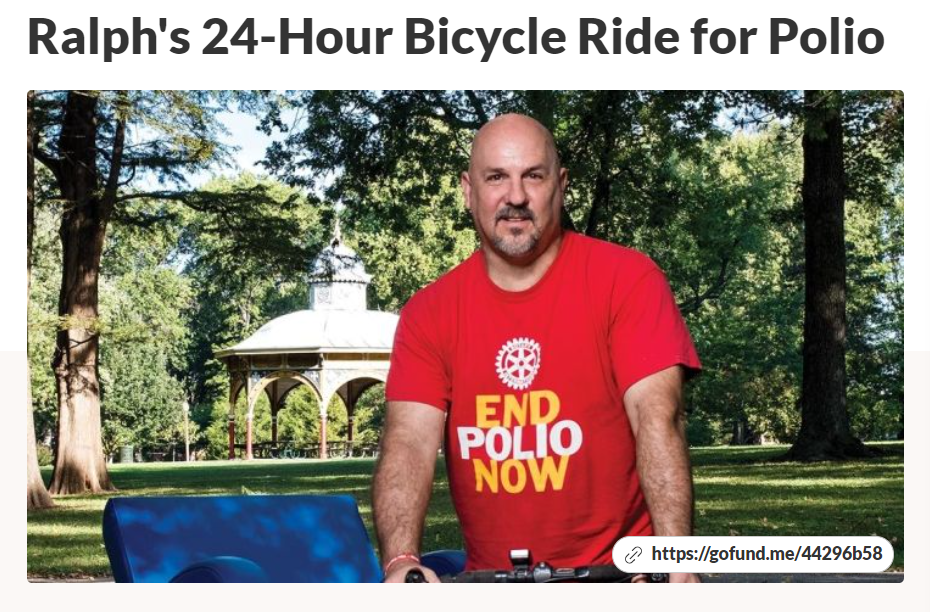 24 HOUR BIKE RIDE FOR POLIO - Right in Forest Park... and it's Ralph Zuke, STL Rotary Civilian Satellite Club
1st weekend in June!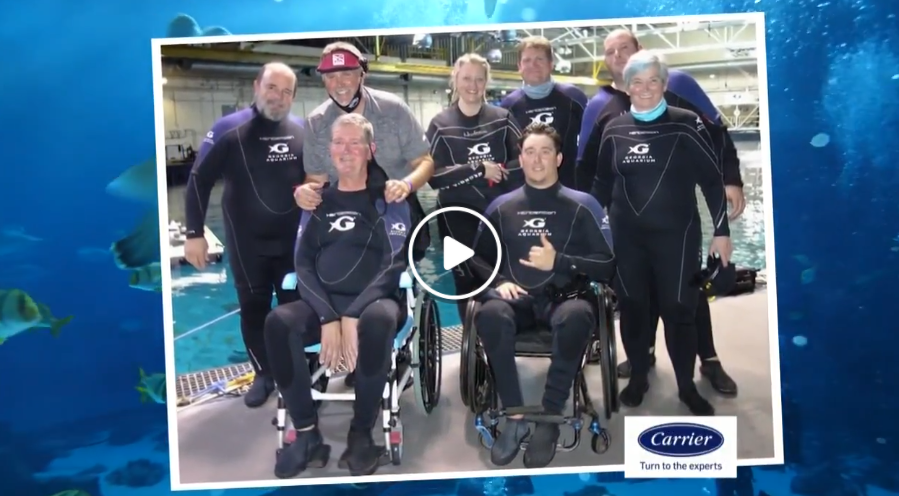 LIFE WATERS - TAKING A HERO UNDER THE WATER WITH GENTLE GIANTS...

Community Service Grant Awards Program |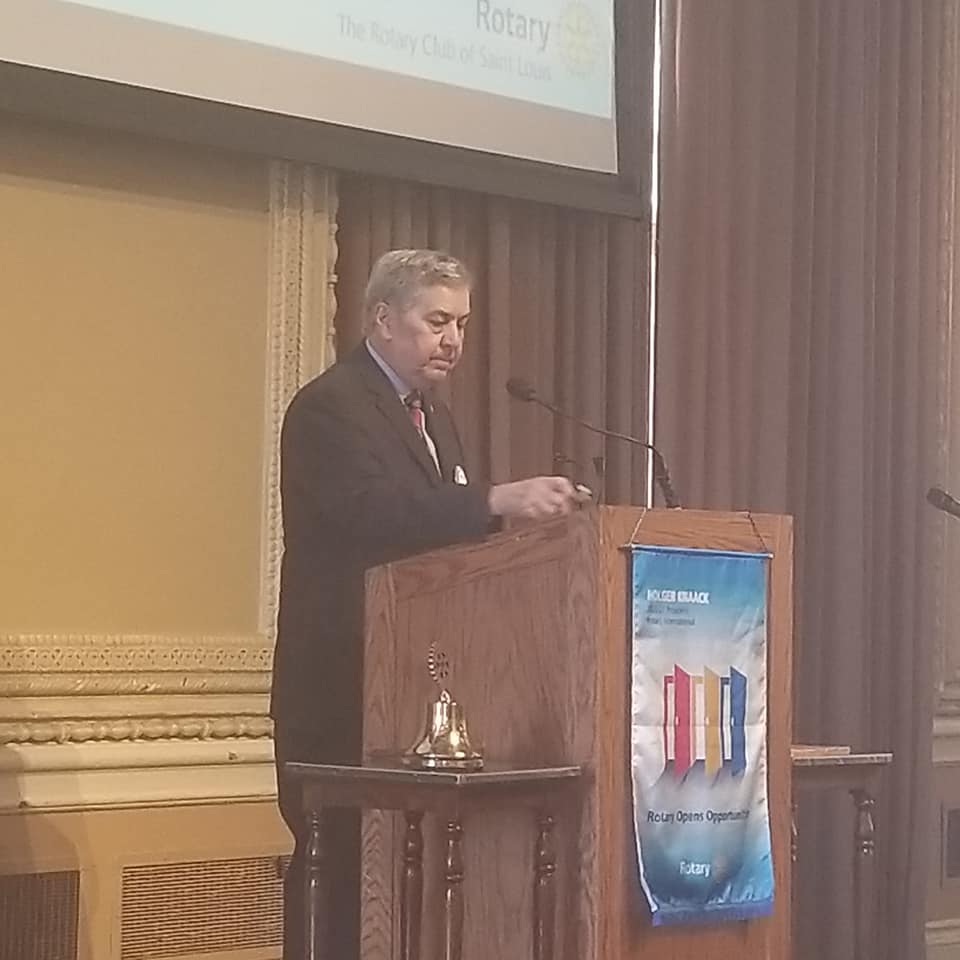 President's Corner ...Still Around May 27, 2021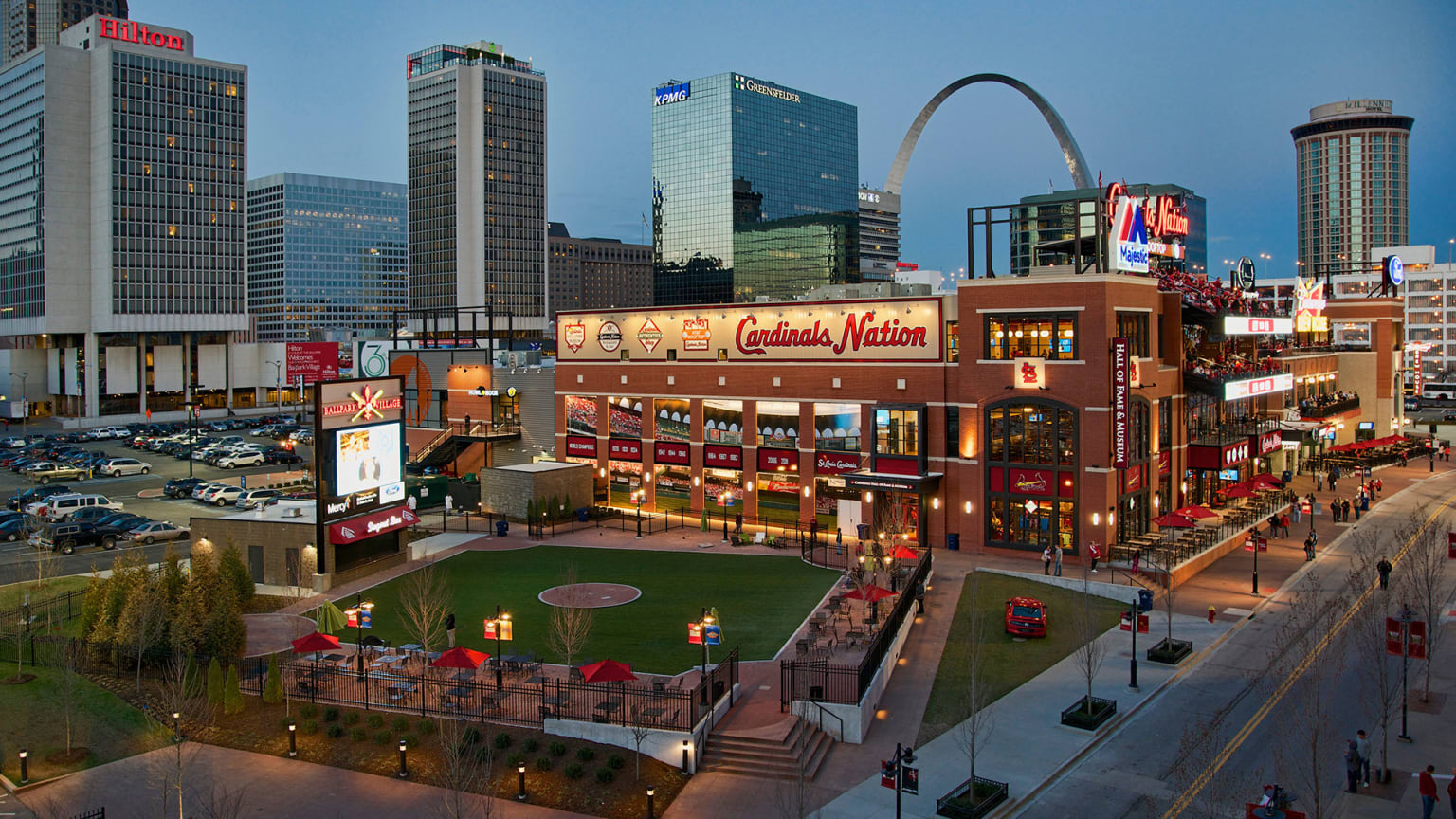 May 26 Wednesday, Noon | Cardinal Nation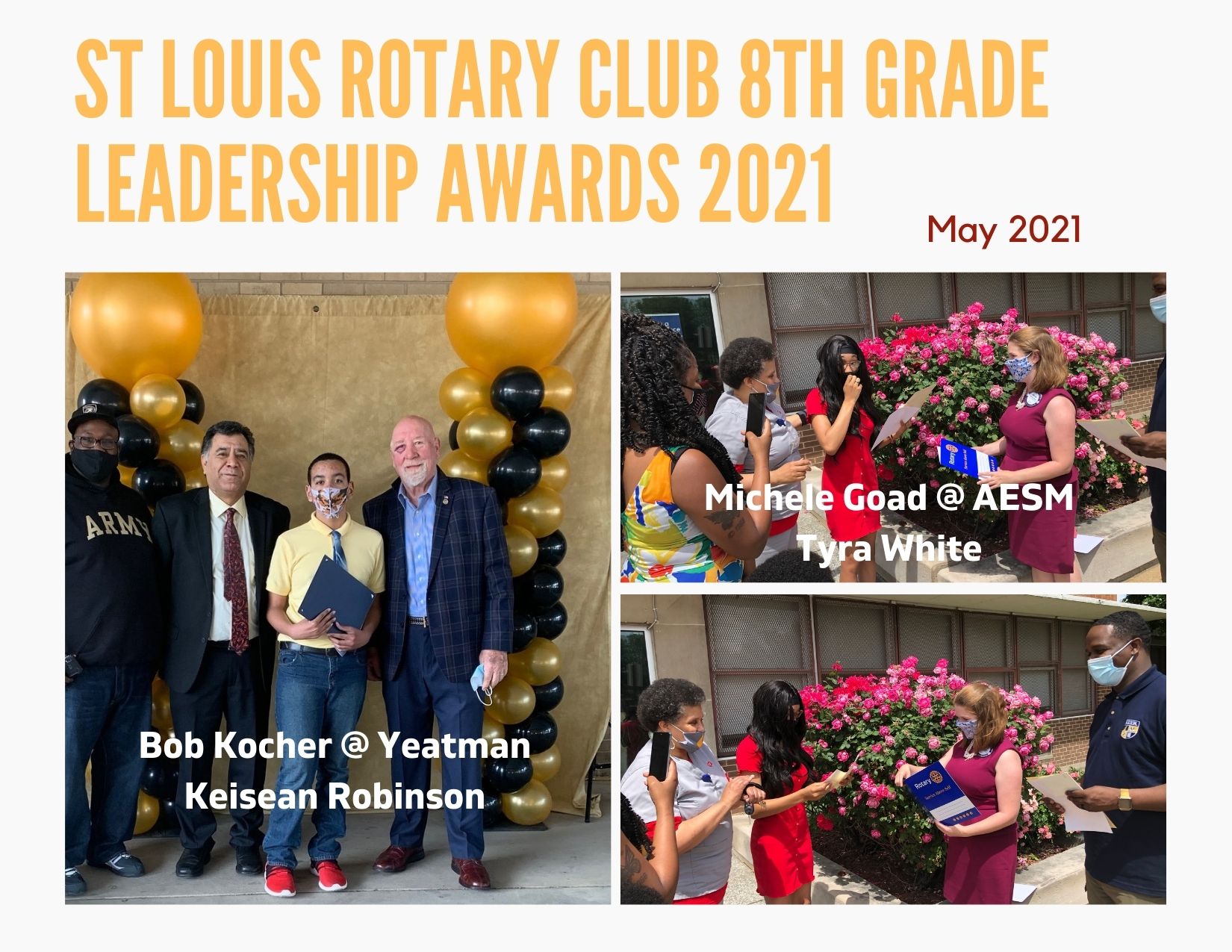 St Louis Club 8th Grade Awards...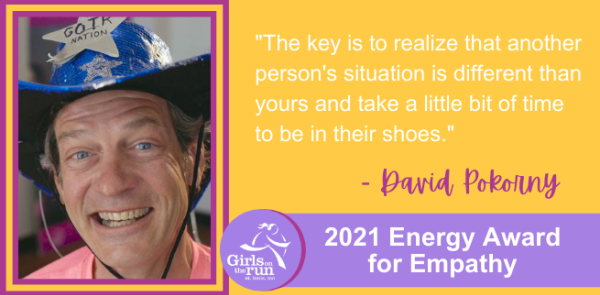 CONGRATULATIONS DAVID POKORNY!!!
2021 Energy Award for Empathy
Zoom Recording: Dr Sam Page May 20, 2021