Rotary Club 11 ~ St. Louis, MO https://rotarystlouis.org |https://www.Facebook.com/RotarySTL
E. Tracy Beckette, BG (Ret.), AUS Civilian Aide, Sec. of the Army | March 25, 2021
Focused Priorities involving the Army's People Strategy, Modernization, and Recruiting Initiatives
St. Louis Rotary Club Program Introducer & Invocator | March 25, 2021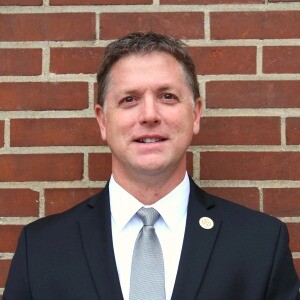 Introducer
Rodney Stoyer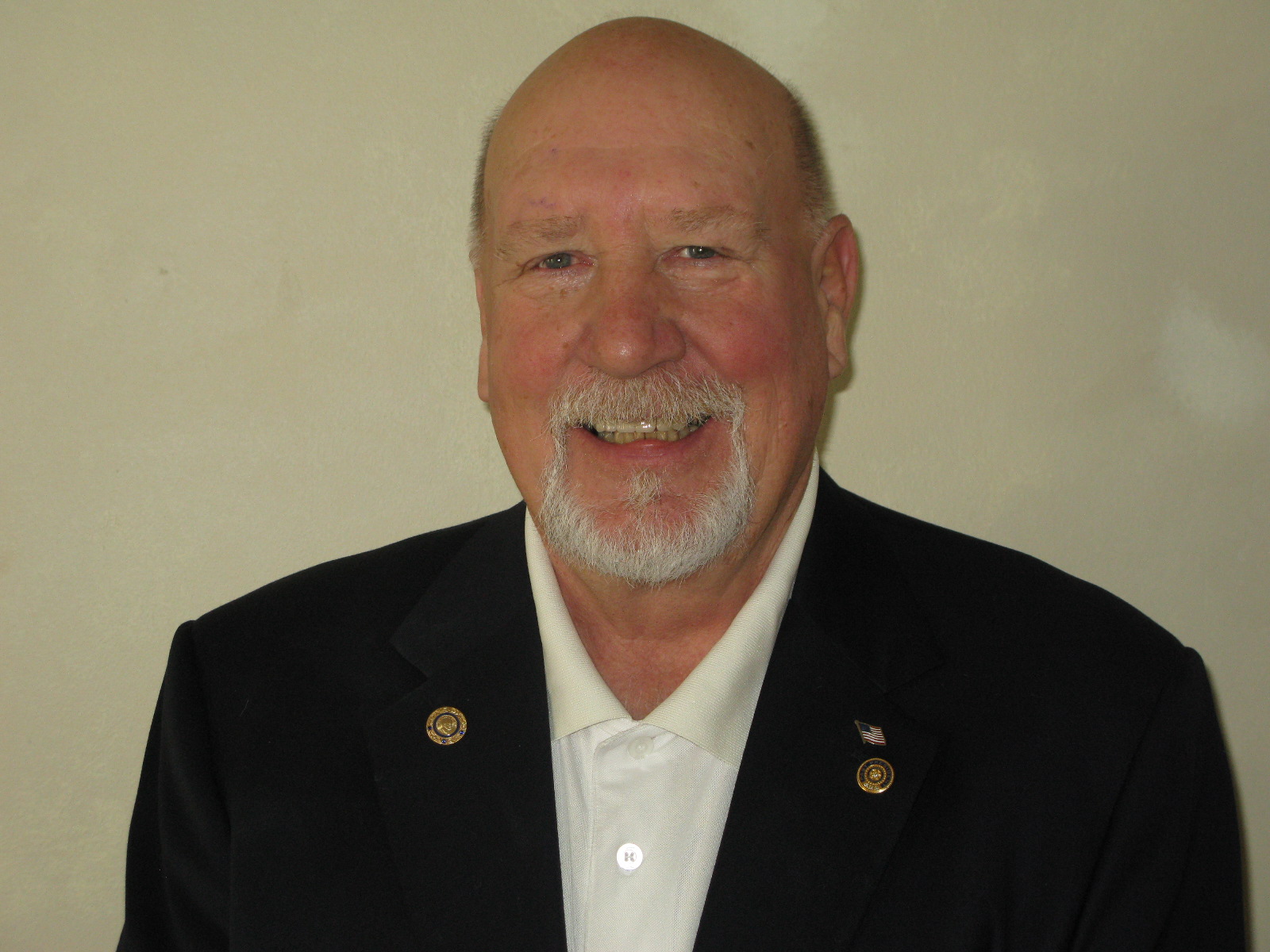 Invocator
Bob Kocher
Social @ Seamus McDaniel's - Thurs March 25, 2021
Meeting Links for March 25, 2021
Focused Priorities involving the Army's People Strategy, Modernization, and Recruiting Initiatives
Register in advance for our March 25, 2021, 12 pm meeting with the InPerson Link Above. Pre-registration closes @ 11:30 am on Wednesday, March 24, 2021. We meet at the MAC Downtown on the second floor in the Missouri Room.
To attend via Zoom: Please use the St Louis Rotary Zoom Link Above for our March 25, 2021 meeting @ 12 pm :
After registering, you will receive a confirmation email containing information about joining the meeting
St Louis Rotary Lunch Menu ~ March 25, 2021
Hearts of Romaine Caesar ~ Crisp Romaine leaves with House made Croutons & Shaved Parmesan
~
Chicken Spedini w/ Lemon Cream
Parmesan Risotto, Steamed Broccoli
Guests with dietary restrictions, alternative meals are available, but they


must be ordered by no later than 11:30 am on Wednesday, March 24, 2021.


(If you don't reserve in advance please do not take a special meal ticket.)


Alternative meals may be ordered by emailing the Club


Missouri Rotary Youth Leadership Academy (MO-RYLA) 2021
The Missouri RYLA Academy is a 4-day, 3-night training program for current high school sophomore and junior students across Missouri who exhibit a desire for community service.


Do you know a St. Louis high school student who would like to attend this leadership camp?
This year it is held at University of Central Missouri in Warrensburg, MO. Additional details are in our RYLA application link


2021 VIRTUAL ST LOUIS ROTARY AUCTION | May 8 - 21, 2021 - Sponsors & Donations Needed
Sponsorship Opportunities
Platinum - $1000
Gold - $500
Silver - $250
Bronze - $100
Donation Items Needed (Not Limited to)
Gift Baskets
Gift Cards
See additional ideas
Bowling Make Up Night | Wednesday, March 24, 2021
This Wednesday, March 24, 2021 is our make-up night for St. Louis Rotary Bowling League


Warm up at 5:45 pm - Bowling league starts @ 6 pm


Bowling Alleygations 3-15-21 | Carl Lane ~ Team 2
With the return of some of the bowlers (15 this week vs 10 last) scores improved. Terry led all bowlers with an impressive 244, followed closely by Kent (225), Leonard (223), and Don Klackner at 200.


3/25/21 Presidential Telegram - Kent Steinbrueck
Rotary Club of St. Louis – Club 11 Presidential Telegram
Since Everyone liked the Rotary Song so much in the last Telegram, here is another one sung at many conventions and meetings worldwide. This is only the first verse, but you get the idea.
Let every good knight raise his helmet and glove
Vive le Rotary!
To carry our message of service and love
Vive le Rotary!
Refrain: Vive le Rotary! Vive le Rotary!
Truth is our Right
Love is our might
Vive le Rotary!
Architects Day 4/1/21 ~ Juliane Wolf, Studio Gang ~ 100 Kingshighway
Architect Juliane Wolf designs and advocates for built structures that simultaneously serve the community and the environment. Leading designs from the Chicago office as Design Principal and Partner, Juliane brings expertise in the design of sustainable public spaces, complex visitor-serving organizations, towers, and largescale, international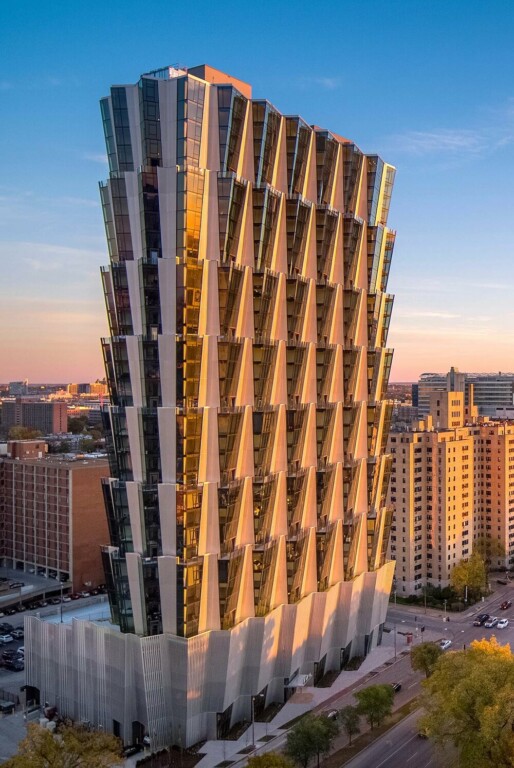 March 18, 2021 Zoom Recording ~ Mike LaMartina |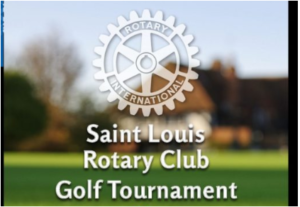 Save the Date: Club 11 Charity Golf Tournament ~ September 1, 2021.