Rotary Club 11 ~ St. Louis, MO https://rotarystlouis.org |https://www.Facebook.com/RotarySTL
Tom Ackerman, STL SPORTS in 2021 |
Tom Ackerman's first gig behind a microphone came when he was a sophomore at St. Louis Country Day School. It was his first real experience in the press box, rifling through rosters, interviewing head coaches, and calling plays on the field as the school's public address announcer. The games were on Saturday, and at halftime, Ackerman would call the old KMOX Sportsline to get the college football scores, which he then relayed to the crowd.
The updates were his first official sportscasts. His dad, Bill, would give him advice, listing what he liked to hear in a broadcast. Of particular importance? The right way to introduce "The Star-Spangled Banner." "'Ladies and gentlemen, please rise and join in the singing of our national anthem,'" his dad would instruct him. "That's the proper way to address the crowd, Tommy." ***** "Mr. Buck, I'm Tom Ackerman. I just started working here." After graduating from Indiana University, Ackerman returned to St. Louis and applied for a minimum-wage position at KMOX as board operator during Cardinals and Blues games.


St. Louis Rotary Club Program Introducer & Invocator | February 18, 2021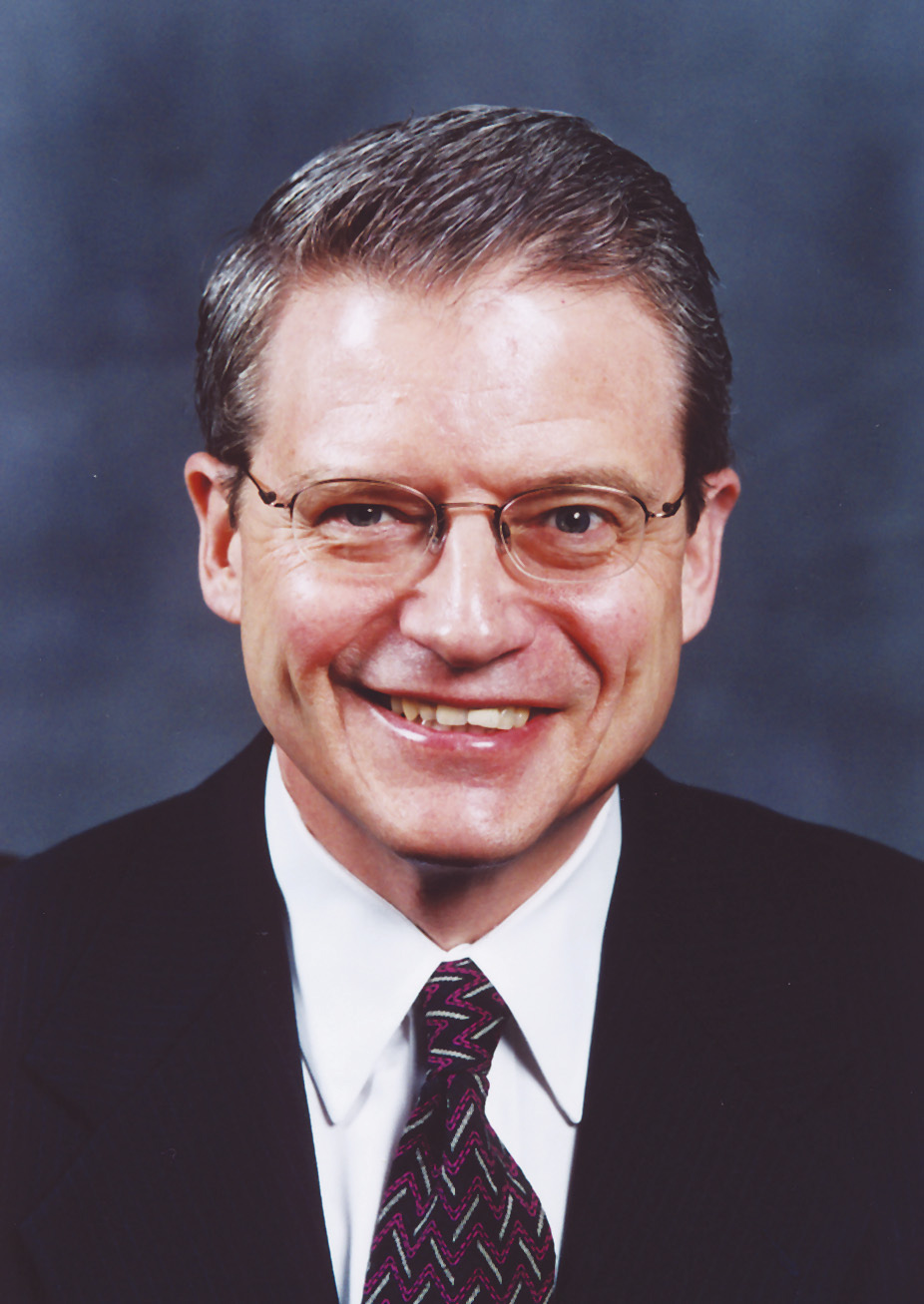 Introducer:
Jim Sheets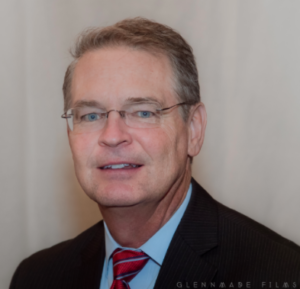 Invocator:
Mike Regan
Grant Deadline March 12, 2021 !!!
Each application must be sponsored by a current member of the Rotary Club of St. Louis. Applications must be submitted to the Rotary Sponsor by March 12, 2021.
Completed applications with all signatures and attachments are to be sent by the Rotary Sponsor (no later than March 18, 2021) to the Community Service Committee Chairs: Matt Weiss, Tom Keeline and Matthew Maddox.
Meeting Links for February 18, 2021
STL SPORTS IN 2021~
Tom Ackerman - KMOX
Register in advance for our February 18, 2021, 12 pm meeting with the Zoom Link Above
After registering, you will receive a confirmation email containing information about joining the meeting.


________________________________
Register with this link for our IN PERSON STL Rotary Meeting on February 18, 2021 at 12 pm @ the MAC Downtown:
St Louis Rotary Lunch Menu ~ February 18, 2021
Red beet salad w/ Tarragon Vinaigrette
~
Salisbury Steak w/ Mushroom Sauce, Hash Browns, Squash Medley
Guests with dietary restrictions, alternative meals are available, but they
must be ordered by no later than 11:30 am on Wednesday, February 17, 2021.
If you don't reserve in advance please do not take a special meal ticket.
Alternative meals may be ordered by emailing the Club
St. Louis Rotary Speakers Schedule for February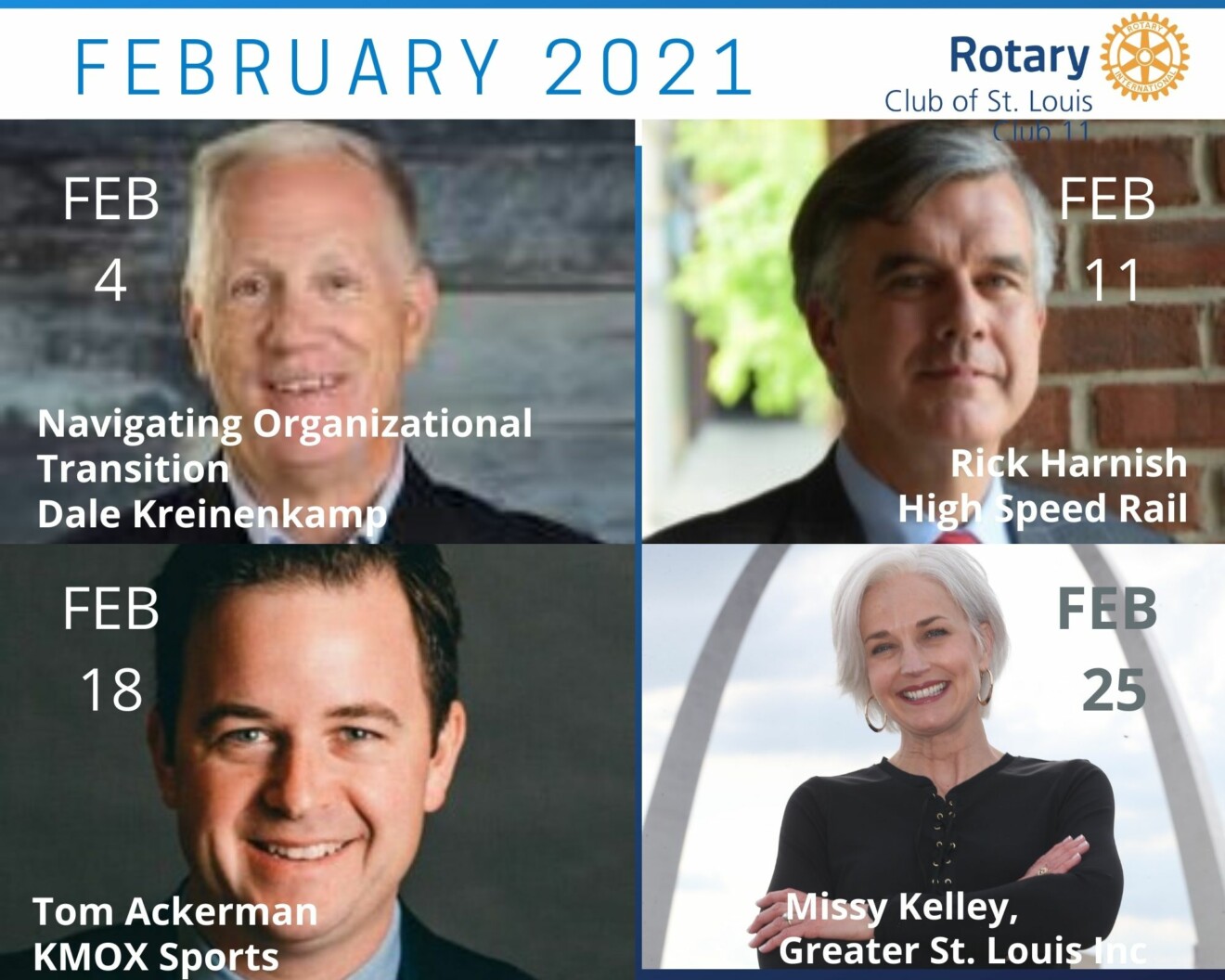 Bowling Alleygations 2-8-21 | Doug Lorenz ~ Team 4
Week 22- February 8, 2021
From: Captain Doug Lorenz - Team 4


The Rotary Bowling League began the fourth quarter this week. We had a decent turnout with 13 bowlers this week despite the lousy weather.


Team Lorenz bested Team Lane 19 – 1 led by Doug Lorenz and Rose Cooper. Doug bowled a 712-handicap series to lead all bowlers.
Rose Cooper bowled very well and had a 649-handicap series to lead all women bowlers. Don "The Legend" Lorenz returned from his Florida travels but couldn't beat brother Doug on this night. At least Carl Lane did not have to bowl by himself this night.


Team Jones beat Team Klackner with Arnold Hadler carrying the team with a 646-handicap series hi-lighted by a 214-scratch game. Lenny Lehmkuhl had the best game of the night with a 261-scratch game.
Ultimately, Team Jones prevailed winning 14 – 6. Team Klackner was eerily quiet this week as Matt Weiss was out with a foot injury. Hope you are feeling better Matt we need your exuberance at bowling.


Team Maddox went up against Team Conway with Team Conway coming out on top 13 – 7. This matchup also featured a couple big games. Both Ralph Decker and Dan Conway had 210 scratch games with Dan Conway ending up with a 703-handicap series.


Carl Lane won the 50/50 this night.


Here are the top scratch games for the week:
Here are the top scratch series for the week:
9 of the 15 bowlers were over average this week. It was a great week to bowl apparently.


2/18/21 Presidential Telegram - Kent Steinbrueck ~ Tom Ackerman ~STL SPORTS IN 2021
Rotary Club of St. Louis – Club 11 Presidential Telegram
Please remember and act on these words from our Rotary International President as we live our lives
" One of our greatest strengths is how we reach across National, Ethnic, Religious and Political divisions to UNITE people of all backgrounds and to help others."
Holger Knaack, Rotary International President 2020-21
Last Thursday, Rick Harnish from High Speed Rail Alliance gave us one of our better Zoom presentations since the beginning of COVID 19. He outlined how high speed rail can not only move people faster but is better for the environment. Fares to travel or very comparable to other forms of transportation and take some of the traffic and stress from our highways. It might be awhile until such transportation is in place in St. Louis but California has already been using high speed rail. Check out their website.


This coming Thursday we are in for a treat. Tom Ackerman, Sports Director at KMOX Radio will be the speaker, Live and in Person at the Downtown MAC. His program will be on the State of Sports in St. Louis during 2021. Tom is entertaining and will give us a thorough talk on all sports. In addition to being Sports Director, Tom has had numerous play by play assignments in various sports. Invite and bring your friends to this one. If you can attend live in person, if not be sure to sign up for our Zoom presentation.


Missy Kelley, Senior Vice President, Greater St. Louis, Inc on February 25, 2021
A More Collaborative

& Focused Approach

Greater St. Louis, Inc. (GSL) combines the strengths of five legacy organizations to unify around a common vision and strategy for fostering inclusive economic growth. AllianceSTL, Arch to Park, Civic Progress, Downtown STL, Inc., and the St. Louis Regional Chamber came together on January 1, 2021, as Greater St. Louis, Inc.
Leaders of the new organization will work collaboratively to address the metropolitan area's challenges and opportunities for broad-based prosperity.Leaders of the new organization will work collaboratively to address the metropolitan area's challenges and opportunities for broad-based prosperity.
2/11/21 Zoom Recording Rick Harnish | High Speed Rail
Board Meeting - February 17, 2021
Board Meeting
4:15 PM Wednesday
Via ZOOM Due to Weather
By Ann Marie Kimball, MD, MPH, Member of the Rotary Club of Bainbridge Island; World Community Service chair; and member of the Rotary Foundation Cadre of Technical Advisers
R

otary is engaging vigorously in the fight against COVID-19. I am honored to serve on a new task force Rotary International has created, but it's also caused me to think about our role as Rotarians. How can we continue our progress toward polio eradication in the time of COVID-19?


Rotary embodies two fundamental concepts in Global Health Security:

1) "Global to Local" or "glocal" – a span of activities which reach from the highest level of global cooperation to the most local activities centered on individuals, families and communities.
2) "All of Society"– the call and response for pandemic preparedness and other global threats. Such threats impact the whole of society and the response consequently must involve all of society.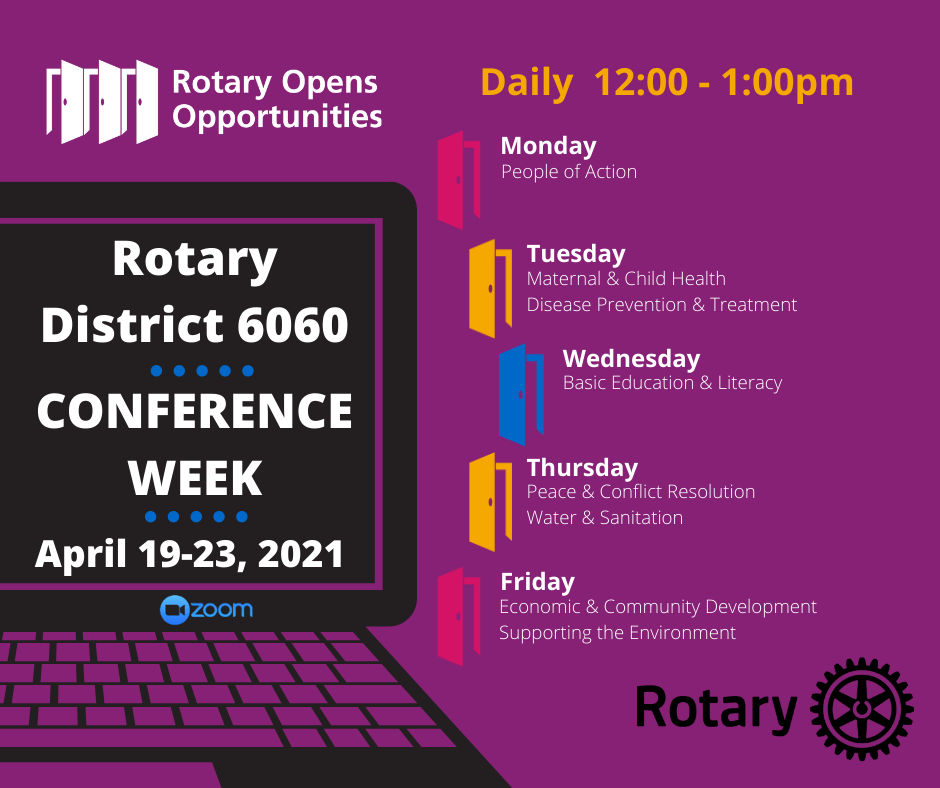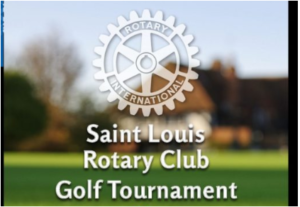 Save the Date: Club 11 Charity Golf Tournament ~ September 1, 2021.