Rotary Club 11 ~ St. Louis, MO https://rotarystlouis.org |https://www.Facebook.com/RotarySTL
Finding the American Dream | Bill Clevlen, Author ~ January 28, 2021
"About Bill Clevlen"
"Traveling across America and telling the stories of great people and places is the thrill of a lifetime" says Bill Clevlen.
"Bill On The Road" was born in 2013 after becoming fed up with so many negative stories, focusing on bad things about cities and states - instead of highlighting the positives.


Clevlen started in broadcasting at the age of 20 while hosting a daily comedy segment on the most listened to radio show in St. Louis, Missouri - Frank O Pinion & The Large Morning Show in the Afternoon. He's worked for a local television station, been a "soft rock" radio announcer, and co-host/announcer of the Mid-America Emmy Awards."
(Bio and photo from Amazon)
St Louis Rotary Program Committee Meeting 2-1-21
MAC Downtown - Veterans Room
12 pm
St. Louis Rotary Club Program Introducer & Invocator | January 28, 2021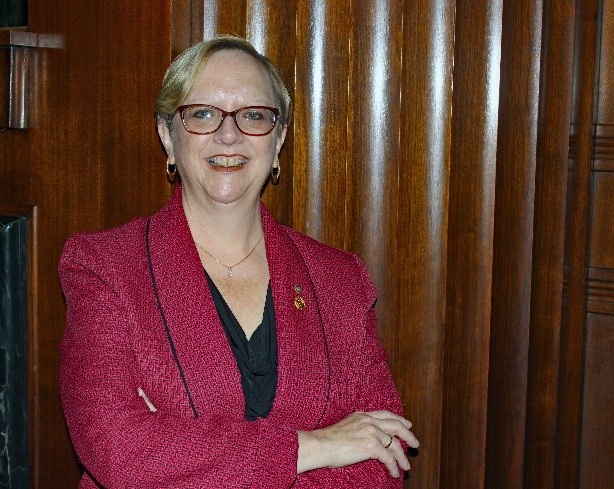 Introducer ~ Beth Russell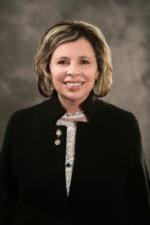 Invocator ~ Mary Jane Thomsen
Grant Apps & Guidelines Available Now!
St. Louis Rotary Club Board of Directors: July 1, 2021 through June 30, 2022
President: Jack Windish

1st Vice President: Richard Warriner

Active Vice Presidents: Rebecca Richie and Jeromy Fritz

Sergeant At Arms: Michele Goad

Directors: Tom Keeline, Pete Milne, Matt Weiss, Dan Conway, Bob Kocher, Mike Regan, Bill Piper

Immediate Past President: Kent Steinbrueck
Our Rotary year begins annually on July 1st. Thanks and congratulations to the women and men who will serve on St Louis Rotary Board of Directors as of 7-1-2021.
Meeting Links for St Louis Rotary Club 1-28-21
Finding the American Dream ~ Bill Clevlen
Register in advance for our January 28, 2021, 12 pm meeting with the Zoom Link Above
After registering, you will receive a confirmation email containing information about joining the meeting.


________________________________
Register with this link for our IN PERSON STL Rotary Meeting on January 28, 2021 at 12 pm @ the MAC Downtown:
St Louis Rotary Lunch Menu ~ January 28, 2021
Tomato, Cucumber & Red Onion in Red Wine Vinaigrette
~
Cannelloni w/ roasted tomato sauce ~ Sauteed Mushrooms & Spinach
Guests with dietary restrictions, alternative meals are available, but they
must be ordered by no later than 11:30 am on Wednesday, January 27, 2021

.
If you don't reserve in advance please do not take a special meal ticket.
Alternative meals may be ordered by emailing the Club
Bowling Alleygations 1-18-21 | Matthew Weiss ~ Team 1
MLK day brought in the 23% maximum capacity all day and for most of the weekend as well. Think he earned a couple of well-deserved nickels!


Great to see business really picking up for such a nice guy and his staff! But week 4 of the 3rd Quarter wasn't so cheery for the Klack Team.


Carl "Night Train" Lane single handedly derailed the Klacks with his 179, 224, 149, 552 scratch series which was also the high of the night. His 18 points put his team 1 point out of the top spot in the league. Wow, you talk about going from the Penthouse to the Outhouse. Team Klackner sits comfortably in LAST place after having won the 2nd quarter with still two weeks to roll. Rotary Bowling, in the immortal word of Joaquin Andujar, "youneverknow!"


Presidential Telegram - Kent Steinbrueck ~ January 25, 2021
BE PROUD TO BE A ROTARIAN
ESPECIALLY A ROTARIAN IN THE ROTARY CLUB OF ST. LOUIS
| | | |
| --- | --- | --- |
| | | " Want to develop a positive outlook? Hang out with positive people. Rotarians know that positivity is positively contagious." –Robyn T. Braley |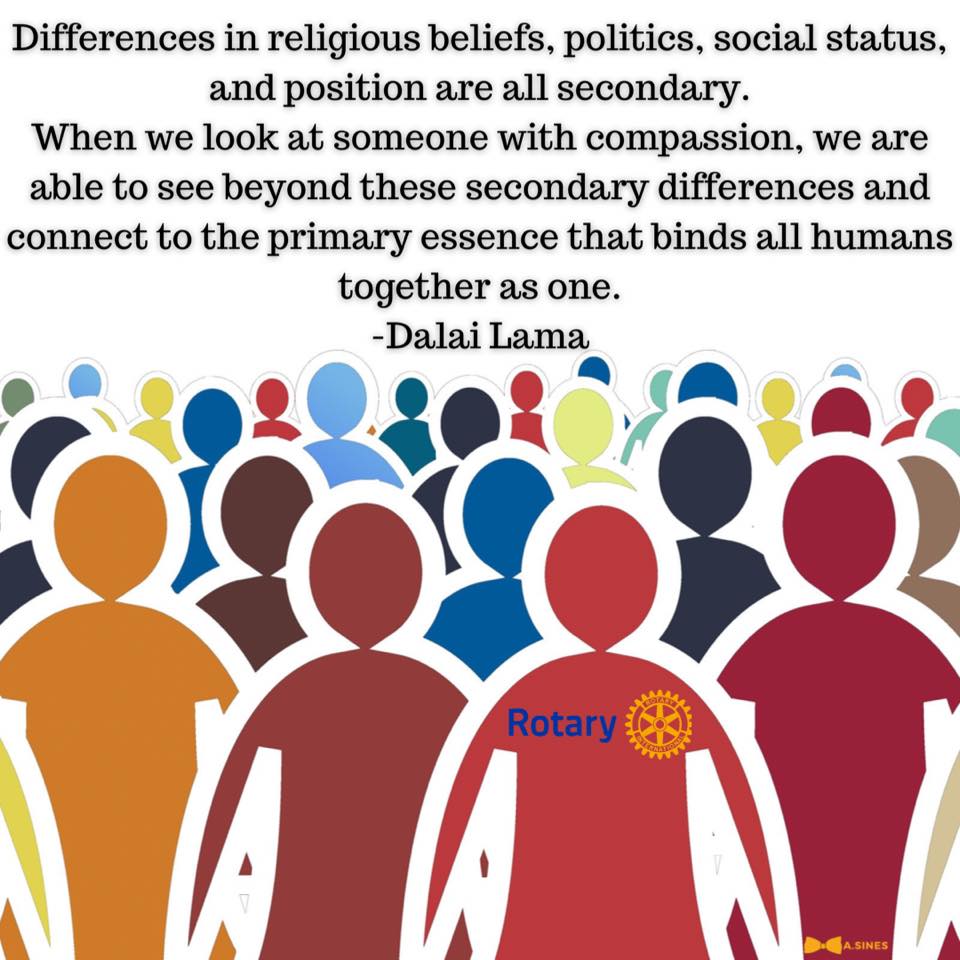 Ambassadorial Scholarship $25,000 Offered by Rotary District 6060
Application Deadline is 1/31/21
Rotarians and relatives of Rotarians are not eligible to apply for a Rotary scholarship. However, members of Rotaract clubs are eligible and encouraged to apply, provided that they meet all other eligibility criteria.


Save the Date: St Louis Rotary Charity Golf Tournament ~ 9-1-2021
Mark your calendars now and plan to attend!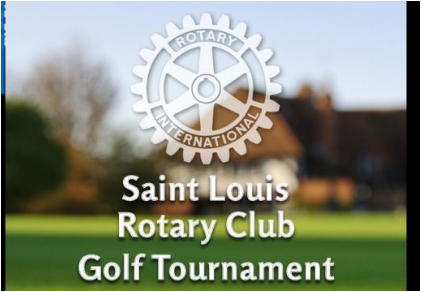 Navigating Organizational Transitions | Dale Kreienkamp ~ February 4, 2021
Organizations are in a constant state of transition, e.g. acquisitions, mergers, divestitures, CEO retirements, downsizing, etc., it's how they survive and grow. Organizational leaders often miscalculate the impact of transitions on their staff, which increases anxiety and turnover, productivity decreases, and employees will dis-engage. Looking back, they later wonder what happened and why it didn't work out as planned. Learn about the most frequent mistakes organizations make in transitions, what employees look for and strategies to minimize the negative impacts of change.
Dale Kreienkamp is the President of Thriving Through Transitions, a consultancy focused on helping organizations and individuals successfully navigate difficult transitions and become better through the process. His professional background includes over 40+ years as a Human Resources Executive and Consultant, coaching and guiding leaders. He is a speaker, and the author of How Long, O Lord, How Long? Devotions for the Unemployed and Those Who Love Them


St Louis Rotary Club Moments