Rotary Club 11 ~ St. Louis, MO https://rotarystlouis.org |https://www.Facebook.com/RotarySTL
Happy Thanksgiving ~ No Meeting Thursday, November 26, 2020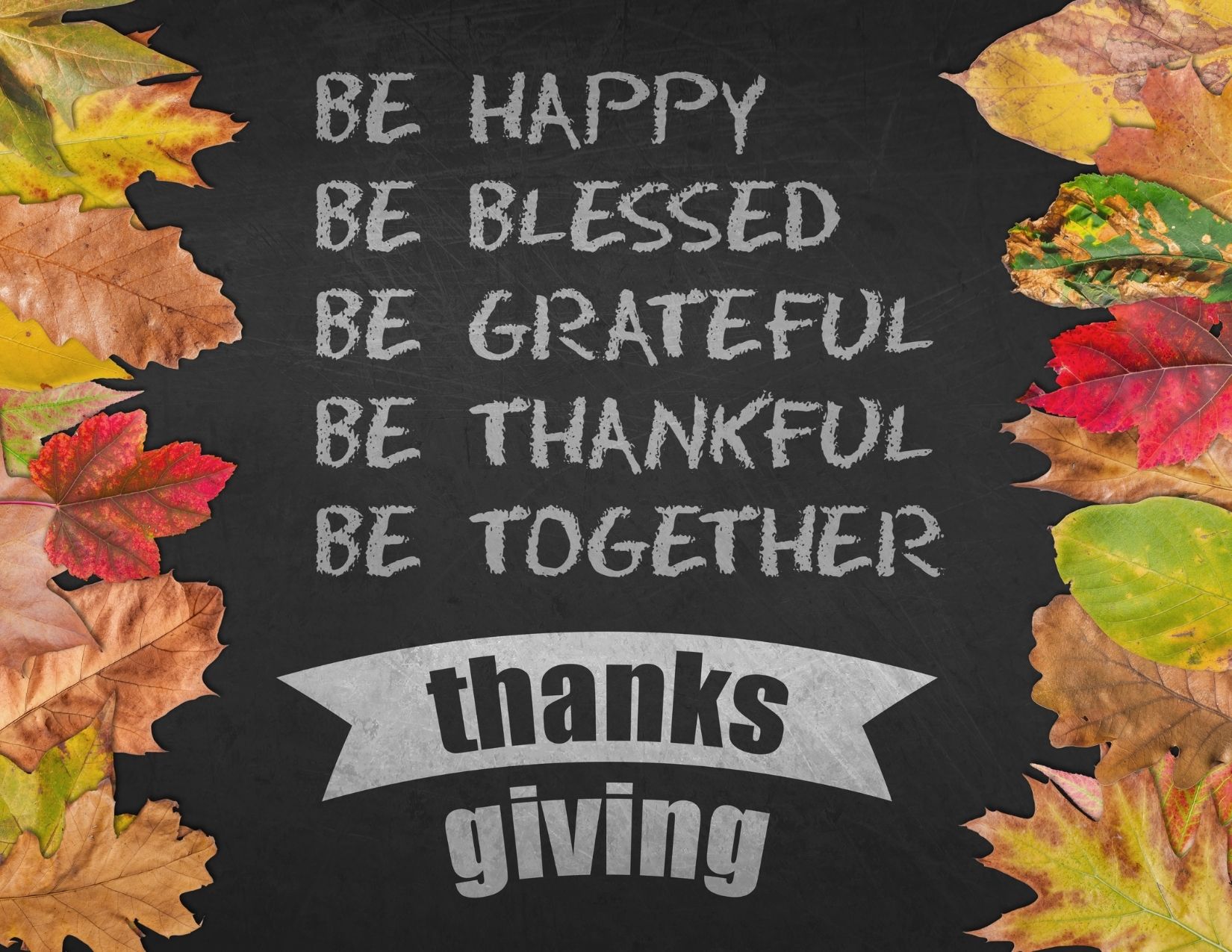 We can't wait to see you at our next meeting on December 3, 2020 @ MAC and on Zoom!
Reconfirm Your Pepperbox Subscription Today
Hello....We hope you do, but we want to hear you say it.




To make sure you are happy to receive our weekly St. Louis Rotary

The Pepperbox

newsletter.




Please confirm your subscription below:
Thank you!
Presidential Telegram - Kent Steinbrueck ~ November 26, 2020
Rotary Club of St. Louis – Club 11
Presidential Telegram
READ THE PEPPERBOX
BE PROUD TO BE A
ROTARIAN
ESPECIALLY A ROTARIAN
IN THE ROTARY CLUB OF ST. LOUIS
I HOPE EVERYONE HAS A
HAPPY AND HEALTHY
THANKSGIVING WEEK.
As we have consistently done with our Club and our Meetings, we will
continue to follow the guidelines set by the City of St. Louis and the Missouri Athletic Club (Our meeting site)
This Thursday is Thanksgiving so there will be no meeting so we can
spend time with our families in a safe environment.
Next Thursday, December 3rd will be our 1st meeting date after Thanksgiving week. This meeting will be held
LIVE and via ZOOM

. We continue this way until any changes by either the CITY or the MAC.
Bowling Alleygations 11-16-20 | Captain Don Lorenz ~ Week 10
St. Louis Rotary Bowling League
Alleygations for week 10 (11/16/2020)
This week the Rotary Bowling league had light attendance no doubt due to the ramping up COVID-19 virus issue. I was one of the COVID victims and had to sit out this week (doing fine, pretty much over it).
So, I am writing this in absentia, but I had plenty of contributed thoughts. There were only 4 bowlers on each of our 3 pairs this week, so the night went quickly and relatively quietly.
Join the St Louis Rotary Holiday Gift Exchange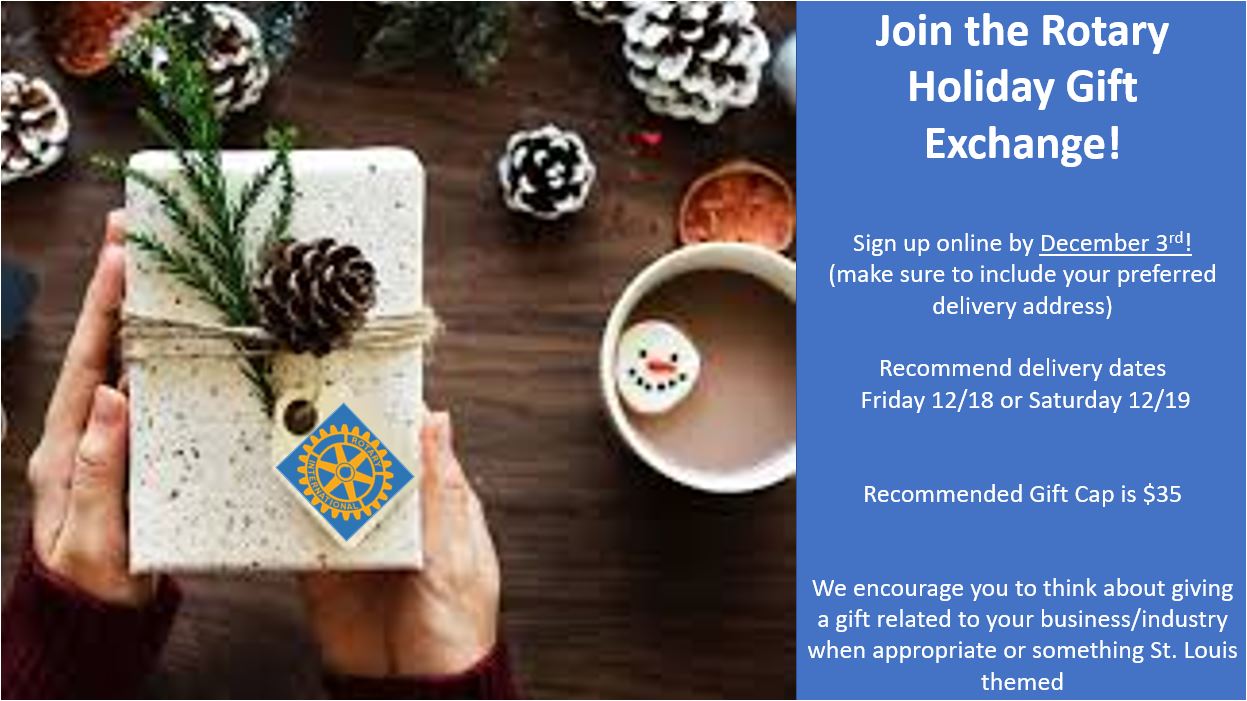 Sign up online by December 3rd!
(make sure to include your preferred delivery address)
We encourage you to think about giving a gift related to your business/industry when appropriate or something St. Louis themed.
Images for November 19, 2020 Rotary Foundation Meeting
Our Club sponsored Emmanuel Owusu Amoako last year and he received a $6000.00 Ambassadorial Scholarship from our District 6060.
He is from Ghana and is attending Brown School @ Washington University for a Masters in Social Work.
A. J. Medlock, THE STATE HISTORICAL SOCIETY OF MISSOURI
"A. J. Medlock has a master's degree in library and information science from the University of Illinois at Urbana-Champaign and a master of arts in public history from Southeast Missouri State University. Prior to joining SHSMO in October 2017, he worked as an associate historian on the Soldiers Memorial Revitalization Project at the Missouri History Museum. A lifelong Missourian, Medlock traces his roots in the state to southeast Missouri in 1850."