March 31, 2022 Pepperbox Edition
TOP STORY ~

Thursday, March 31, 2022
The Triad of Disruption: How our Enemies will Defeat Us | James Curtis, Ph.D, Webster University
How Russia, China, Iran, ISIS and other nation-state or terrorist organizations are using the openness (laws, freedom of speech) of the free world to leverage social media as the tool to initiate and disseminate propaganda/fake news through social engineering techniques, and sow chaos, discord, anger, resentment, and distrust in governments, science, and traditional organizations to weaken our democracies. Earlier this …


Attend the St. Louis Rotary Club Meeting on Thursday, March 31, 2022
Join us In-Person at the Missouri Athletic Club downtown or via Zoom on Thursday, March 31, 2022 from 12 pm - 1 pm.


St Louis Rotary Lunch Menu ~ March 31, 2022
Sliced Pork loin w/ Mushroom Cream...
Order by 11:30 AM on Wednesday!


St. Louis Rotary Club Program Introducer & Invocator | March 31, 2022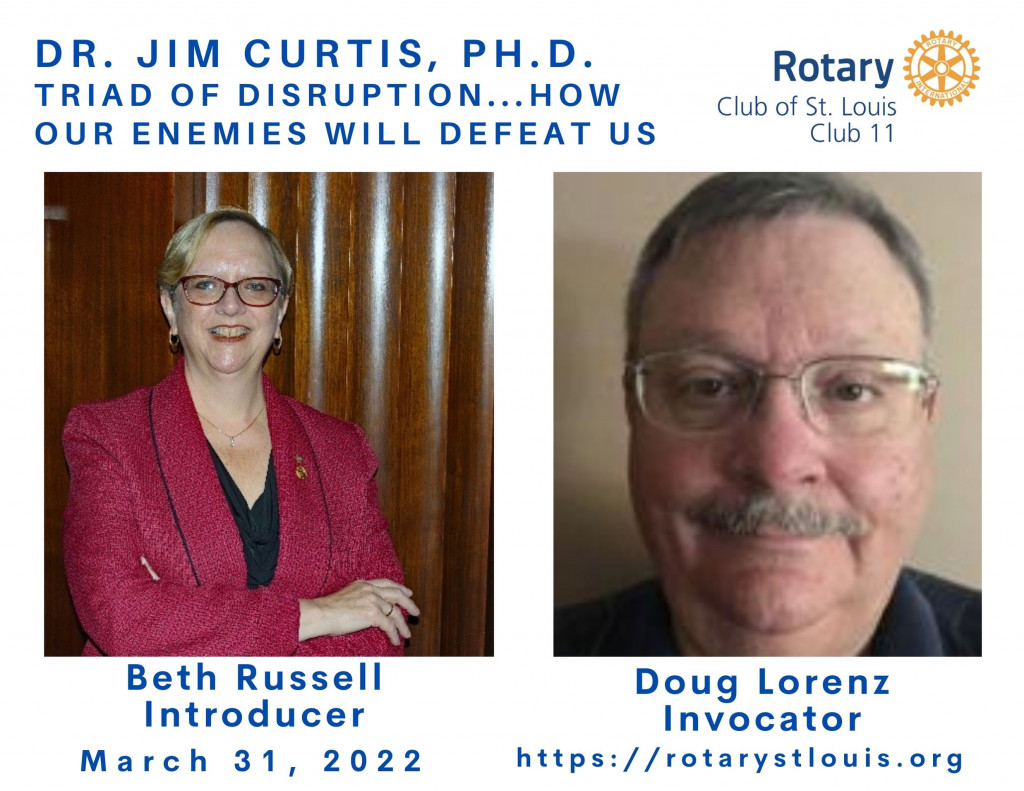 The St. Louis Rotary Club meeting on March 31, 2022 is IN PERSON and via ZOOM Read more
St. Louis Rotary Bowling Alleygations - Week 27 | Team DiFate
Bowling Alleygations | Week 27 ~ March 21, 2022 Team DiFate


It was another Monday night of Rotary Bowling … but, Team Barnes was nowhere in sight! Team DiFate was ready and waiting. What to do?? Who will volunteer?? …


ROLLING FOR ROTARY CELEBRATING 100+ YEARS OF ROTARY BOWLING LEAGUE NEW DATE:
APRIL 24, 2022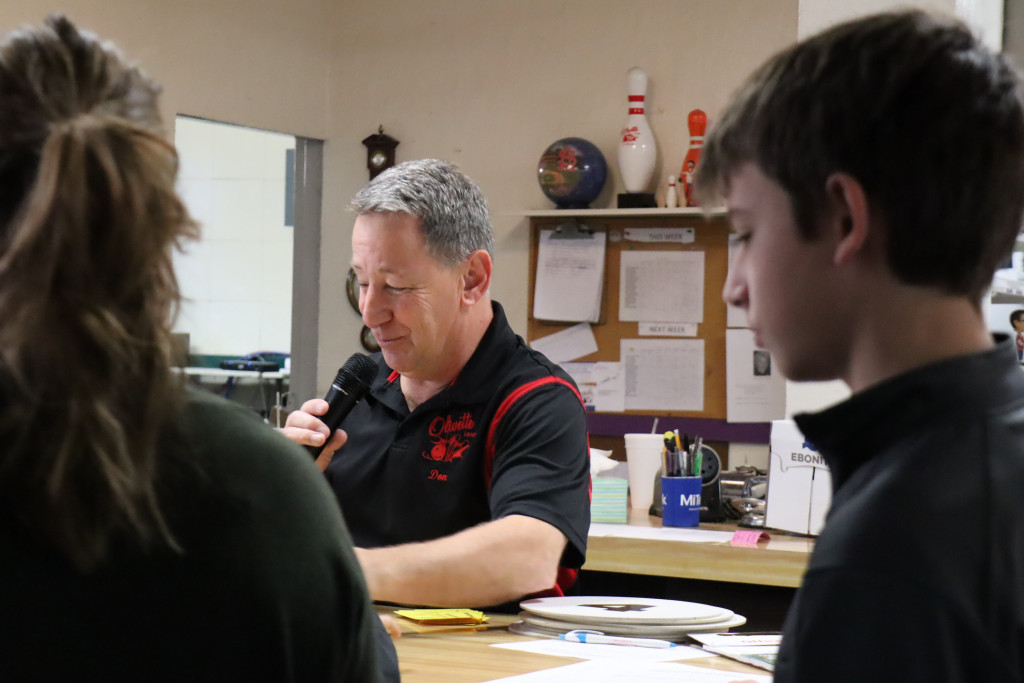 During our bowling fundraiser we will also have a silent auction. We are looking for items to be donated for the auction.
Suggestions include sports tickets, entertainment tickets, gift cards, theme baskets, any product or useful item that can be auctioned. Include a value with your donation and either bring to a Thursday Rotary lunch meeting or to Olivette Lanes.
Fundraiser to Benefit the Welfare Fund Sponsor a Lane for $150. Bring your Family and Friends for 3 Hours of Bowling and Fun (includes rental shoes) SUNDAY, APRIL 24, 2022 12- 3 P.M. OLIVETTE LANES Not a bowler? Come socialize, have fun and support a good cause. Join us …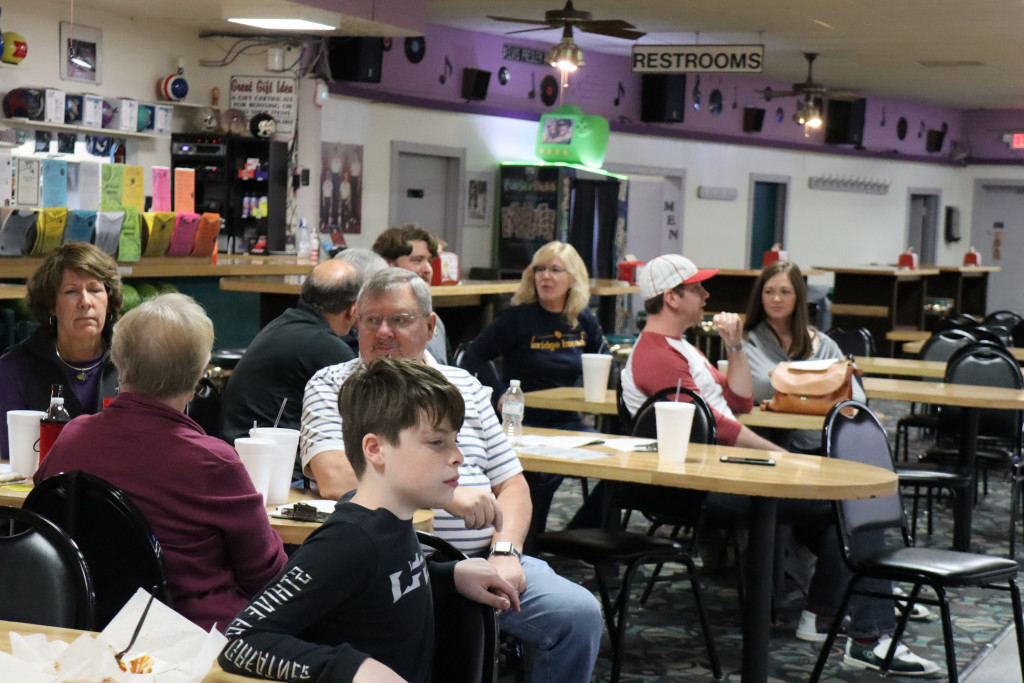 Impressive Turn-out at The Frisco ~ March 24, 2022 | St. Louis Rotary Social | 24+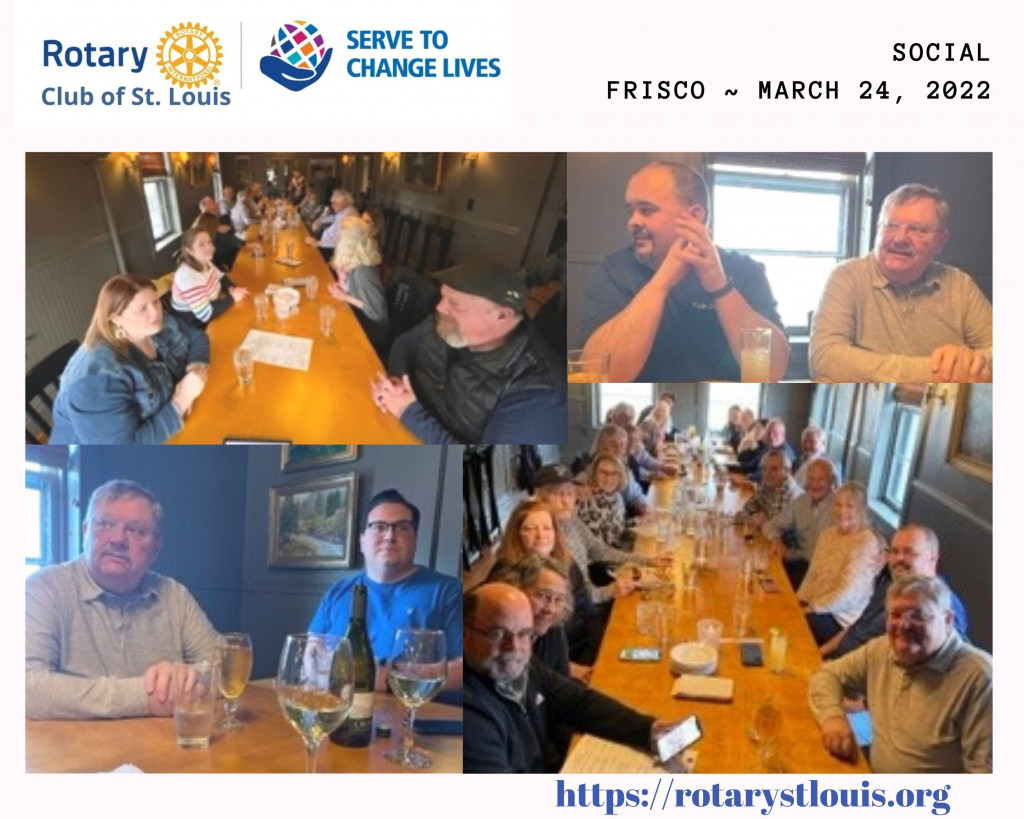 President-Elect Richard Warriner Attended Show Me Rotary President Training in Jefferson City, MO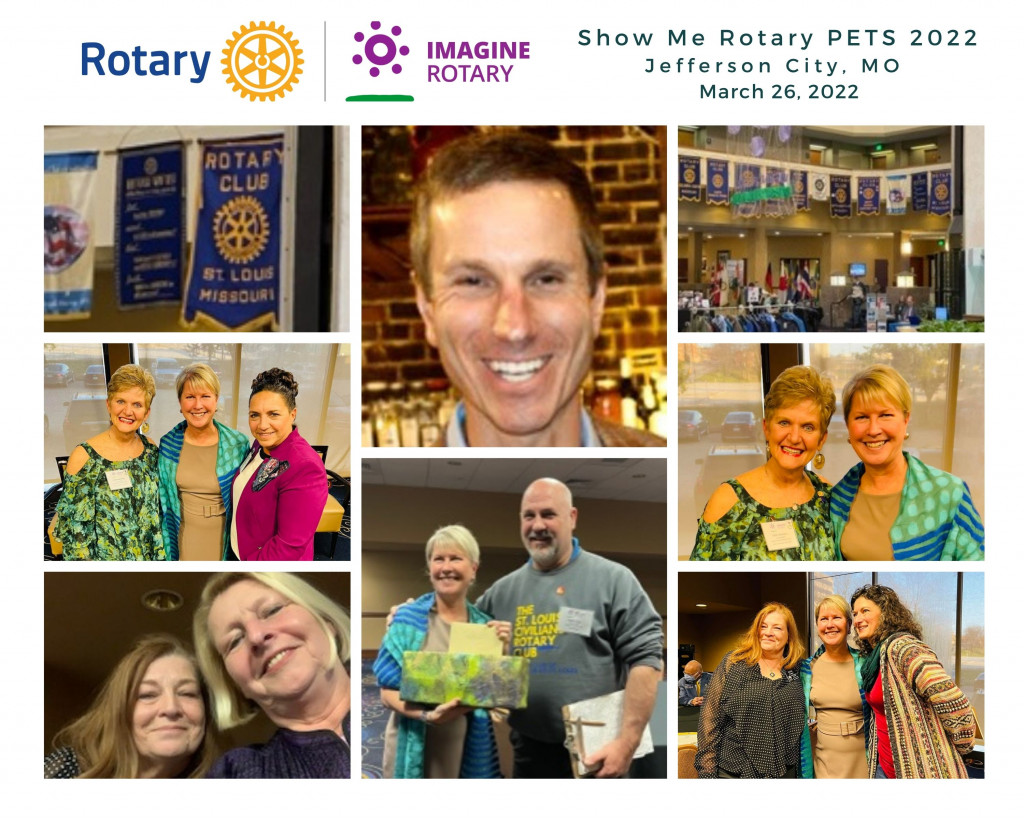 Our incoming President Richard Warriner attended the President training at Show Me Rotary PETS on March 26, 2022 in Jefferson City, Missouri.


Keynote Speaker was Jennifer Jones. On July 1, as Richard becomes President of St. Louis Rotary, Jennifer Jones will become the 1st Woman President of Rotary International! Incoming Governor Julie Leverenz led sessions for District 6060 incoming Presidents.
Charlie Brennan ~ Great St. Louis Clean Up | April 2, 2022 ~ Sign Up & Join Us!
Join us at we team up with Bank of American & Charlie Brennan for the Great St. Louis Clean Up Sign Up Here Bank of America and KMOX's Charlie Brennan are teaming up for The Great St. Louis Clean up in April. Our first project takes place in North County on Saturday April 2, 2022 at 8 am at two locations. …


St. Louis Rotary Canned Food Drive ~ March 2022
St. Louis Rotary Club is having a CANNED FOOD DRIVE ~ March 2022 Last Collection Date is Thursday March 31, 2022: Please bring your canned food donations to Rotary Club lunch this Thursday.


Missouri Rotary Youth Leadership Academy (MO-RYLA) 2022 | Scholarships Deadline is April 1, 2022
St. Louis Rotary Club will be awarding two scholarships to The Missouri RYLA Academy 2022. Do you know a St. Louis high school student who would like to attend this? Application link is below. Talk to Michele Goad or Rose Cooper if you have questions.


Program Committee Meeting: Monday, April 4, 2022
Program Committee Meeting is Monday, April 4th at noon. Location: MAC Downtown: 4th Floor, Veteran's Room
Rotarian Ralph Zuke rides from St. Louis to the Houston Rotary International Conference to Support Polio
For Immediate Release 3/1/2022 Rotarian Ralph Zuke rides from St. Louis to the Houston Rotary International Conference to Support Polio. Local Rotarian gives back to the community & the world St. Louis, MO—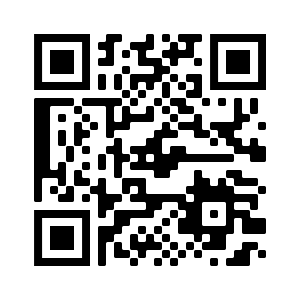 ZOOM RECORDING | Wrestling at the Chase. | Ed Wheatley | St. Louis Rotary 3-24-22
ZOOM RECORDING 3-24-21 Meeting ~ Ed Wheatley, Author, Reedy Press : Wrestling at the Chase ZOOM RECORDING FROM OUR MEETING ON 3-24-22: Ed Wheatley, Author, Reedy Press : WrestlingMore About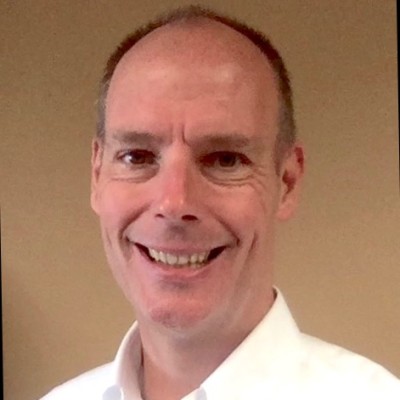 John Berglund, Managing Partner | The StarWood Group

Architect's Day
The Development of the Square Building
Volunteer for 25th Annual St. Louis Microfest ~ Saturday, May 7, 2022
Volunteer for the 25th Annual St. Louis Microfest Saturday, May 7, 2022: Afternoon Session 12pm-4pm Evening Session 5:30pm-9:30pm All proceeds from the Microfest go to help Lift For Life Gym provide fun and healthy activities for inner city youth! Lift for Life Gym offers St. Louis city children a safe, enriching environment in which to strengthen their bodies, enrich their …


Events
Programs
Committee Meetings