January 6, 2022 Pepperbox Edition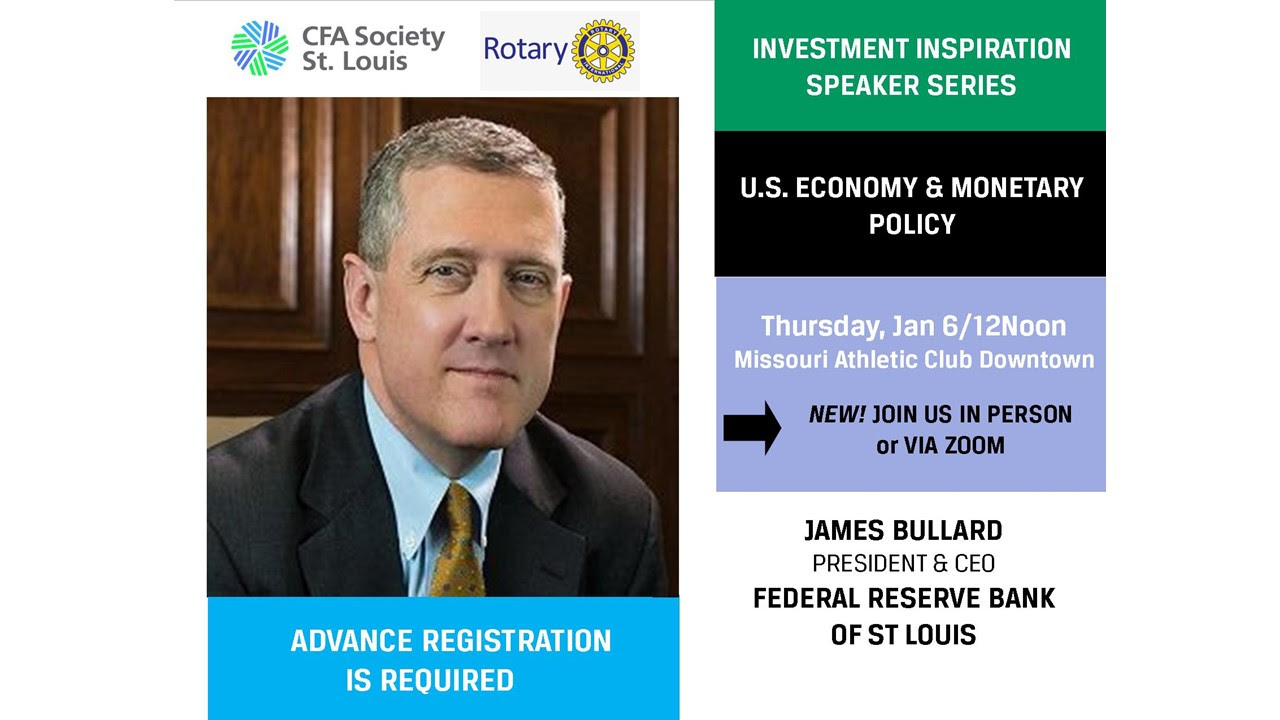 In Person Meeting Reservations for this meeting closed on 12/30/21. There are no walk-ins on January 6, 2022. Zoom meeting Link is below.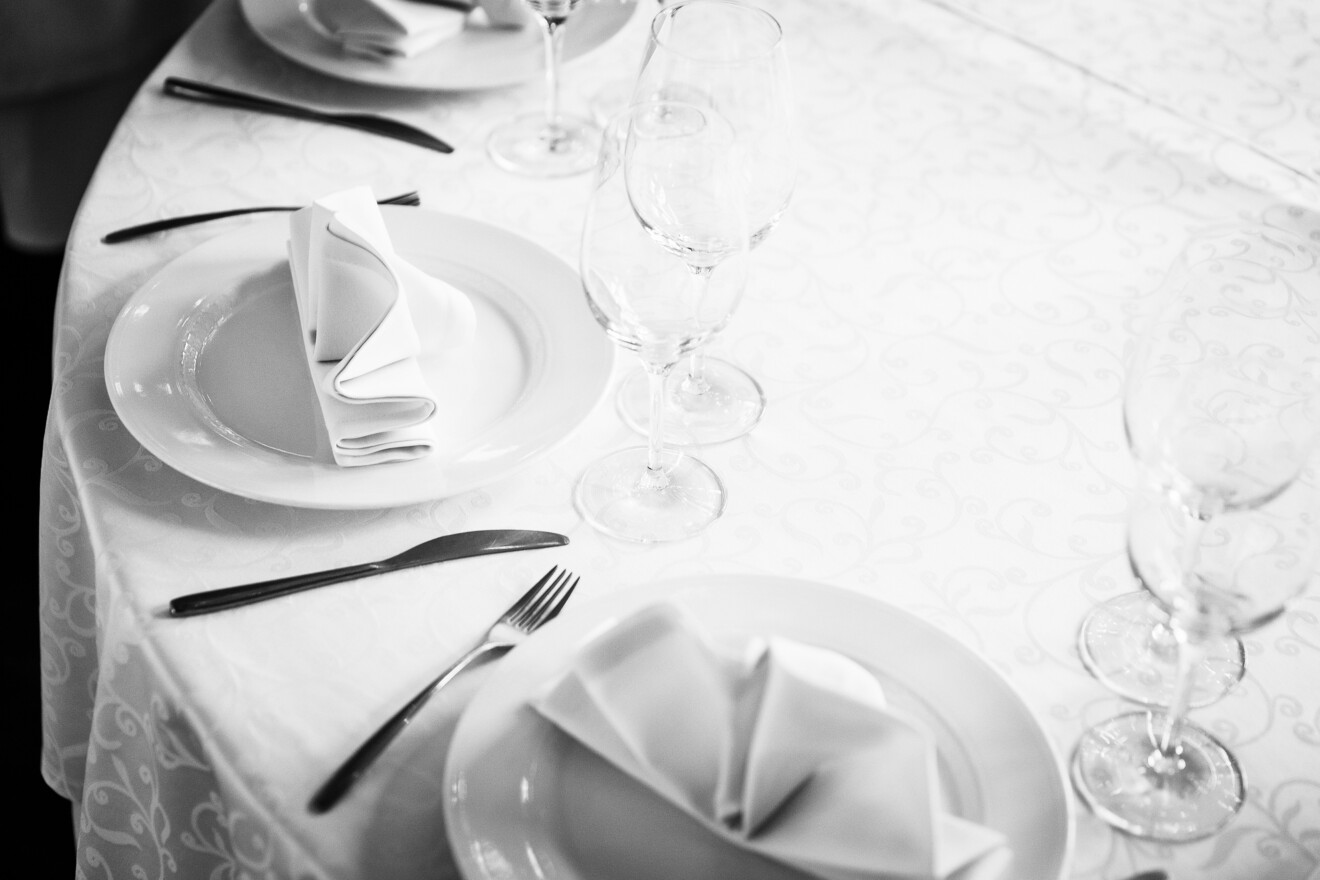 LUNCH MENU JANUARY 6, 2022
Chef's choice salad ~

Chicken spedini with Lemon Cream Sauce ...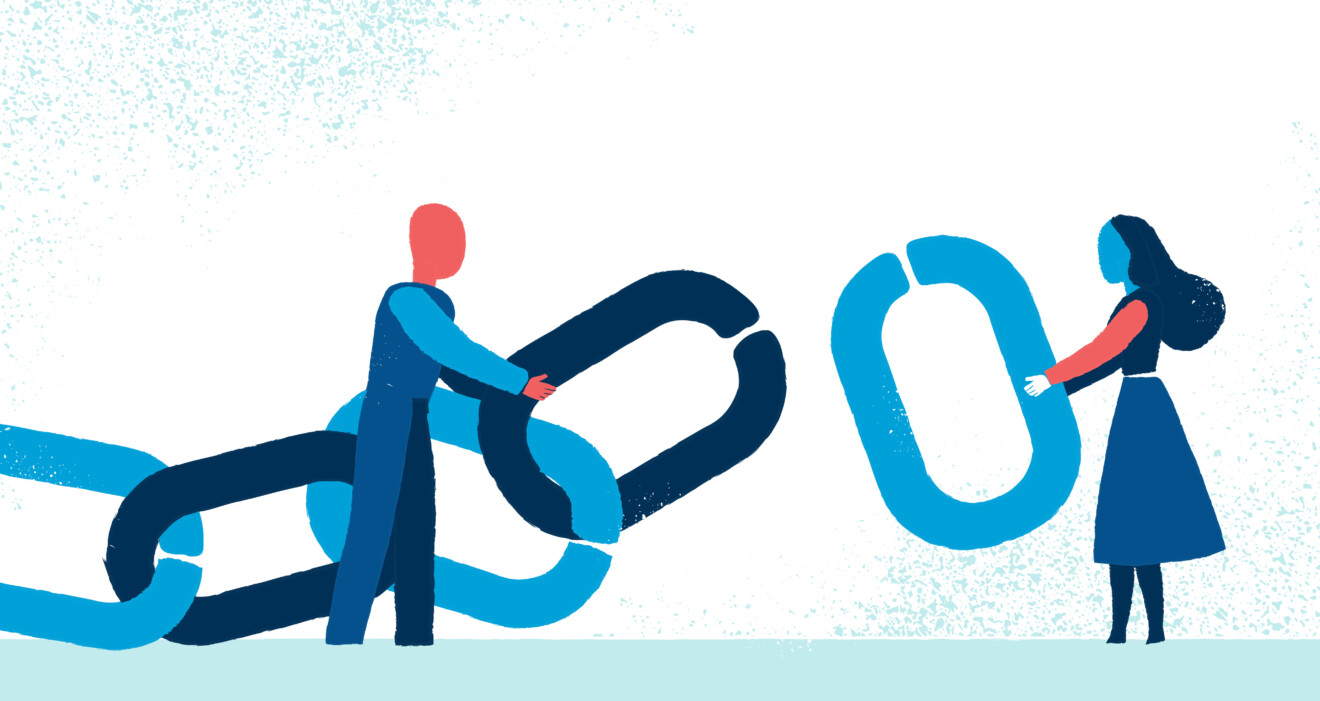 ZOOM MEETING LINK FOR JANUARY 6, 2022
Register with the Zoom Link below to join us on Zoom on January 6, 2022.

IN PERSON MEETING

RESERVATIONS CLOSED on 12-30-21 To join us on the ZOOM meeting, use the link below to register.
Bowling Alleygations | December 20, 2021 | Don Lorenz
Bowling Alleygations Week 15
2021, December 20 | Don Lorenz
It has been a long time since I have been assigned the arduous task of documenting a night of Club 11 Rotary Bowling. Most Rotarians that do not bowl and even some that do, do not know how difficult it is to document a truly historical or hysterical evening. Trying to bowl for yourself and keep up with all the crazy and funny things Rotarians do thru the evening is truly exhausting. Do you know how hard it is to bowl with tears of laughter distorting your view of the pins all nigh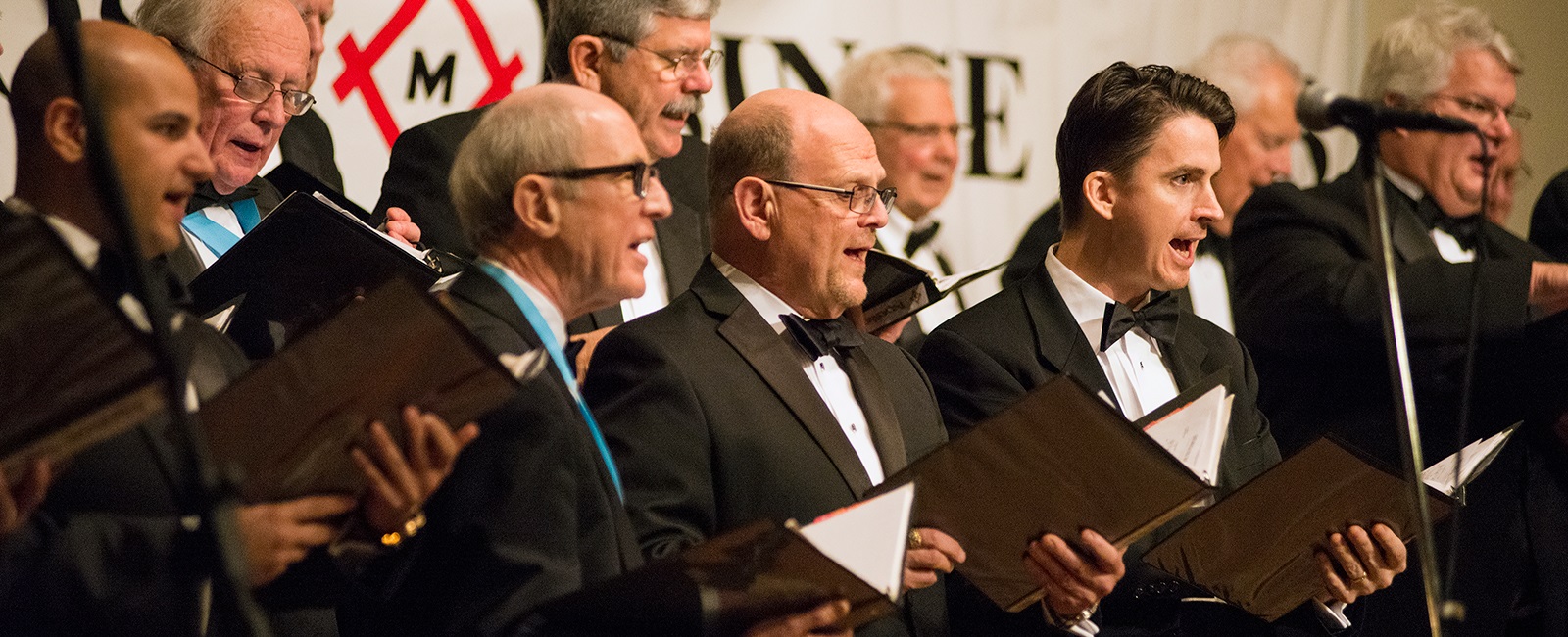 Use the link above to watch our December 13 meeting with The Apollos of the MAC Holiday Program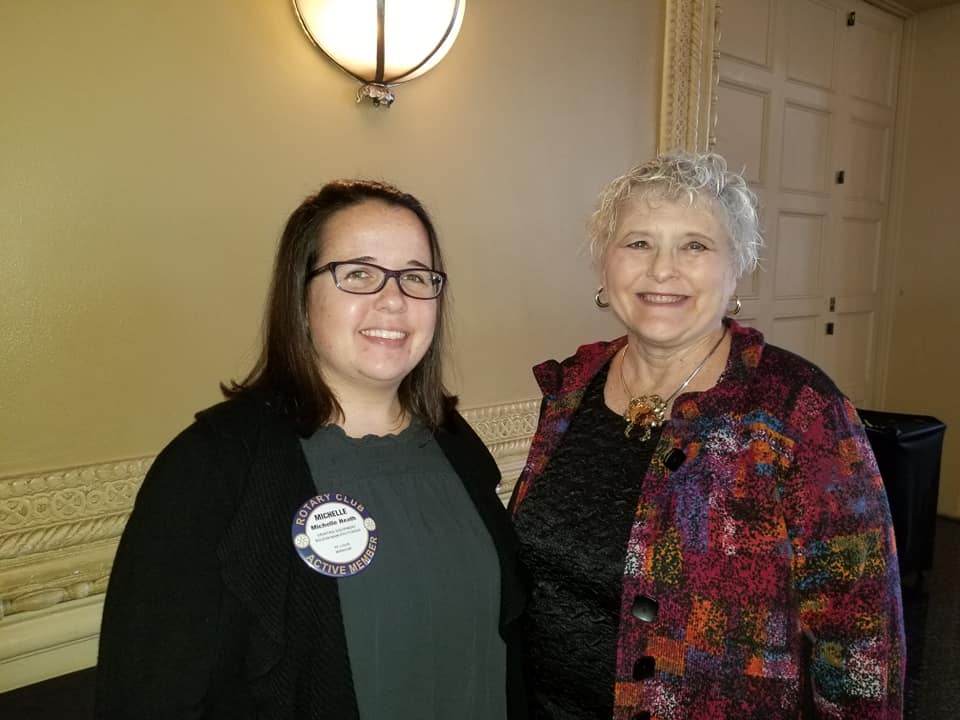 Club photos from St. Louis Rotary Club Holiday lunch on December 13, 2021.
Photos>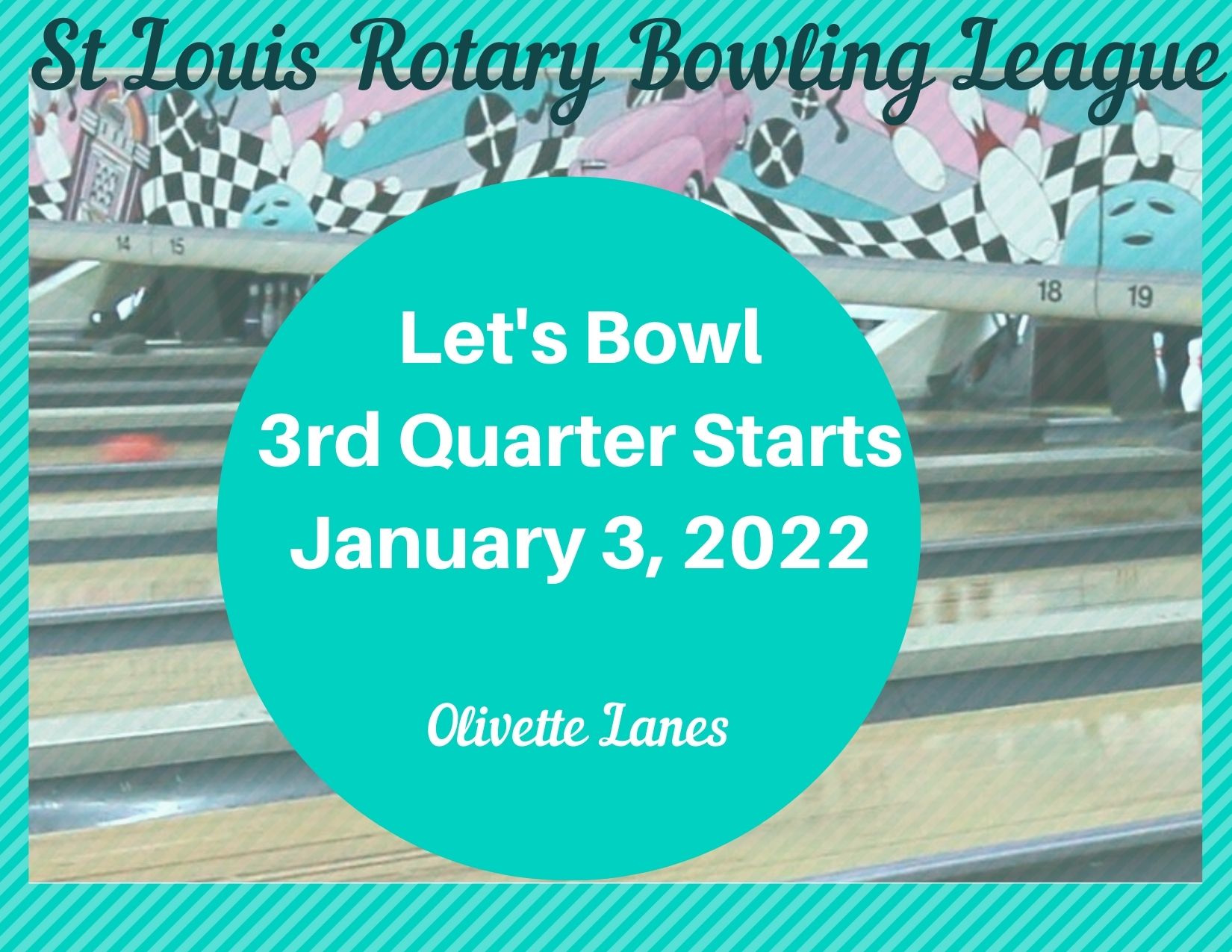 3rd Quarter of St. Louis Rotary Bowling League starts Monday, January 3, 2022. See you at Olivette Lanes!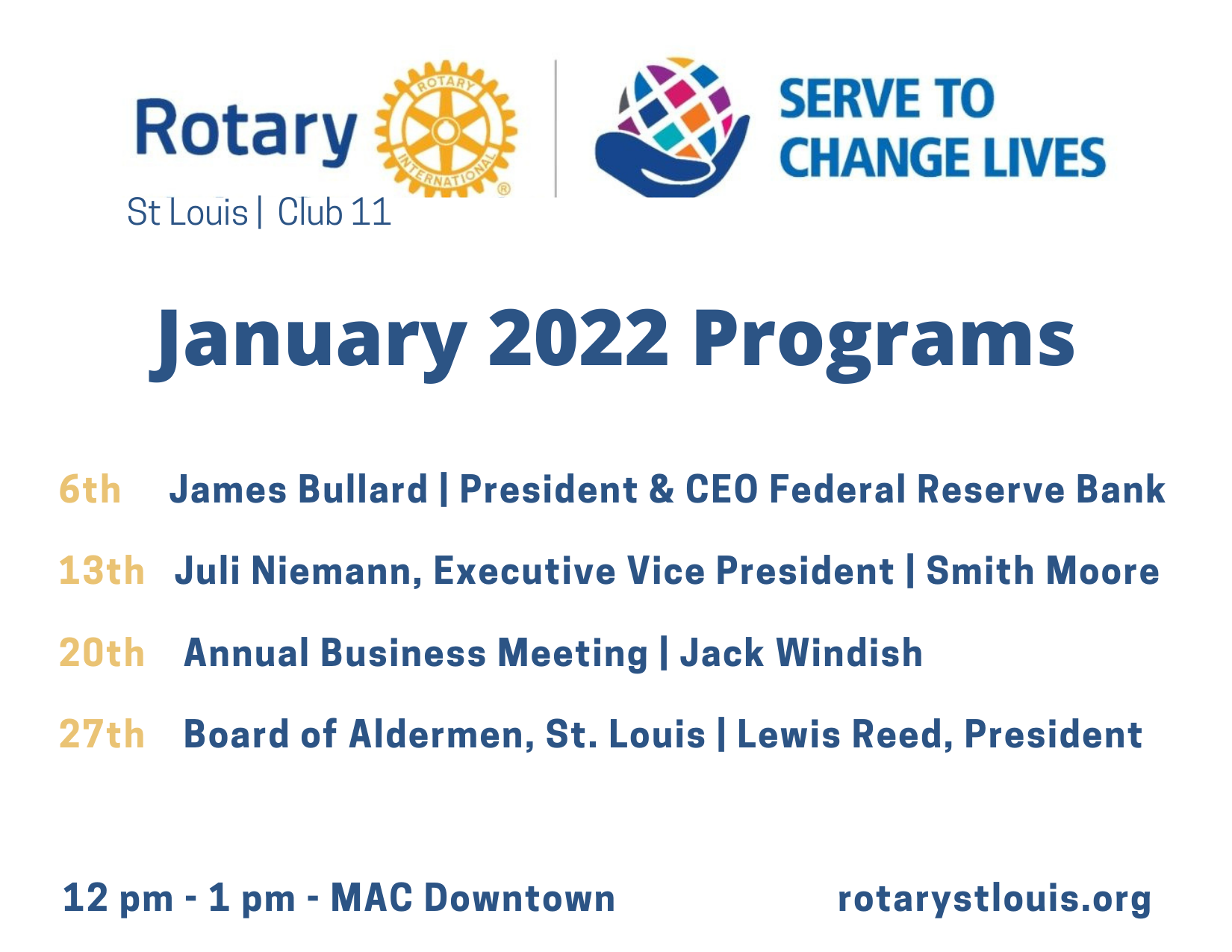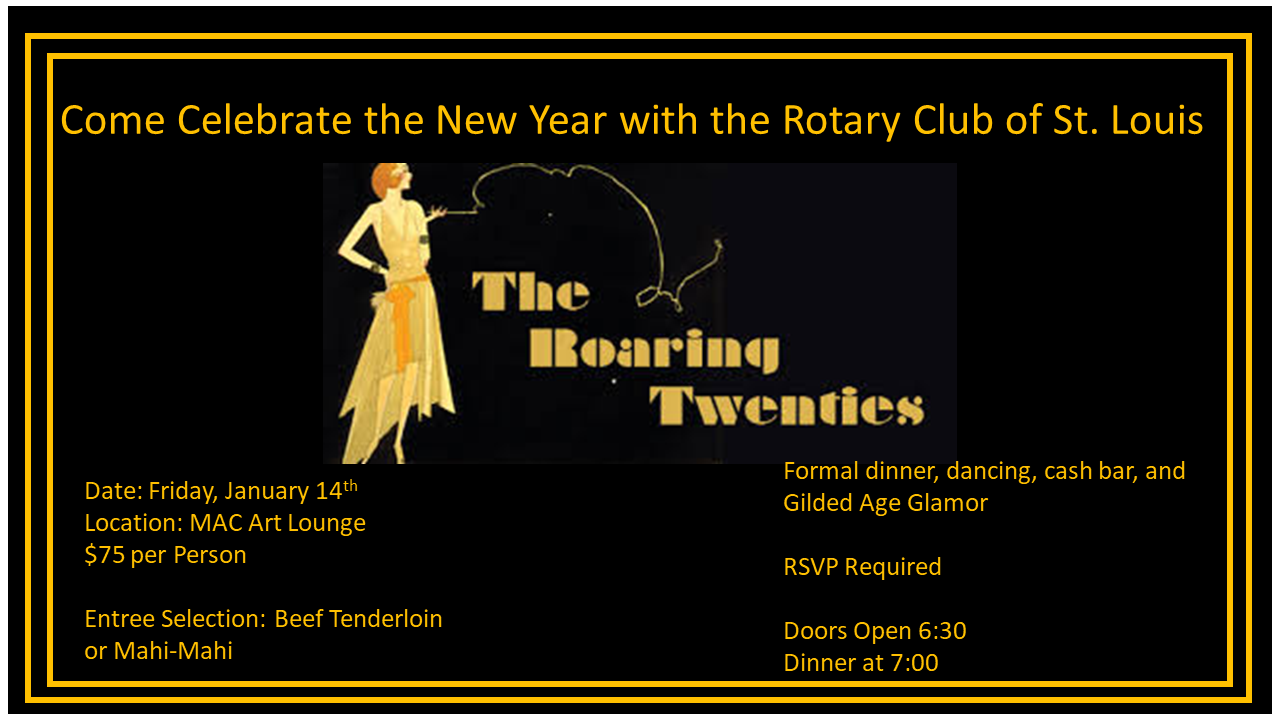 St. Louis Rotary Celebrate the New Year Party ~ January 14, 2022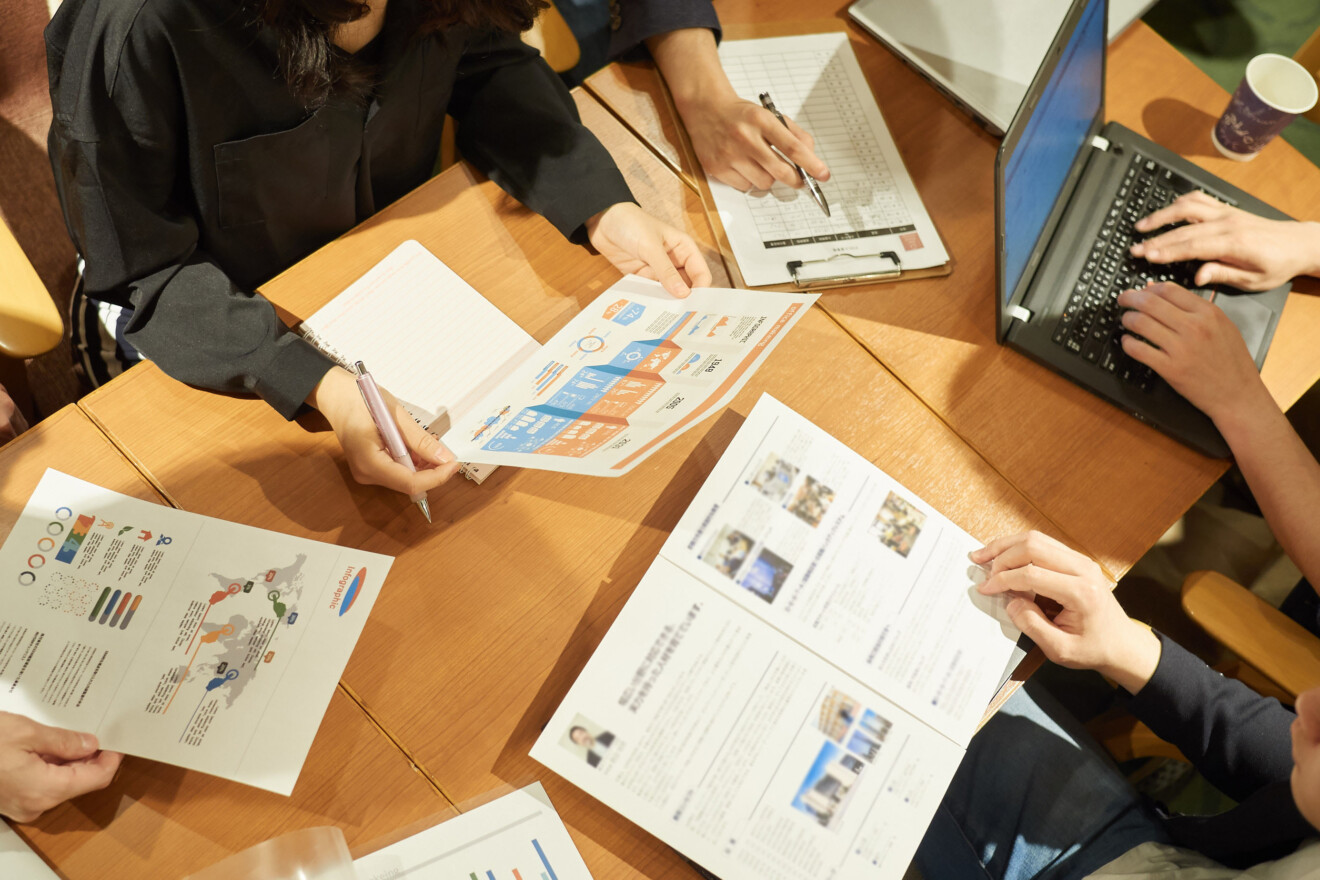 ST LOUIS ROTARY CLUB PROGRAM COMMITTEE MEETING | JANUARY 10, 2022
12 NOON at the MAC Downtown ~ In the Veterans Room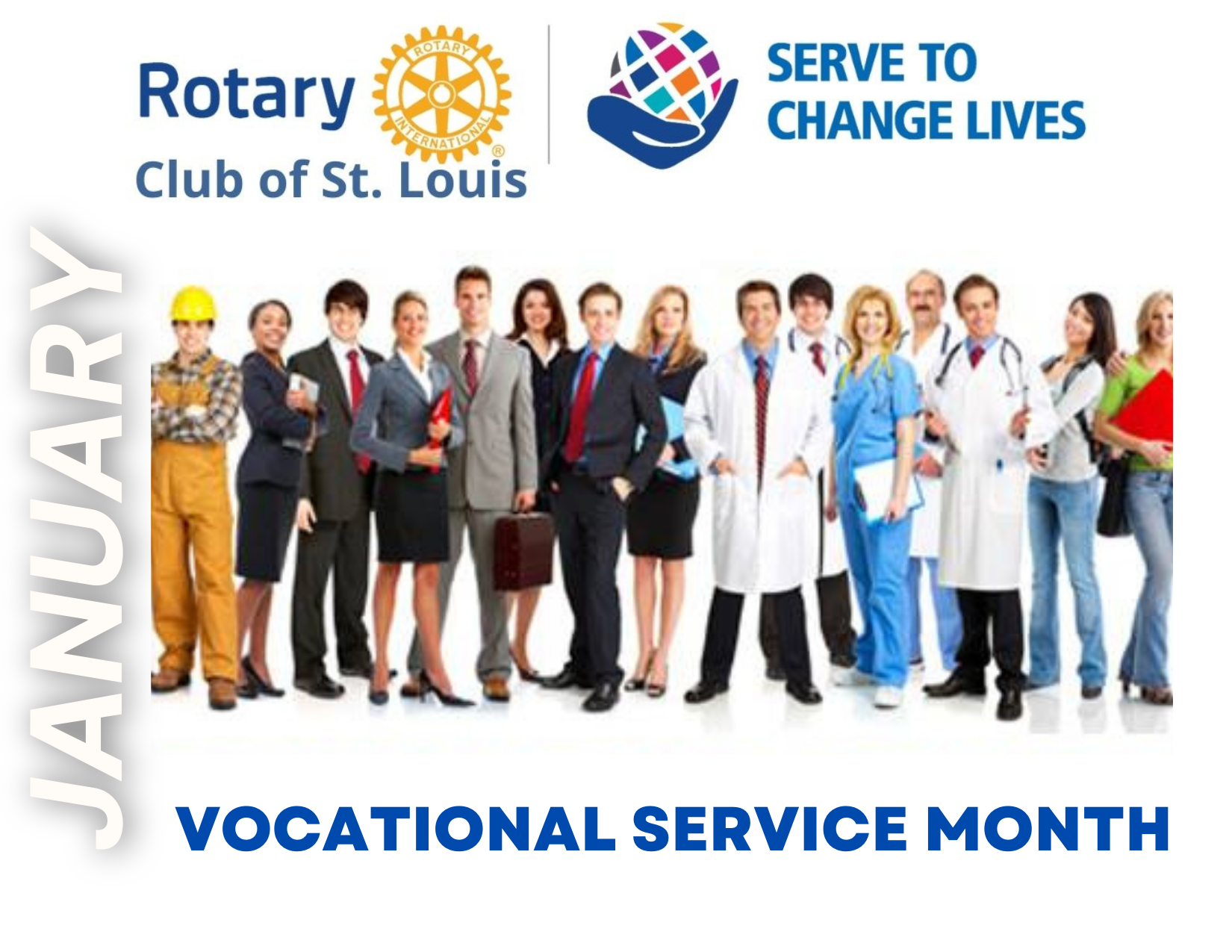 Disease Prevention & Treatment

is the Rotary International Theme for the Month of December.
Interested in joining St. Louis Rotary?

The Rotary Club of St. Louis meets on Thursday at noon the Missouri Athletic Club located at 405 Washington Avenue, St. Louis, MO 63102
Happy Holidays!