December 23, 2021 Pepperbox Edition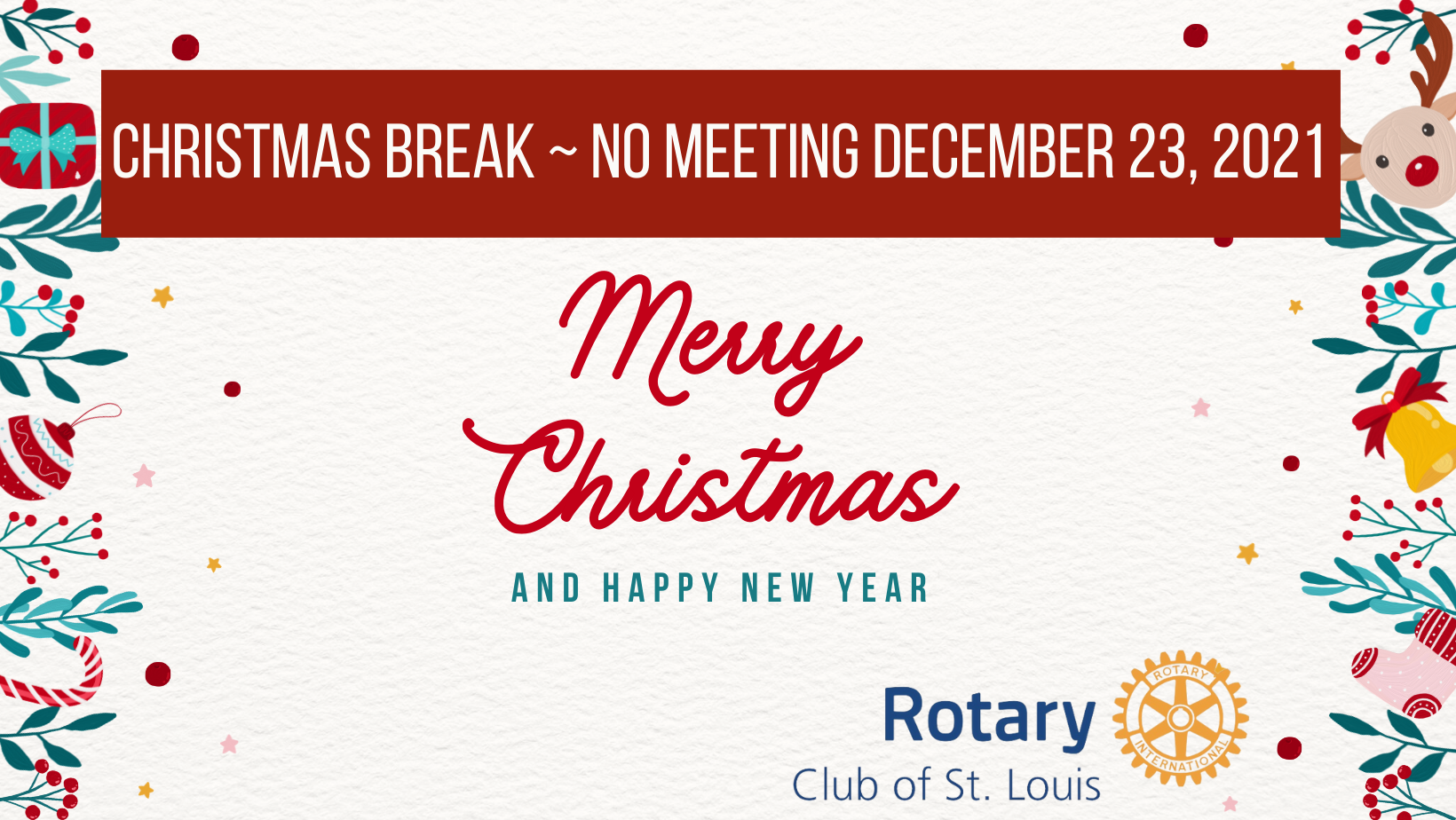 NEXT 2 WEEKS: | Enjoy the Holidays! ~ There is NO St. Louis Rotary Club Meeting on December 23, 2021 or December 30, 2021. See you at the club on January 6, 2022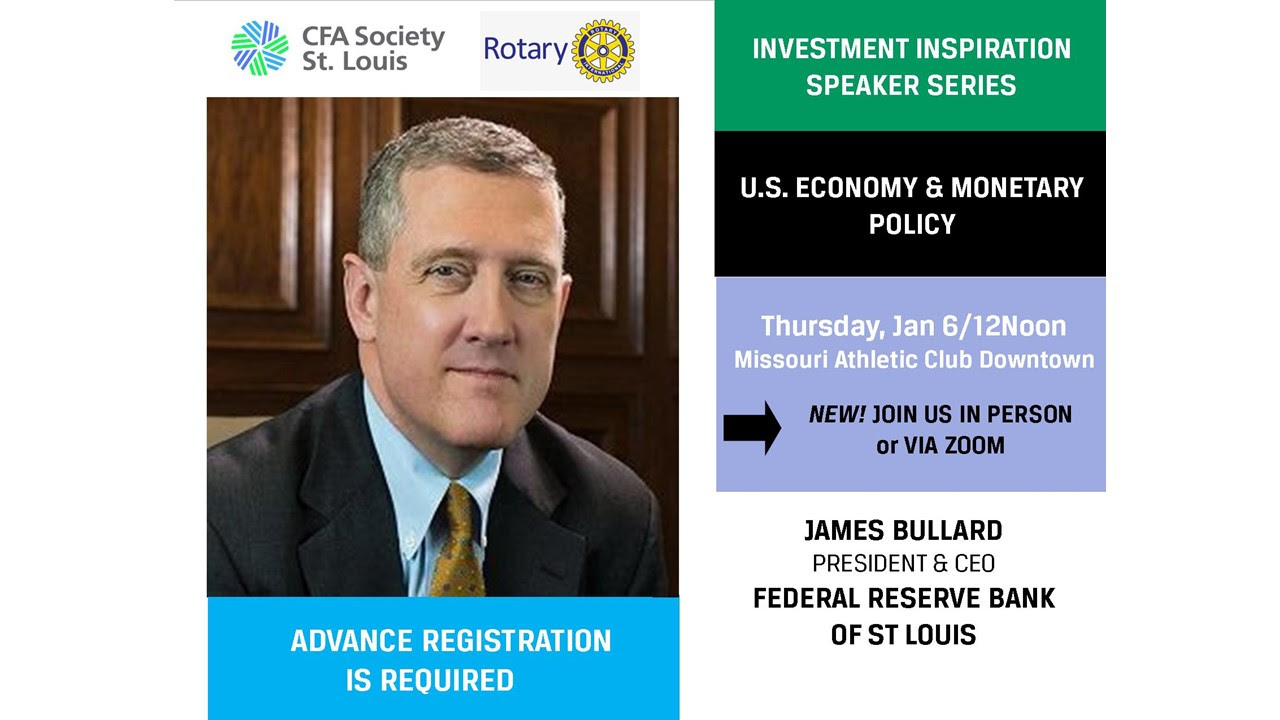 TOP STORY January 6, 2022
Join us on Thursday, January 6, 2021 to hear James Bullard, President and CEO of Federal Reserve Bank! Be sure to register by 12-30-21!

Reservations close on 12-30-21 and there are no walk-ins on 1-6-22!!! Make your reservation below: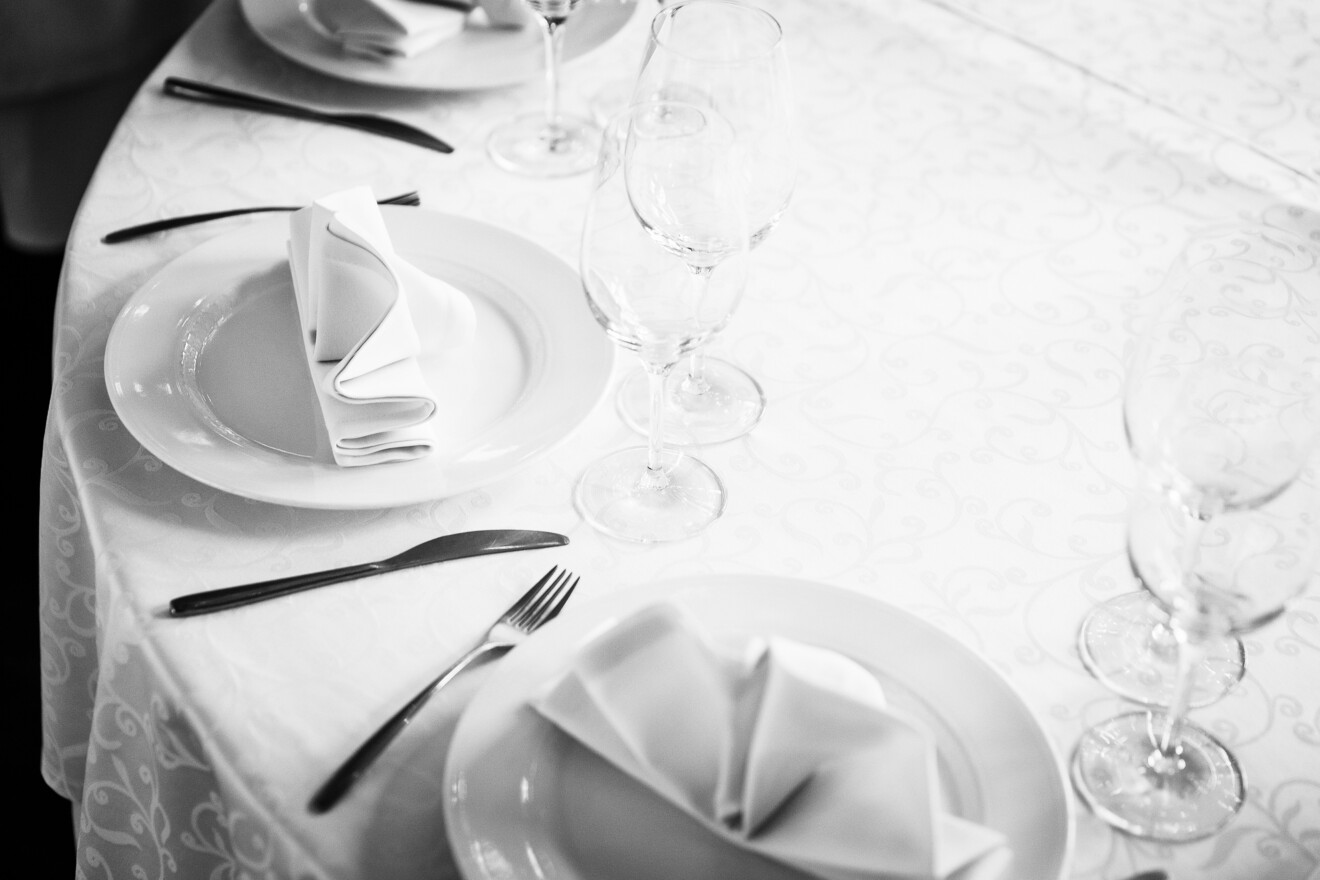 LUNCH MENU JANUARY 6, 2022
Chef's choice salad ~

Chicken spedini with Lemon Cream Sauce ...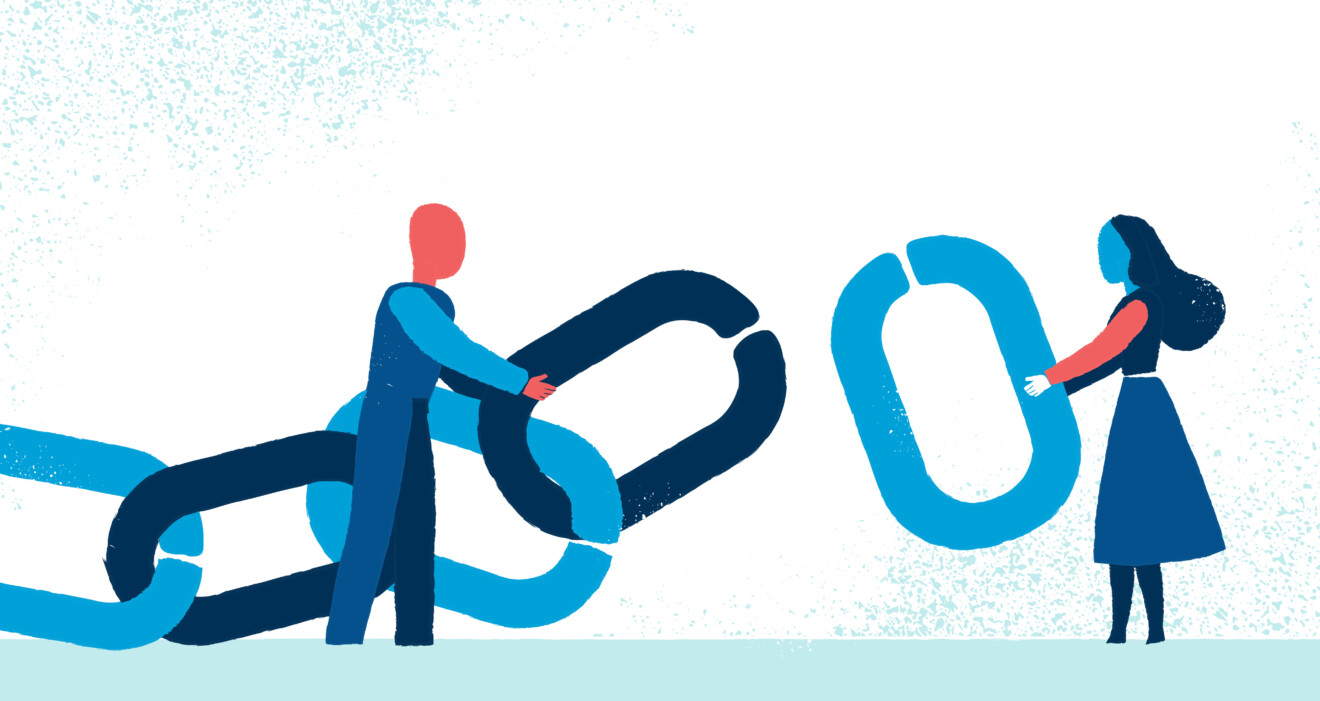 IN PERSON & ZOOM MEETING LINKS FOR JANUARY 6, 2022
Join St. Louis Rotary Club members AND CFA Society in person at the MAC Downtown, 405 Washington Avenue, 63102 from 12 - 1 PM on Thursday, January 6, 2022. There are

NO WALK-INS

for this program. RESERVATIONS CLOSE on 12-30-21 We meet on the 2nd floor in the Missouri room.
Bowling Alleygations | December 13, 2021 | Curt Linton
Bowling Alleygations Week 14
2021, December 13 Curt Linton
It seemed pretty quiet this week except when Matt Weiss was yelling at Lily Michaels. Jack Windish has now become a visitor. Matt likes to visit with Jack, but would rather have him bowling.
I have something serious to discuss. Last week Joan Hecker mentioned how the bowling league has embraced her. Guys, please be careful embracing. The Rotary Club is not exempt from Harassment Claims.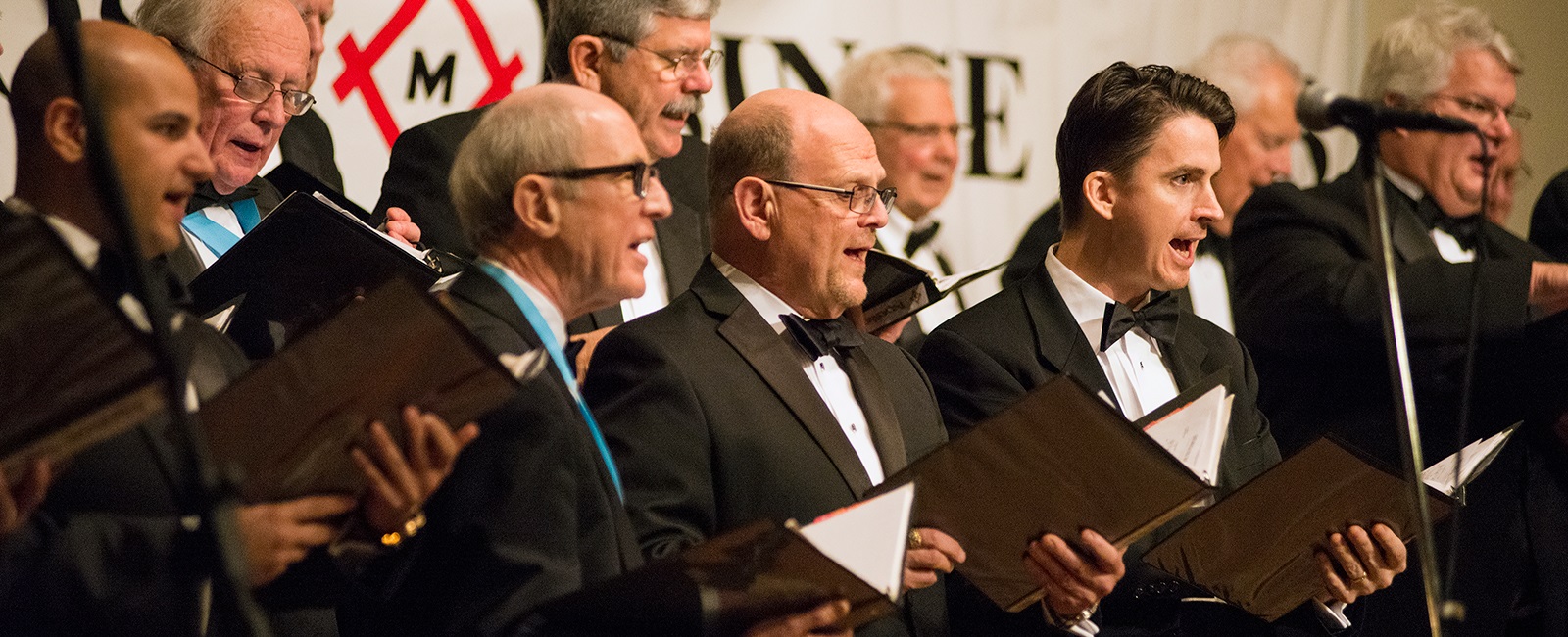 Use the link above to watch our December 13 meeting with The Apollos of the MAC Holiday Program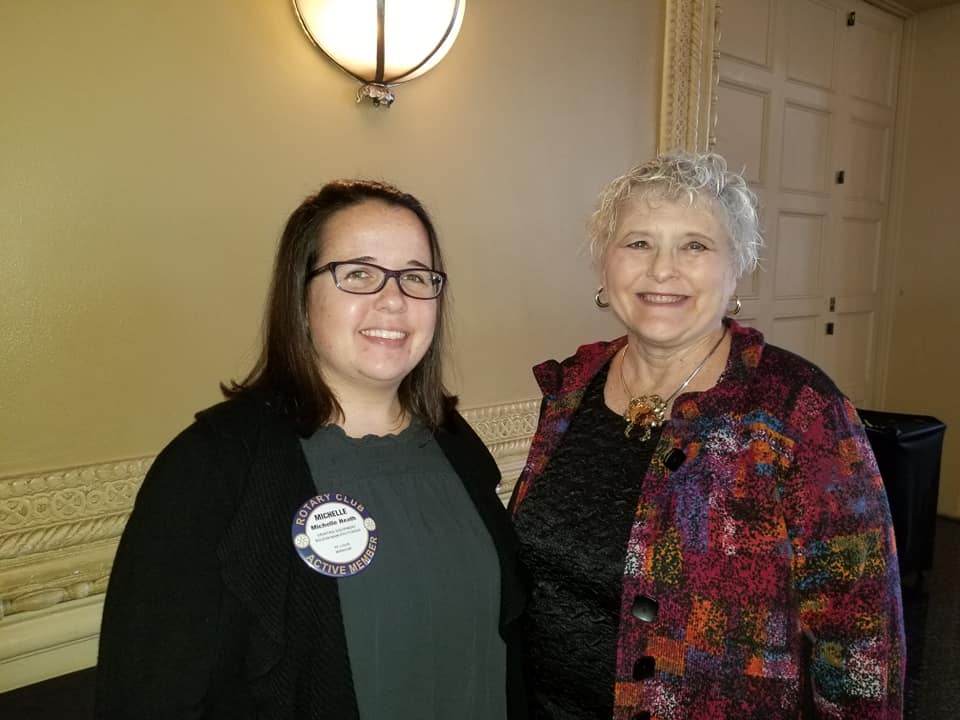 Club photos from St. Louis Rotary Club Holiday lunch on December 13, 2021.
Photos>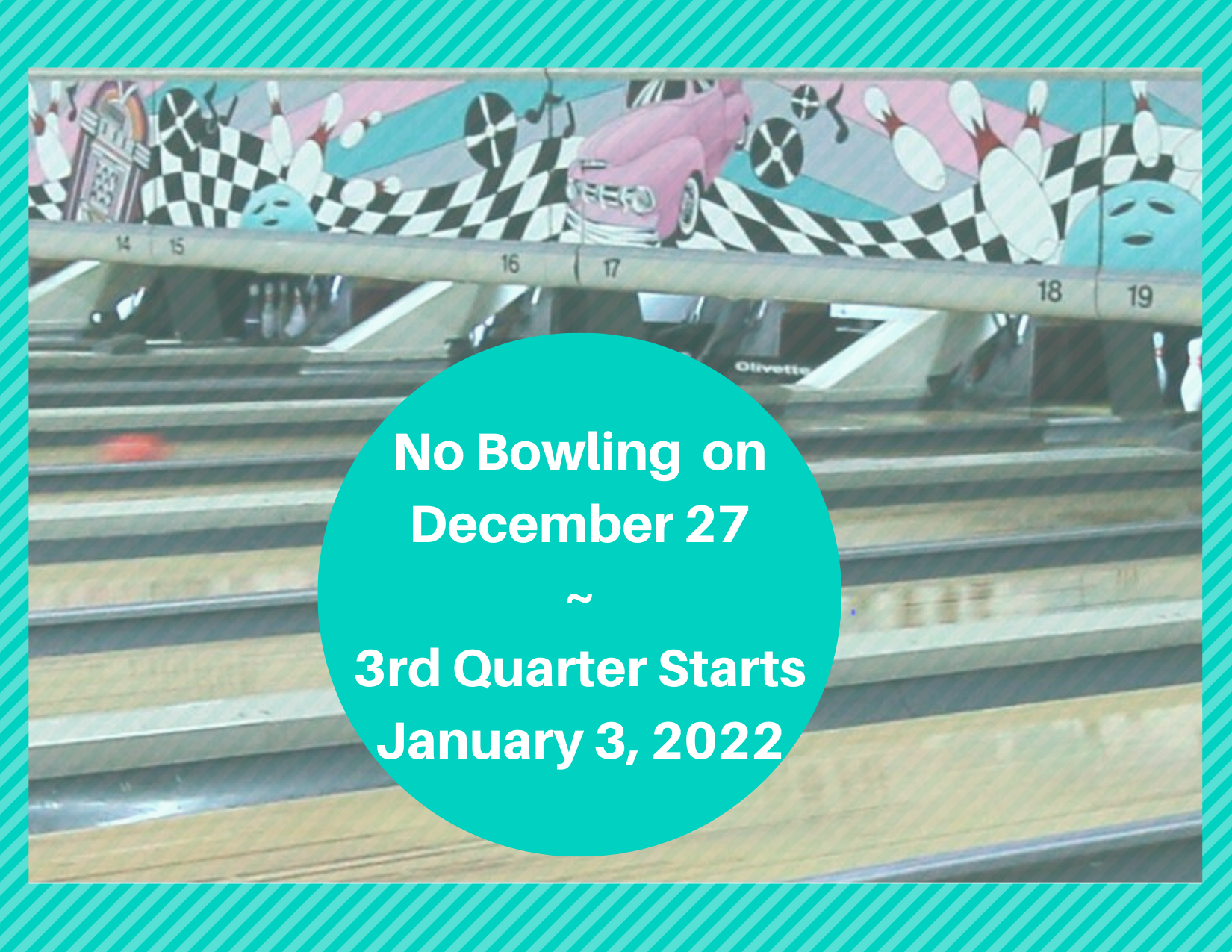 There is no bowling league on December 27, 2021.
Next St. Louis Rotary Bowling League night is Monday, January 3, 2022. See you at Olivette Lanes!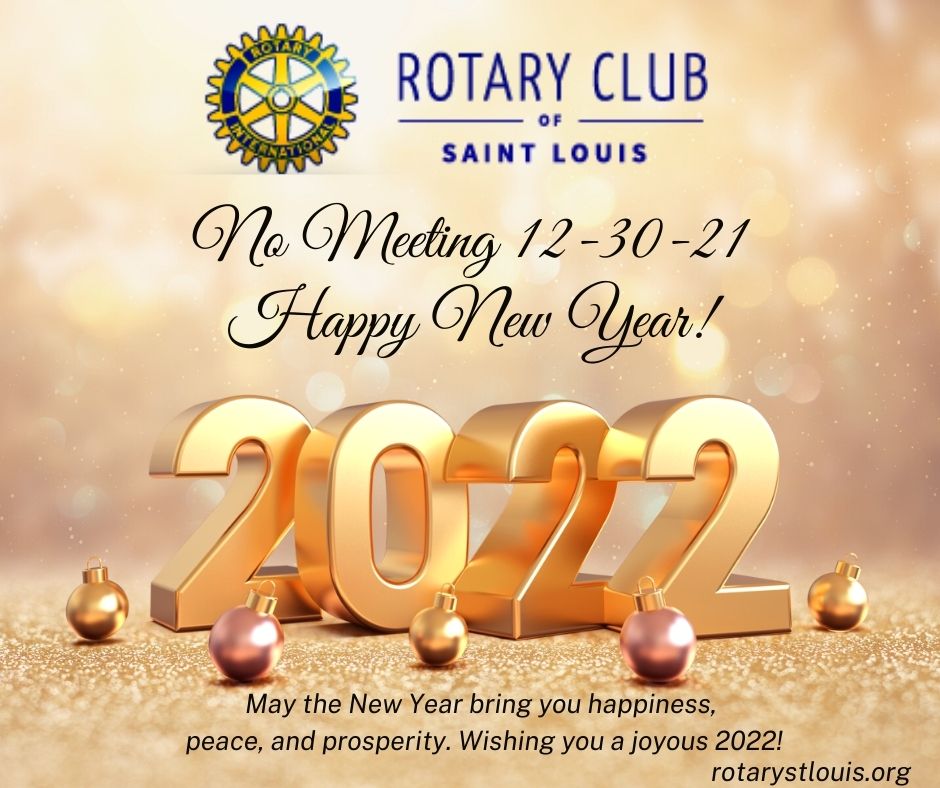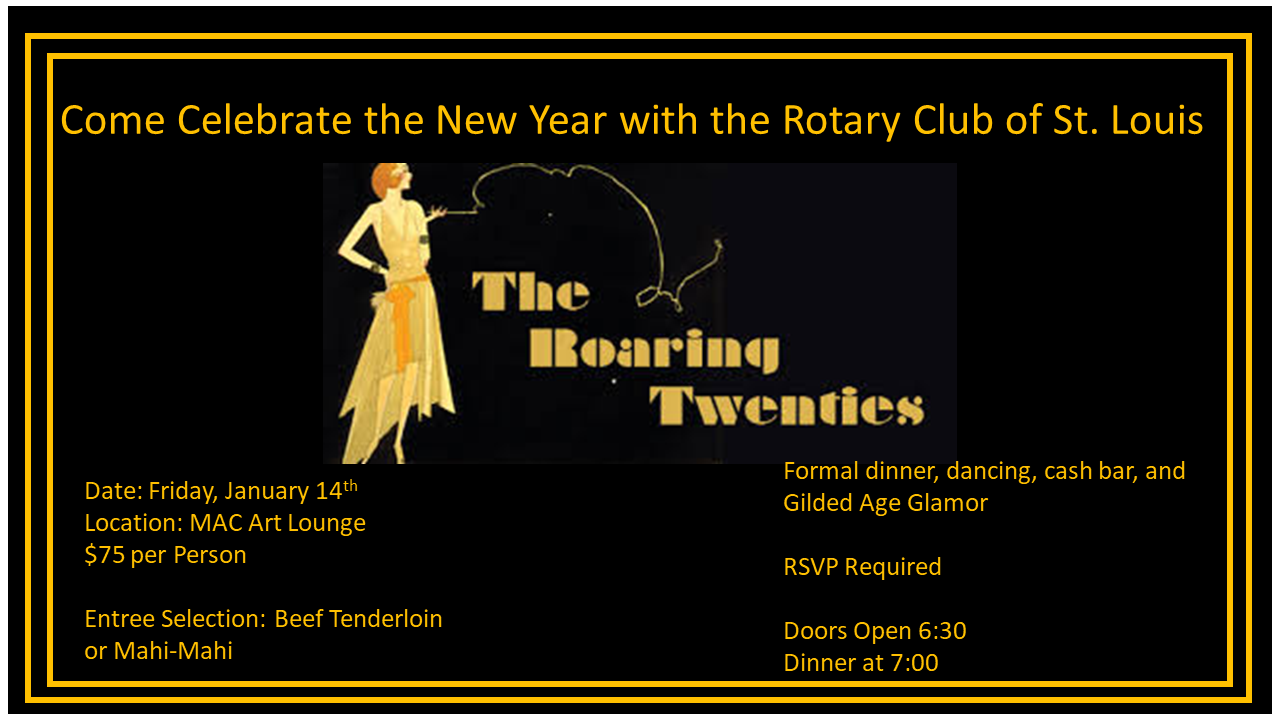 St. Louis Rotary Celebrate the New Year Party ~ January 14, 2022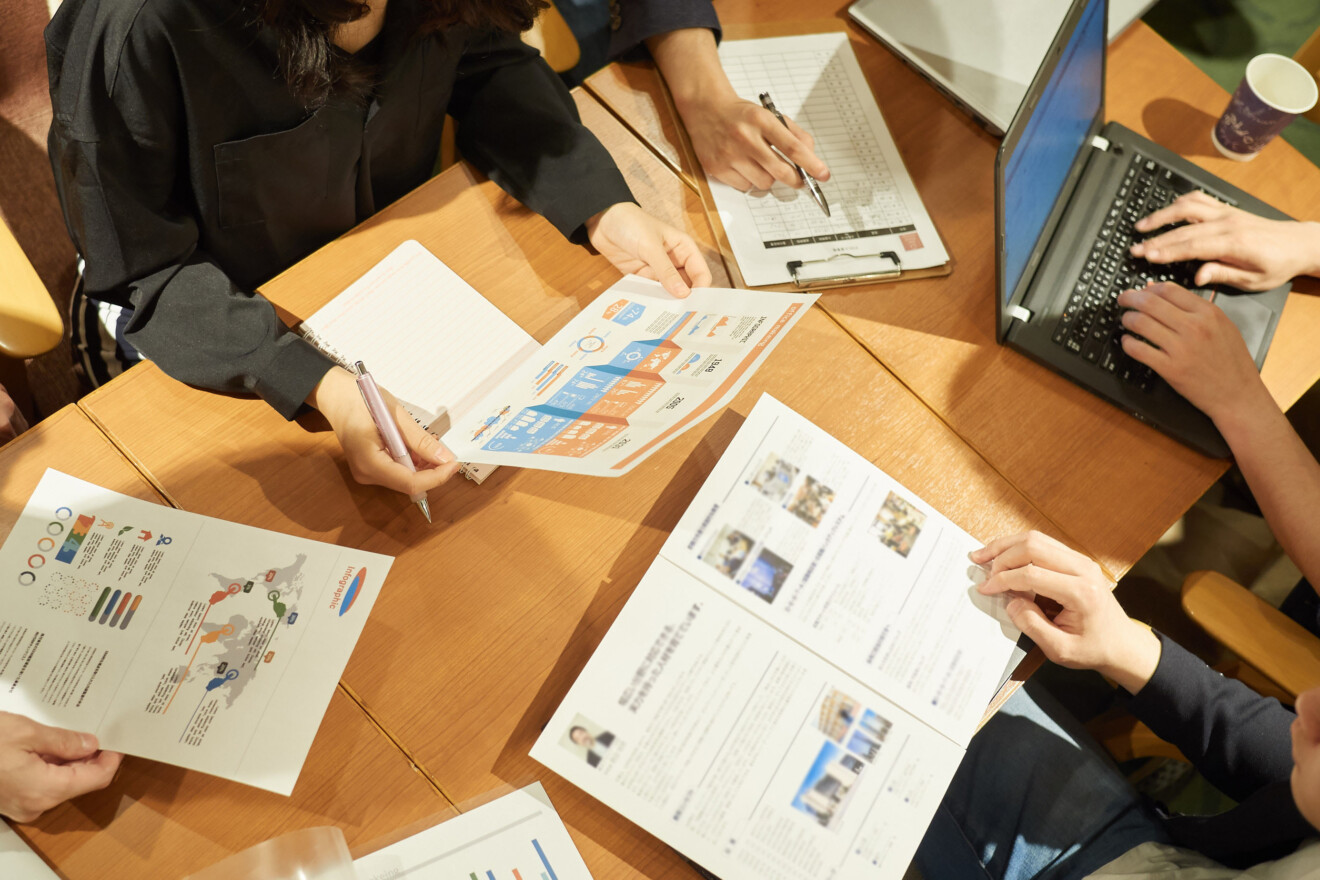 ST LOUIS ROTARY CLUB PROGRAM COMMITTEE MEETING | JANUARY 10, 2022
12 NOON at the MAC Downtown ~ Veterans Room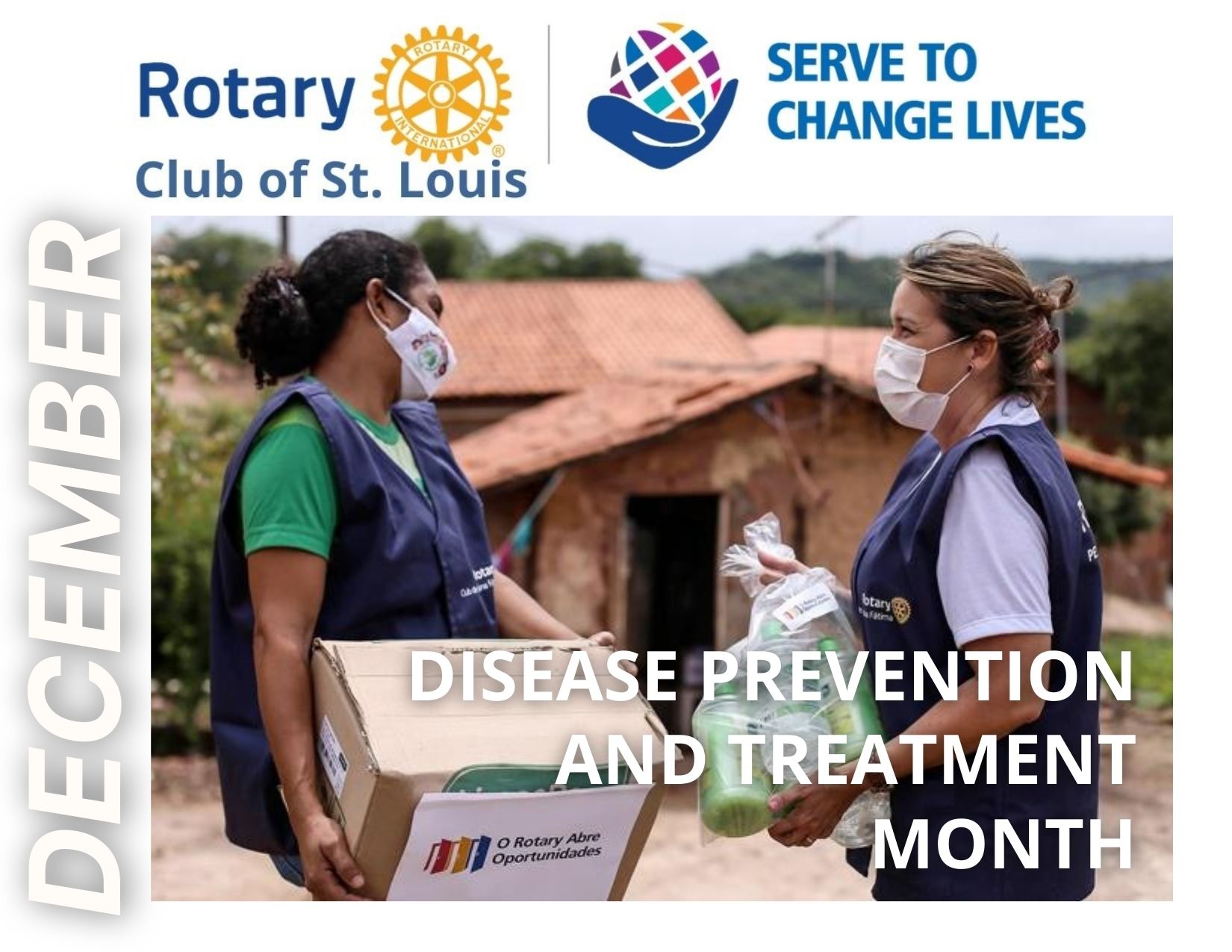 Disease Prevention & Treatment

is the Rotary International Theme for the Month of December.
Interested in joining St. Louis Rotary?

The Rotary Club of St. Louis meets on Thursday at noon the Missouri Athletic Club located at 405 Washington Avenue, St. Louis, MO 63102
Happy Holidays!