December 16, 2021 Pepperbox edition
TOP STORY DECEMBER 16, 2021| The Apollos of the MAC | Holiday Program
The MAC Apollos are the longest established "Club within the Club" at the MAC, founded in 1943. The Harvard Dictionary of Music credits the MAC Apollos as the "oldest continuing men's' singing group in the general community." Currently, there are about 90 members, 40 as active singers and the rest as social members
Read More>
President's Letter
Merry Christmas and Happy Holiday Season to all my fellow Rotarian Friends.
Hopefully you are all enjoying the sights and sounds of the the holiday season that our great city has to offer.
Susan and I visited the Garden Glow at the Botanical Gardens Saturday night. It was a spectacular display of lights and music, complete with some marshmallow vodka hot chocolate! Read More>
St. Louis Rotary Club Program Introducer & Invocator | December 16, 2021
The Apollo's of the MAC Holiday Program ~12 PM - 1 PM ~ December 16, 2021 - Jim Sheets, Introducer | Beth Russell, Invocator ~ JOIN US In Person at the MAC Downtown for our Holiday program.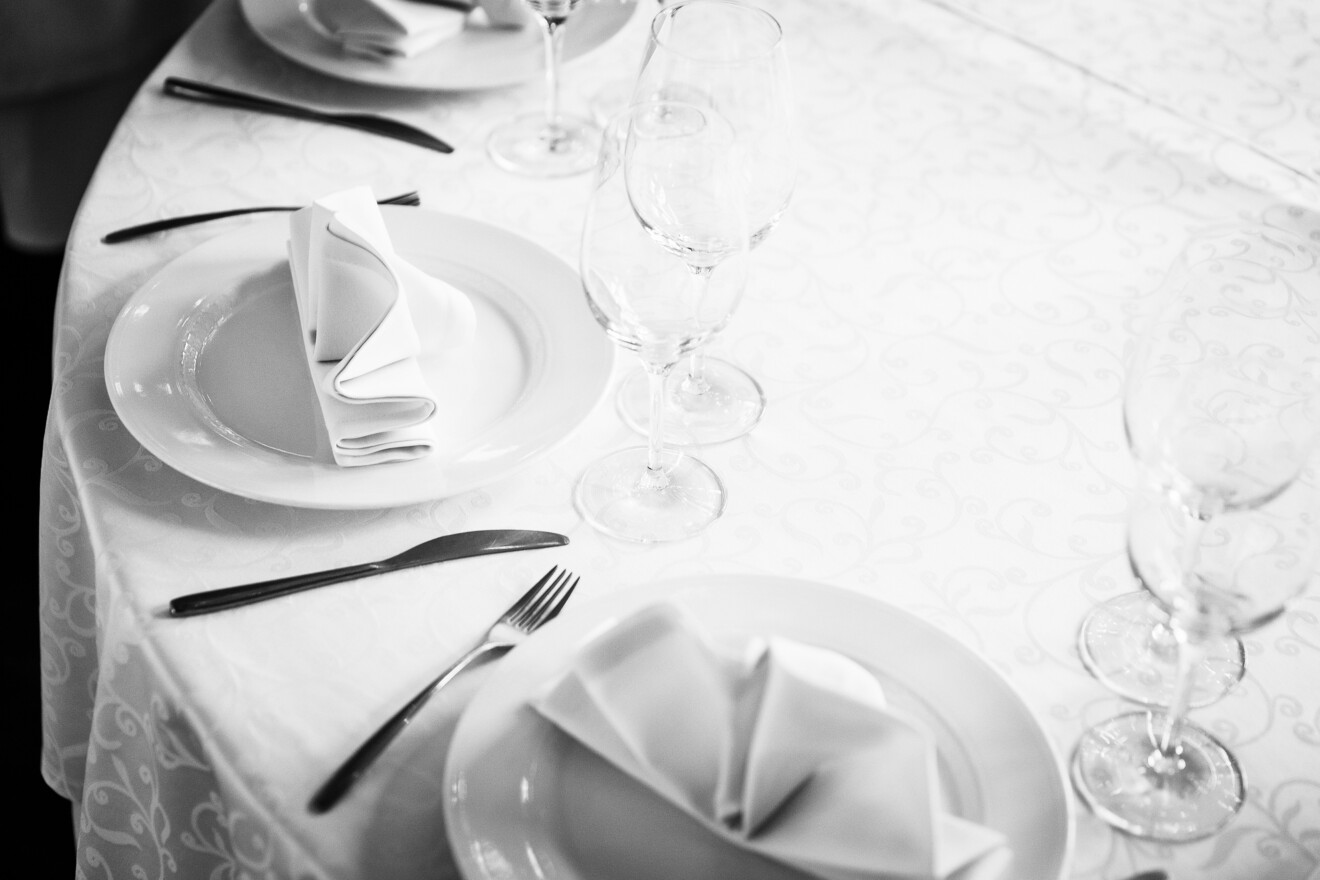 LUNCH MENU DECEMBER 16, 2021
Hearts of Romaine w/Caesar Dressing ~
Sliced Top Sirloin w/ Cabernet Demi...
...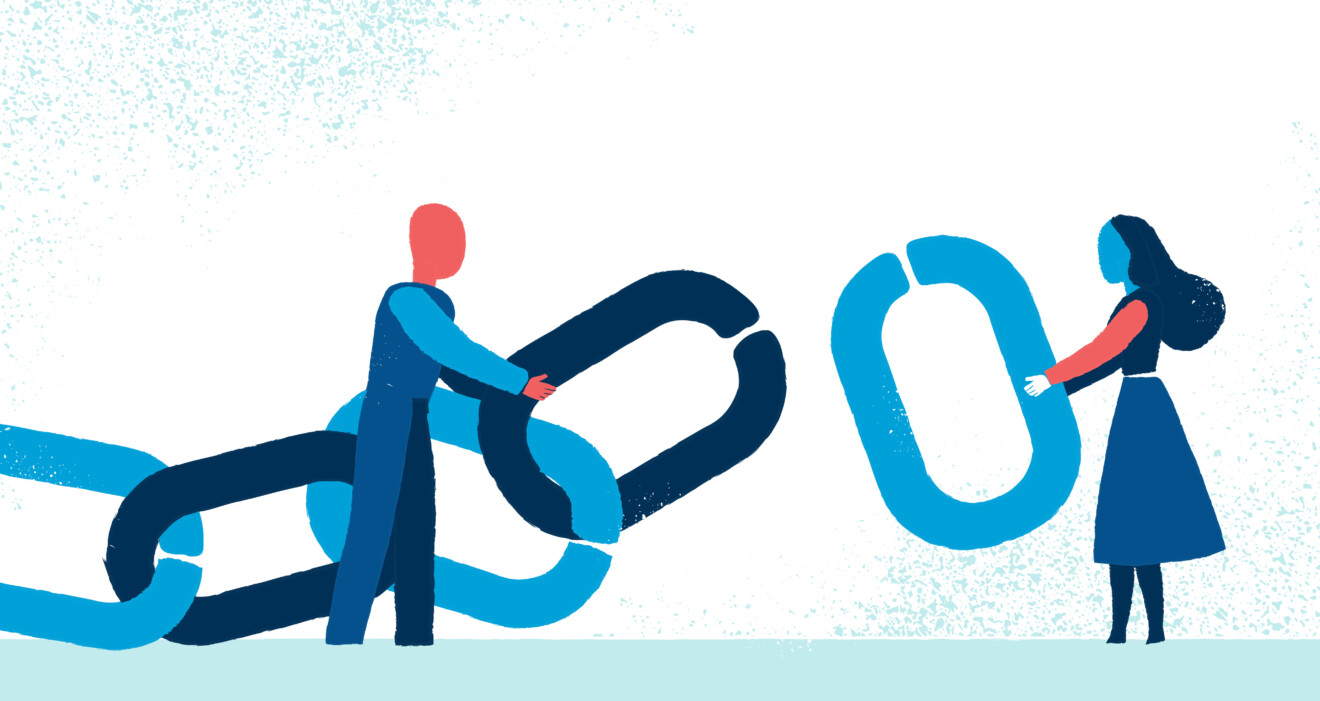 IN PERSON & ZOOM MEETING LINKS FOR DECEMBER 16, 2021
Join St. Louis Rotary Club members in person at the MAC Downtown, 405 Washington Avenue, 63102 from 12 - 1 PM on Thursday, December 16, 2021 for our Holiday lunch. We meet on the 2nd floor in the Missouri room.
Thank you Club 11. 28 members contributed towards the Phil and Carole Hesley challenge and together we have raised $10,730 to match the Hesley's $10,000 contribution. This project will provide clean drinking water for 5 schools and over 2000 children in the Philippines. Rotary International will then match our $20,000 to fulfill the total amount needed.


Bowling Alleygations | December 6, 2021 | Joan Hecker
Bowling Alleygations Week 13
2021, December 6 Joan (Joanie) Hecker – Team Conway
Bowler Ramblings
Wow! Another, great week of bowling with Rotarians and guests (more like friends and family). I joined the group with hesitation as an outsider and was embraced with kindness and acceptance immediately! Wonderful group of people always full of laughter and fun stories! The experience has been invaluable.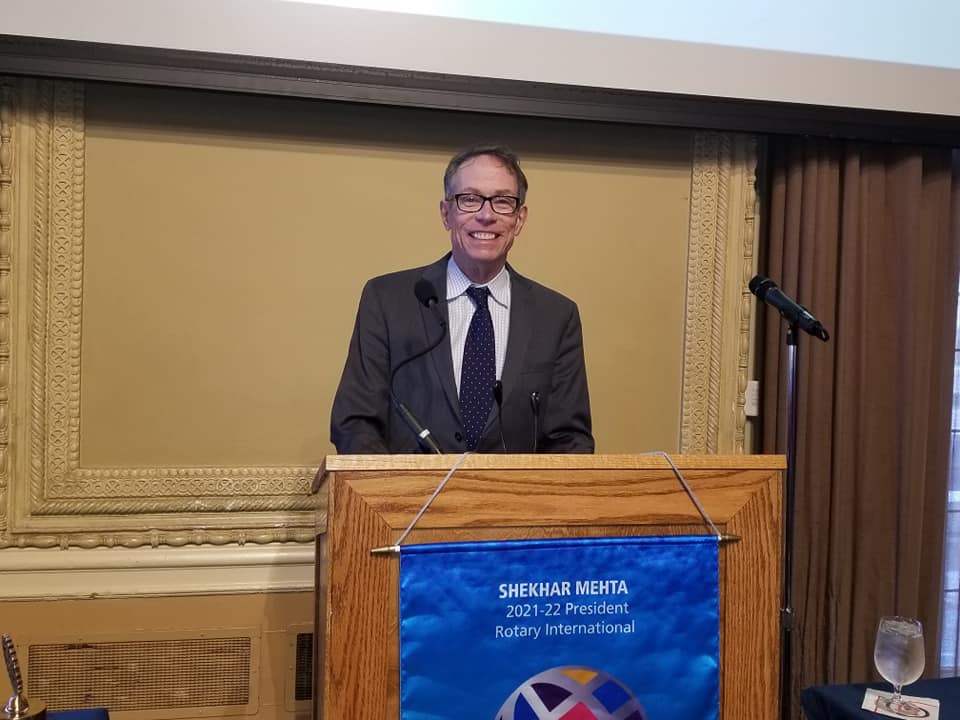 Use the link above to watch our December 6 meeting with Charlie Brennan, Only in St. Louis!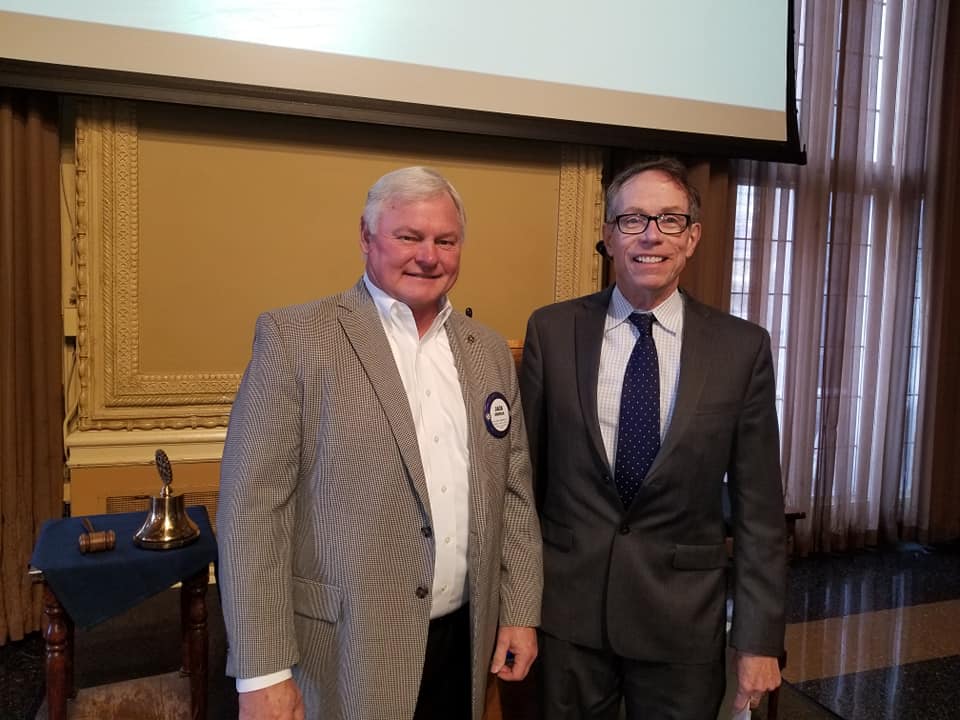 Club photos from St. Louis Rotary Club lunch on December 6, 2021.
Photos>
NEXT 2 WEEKS: | Enjoy the Holidays! ~ There is NO St. Louis Rotary Club Meeting on December 23, 2021 or December 30, 2021. See you at the club in January 2022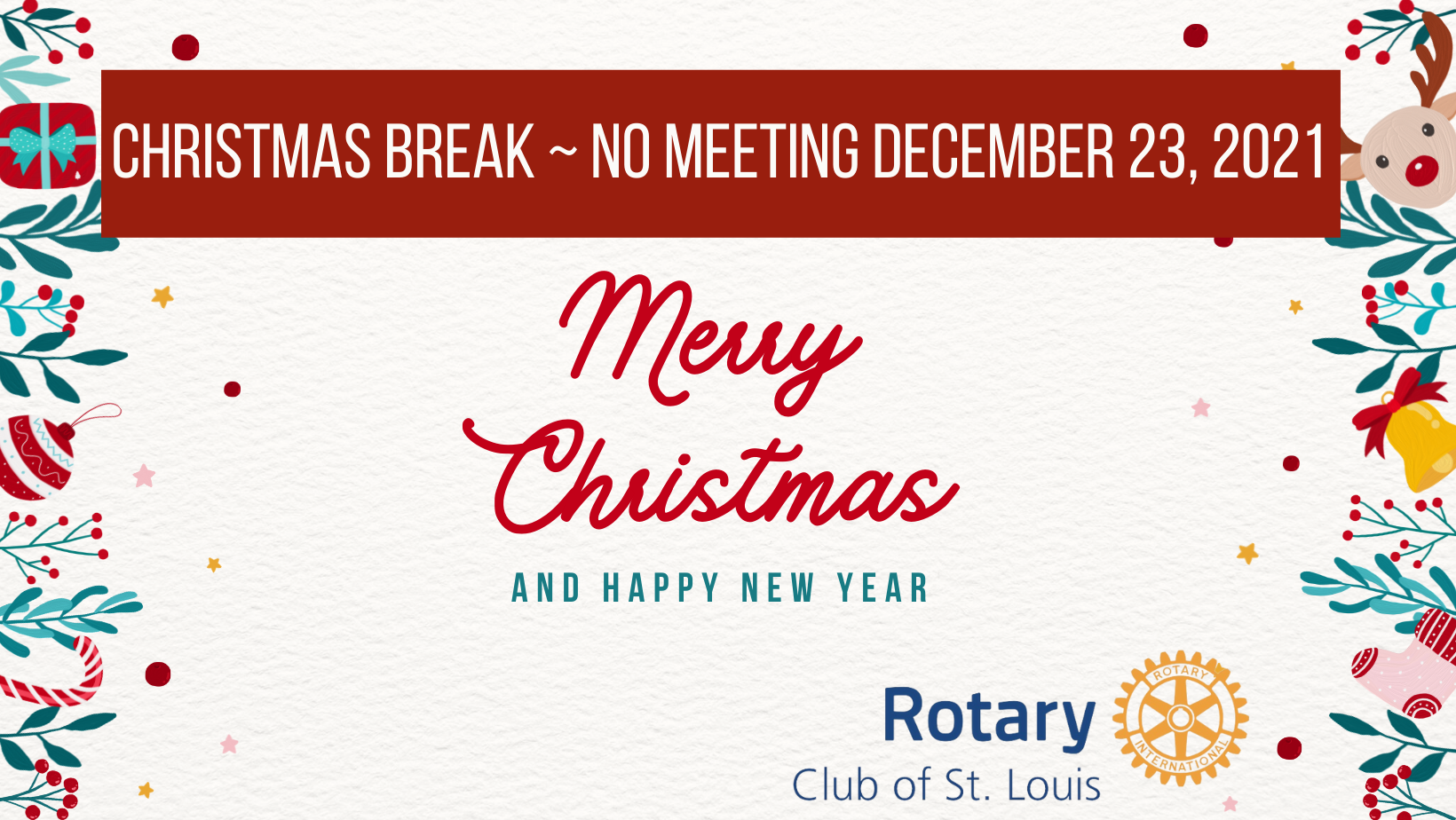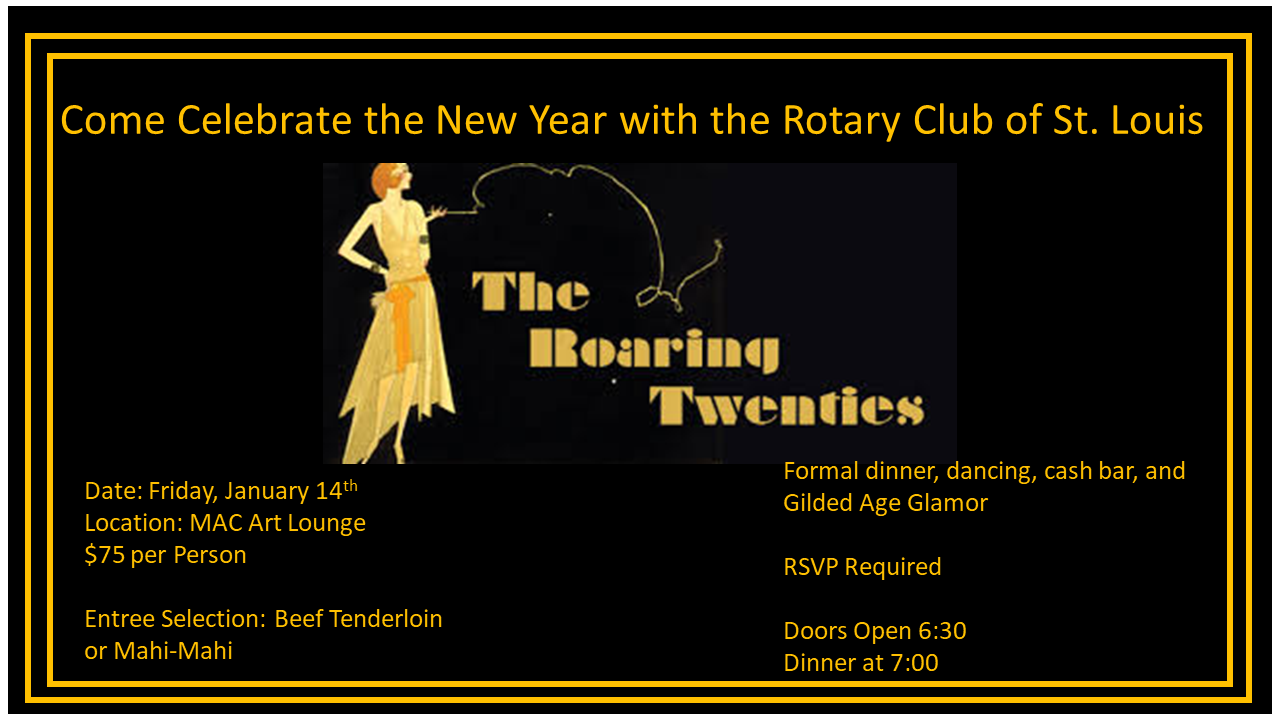 St. Louis Rotary Celebrate the New Year Party ~ January 14, 2022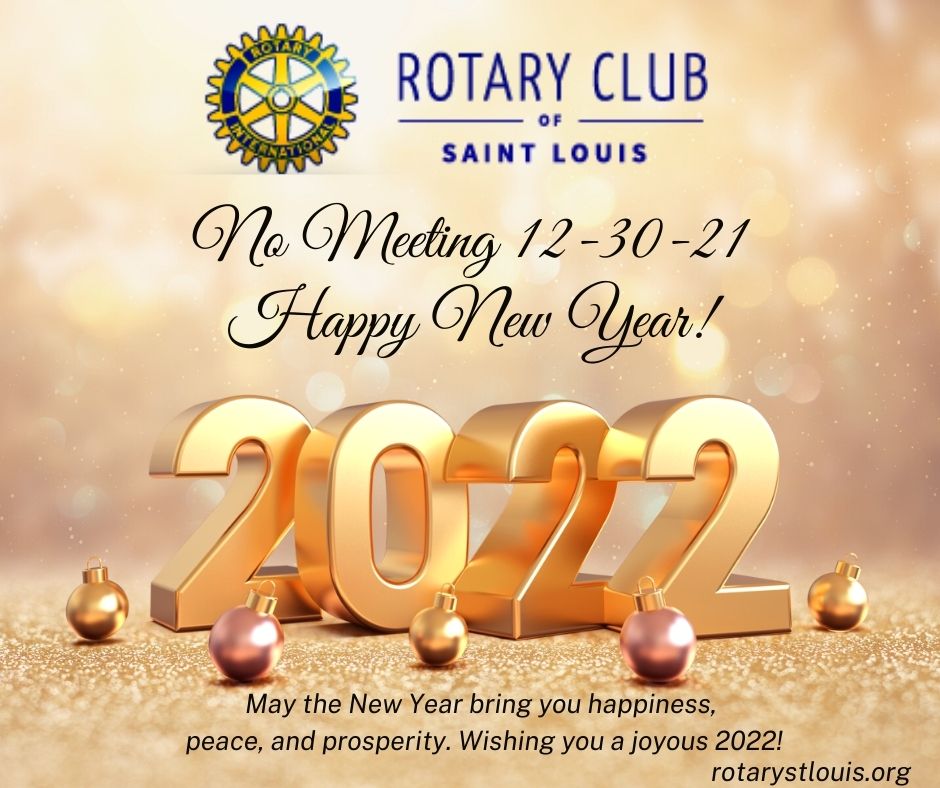 Ambassadorial Scholarships for 2022-2023

Do you know someone who would like to apply for the District 6060 Ambassadorial Scholarship opportunity for 2022 -2023?
Applicants must have completed their Bachelor Degree prior to submitting an application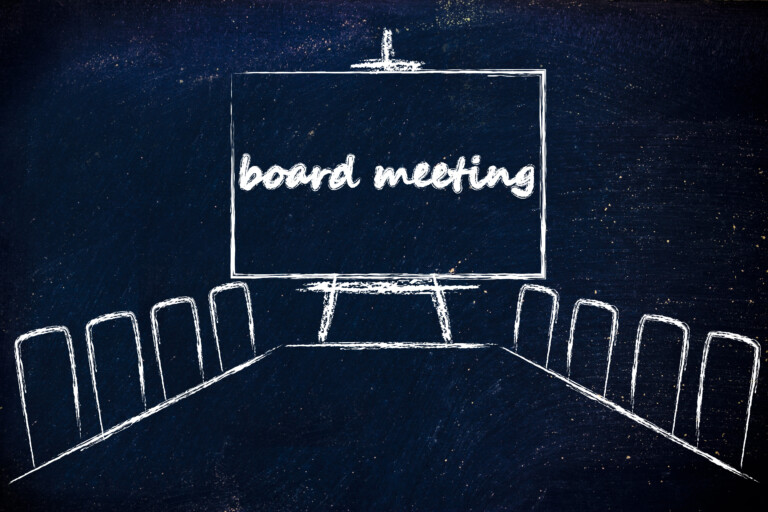 ST LOUIS ROTARY CLUB BOARD MEETING | DECEMBER 15, 2021
12 NOON at the MAC Downtown ~ Veterans Room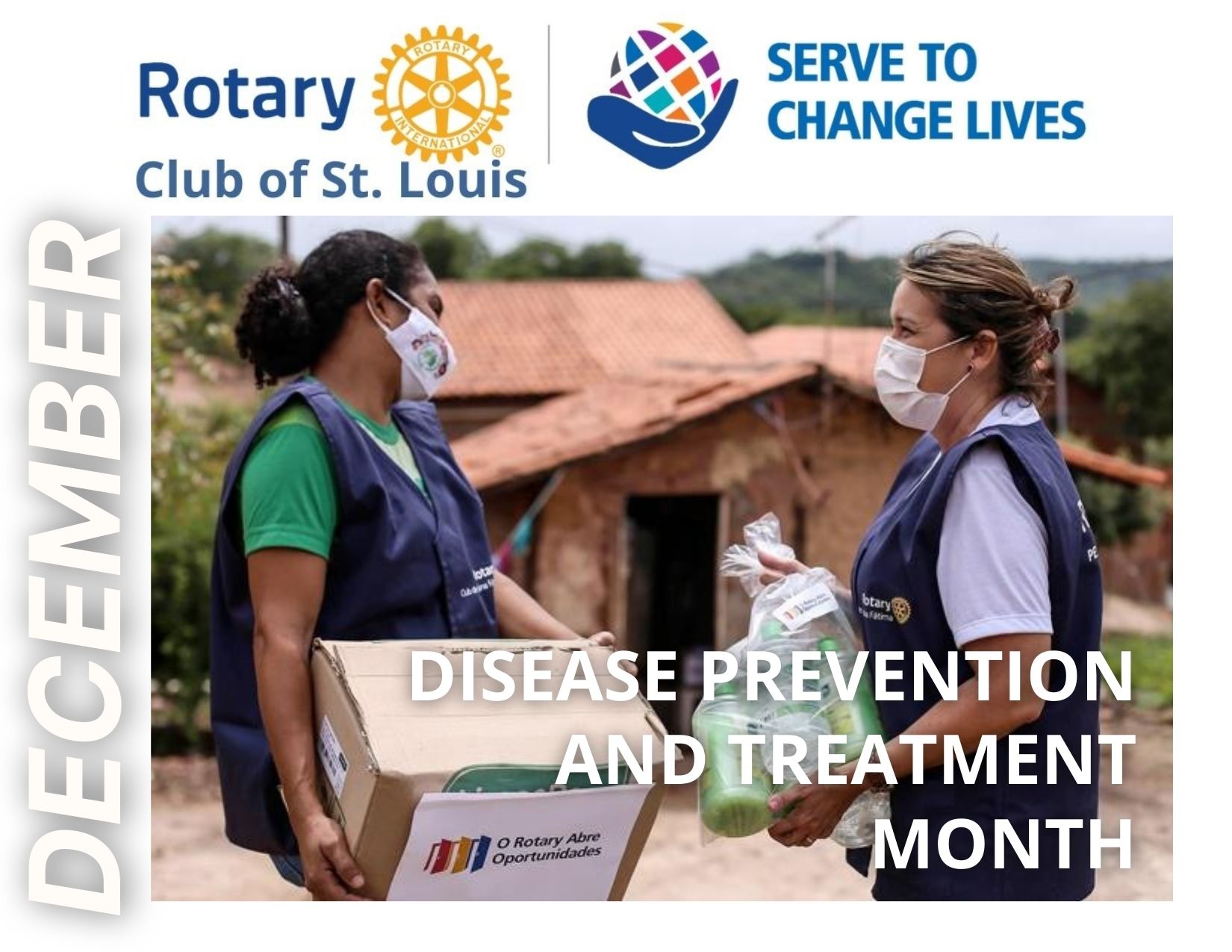 Disease Prevention & Treatment

is the Rotary International Theme for the Month of December.
Interested in joining St. Louis Rotary?

The Rotary Club of St. Louis meets on Thursday at noon the Missouri Athletic Club located at 405 Washington Avenue, St. Louis, MO 63102