December 2, 2021 Pepperbox edition
TOP STORY DECEMBER 2, 2021| Frank Viverito, President, St. Louis Sports Commission
Join us this Thursday at St. Louis Rotary to hear Frank Viverito, President of St. Louis Sports Commission and get an inside look at the St. Louis sports scene. About Frank Viverito>
Frank Viverito, St. Louis Sports Commission ~12 PM - 1 PM ~ December 2, 2021 - Terry Werner, Introducer | Dan Conway, Invocator ~ JOIN US In Person at the MAC Downtown,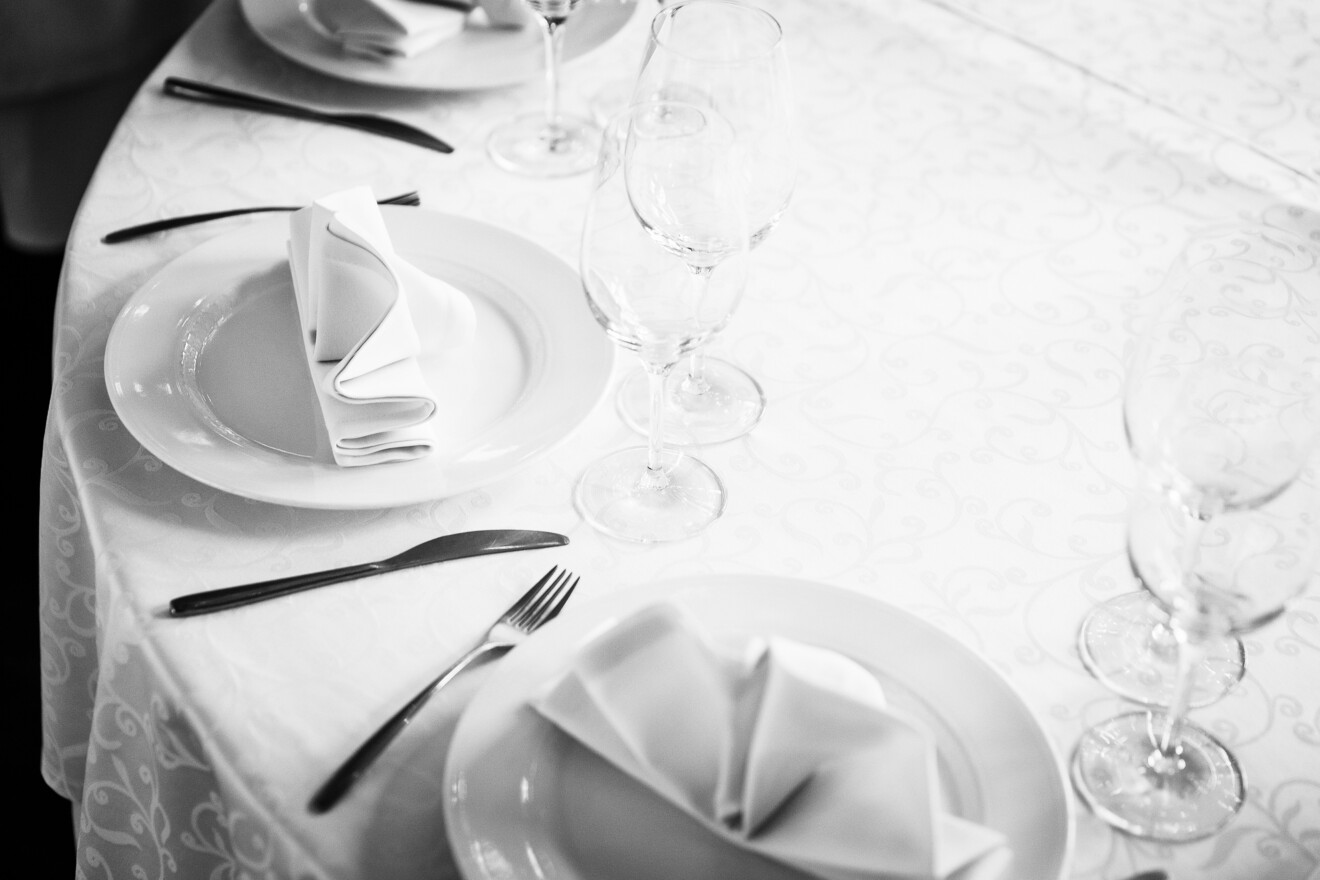 LUNCH MENU DECEMBER 2
, 2021
Red Beet Salad Tarragon Vinaigrette
Salisbury Steak w/ Mushroom Sauce
...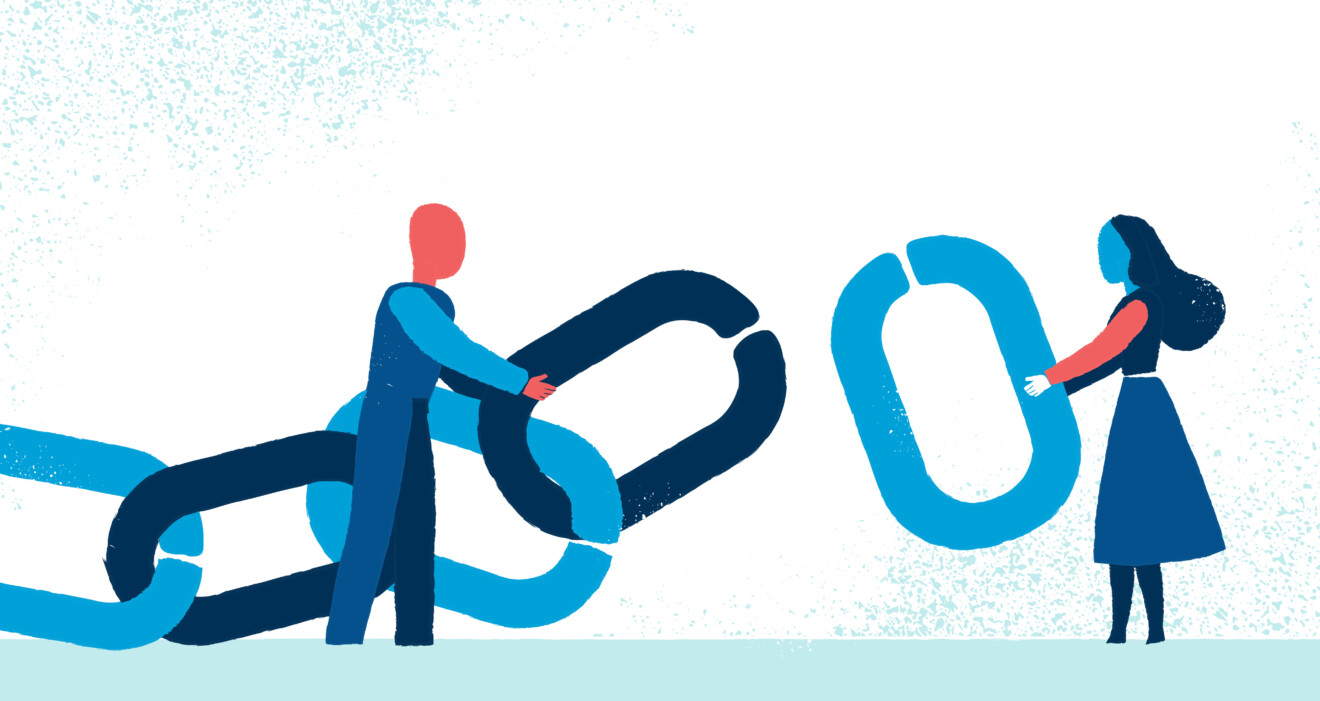 IN PERSON & ZOOM MEETING LINKS FOR DECEMBER 2, 2021
Join St. Louis Rotary Club members in person at the MAC Downtown, 405 Washington Avenue, 63102 from 12 - 1 PM on Thursday, December 2, 2021. We meet on the 2nd floor in the Missouri room.
Hesley Challenge Grant for Water Project UPDATED 11-21-21 | Almost There!
This year, in conjunction with the Rotary Club of Meycauayan, Philippines, Club 11 is sponsoring a clean water and Hygiene project. This $40,000 project will provide clean drinking water for over 2000 students in five elementary schools. Phil and Carole Hesley have donated $10,000 and are challenging Club 11 Rotarians to match their donation. Rotary International will then match our $20,000 …


Bowling Alleygations | November 22, 2021 | Don Fuller, Team DiFate
Bowling Alleygations Week 11| Monday 11-22-21 | Don Fuller


Olivette Lanes was buzzing with activity as each team had a full compliment of bowlers. The quarterly team rankings have the Conway team in first place followed by Maddox, Decker and Linton, etc."


NEXT WEEK: | Charlie Brennan | Only in St. Louis! | December 9, 2021
"In

Only in St. Louis!, Charlie Brennan shares the most incredible, strange and inspiring stories he has come across in his three decades talking about the Gateway City. Readers will learn:Wilt Chamberlain was traded in a St. Louis restaurant.Jesus Christ Superstar was first staged in St. Louis, not New York.A St. Louis Cardinal pitcher beat Randy Johnson while drinking vodka.A St. Louis mayor was buried three times.Supreme Court Justices laughed aloud w/hile hearing a St. Louis case.

Read More>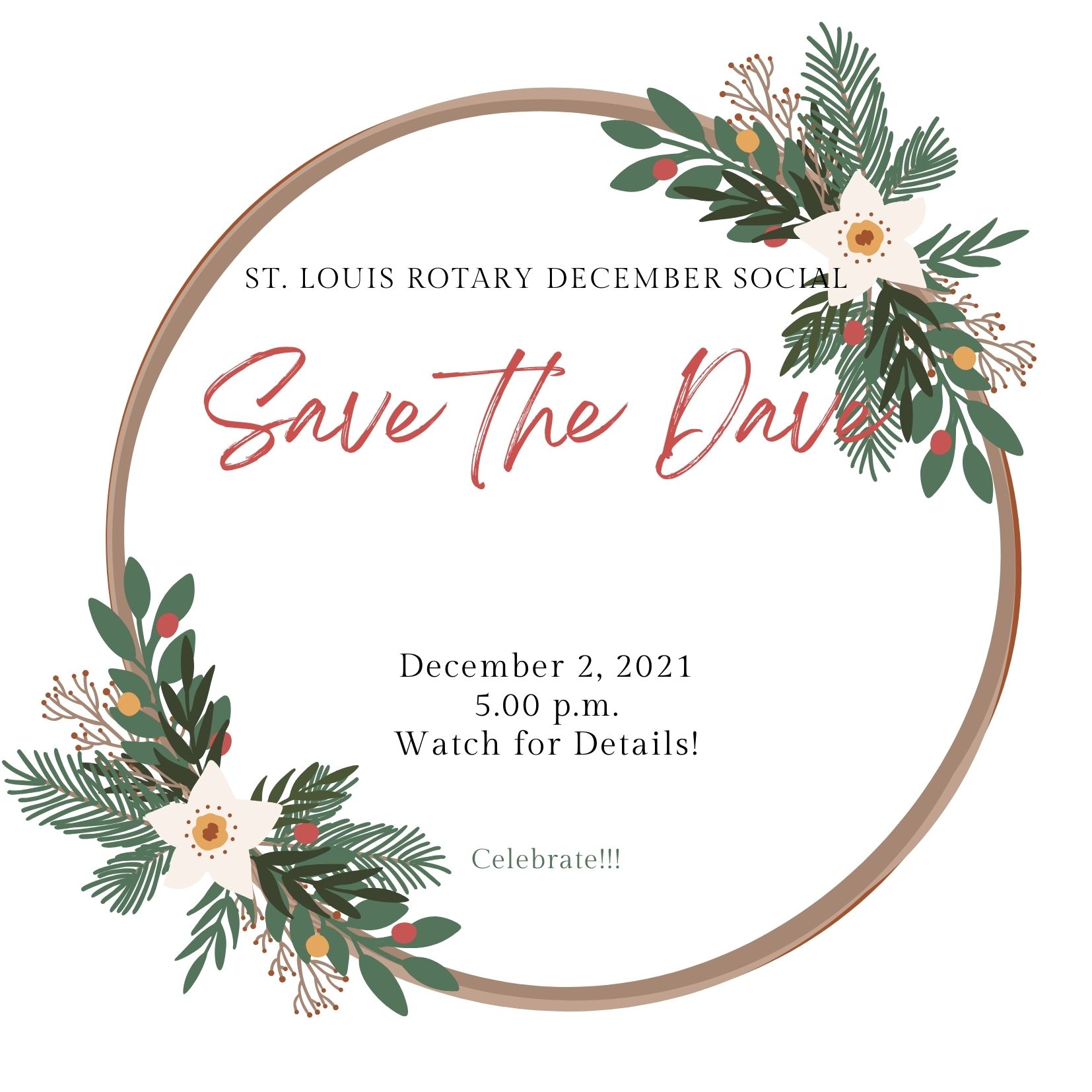 Starts around 5 pm. Join us when you can...Let's celebrate the great accomplishments we've made as a club this year and our friendships old and new! Details will follow.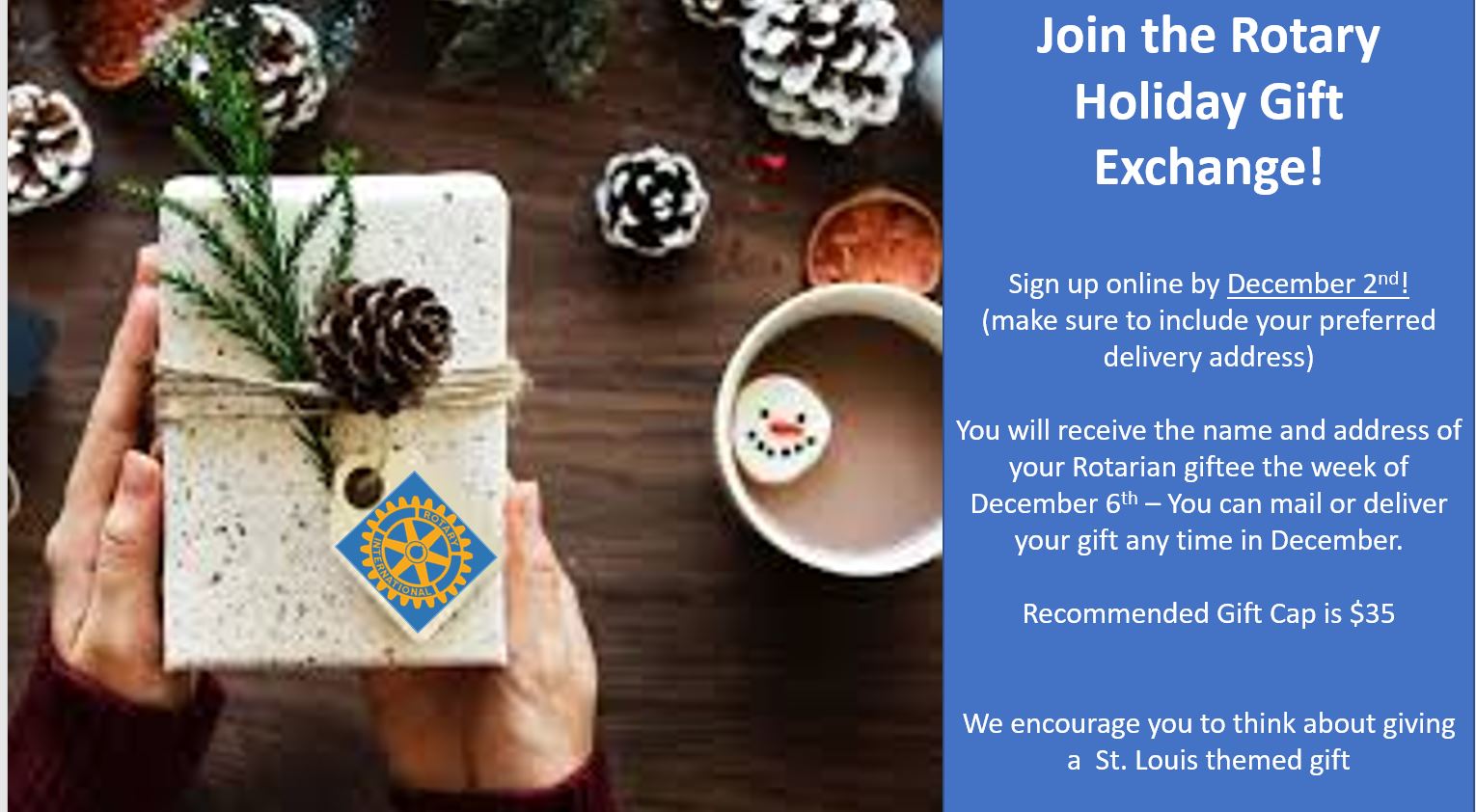 Ambassadorial Scholarships for 2022-2023

Do you know someone who would like to apply for the District 6060 Ambassadorial Scholarship opportunity for 2022 -2023?
Applicants must have completed their Bachelor Degree prior to submitting an application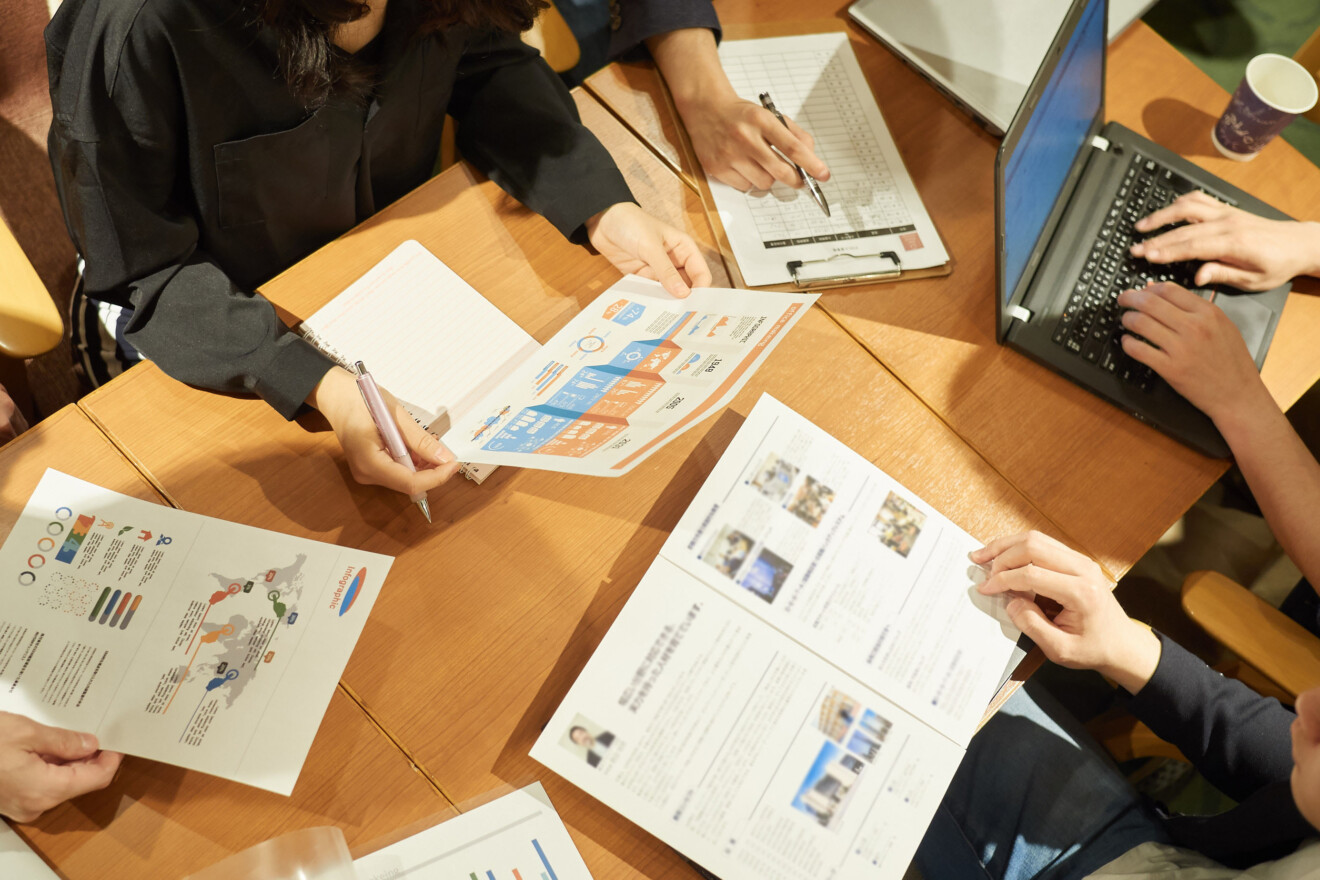 PROGRAM COMMITTEE MEETING | DECEMBER 6, 2021
12 NOON at the MAC Downtown ~ Veterans Room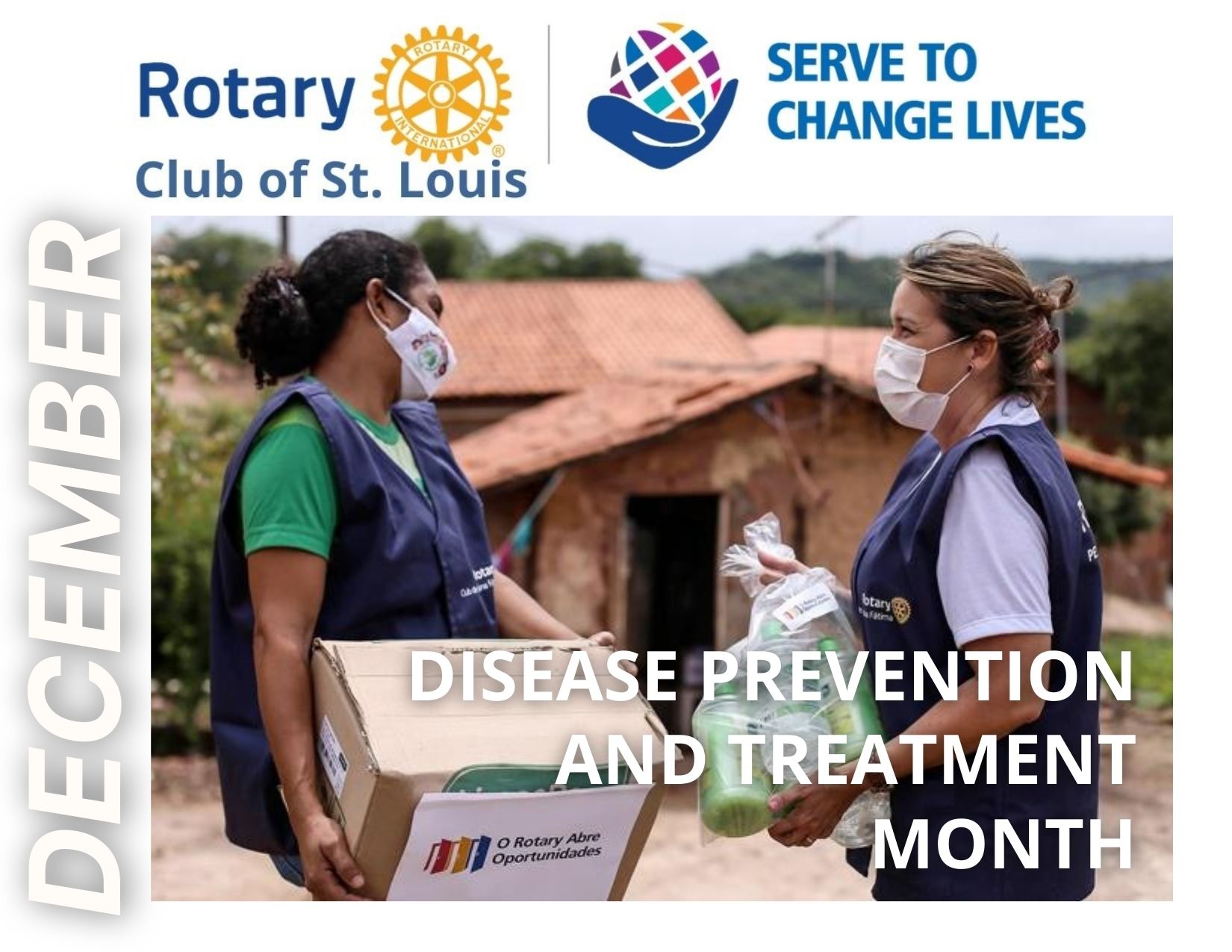 Disease Prevention & Treatment

is the Rotary International Theme for the Month of December.
Interested in joining St. Louis Rotary?

The Rotary Club of St. Louis meets on Thursday at noon the Missouri Athletic Club located at 405 Washington Avenue, St. Louis, MO 63102