Greetings, my fellow Rotarians!!!
Happy Thanksgiving!!!
We have so much to be thankful for as we reflect back on our lives. I am thankful for the countless blessings and graces that I have been given and especially for those things that I take for granted every day!.
If you stop to think about it, most people in this world cannot comprehend the lifestyle we enjoy every day.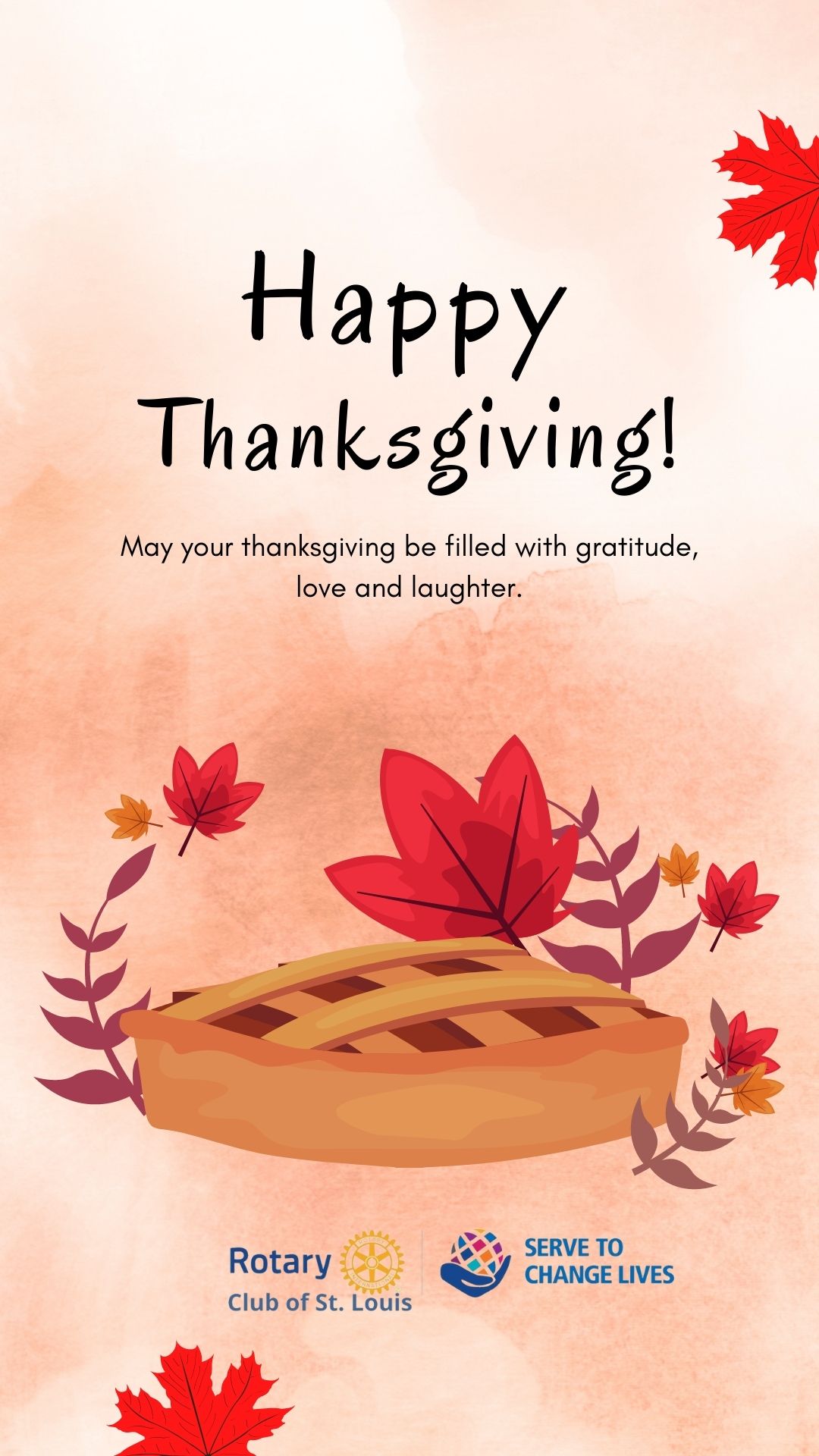 "I awoke this morning with devout thanksgiving for my friends, the old and the new." ~ Ralph Waldo Emerson
Happy Thanksgiving | See you on December 2, 2021!
Happy Thanksgiving to each of you!

May your Thanksgiving be filled with gratitude, love and laughter.
"Make it a habit to tell people thank you. To express your appreciation, sincerely and without the expectation of anything in return. Truly appreciate those around you, and you'll soon find many others around you. Truly appreciate life, and you'll find that you have more of it."
~ Ralph Marston

There is no meeting on Thursday, November 25, 2021.

The next St. Louis Rotary Club meeting is Thursday, December 2nd at 12 PM at the MAC downtown. See you there!

Hesley Challenge Grant for Water Project UPDATED 11-21-21 | Almost There!
This year, in conjunction with the Rotary Club of Meycauayan, Philippines, Club 11 is sponsoring a clean water and Hygiene project. This $40,000 project will provide clean drinking water for over 2000 students in five elementary schools. Phil and Carole Hesley have donated $10,000 and are challenging Club 11 Rotarians to match their donation. Rotary International will then match our $20,000 …


Bowling Alleygations | November 15, 2021 | Lily Michaels, Team Maddox
Bowling Alleygations Week 10| Monday 11-15-21 | Lily Michaels


Bowling was fun for most of us but according to Bob Kocher, "Golf was great, ruined by bowling."


NEXT WEEK: | Frank Viverito, President, St. Louis Sports Commission | December 2, 2021
Join us next week at St. Louis Rotary to meet Frank Viverito, President of St. Louis Sports Commission and get an inside look at the St. Louis sports scene. FRANK VIVERITO BIO
Ambassadorial Scholarships for 2022-2023
Do you know someone who would like to apply for the District 6060 Ambassadorial Scholarship opportunity for 2022 -2023?
Applicants must have completed their Bachelor Degree prior to submitting an application
Old Newboys Day Success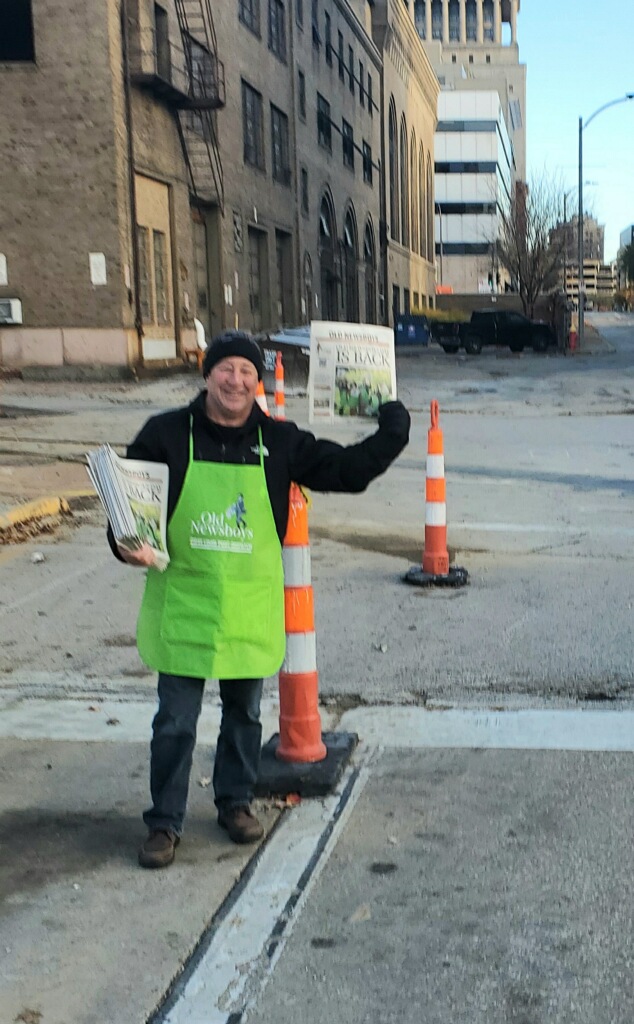 Thanks to the eight Club 11 members who participated in Old Newsboys Day. Our volunteer "newsboys" and "newsgirl" sold special edition newspapers downtown.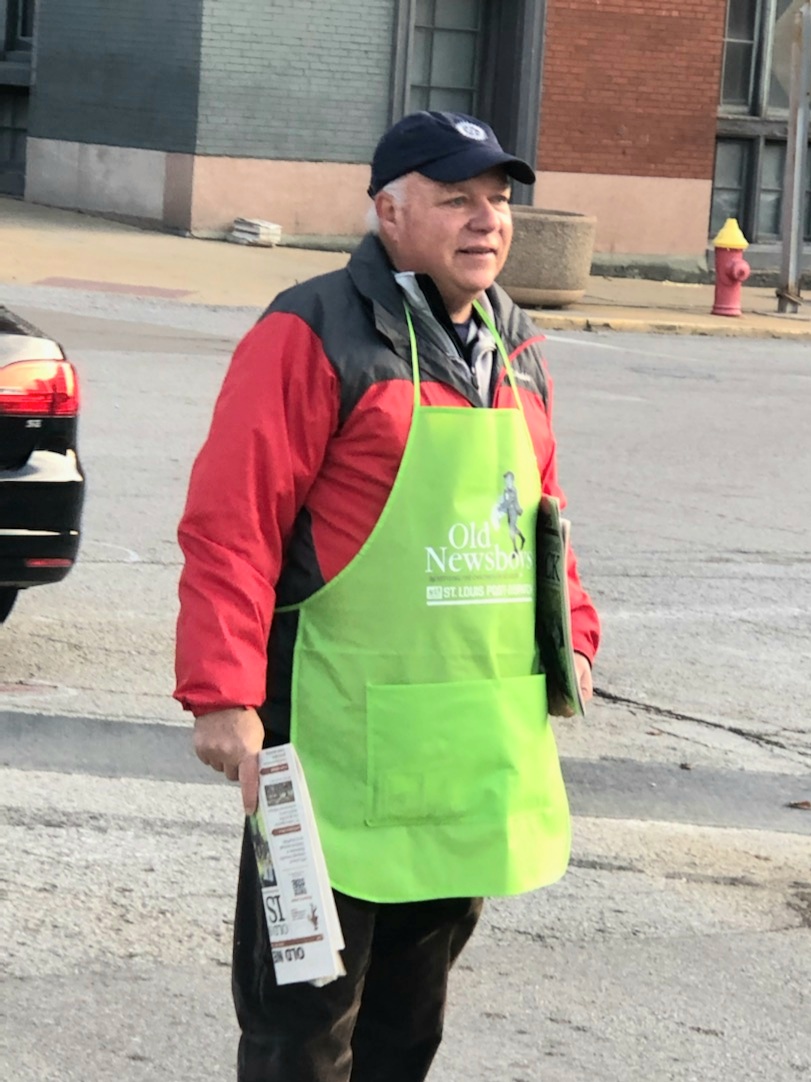 About $800 was raised that will benefit children's charities in the St. Louis metro area.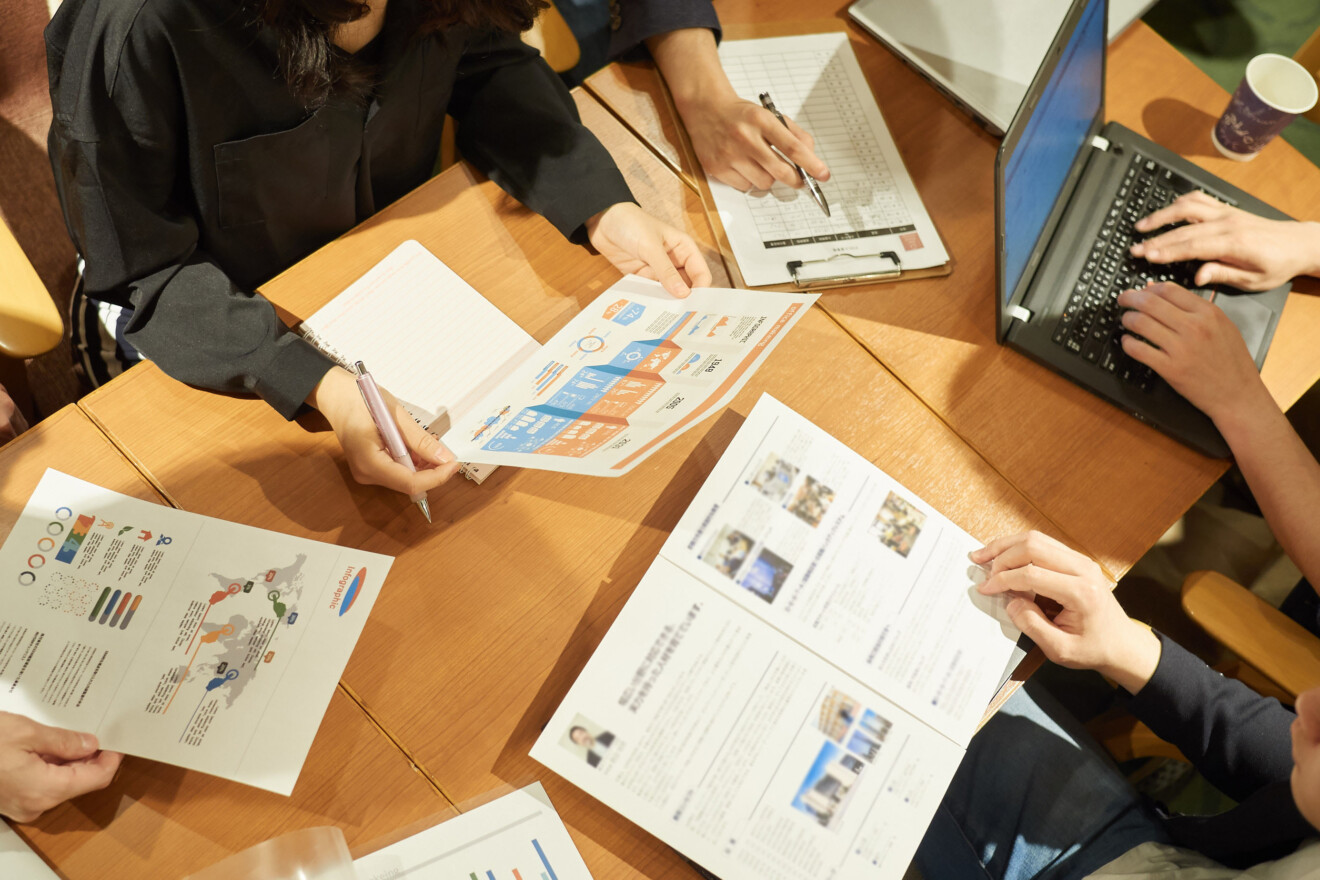 PROGRAM COMMITTEE MEETING | DECEMBER 6, 2021
https://rotarystlouis.org