TOP STORY | NOVEMBER 18, 2021
Captain Christi Marks | November 18, 2021
I believe it's a distinguished honor to serve as a Captain of Police for the St. Louis Metropolitan Police Department. I look forward to my assignment as the Commander of District 2.
I have aligned my Leadership style over the past 25 years with the mission statement and core values of this Department.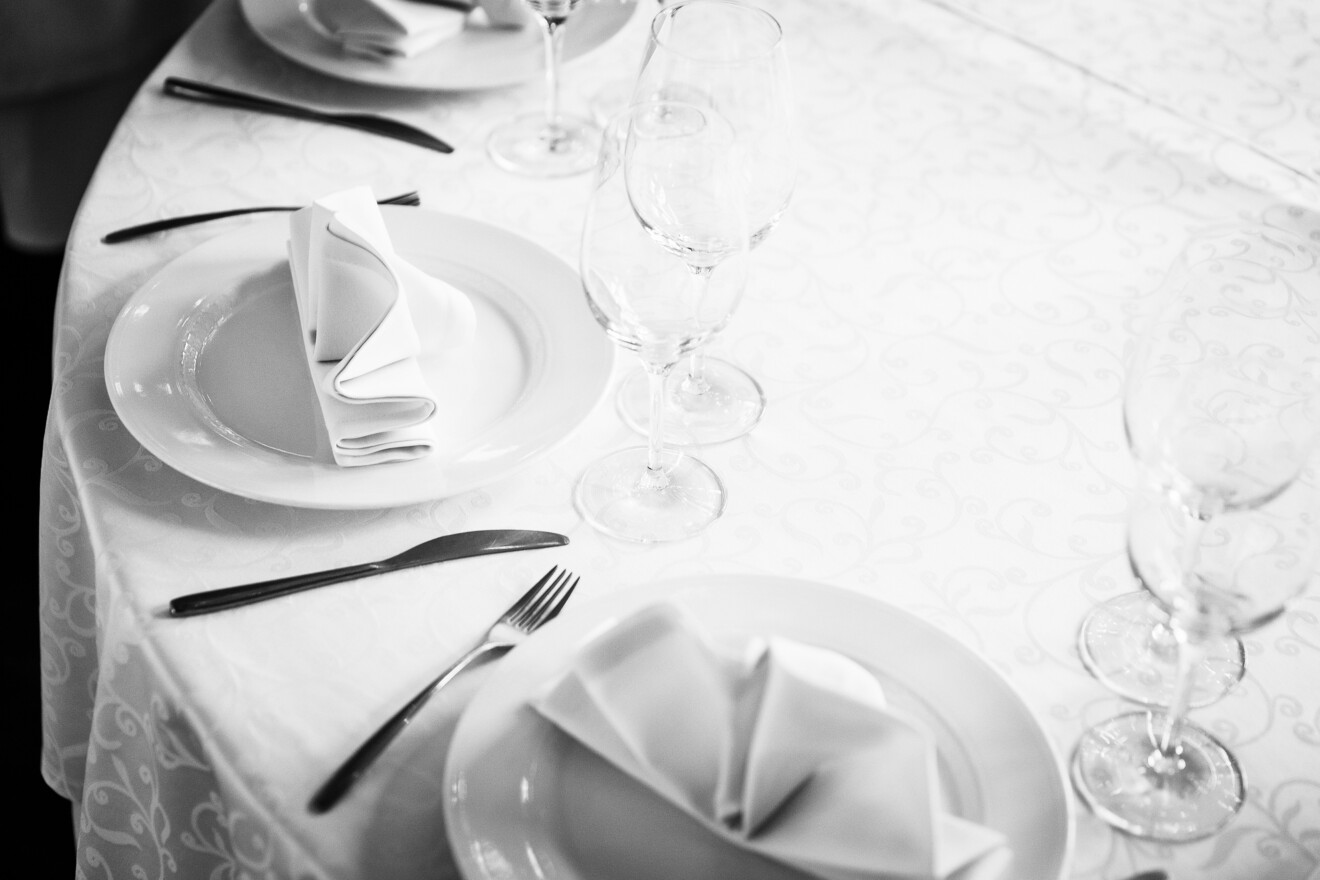 LUNCH MENU NOVEMBER 18
, 2021
Sliced Turkey ~
Mashed Potatoes, ..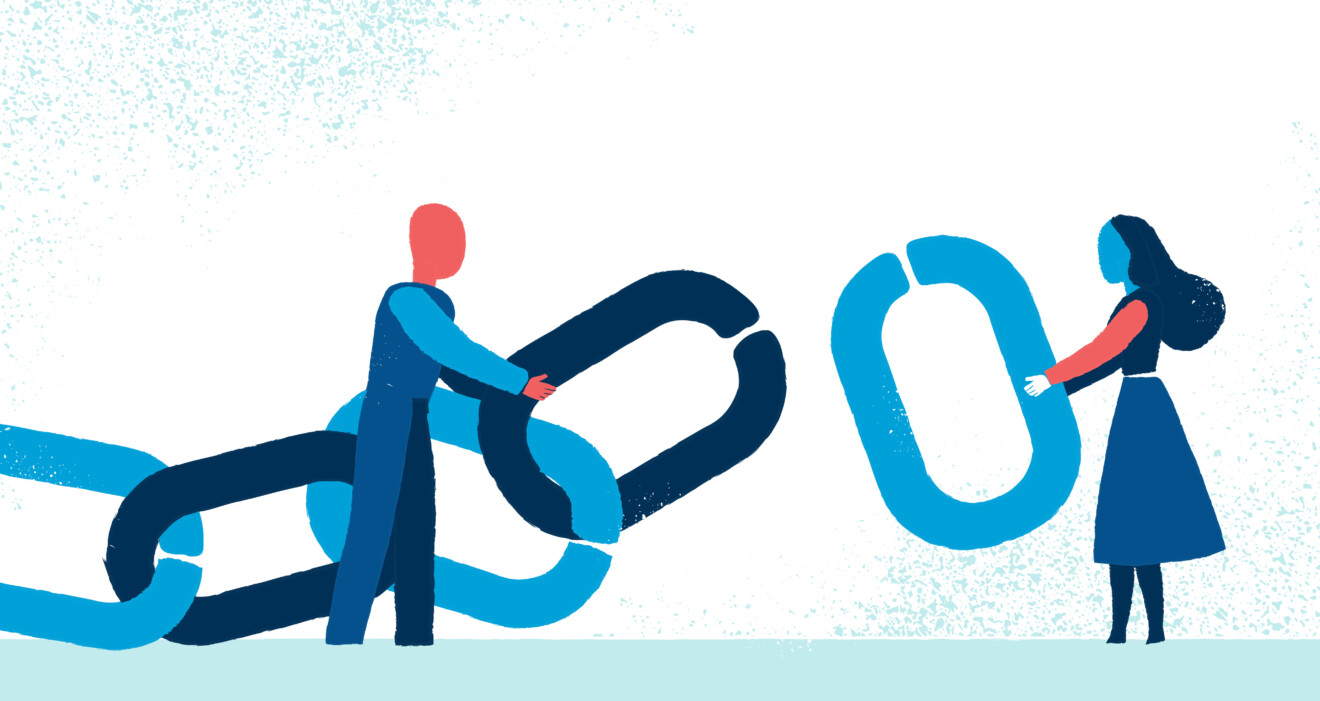 IN PERSON MEETING LINK FOR NOVEMBER 18, 2021
Join St. Louis Rotary Club members in person at the MAC Downtown, 405 Washington Avenue, 63102 from 12 - 1 PM on Thursday, 11/18/21. We meet on the 2nd floor in the Missouri room.
St. Louis Rotary Police Awards 2021 ~12 PM - 1 PM ~ November 18, 2021 - Mary Jane Thomsen, Introducer | Ken Schuman Invocator ~ JOIN US In Person at the MAC Downtown,
Veteran of Achievement Award Presented 11-11-14 ~ Matthew Wilson

Congratulations to Matt Wilson on receiving the
2021 Veteran of Achievement Award at our Veterans Day Program on November 11, 2021. Thank you for your years of service to our country; and your continuing service to our community and St. Louis Rotary.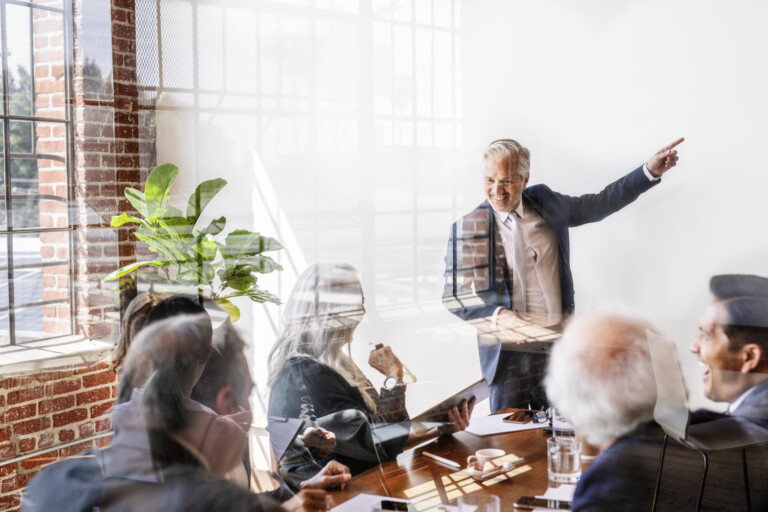 St. Louis Rotary Board Meeting | Wednesday, November 17, 2021 | MAC Downtown, 12 PM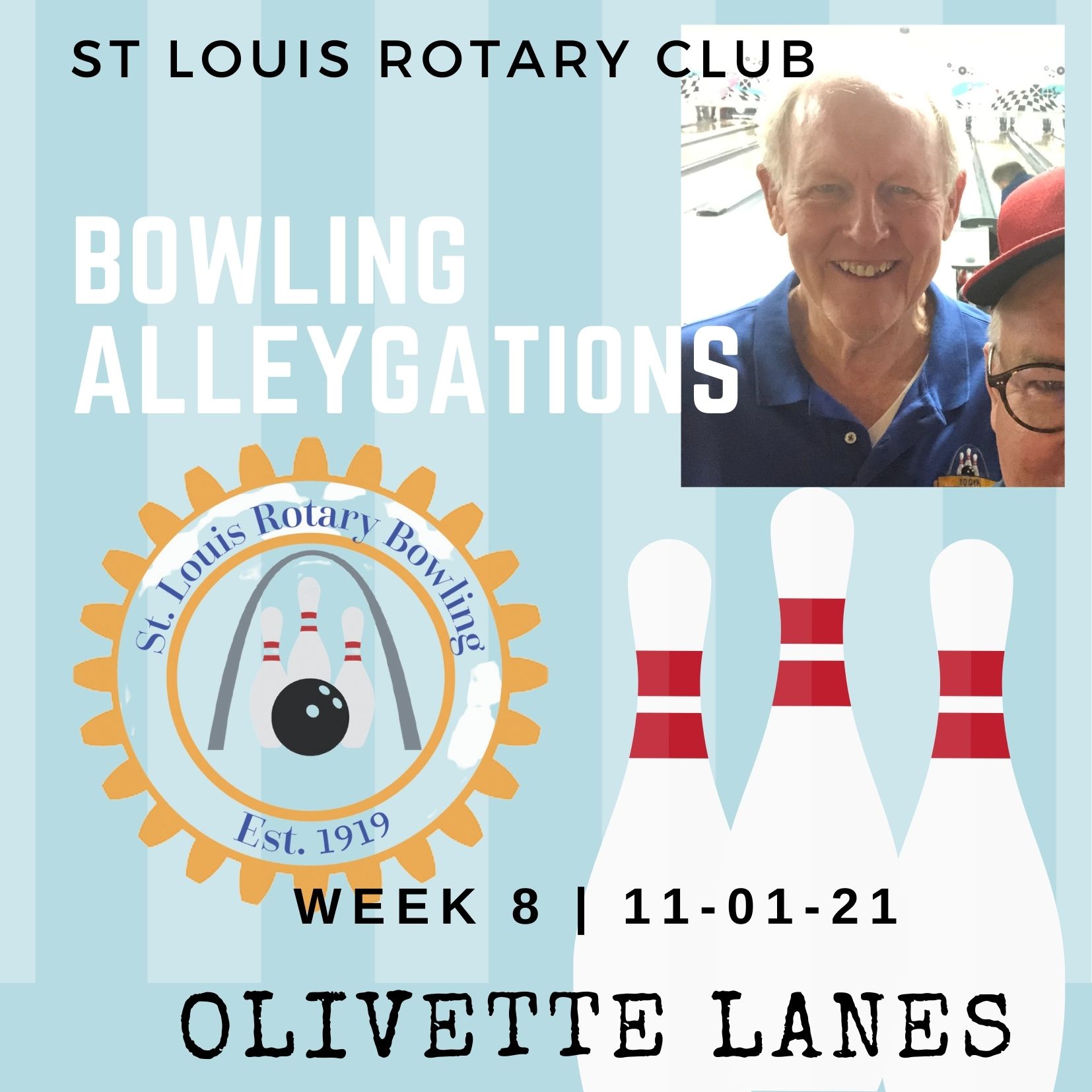 Bowling Alleygations Week 9 | Monday 11-8-21 | Carl Lane


The new quarter started in a familiar fashion as Team Decker won all 20 points by trouncing ...


Hesley Challenge Grant for Water Project UPDATED 11-15
This year, in conjunction with the Rotary Club of Meycauayan, Philippines, Club 11 is sponsoring a clean water and Hygiene project. This $40,000 project will provide clean drinking water for over 2000 students in five elementary schools. Phil and Carole Hesley have donated $10,000 and are challenging Club 11 Rotarians to match their donation. Rotary International will then match our $20,000 …


Invite a Prospective Member Breakfast | November 16, 2021 | St. Louis Rotary Club
INVITE A PROSPECTIVE MEMBER BREAKFAST | NOVEMBER 16, 2021 ...to join us for St. Louis Rotary Club Prospective Member Breakfast meeting on November 16, 2021 at 8 AM in the Laclede Room. Missouri Athlethic Club, 405 Washington Avenue, St. Louis, MO 63102. RSVP to fritz@presortinc.com Learn about the Rotary Club of St. Louis Rotary 4-Way Test Is it the truth? …


NEXT WEEK: No Meeting | Thanksgiving Day, November 25, 2021
Happy Thanksgiving!




GIVING THANKS TODAY TOMORROW ALWAYS




There is no St. Louis Rotary Club meeting on Thanksgiving Day, Thursday, November 25, 2021.

.


Ambassadorial Scholarships for 2022-2023
Do you know someone who would like to apply for the District 6060 Ambassadorial Scholarship opportunity for 2022 -2023?
Applicants must have completed their Bachelor Degree prior to submitting an application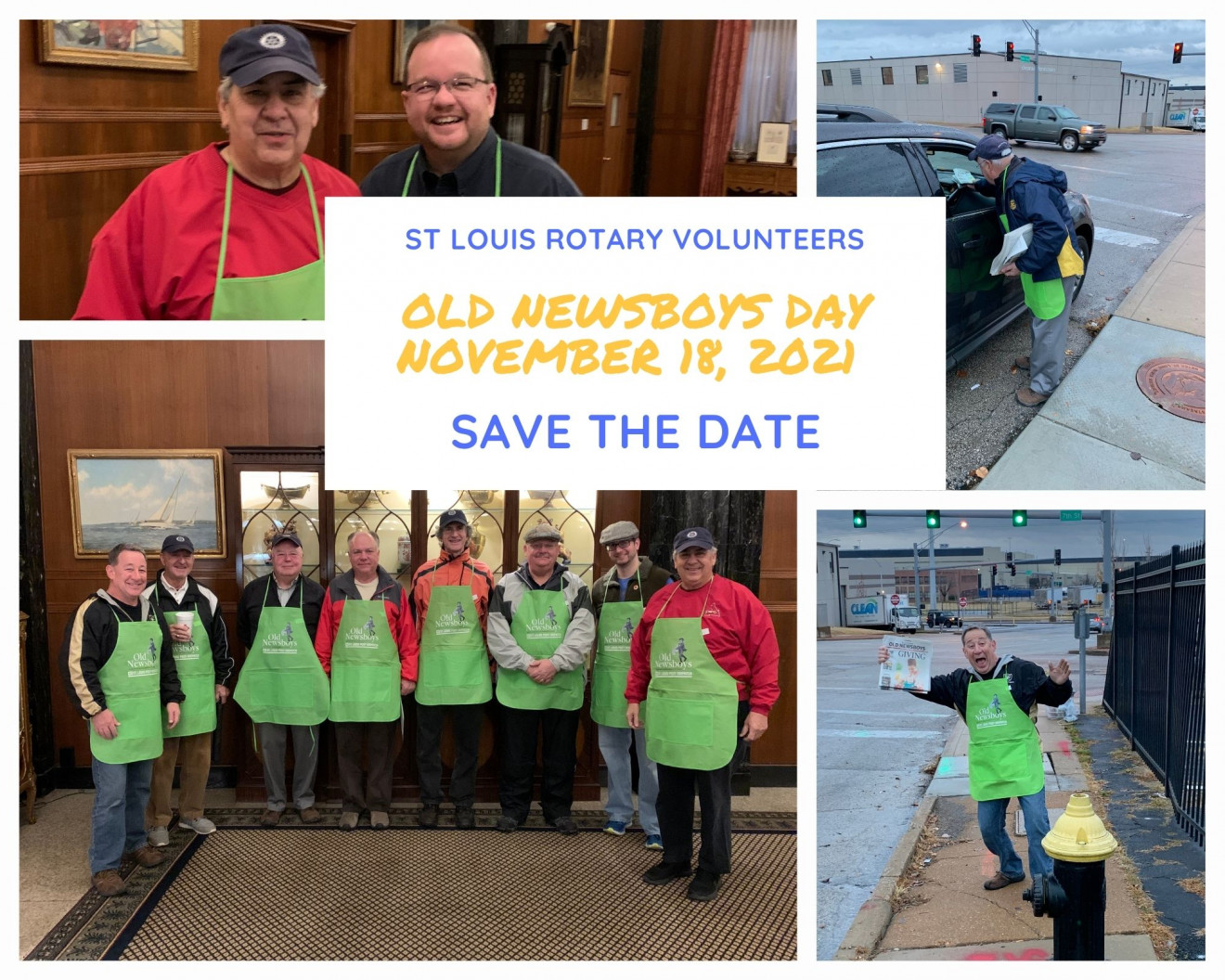 We need YOUR help…
On Thursday, November 18, Club 11 will once again be participating in Old Newsboys Day. We are looking for volunteer "newsboys" and "newsgirls" to help sell special edition newspapers downtown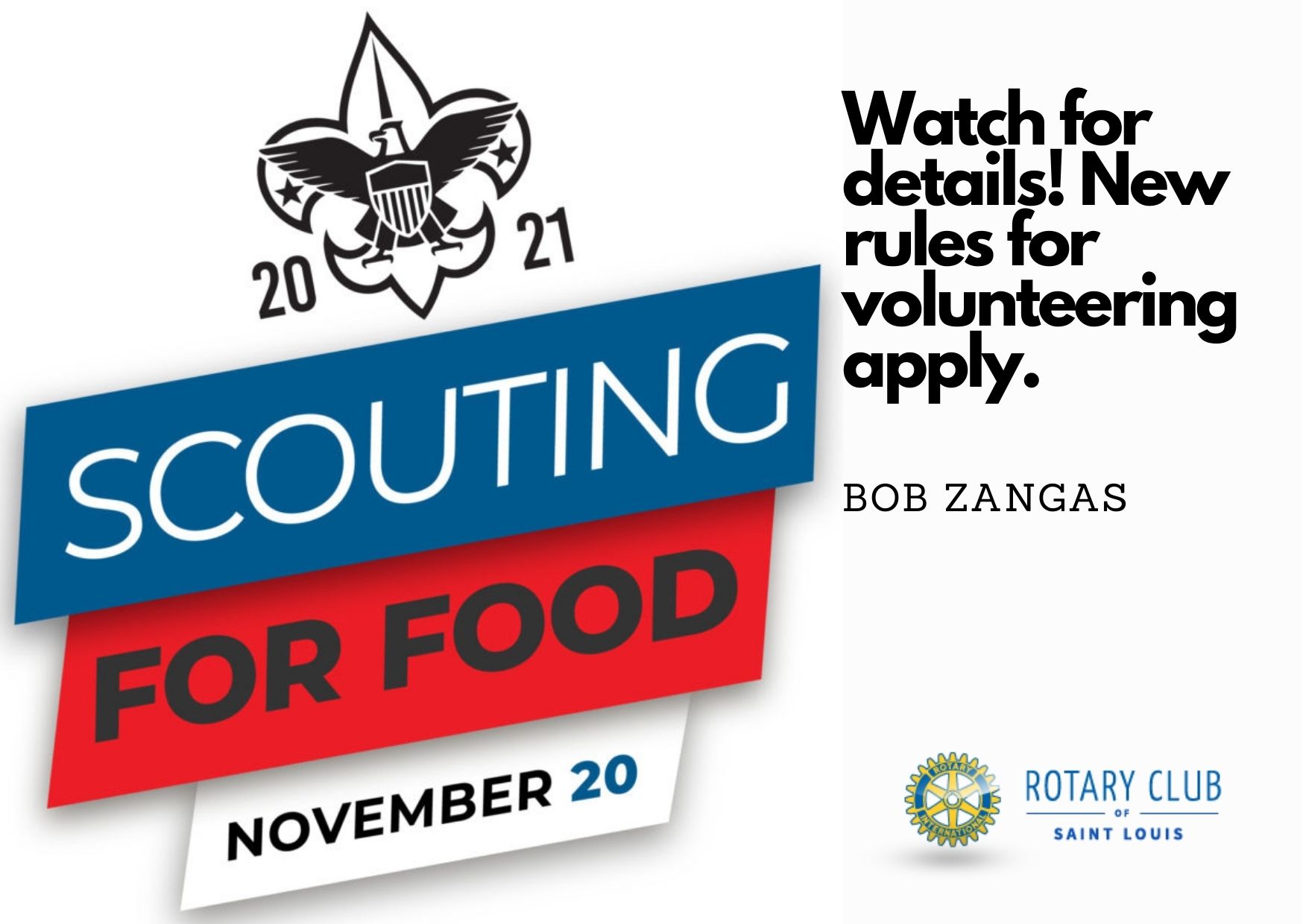 Scouting for Food Collection Day is November 20, 2021

See Bob Zangas to sign-up to volunteer sorting incoming food for the Scouts.


Club Photos | 11-11-21
. A few pics from our Veterans Day Program.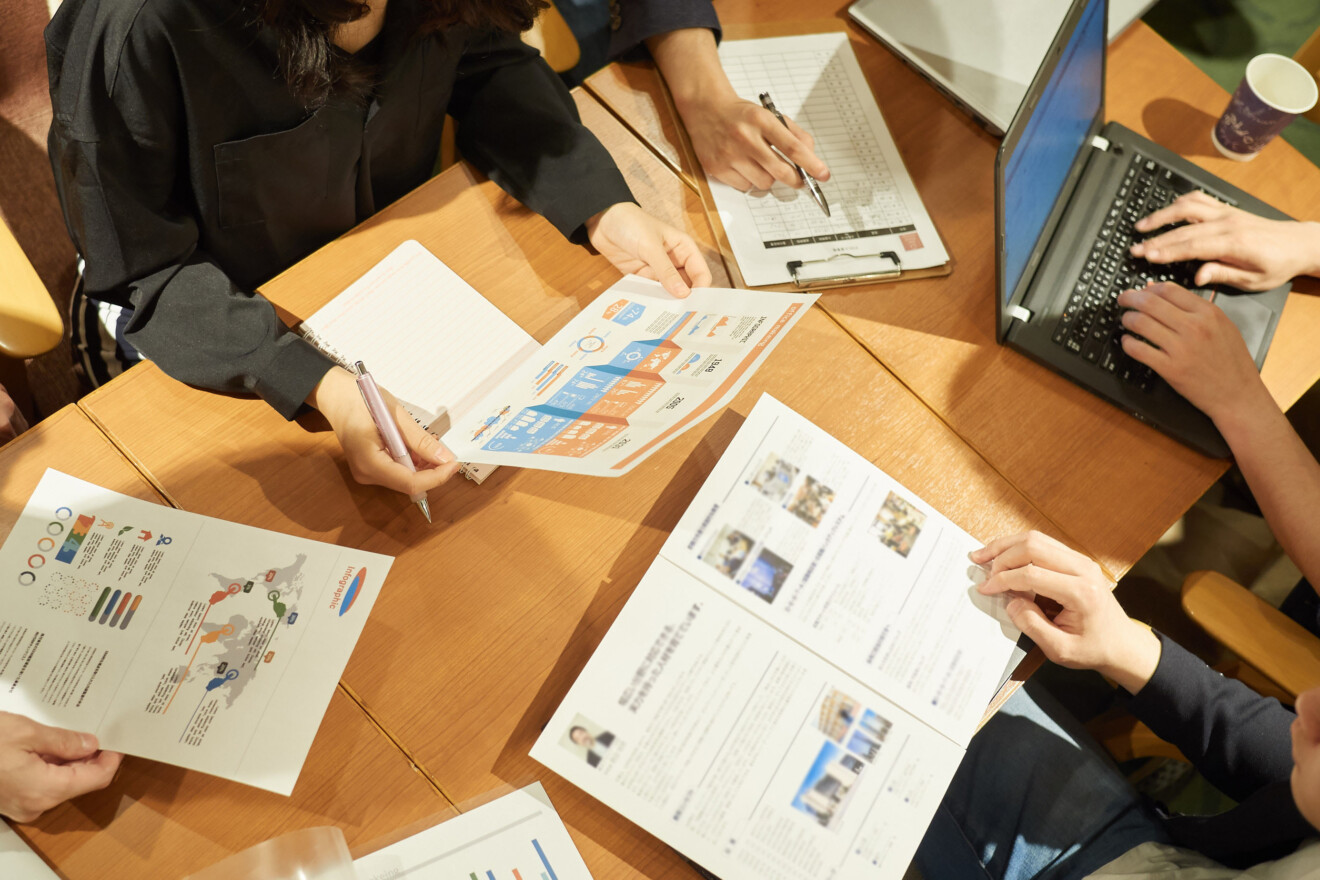 PROGRAM COMMITTEE MEETING | DECEMBER 6, 2021
https://rotarystlouis.org