TOP STORY | NOVEMBER 11, 2021
Vice Admiral Dee L. Mewbourne | November 11, 2021
Vice Adm. Dee L. Mewbourne is a native of Ormond Beach, Florida. He is a 1982 of the U.S. Naval Academy and was designated a naval flight officer in December 1983. In 2000, he earned a master's degree in business administration from Colorado State University and is currently pursuing a doctorate degree from Vanderbilt University.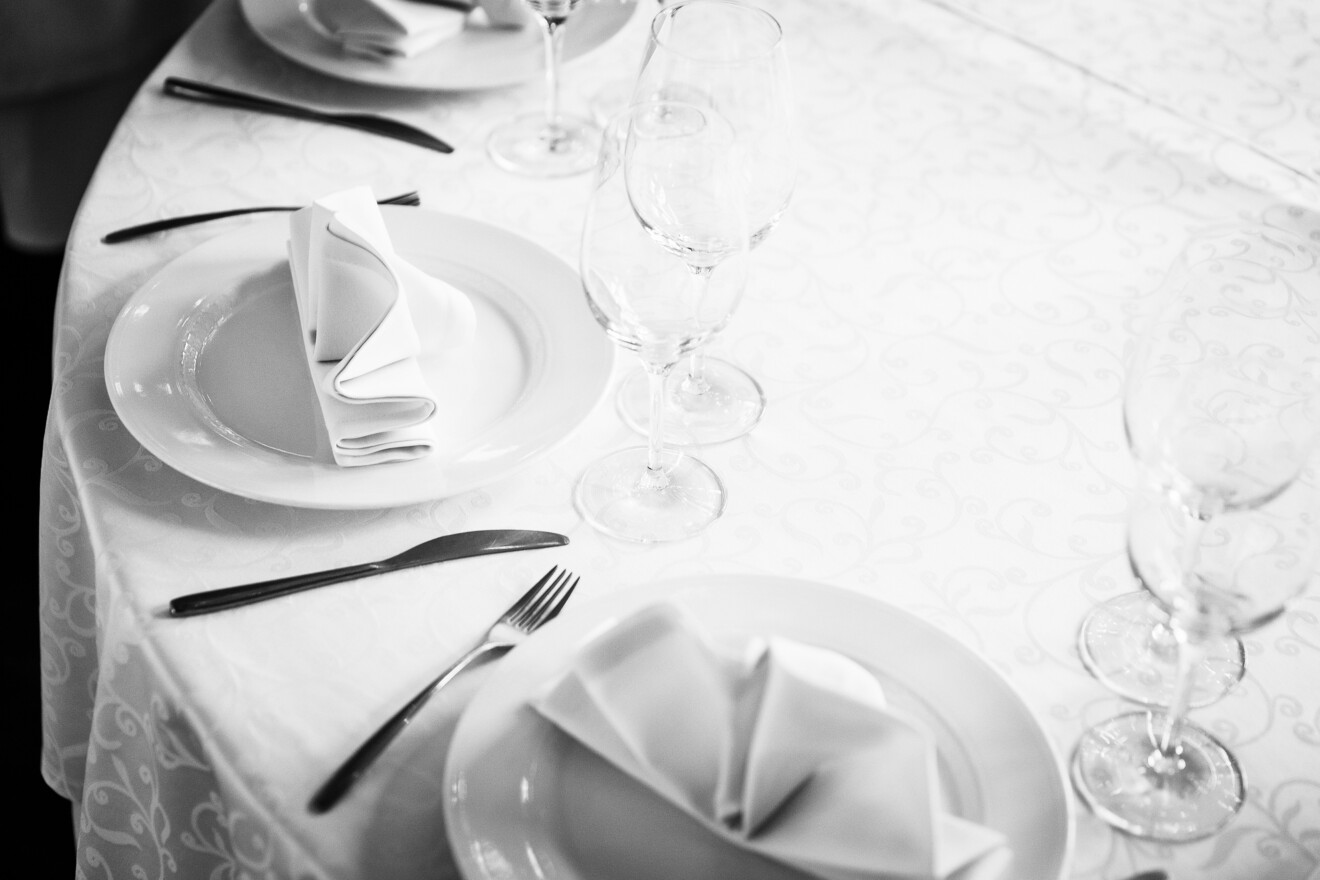 LUNCH MENU NOVEMBER 11
, 2021
Chicken Picatta, Yukon Potato...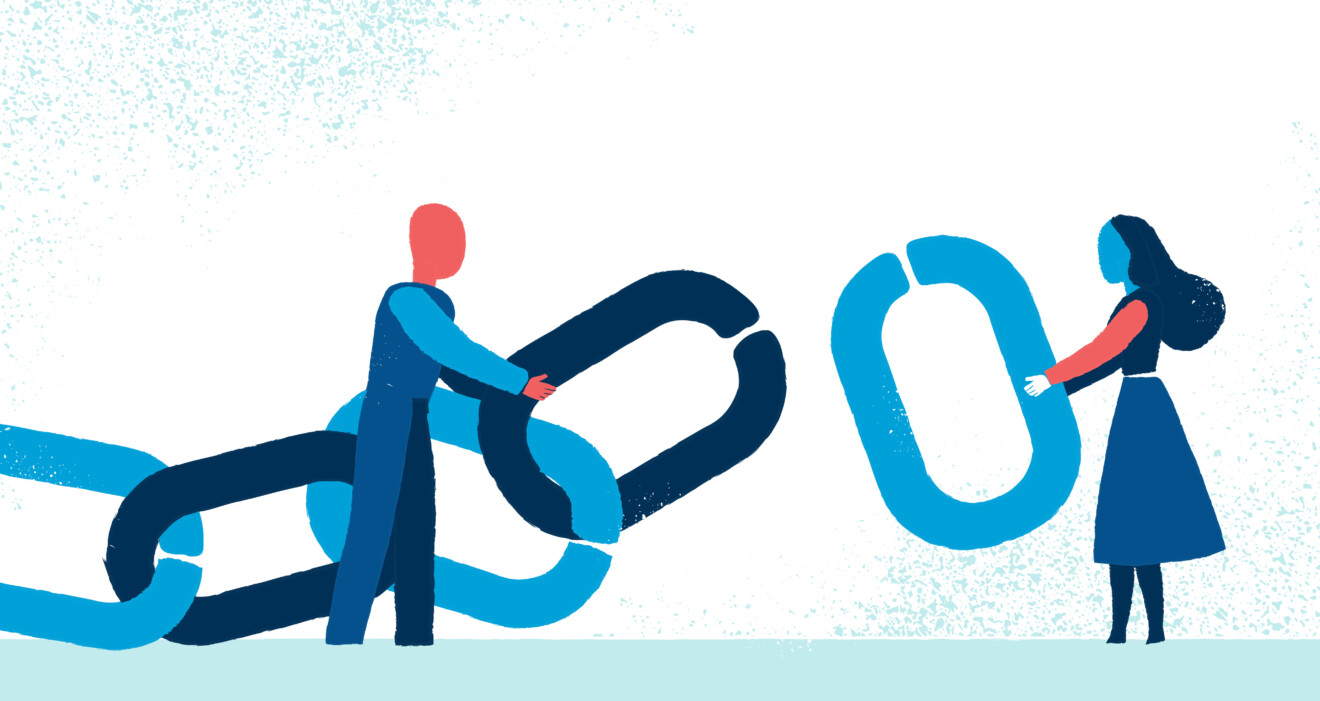 IN PERSON MEETING LINK FOR NOVEMBER 11, 2021
Join St. Louis Rotary Club members in person at the MAC Downtown, 405 Washington Avenue, 63102 from 12 - 1 PM on Thursday, 11/11/21 for our annual Veterans Day Program - No Zoom Today!
LETTER FROM THE PRESIDENT
Greetings to my friends in Rotary!
I would like to remind everyone that our next Thursday meeting on November 11th is our annual Veterans Day Event. This is a joint venture that the St. Louis Rotary Club and the Missouri Athletic Club present together. Please make every effort to attend this celebration to honor our Veterans.
I would also like to ask a favor.
Veteran of Achievement ~ Matthew Wilson

After graduation from Kirkwood High School, Matthew Wilson enlisted into the United States Marine Corp.
He did a six-year tour finishing with reserve duty, starting as a radio and wireman and transferring to tactical air control.
READ MORE>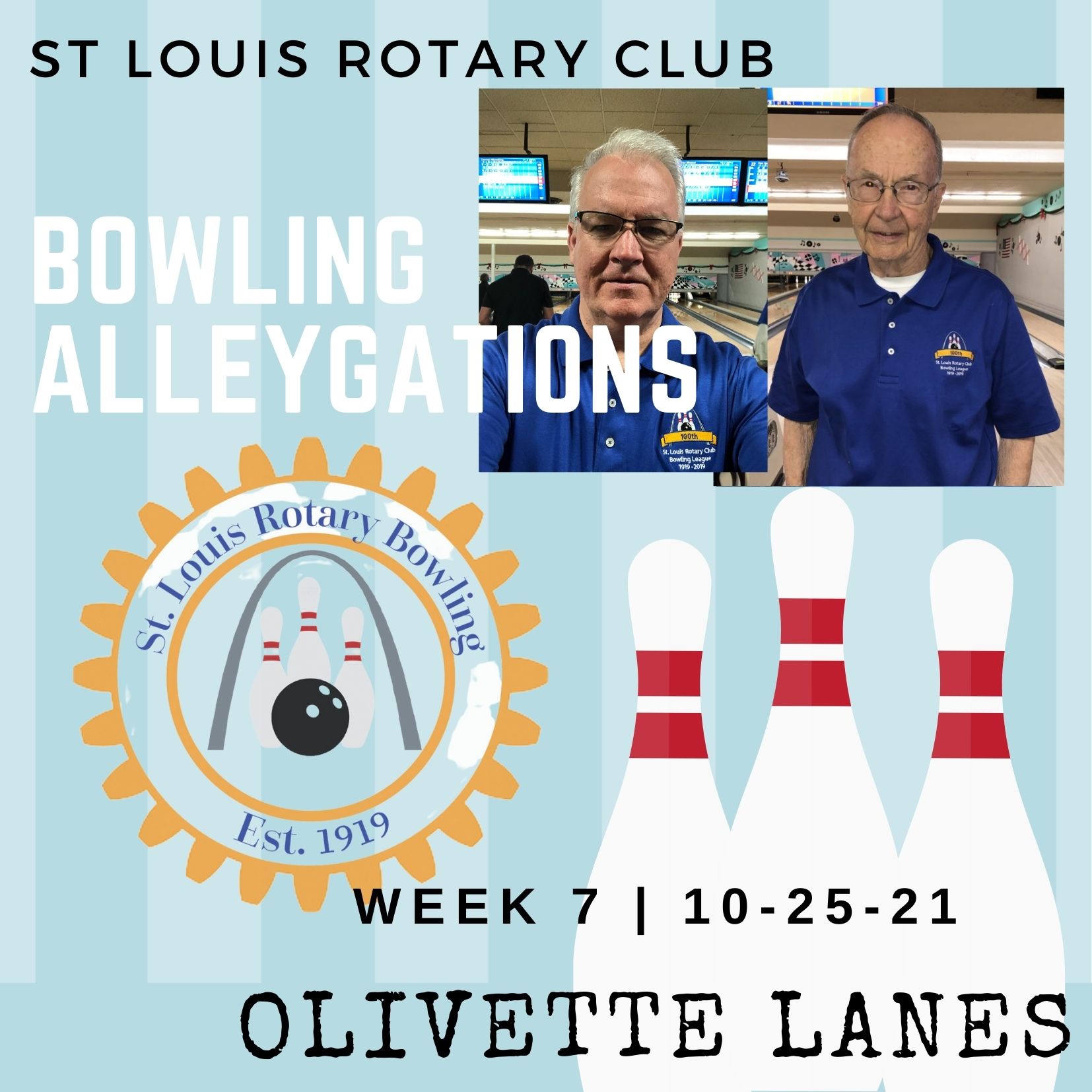 Bowling Alleygations Week 7 | Monday 10-25-21 | Ralph Decker (for Bob Barnes)
READ MORE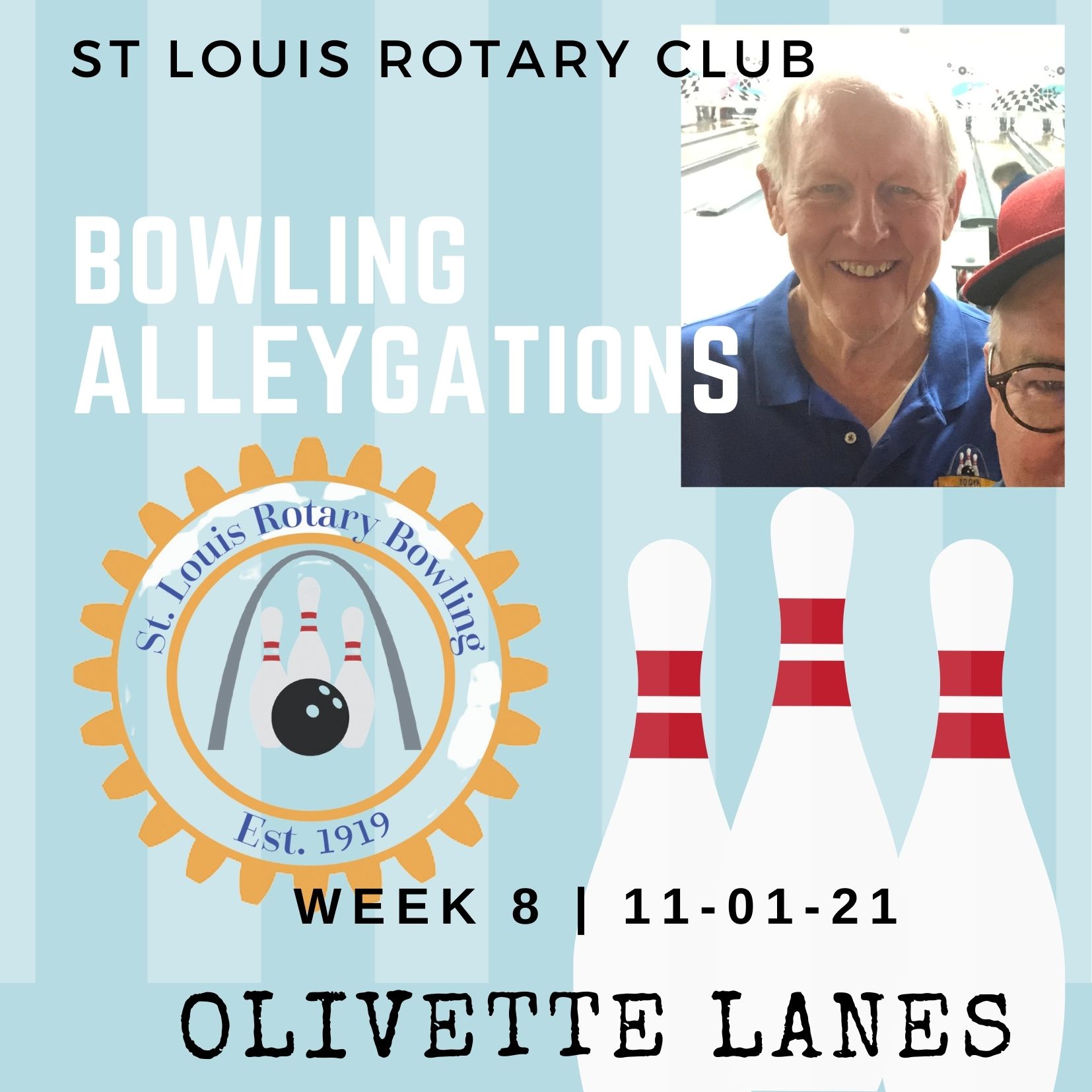 Bowling Alleygations Week 8 | Monday 11-1-21 | Carl Lane
Team Decker wins 1st Quarter!!!!


Hesley Challenge Grant for Water Project UPDATED
This year, in conjunction with the Rotary Club of Meycauayan, Philippines, Club 11 is sponsoring a clean water and Hygiene project. This $40,000 project will provide clean drinking water for over 2000 students in five elementary schools. Phil and Carole Hesley have donated $10,000 and are challenging Club 11 Rotarians to match their donation. Rotary International will then match our $20,000 …


NEXT WEEK: Police Awards | Captain Christi Marks, Commander 2nd District November 18, 2021
I believe it's a distinguished honor to serve as a Captain of Police for the St. Louis Metropolitan Police Department. I look forward to my assignment as the Commander of District 2.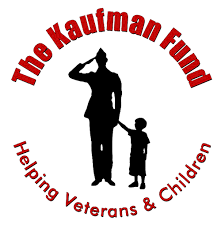 St. Louis Rotary Club members are welcome to attend and to observe or participate as you wish...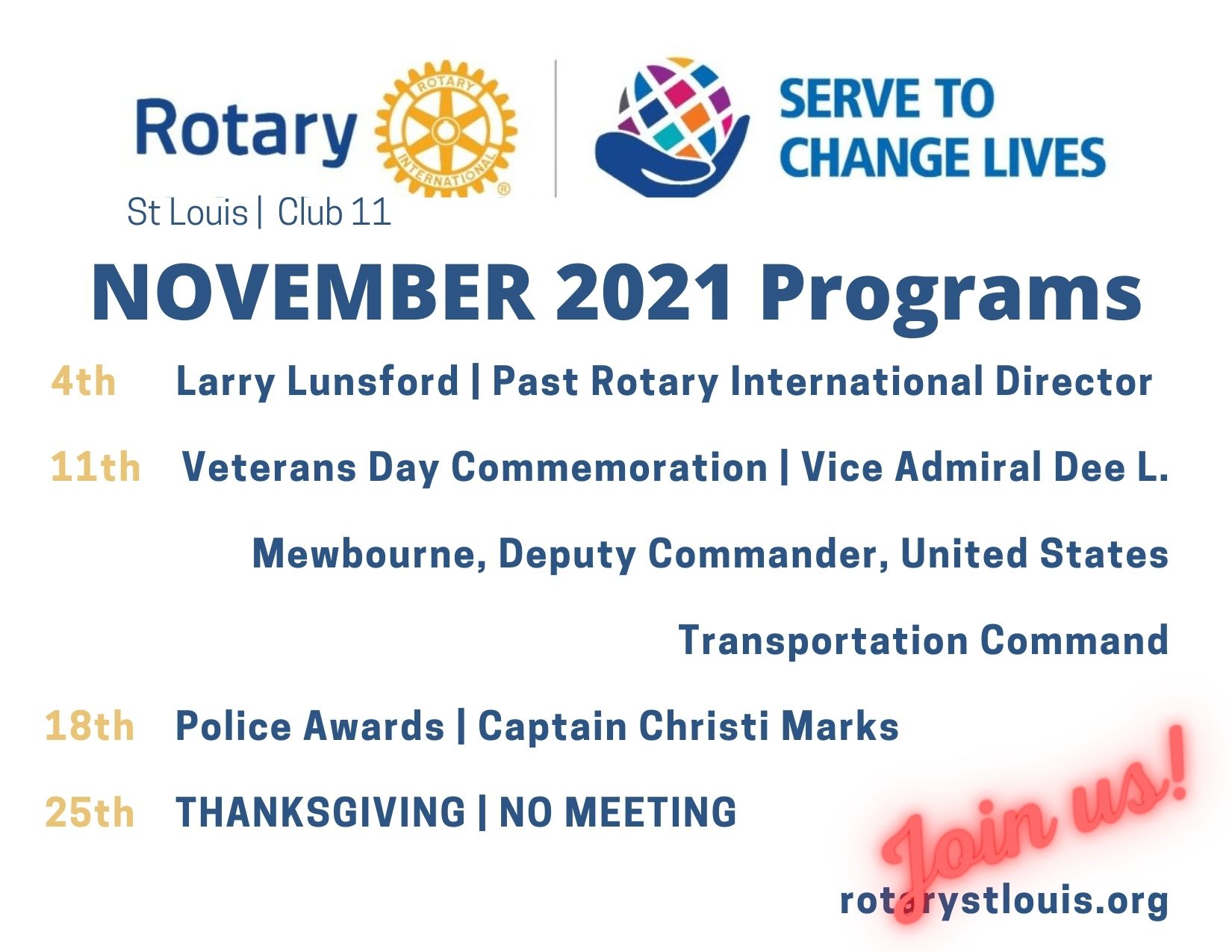 Invite someone to St. Louis Rotary!
There are great programs lined-up for us in November (as well as the rest of the year!)
We have the Veterans Day Commemoration this week and the St. Louis Rotary Police Awards next week. What a great Program Committee we have!!!!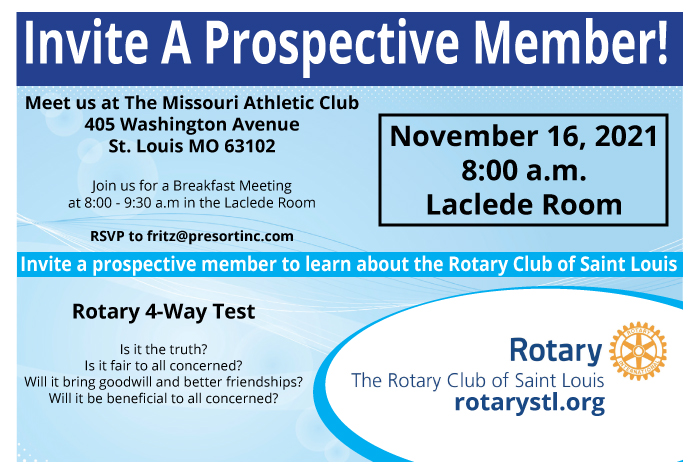 Invite a prospective member to St. Louis Rotary Club breakfast meeting on 11-16-21 from 8 AM until 9:30 AM. Learn more about St. Louis Rotary Club.

Read More
Please email Dan Conway: danc@conwaycontracting.com if you are interested in Pickle Ball on November 10, 3:00 - 4:30 pm Cost is $10 per person. Email Dan if interested!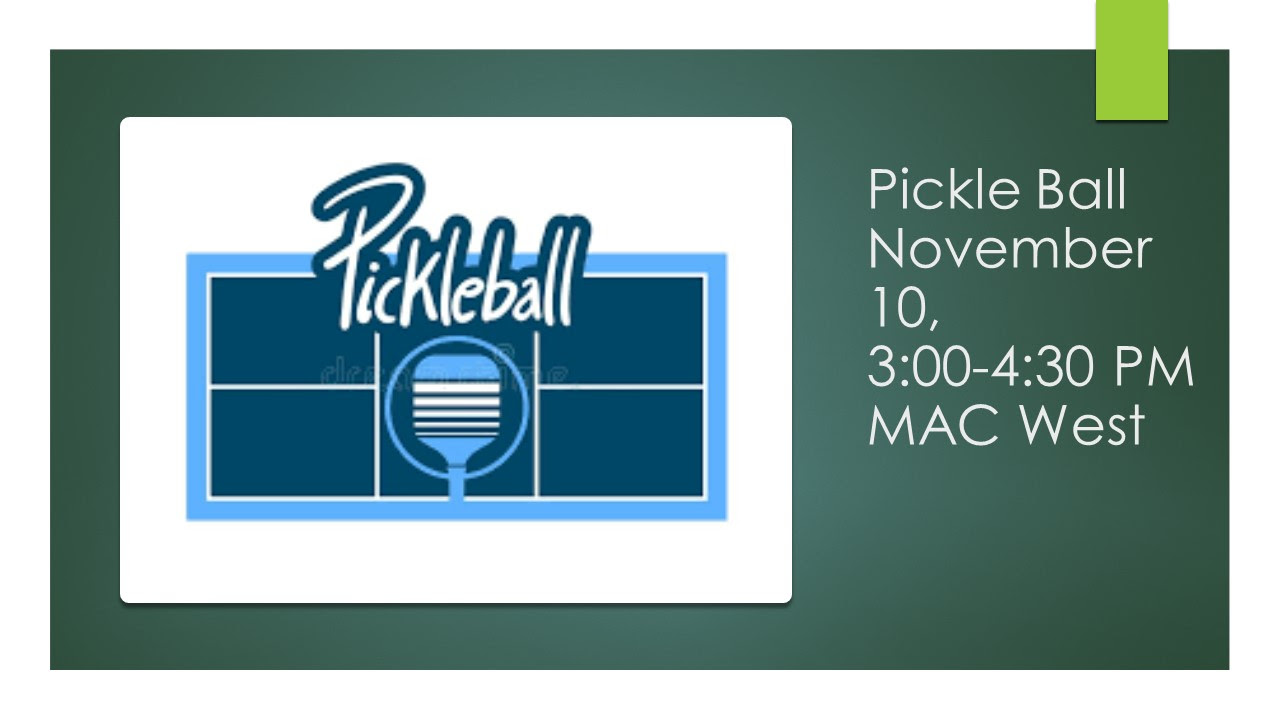 Ambassadorial Scholarships for 2022-2023
Do you know someone who would like to apply for the District 6060 Ambassadorial Scholarship opportunity for 2022 -2023?
Applicants must have completed their Bachelor Degree prior to submitting an application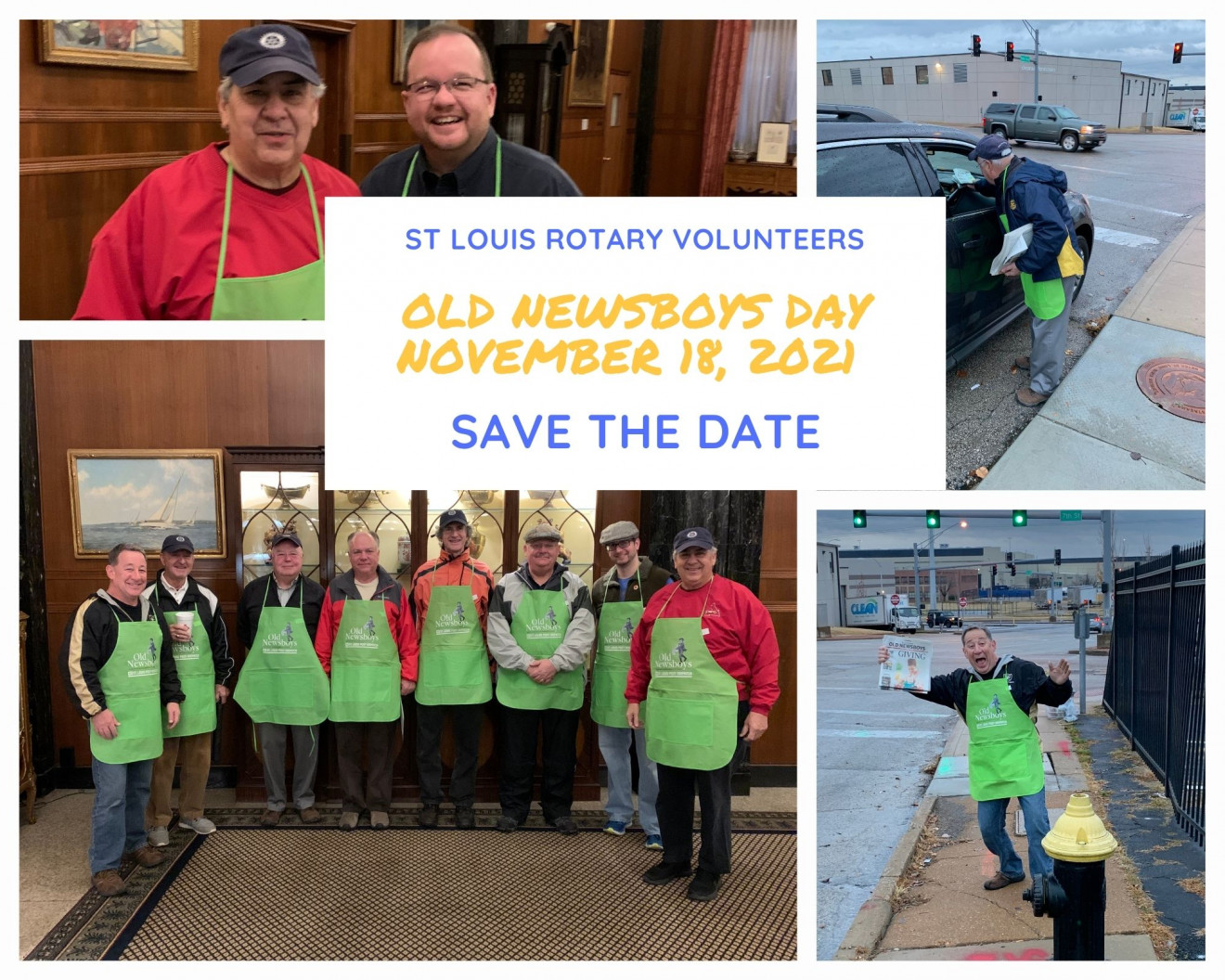 We need YOUR help…
On Thursday, November 18, Club 11 will once again be participating in Old Newsboys Day. We are looking for volunteer "newsboys" and "newsgirls" to help sell special edition newspapers downtown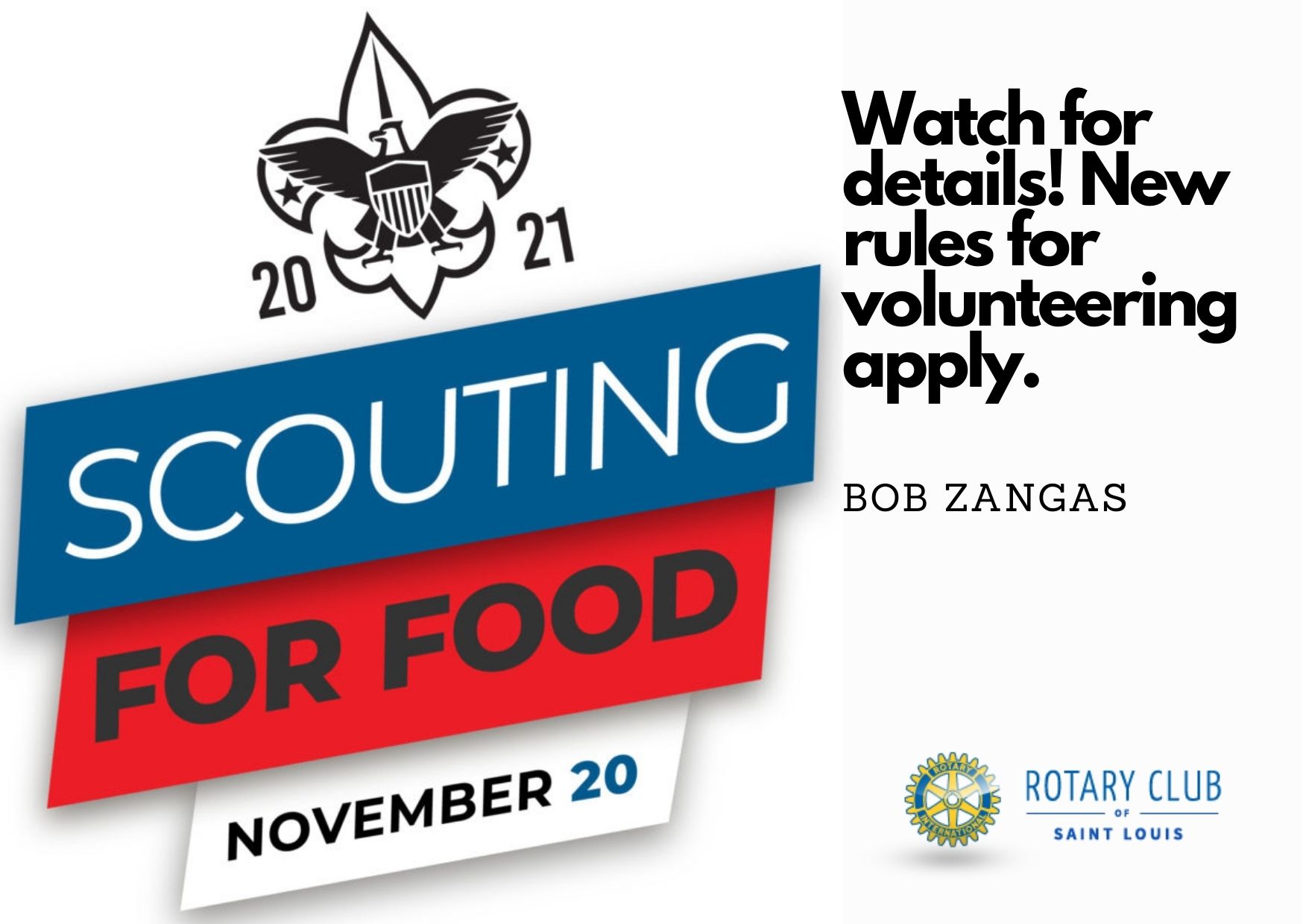 Scouting for Food Collection Day is November 20, 2021

See Bob Zangas to sign-up to volunteer sorting incoming food for the Scouts.


Watch the Zoom recording of the St. Louis Rotary club meeting on 11-4-21. Larry Lunsford, Rotary Trustee.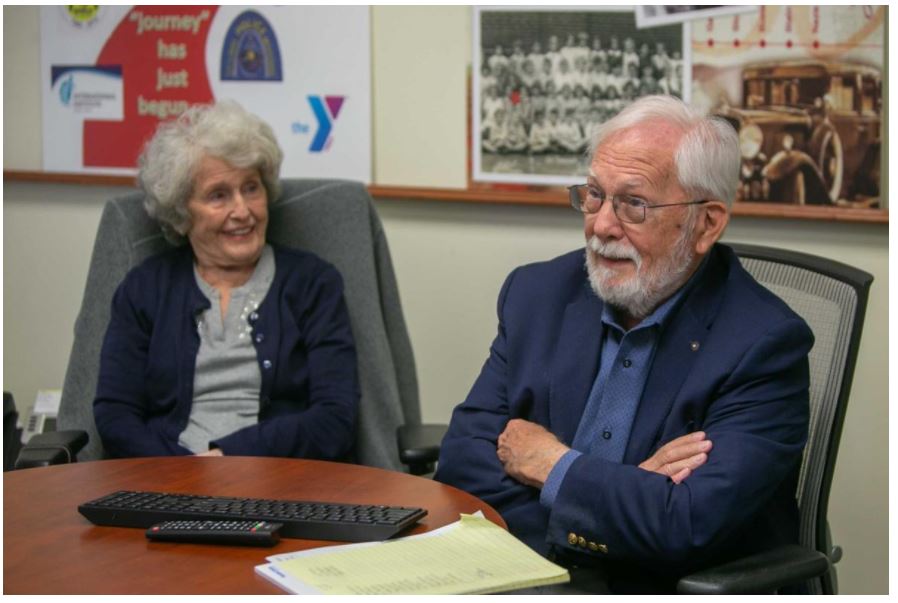 JIM CONWAY was featured in the St. Louis Post Dispatch this week too!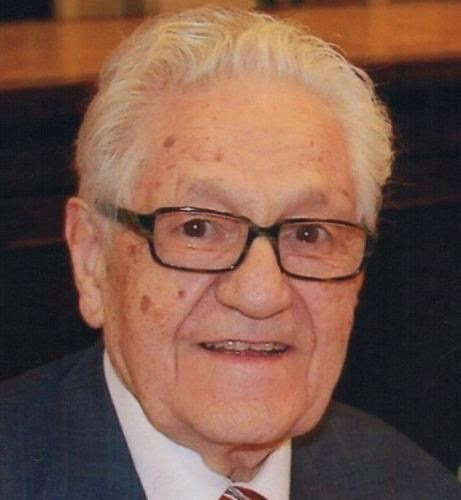 Past St. Louis Rotary Club Member, Pete Puleo, passed on November 26, 2020 at the age of 97.

A Memorial Mass will be Saturday, November 20, 2021 at 11:00 AM:
https://rotarystlouis.org