TOP STORY | NOVEMBER 4, 2021
Larry Lunsford, Past Rotary International Director | November 4, 2021
Larry A. Lunsford, a certified public accountant, is senior vice president and chief financial officer of Bernstein-Rein Advertising, Inc. A recipient of bachelor's and master's degrees in accounting from Truman State University, he has served his alma mater on its National Alumni Association Board and its Foundation Board.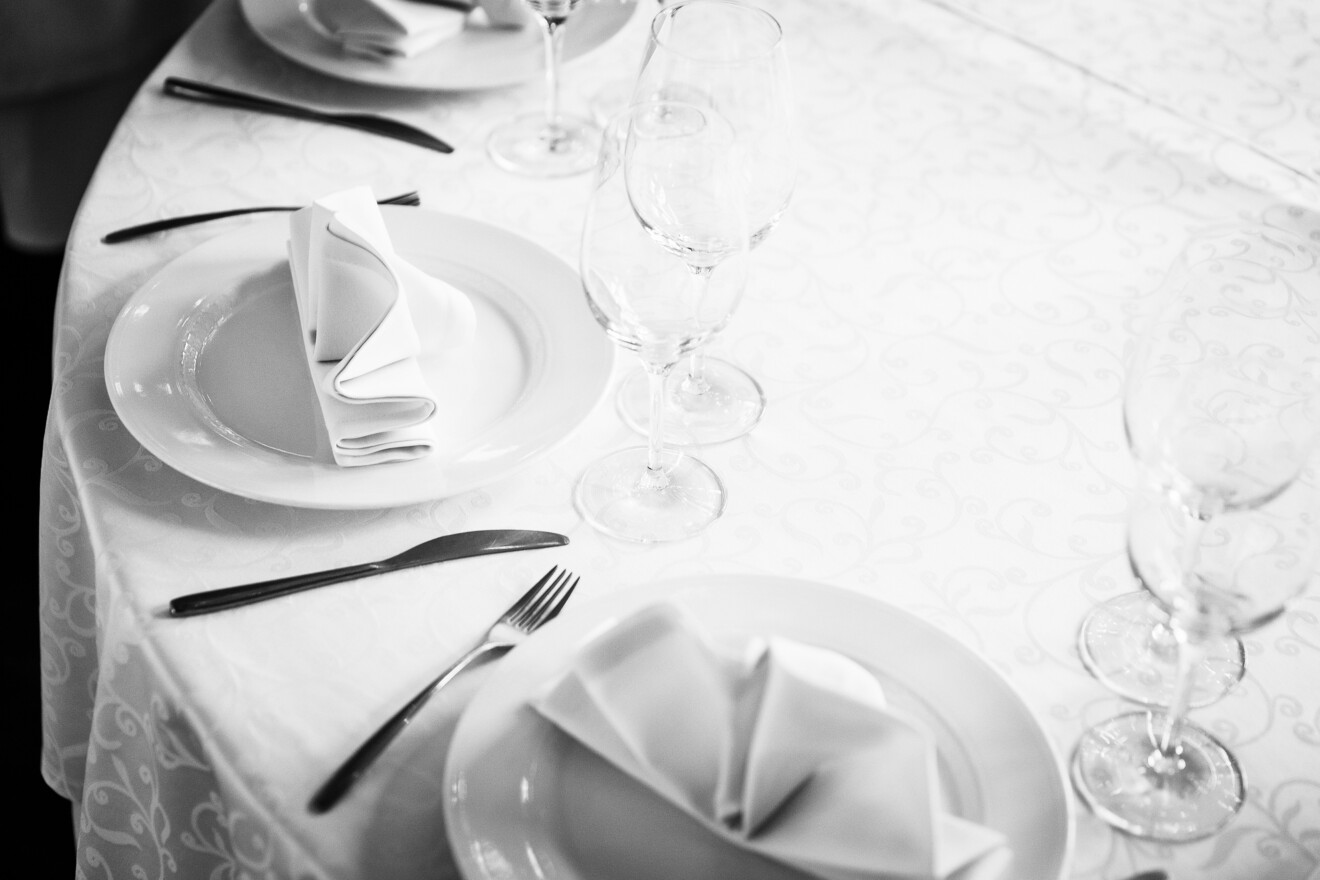 LUNCH MENU NOVEMBER 4
, 2021
Cannelloni w/Roasted Tomato Sauce~ Sauteed Mushrooms & Spinach...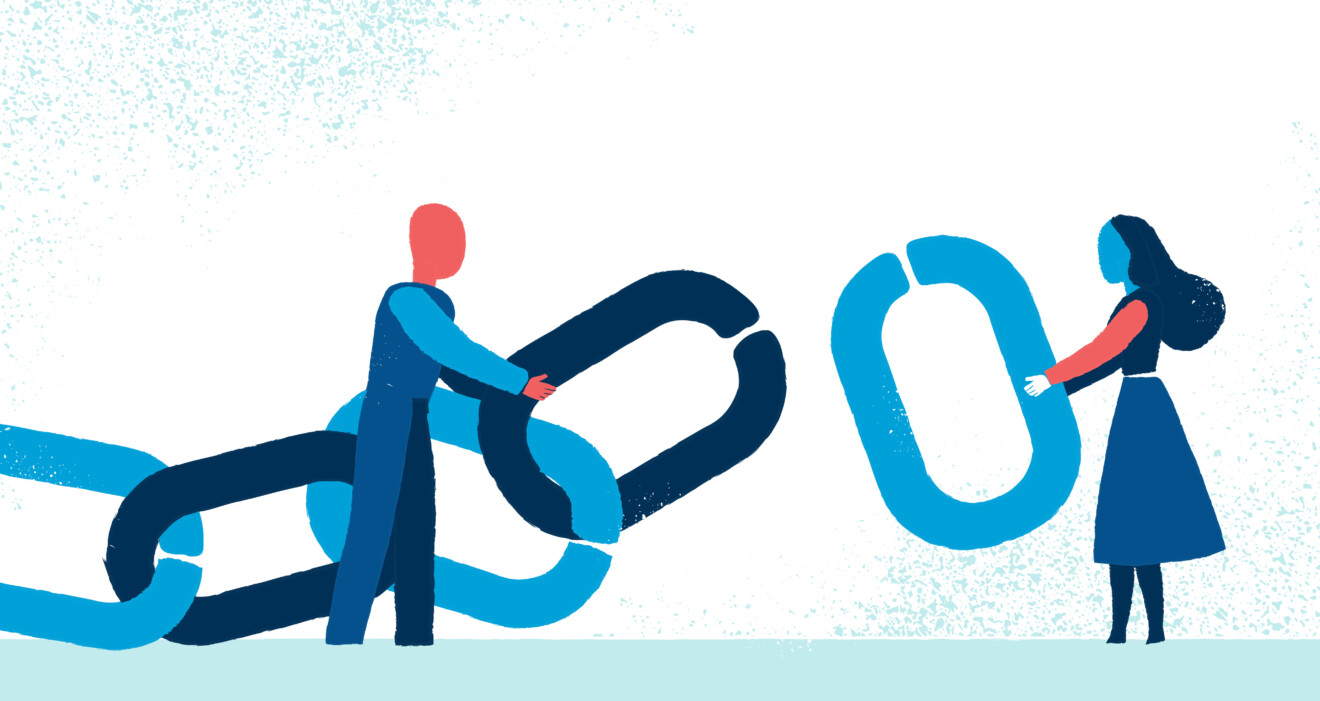 MEETING LINKS NOVEMBER 4, 2021
Join St. Louis Rotary Club in person at the MAC Downtown, 405 Washington Avenue, 63102 from 12 - 1 PM on Thursday, 11/04/21 or by ZOOM!
LETTER FROM THE PRESIDENT
Greetings my fellow Rotarians!
This past Friday, four members of the Board attended the Rotary District Assembly meeting at Cedar Lake Cellars Winery in Wright City. Approximately 75 Rotarians from District 6060 gathered to exchange ideas and discuss the future of our Rotary Clubs.
November is The Rotary Foundation Month
"When you give to the Rotary Foundation, you fuel our service projects ... Donating to the Rotary Foundation means clean water and sanitation, health and hope in areas that were once ravaged by diseases like polio, economic development, and new opportunities." D.G. Margie Sammons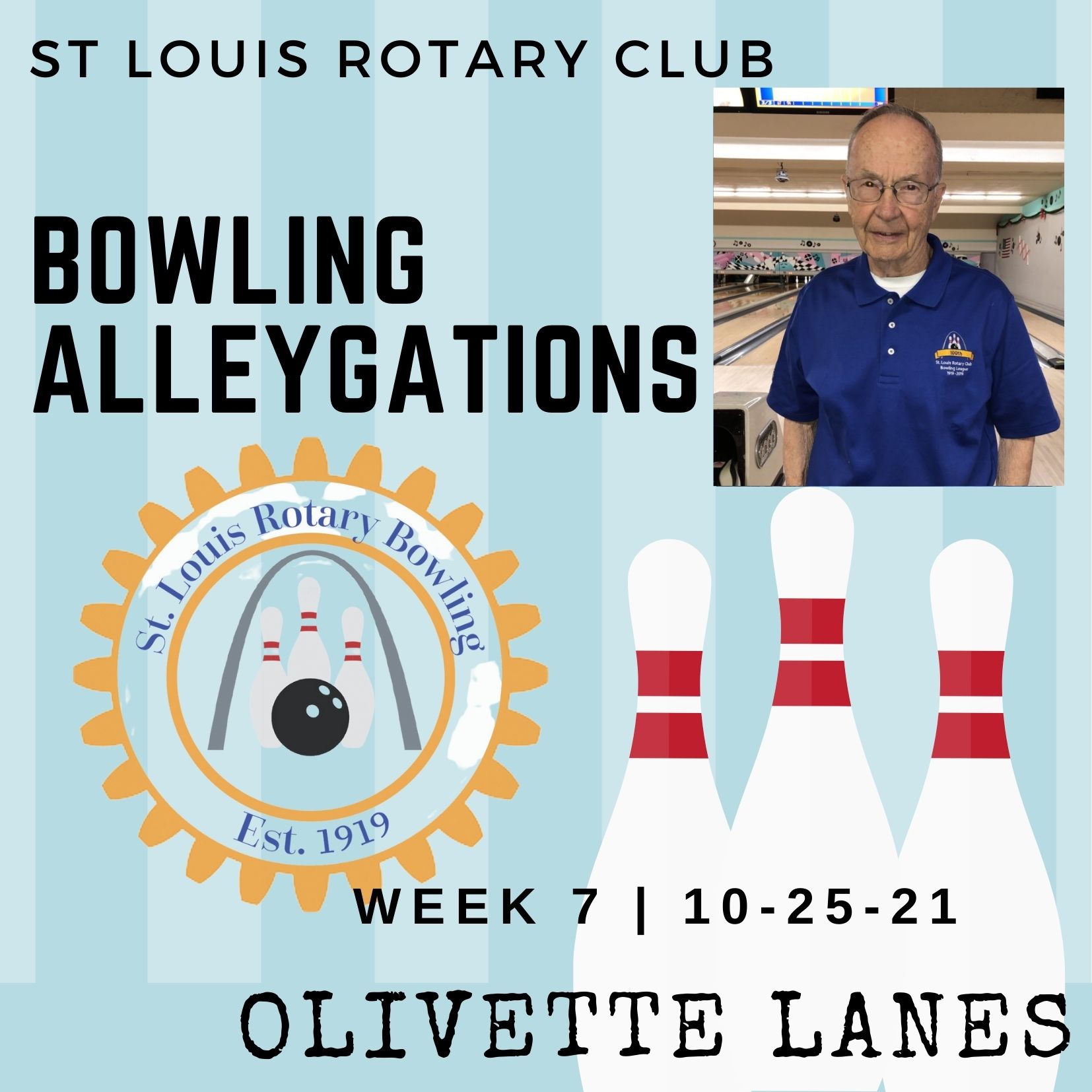 BOWLING ALLEYGATIONS 10-25-21 | WEEK 7 | Monday,October 25, 2021 ~ Bob Barnes No Alleygations Submitted as of 11/2/21 12PM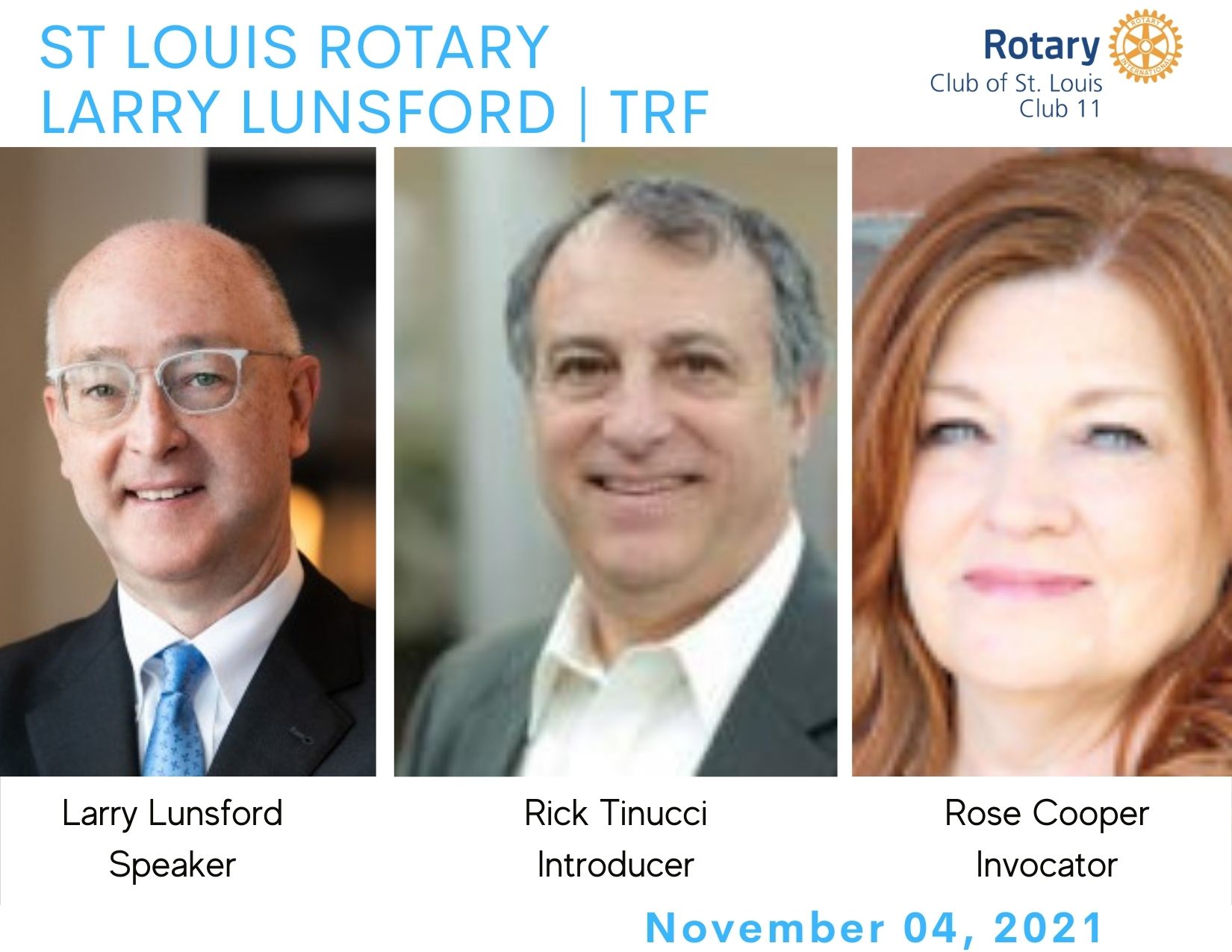 RICK TINUCCI, INTRODUCER & ROSE COOPER, INVOCATOR ON THURSDAY, NOVEMBER 4, 2021
AT ST. LOUIS ROTARY
Hesley Challenge Grant for Water Project UPDATE
This year, in conjunction with the Rotary Club of Meycauayan, Philippines, Club 11 is sponsoring a clean water and Hygiene project. This $40,000 project will provide clean drinking water for over 2000 students in five elementary schools. Phil and Carole Hesley have donated $10,000 and are challenging Club 11 Rotarians to match their donation. Rotary International will then match our $20,000 …


NEXT WEEK: VETERANS DAY COMMEMORATION | November 11, 2021
Join

St. Louis Rotary

and the

MAC in the Missouri Room from 12:00 pm – 1:00 pm on Thursday, November 11, 2021 for our annual Veterans Day Commemoration honoring all those who have served our country.
Keynote speaker and guest of honor, Vice Admiral Dee L. Mewbourne, Deputy Commander, United States Transportation Command
Read More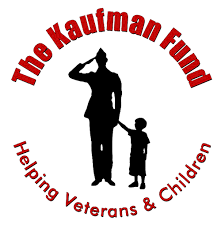 St. Louis Rotary Club members are welcome to attend and to observe or participate as you wish...

Rotarians Michele Goad, Suzanne Schoomer, Rick Tinucci, and James Webster, joined Rotarian and executive director Jennifer Krassinger for a volunteer opportunity at GiFT (Giving is a Family Tradition) on Wednesday October 27.
Jennifer Krassinger founded GiFT in 2005 to support families with newborns requiring admittance to the Neonatal Intensive Care Unit (NICU).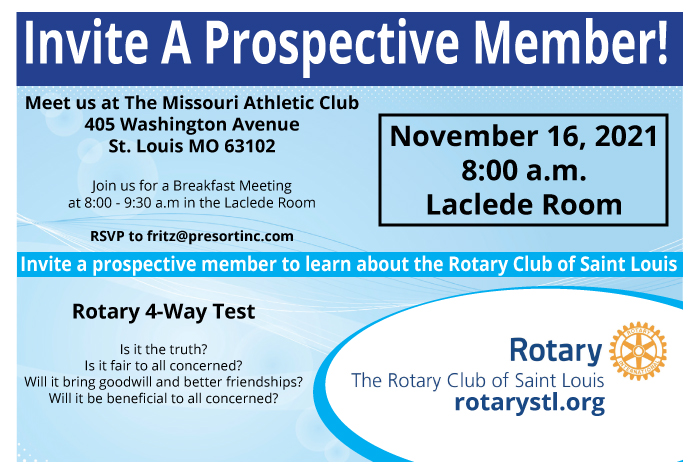 Invite a prospective member to our breakfast meeting on 11-16-21 from 8 AM until 9:30 AM. Learn more about St. Louis Rotary Club.

Read More
Please email Dan Conway: danc@conwaycontracting.com if you are interested in Pickle Ball on November 10. Time is still being worked out... time may change to 3:00 - 4:30 pm due to court conflicts. Cost is $10 per person. Email Dan if interested!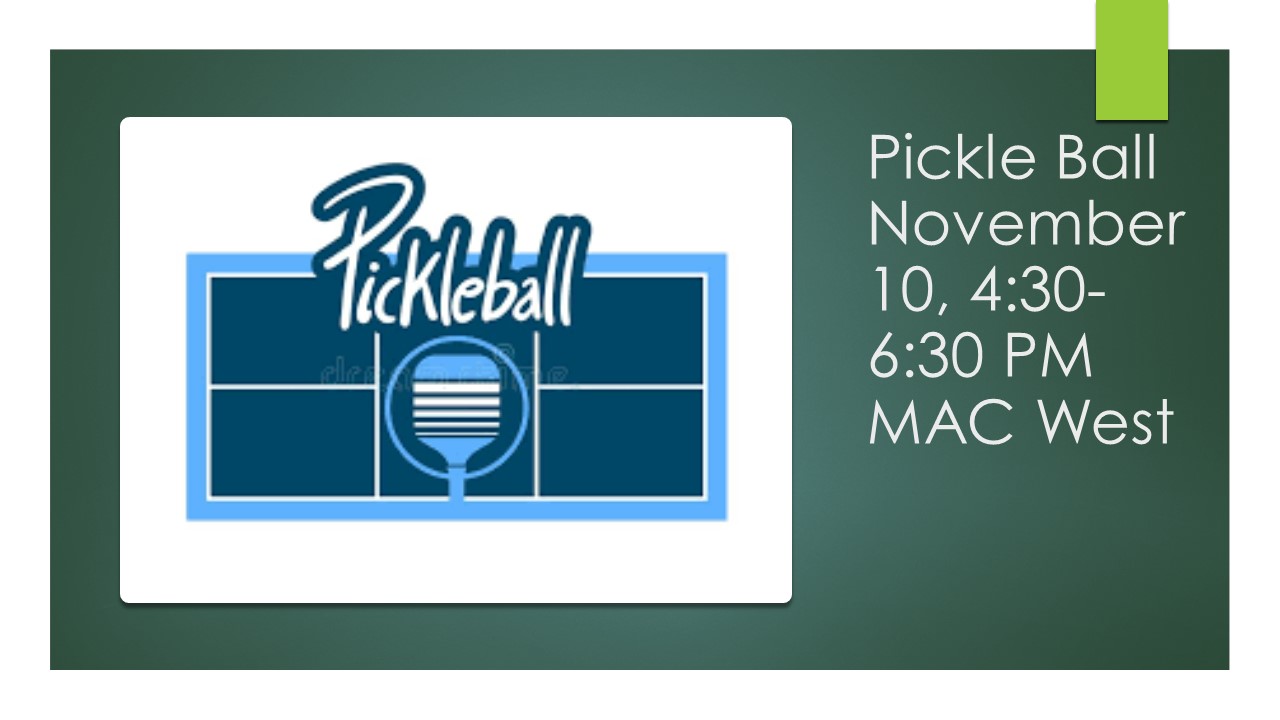 Ambassadorial Scholarships for 2022-2023
Do you know someone who would like to apply for the District 6060 Ambassadorial Scholarship opportunity for 2022 -2023?
Applicants must have completed their Bachelor Degree prior to submitting an application
You Are Invited to
Live Event to Launch Raffi's TV Show | Raffi Andonian | November 4, 2021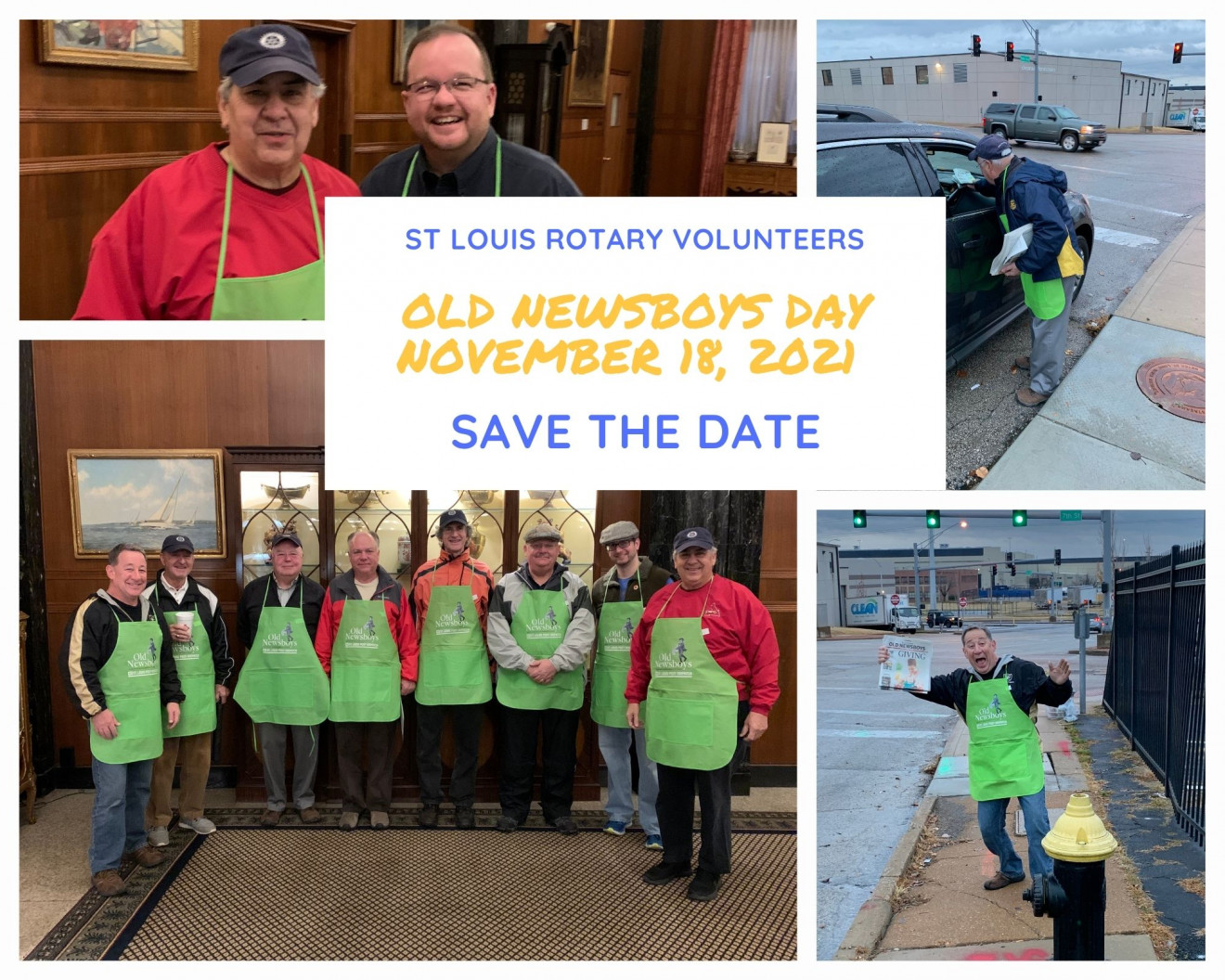 We need YOUR help…
On Thursday, November 18, Club 11 will once again be participating in Old Newsboys Day. We are looking for volunteer "newsboys" and "newsgirls" to help sell special edition newspapers downtown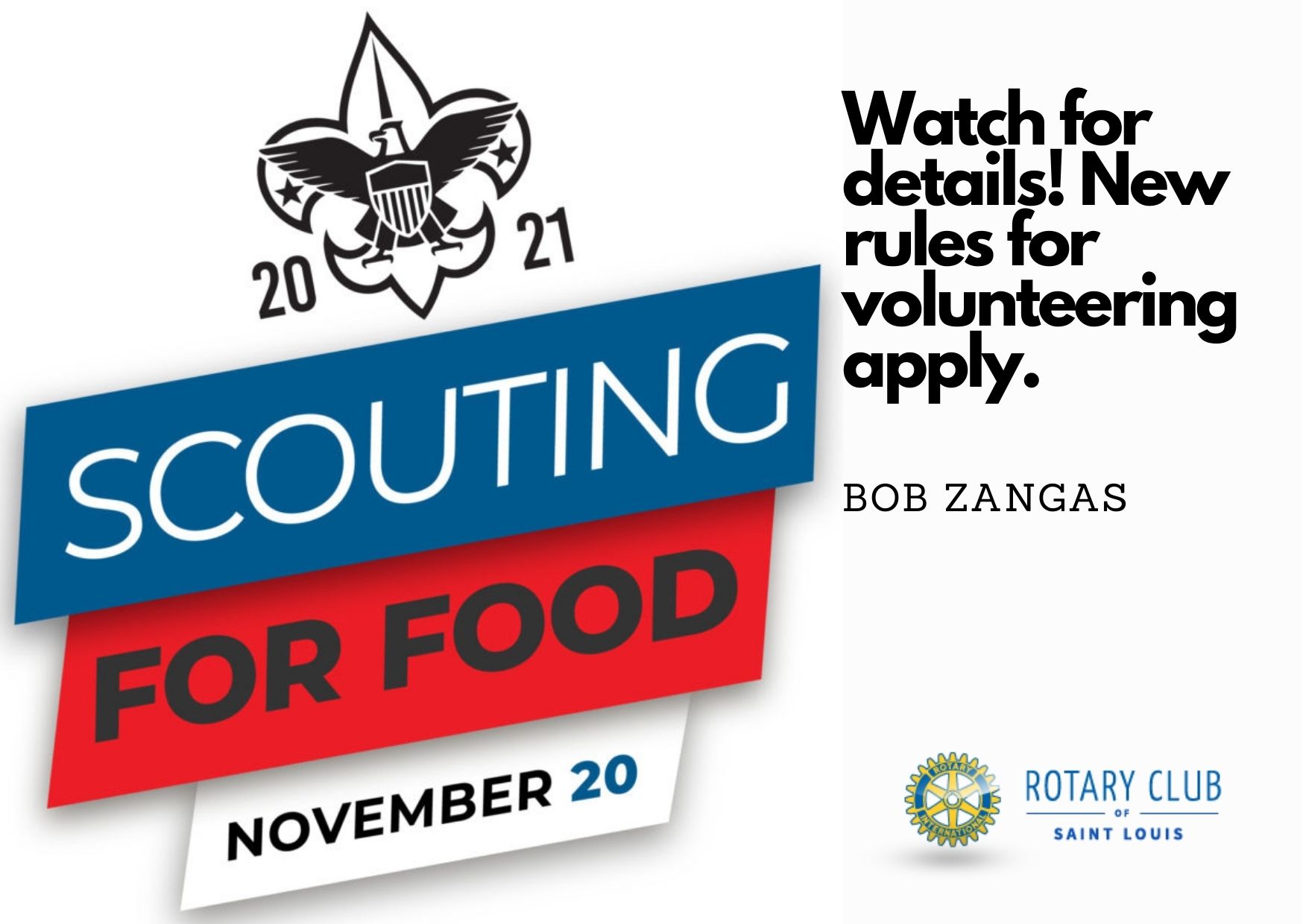 Scouting for Food Collection Day is November 20, 2021

See Bob Zangas to sign-up to volunteer sorting incoming food for the Scouts.


Young Citizen Awards Program 2021 - Thank you!
Thanks to each of our club members who volunteered and made the Young Citizen Awards 2021 program successful; volunteering out front and behind the scenes! We couldn't have done it without every one of you! Rotarians welcomed our guests starting in the lobby of the Missouri Athletic Club,
https://rotarystlouis.org