TOP STORY | OCTOBER 14, 2021
President and CEO of Business Operations / Alternate Governor


Chris Zimmerman was named President and CEO of Business Operations / Alternate Governor for the Blues on June 16, 2014. He oversees all aspects of the Blues' business operations, as well as Enterprise Center and the Blues' role and interest in the Stifel Theatre.
Zimmerman, 54, comes to the Blues with more than 30 years of experience in sports, marketing, and business management. From 2006 to 2009, Zimmerman was President, CEO, and Alternate Governor of the Vancouver Canucks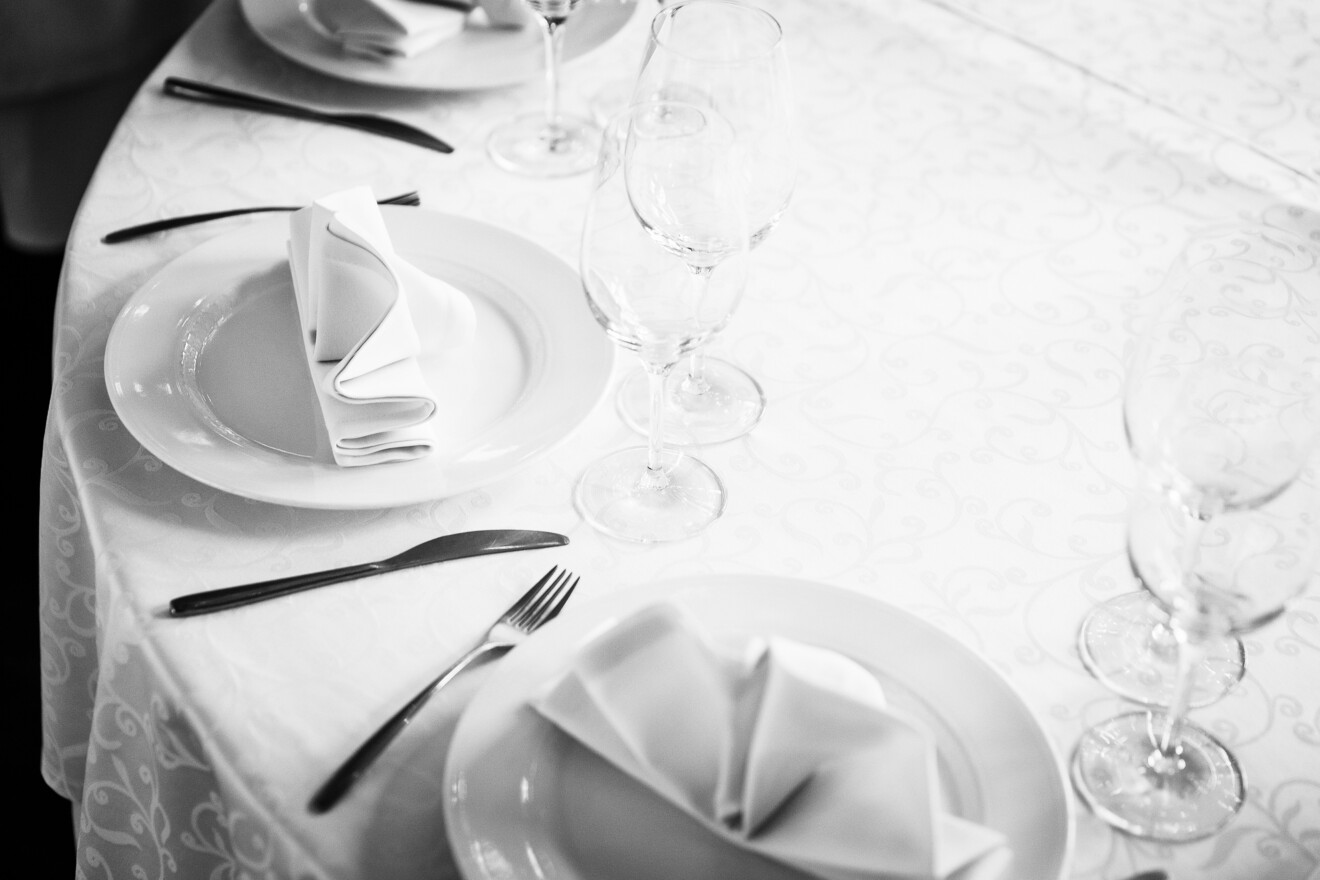 LUNCH MENU OCTOBER
14
, 2021
~Tossed Salad with creamy Herb dressing
~Bacon Wrapped Meatloaf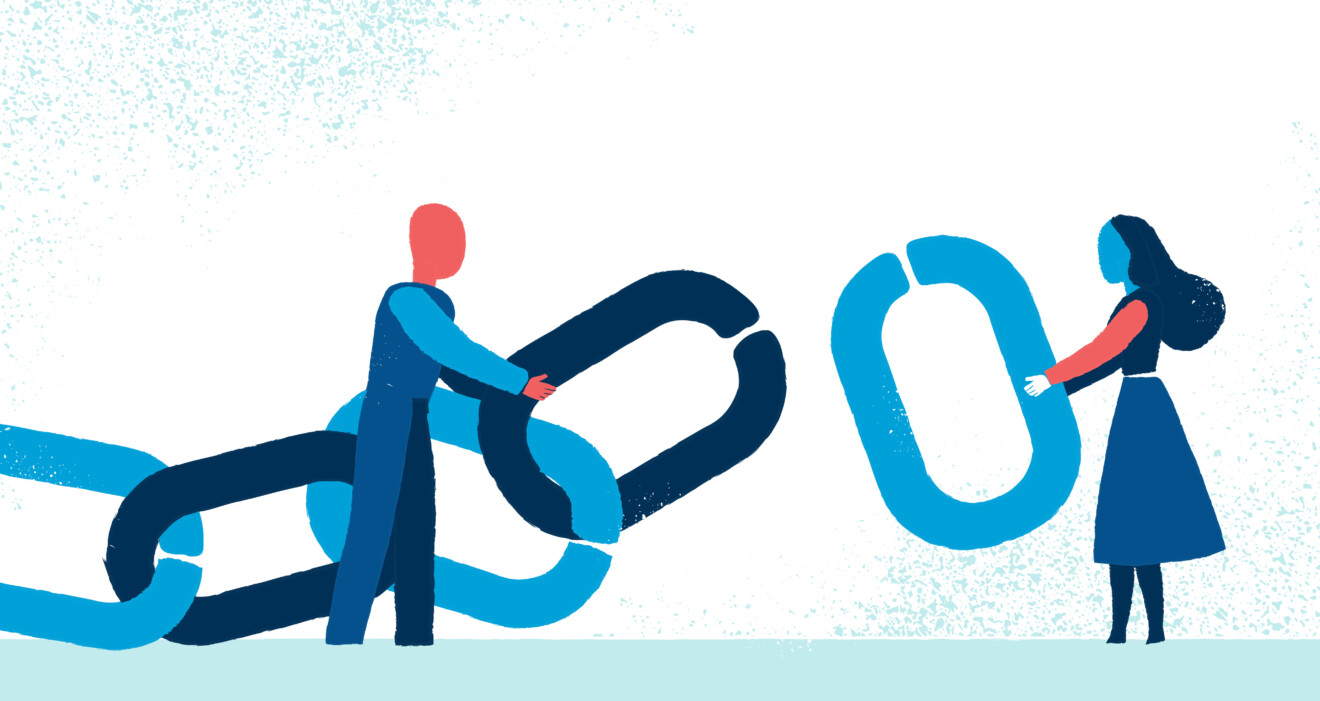 MEETING LINKS OCTOBER 14, 2021
Join us in person at the MAC Downtown, 405 Washington Avenue, 63102 from 12 - 1 PM on Thursday or by ZOOM!
LETTER FROM THE PRESIDENT
First of all, I would like to thank Richard Warriner, President Elect for filling in for me while I was on my Honeymoon last week.
Susan and I spent several days at Table Rock Lake enjoying the great Fall weather and the beauty of nature. Among other things we had a sunset dinner cruise, bicycled through a nature park and dined at a great restaurant on the lake.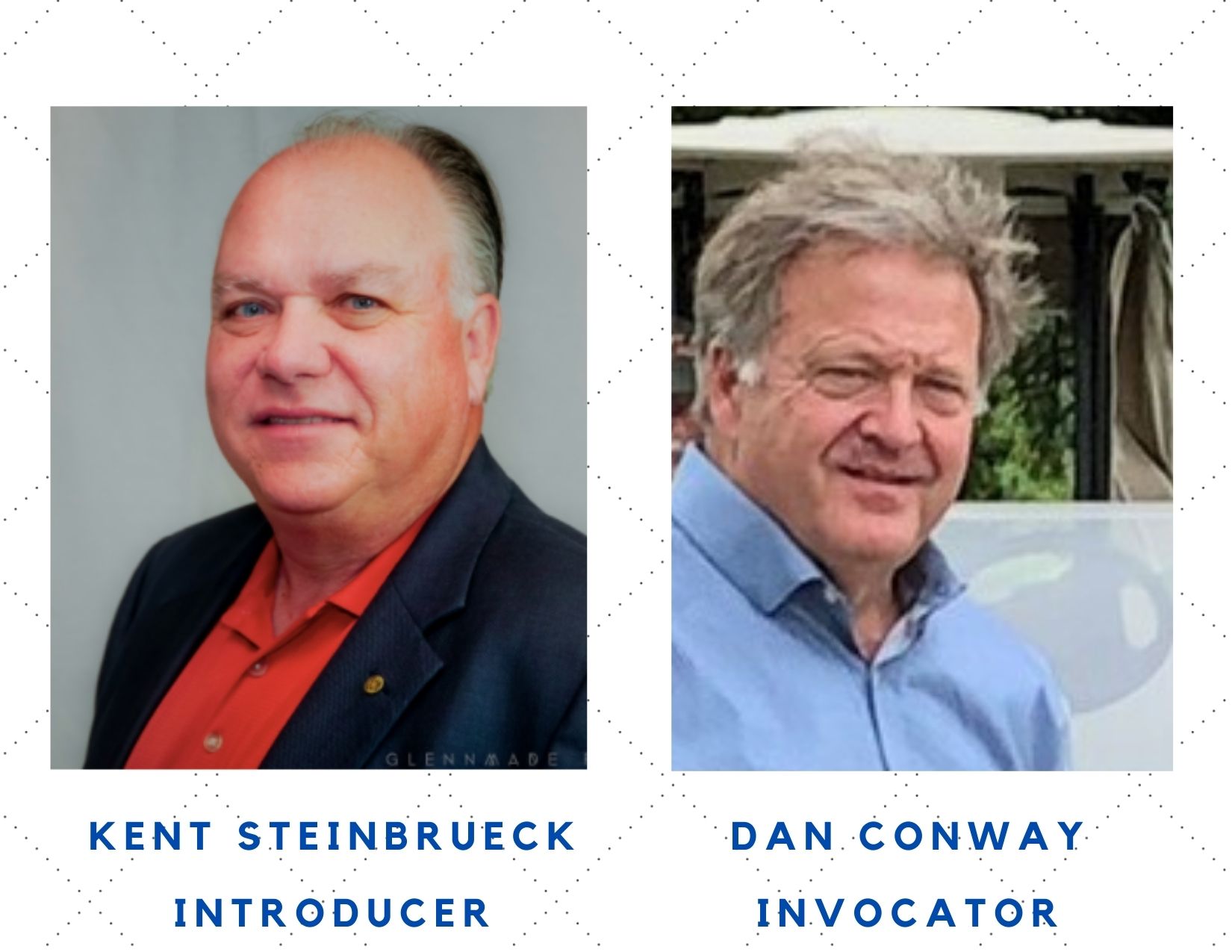 KENT STEINBRUECK,
INTRODUCER & DAN CONWAY, INVOCATOR ON THURSDAY, OCTOBER 14, 2021
AT ST. LOUIS ROTARY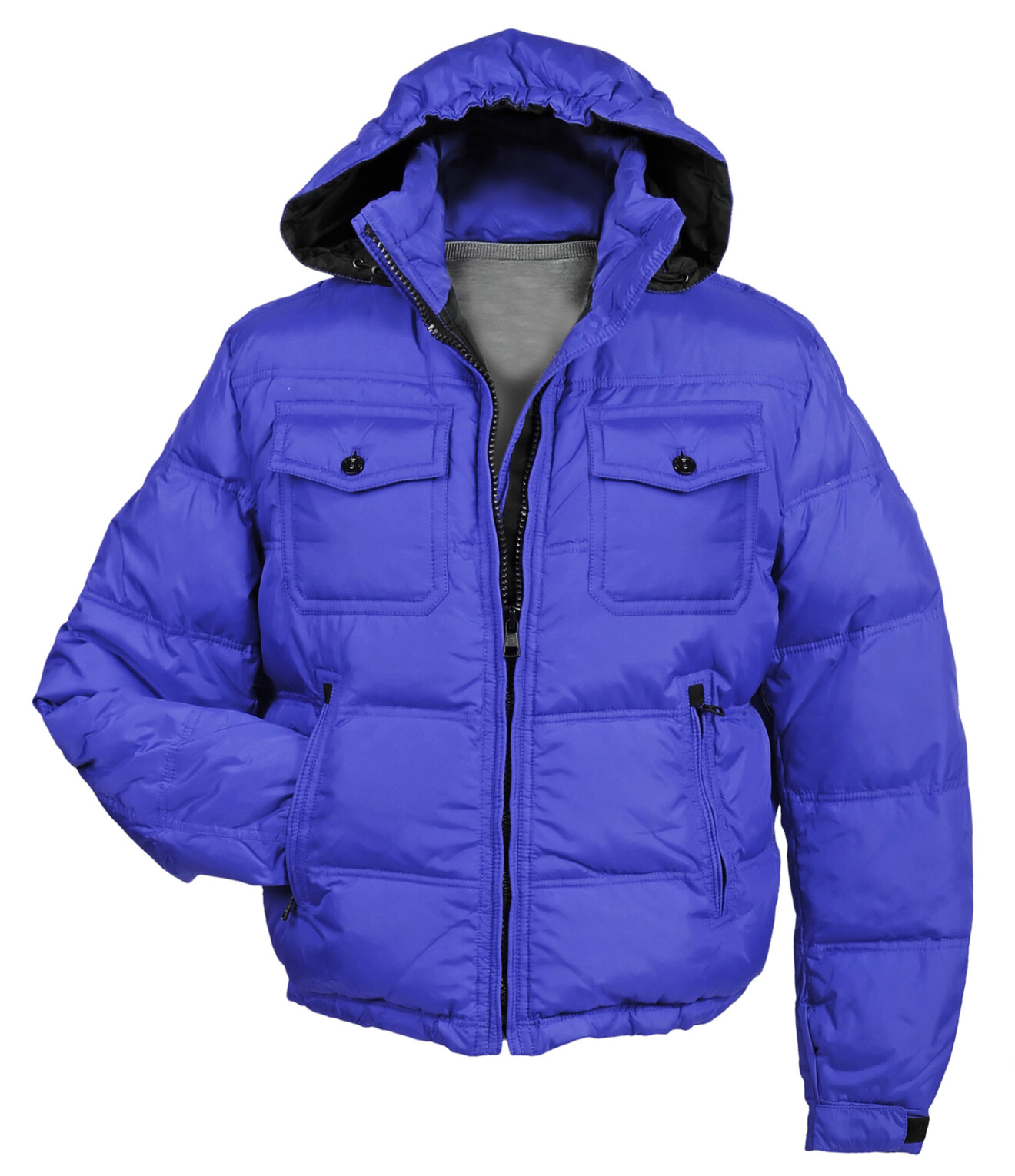 Need Coats, hats, gloves, etc for Pre-K through 12th Grade. Bring them to Rotary on Thursday!

There are currently 3,569 students in the SIT program! SO THE NEED FOR COATS IS HUGE!


If you prefer to make a monetary donation, the Coat Committee will shop for these items for you. The drive is extended until October 31, 2021
St. Louis Rotary Club is Sponsoring a Coat Drive to benefit the St. Louis Public Schools Students-In-Transition (Homeless Services) Program.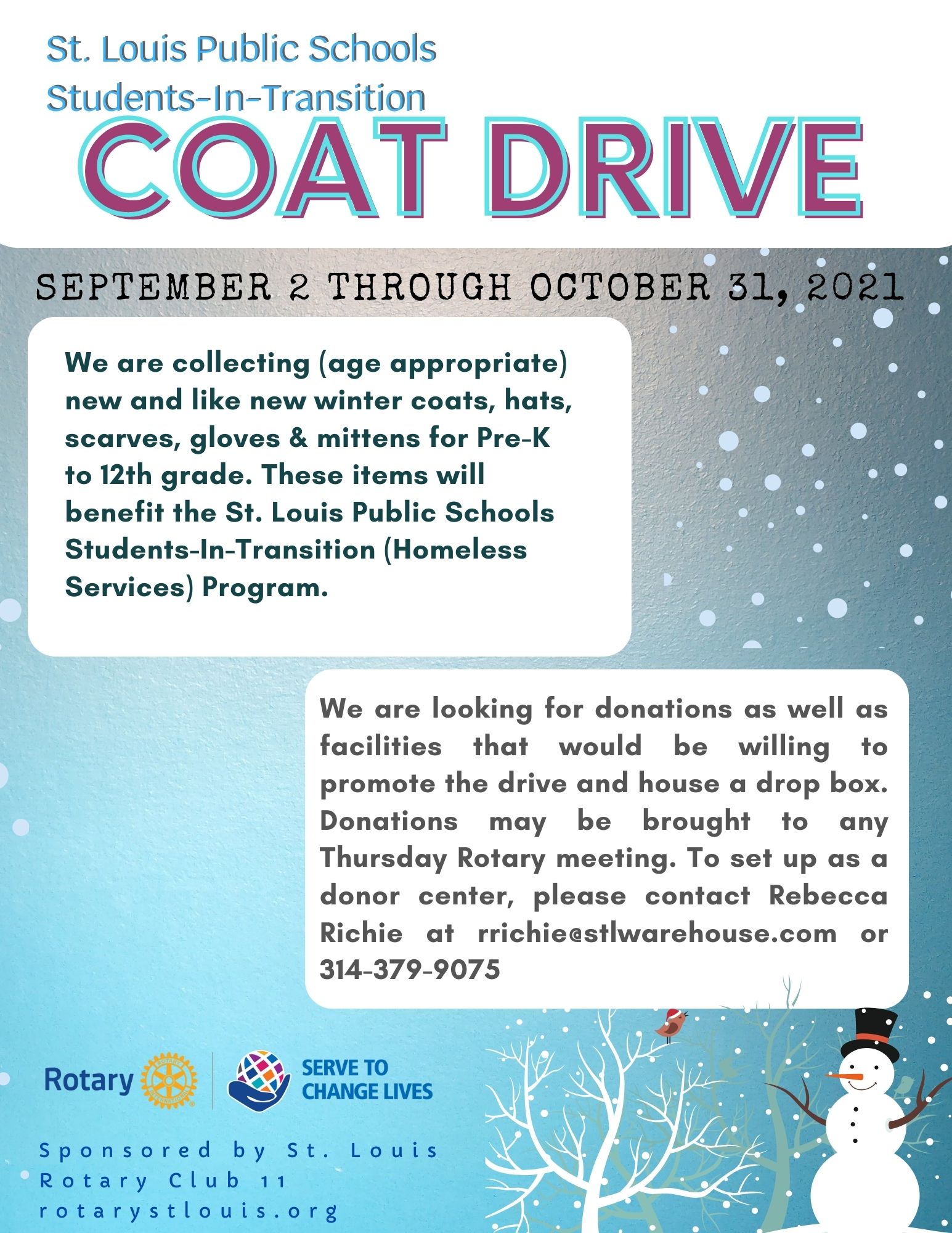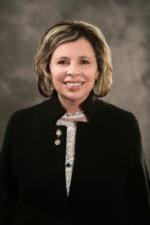 Health Awareness Week Update | Mary Jane Thomsen ~ October 14, 2021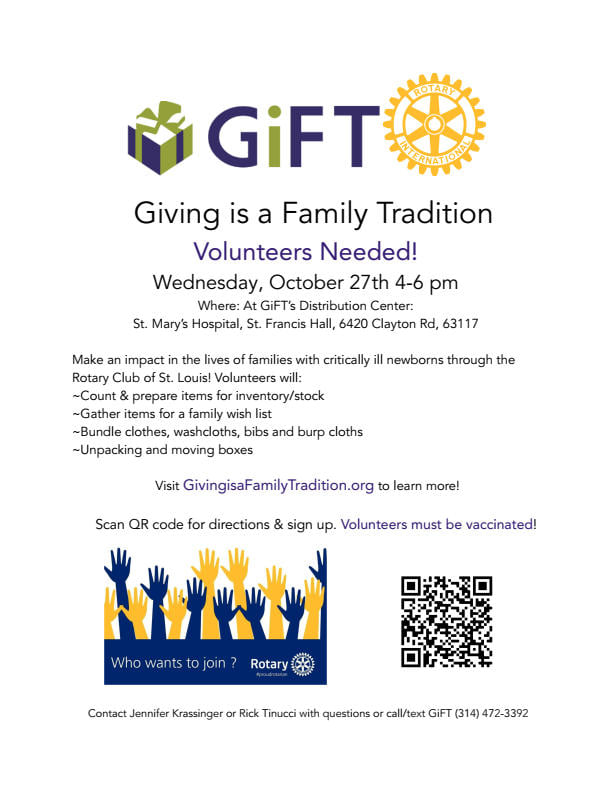 VOLUNTEERS ARE NEEDED AT GiFT on Wednesday, October 27, 2021 4pm - 6pm
LEARN MORE
ST. LOUIS ROTARY CLUB BOARD MEETING
Wednesday, October 20, 2021
Samuel R. Goodwin | Imprisoned in Syria | October 21, 2021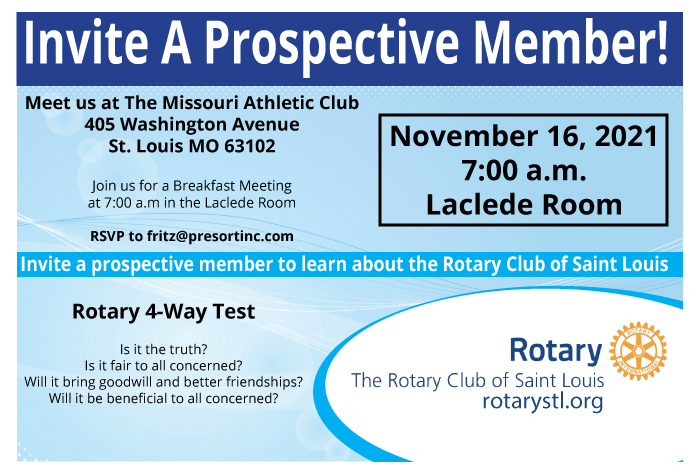 The Rotary Club of St. Louis meets on Thursday at noon at the Missouri Athletic Club located at 405 Washington Avenue, St. Louis, MO 63102. https://rotarystlouis.org