TOP STORY | OCTOBER 7, 2021
Marie-Hélène Bernard, President & CEO | St. Louis Symphony Orchestra


Marie-Hélène Bernard joined the St. Louis Symphony Orchestra as President and CEO on July 1, 2015. Previously, she served as Executive Director and CEO of the Handel and Haydn Society in Boston; Chief of Staff, Project Manager, and Orchestra Manager for the Philadelphia Orchestra;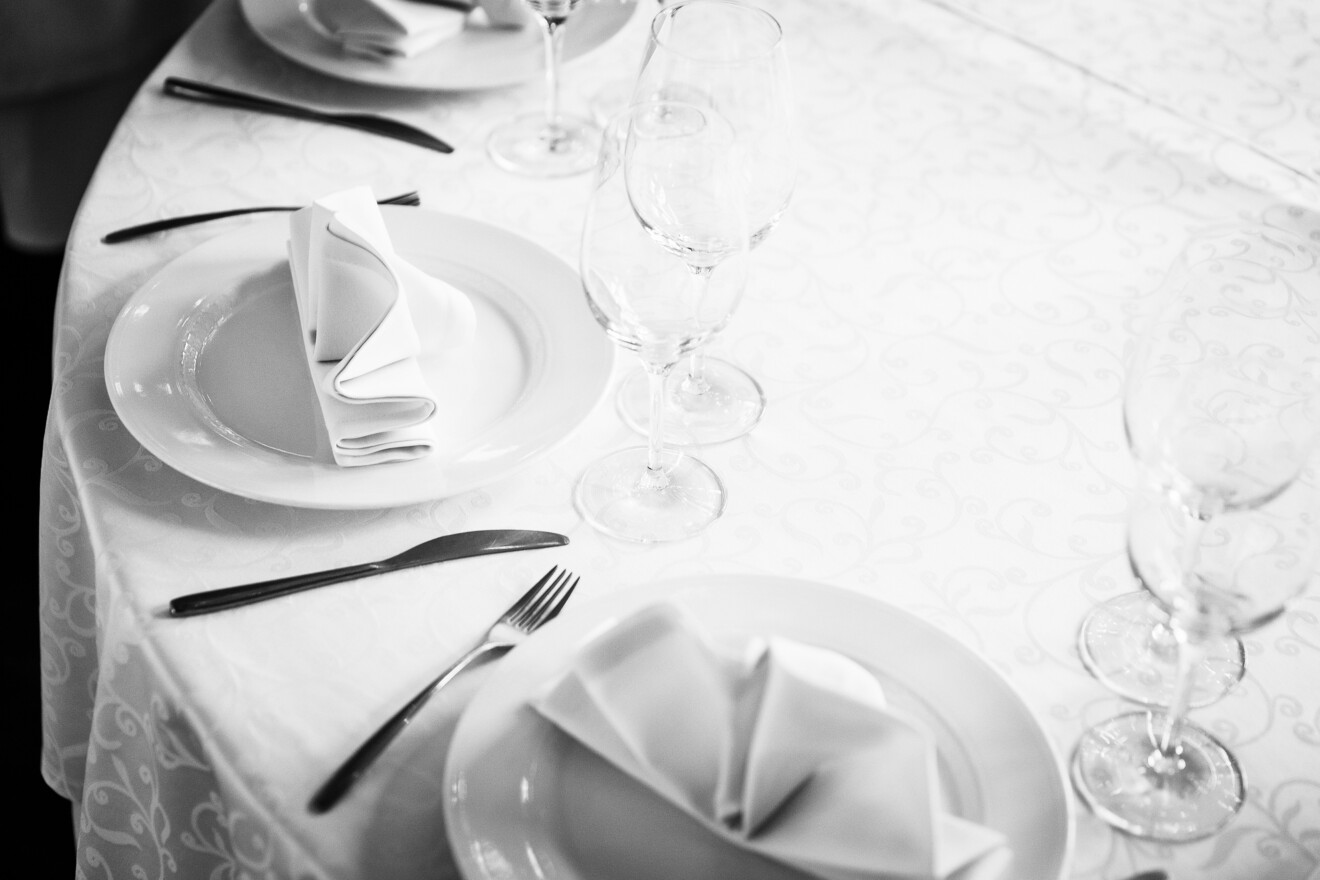 LUNCH MENU OCTOBER 7, 2021
~House Salad with house dressing
~Fried chicken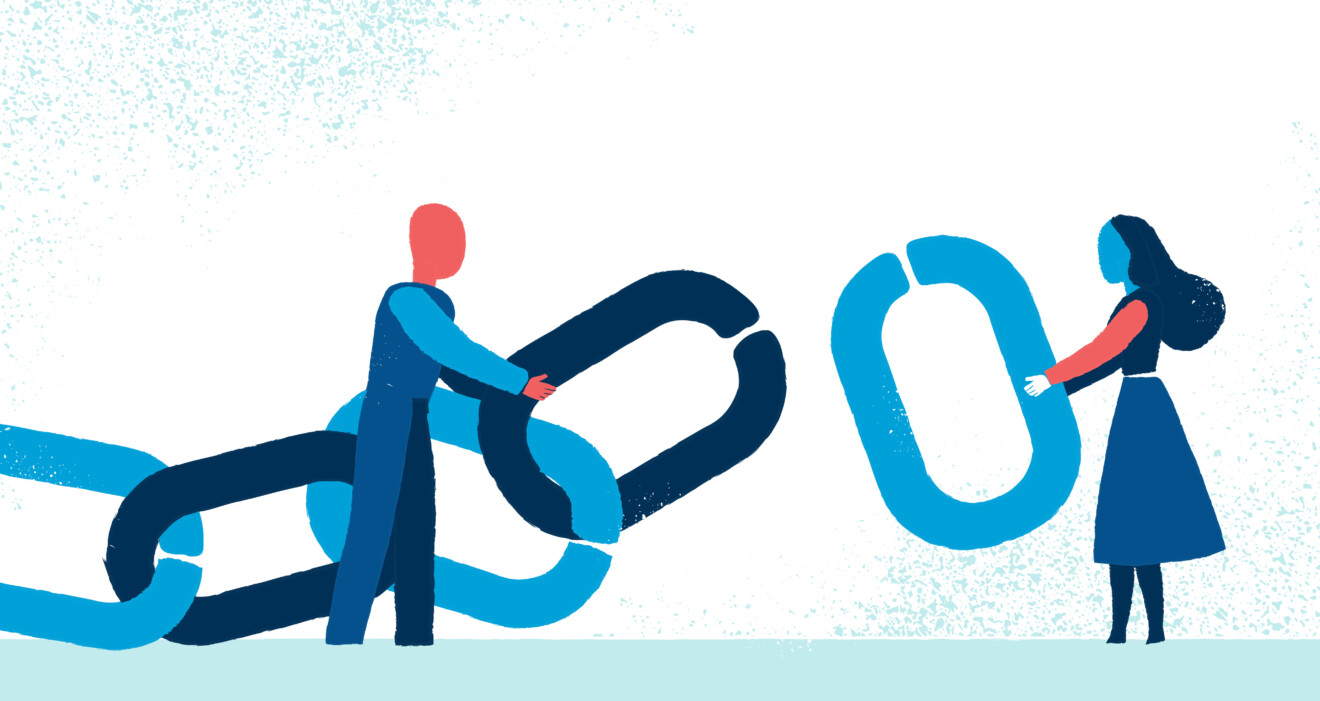 MEETING LINKS OCTOBER 7, 2021
Join us in person at the MAC Downtown from 12 - 1 PM on Thursday or by ZOOM!


LETTER FROM THE PRESIDENT
First of all, I would like to say that this newsletter is not about me. However, last week's Thursday meeting was very special to me personally. My Rotary friends acknowledged me by singing Happy Birthday. It was a little embarrassing, but very exhilarating!

.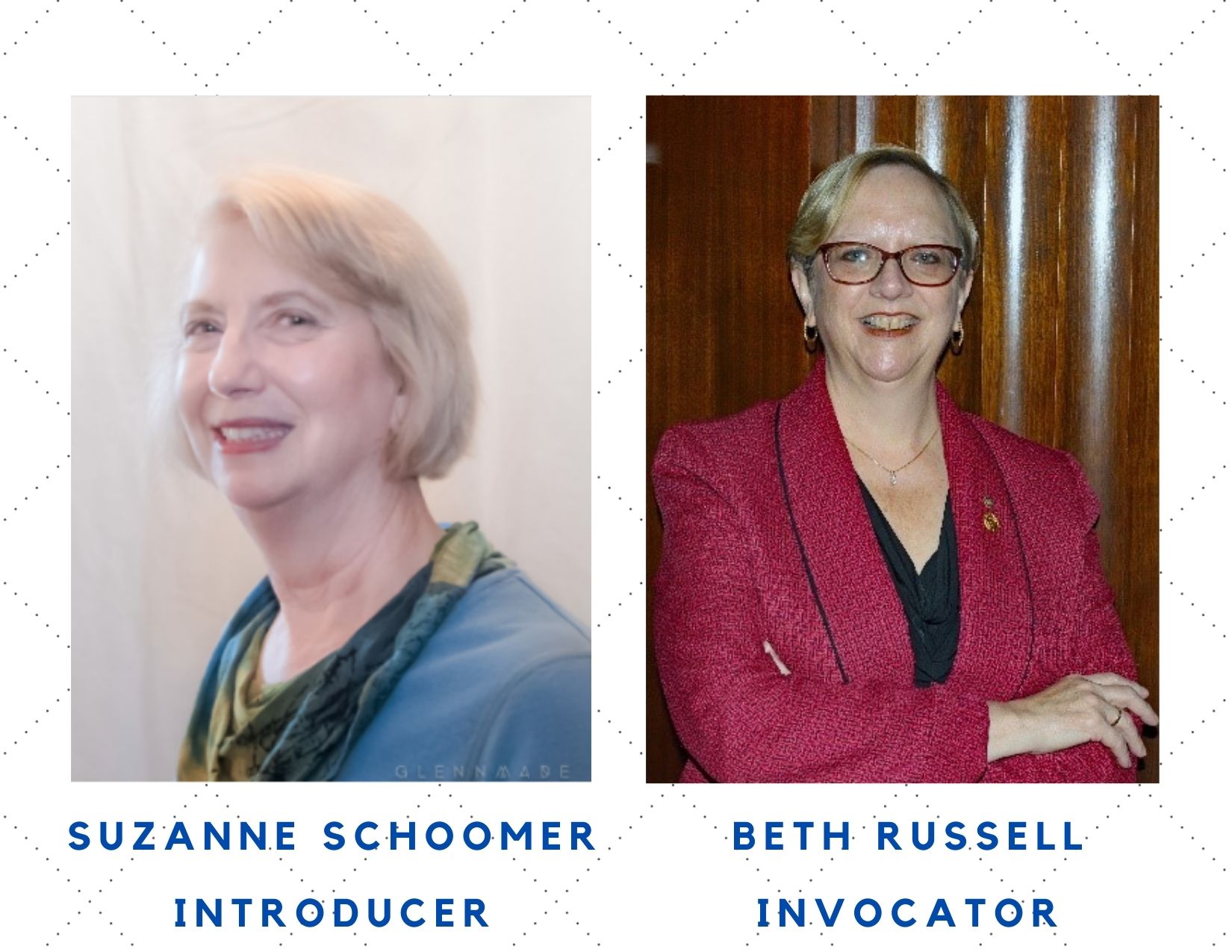 SUZANNE SCHOOMER,
INTRODUCER & BETH RUSSELL, INVOCATOR ON THURSDAY, OCTOBER 7, 2021
AT ST. LOUIS ROTARY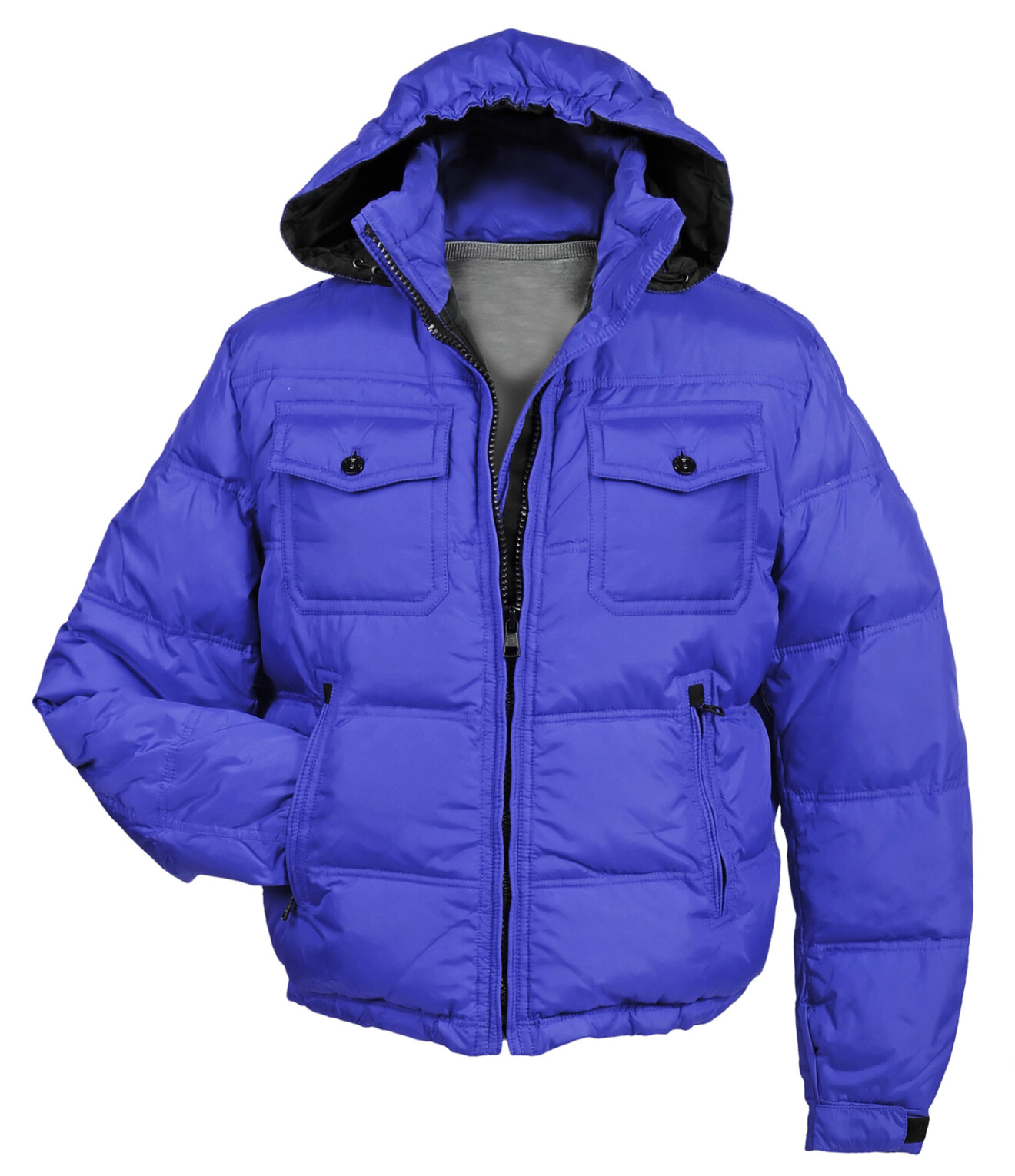 Need Coats, hats, gloves, etc for Pre-K through 12th Grade. Bring them to Rotary on Thursday!

There are currently 3,569 students in the SIT program! SO THE NEED FOR COATS IS HUGE!


If you prefer to make a monetary donation, the Coat Committee will shop for these items for you. The drive is extended until October 31, 2021
St. Louis Rotary Club is Sponsoring a Coat Drive to benefit the St. Louis Public Schools Students-In-Transition (Homeless Services) Program.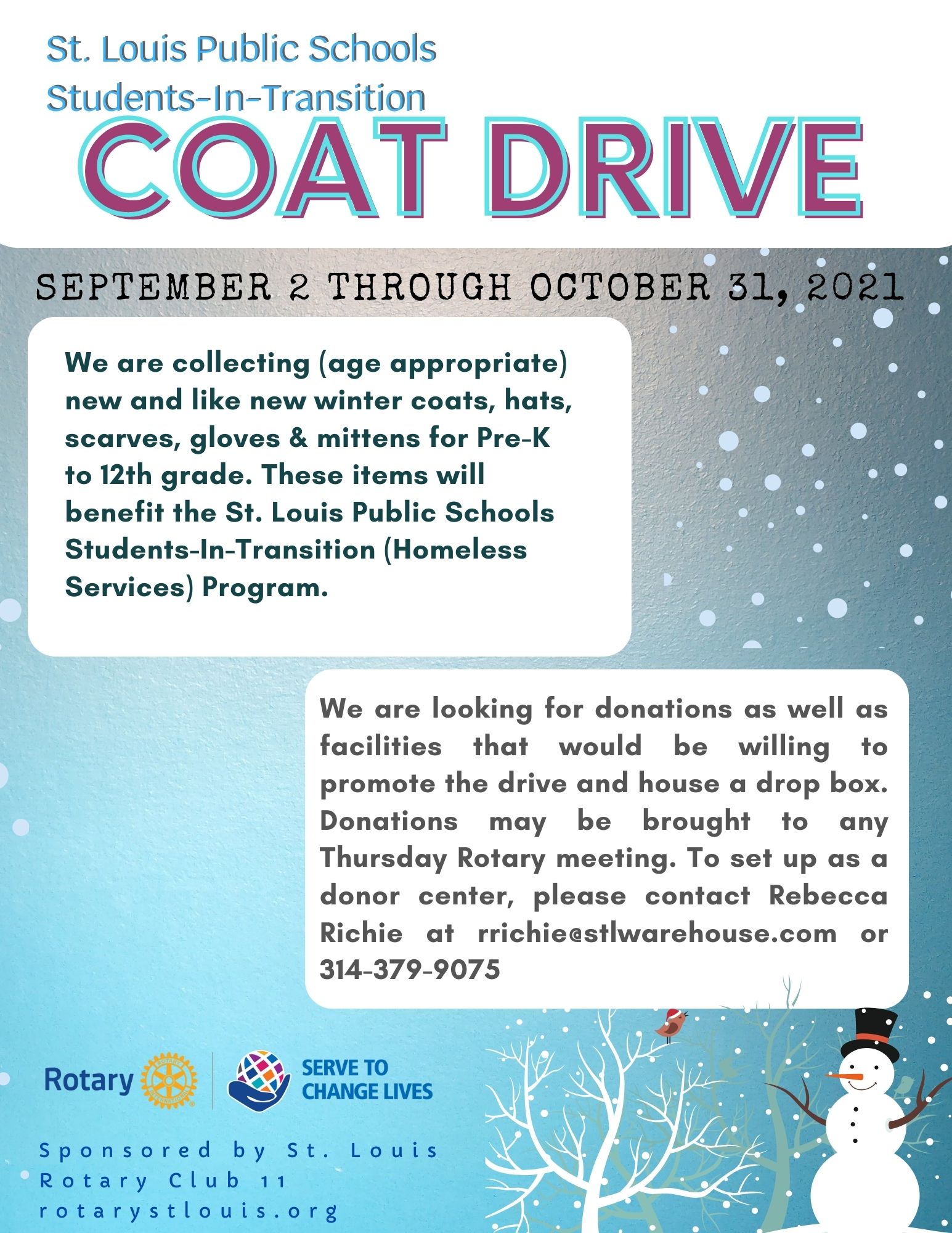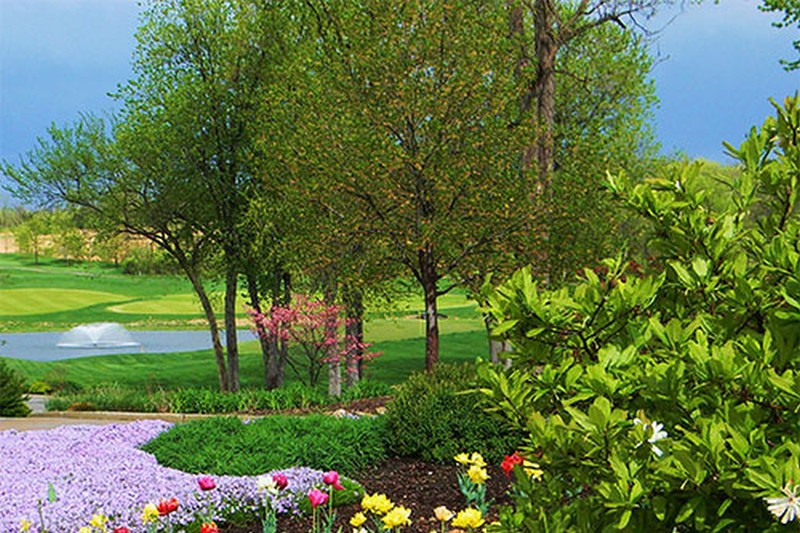 "Our next outing will be at Persimmon Woods CC., on October 12th. This is yet another beautiful and challenging course the Rotary group is lucky enough to have the opportunity to play. Thank you Derrick Wendling for sponsoring the Rotary Golf League. Looking forward to seeing everyone out there!"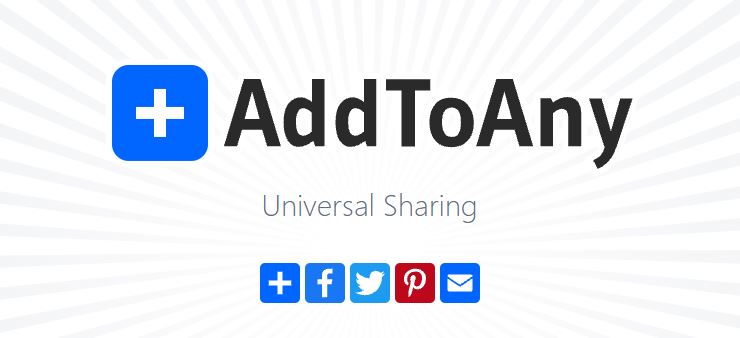 there are four blue social icons. These icons allow each of us to share our website content with our friends, family, business associates etc. You can even email a post to someone. Share a post, and invite someone to join you at a club lunch! Tell someone how great our club is!
President & CEO, Business Operations
St. Louis Blues
NEXT WEEK ~ OCTOBER 14, 2021
READ MORE>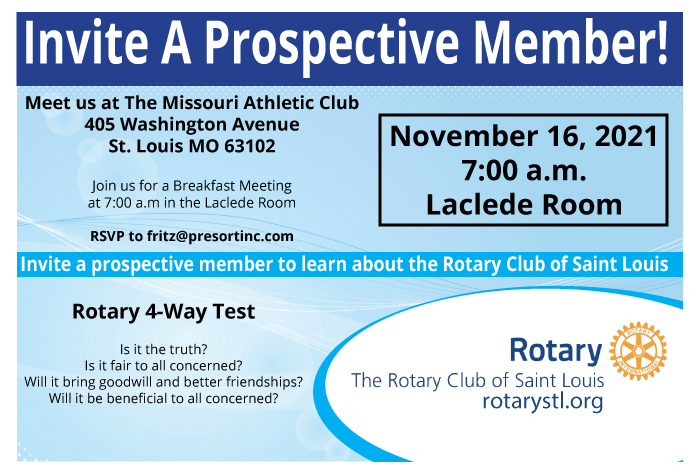 The Rotary Club of St. Louis meets on Thursday at noon at the Missouri Athletic Club located at 405 Washington Avenue, St. Louis, MO 63102. https://rotarystlouis.org